Home

›

8 Bedtime Snacks To Help You Lose Weight
8 Bedtime Snacks To Help You Lose Weight
By: Kratika Fri, 24 Dec 2021 5:48:27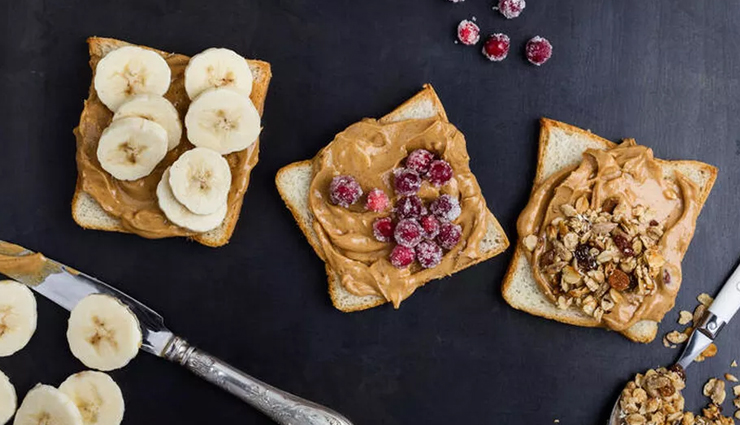 In addition, sleeping is an important factor for weight loss. Studies have shown that improper sleep patterns can increase the chances of putting on weight! To make things worse, lack of sleep can lead to hormonal stimulation that regulate hunger.

Hence, it is best to get into bed with a satisfied stomach. So check out our list of bedtime snacks for falling asleep faster, building lean protein, and to prevent morning hunger pangs.

There are methods to aid in weight loss but one common factor is calories. To know what to eat at night, you may need to create a zero calorie balance in order to ensure that your body is burning extra calories.

Snacking at night may increase your calorie intake. When it comes to the question of losing weight, it's essential to know the limit of your food habits while still adjusting with your bedtime snack.

The weight loss calorie can differ upon age, height, weight, and work level. For instance, if your body intake limit is 2,300 calories a day, the you should cut off 1,800 calories daily for losing weight.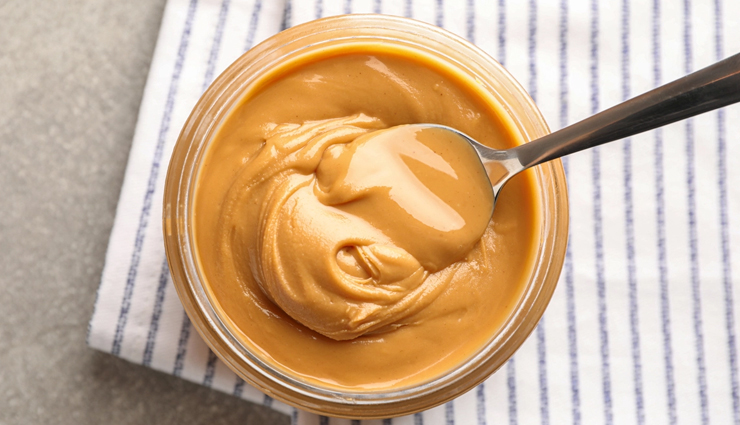 # Peanut Butter

Eating Peanut butter before bed is a good option as it has the right amount of fiber. You may dip a slice of apple into one tsp of peanut butter. Apples contain fiber while Peanut Butter contains healthy fat.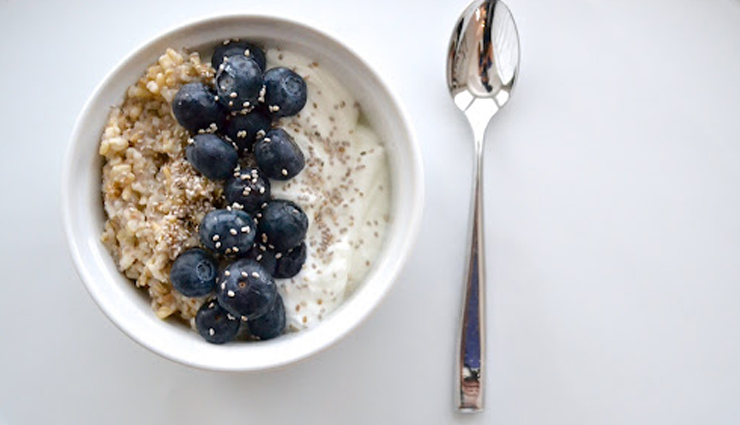 # Greek Yogurt with Chia Seeds

Greek yogurt is a rich source of fiber and protein. Use Chia seeds as toppings as they are enriched with iron and fiber needed to make your healthy night time snack an effective option.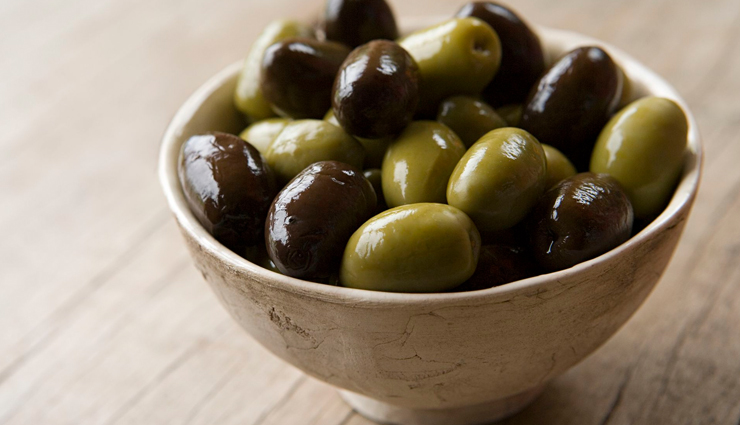 # Olives

A food item that keeps you feeling full with less calories are olives. One cup of olives is a healthy snack and contains around 30 calories.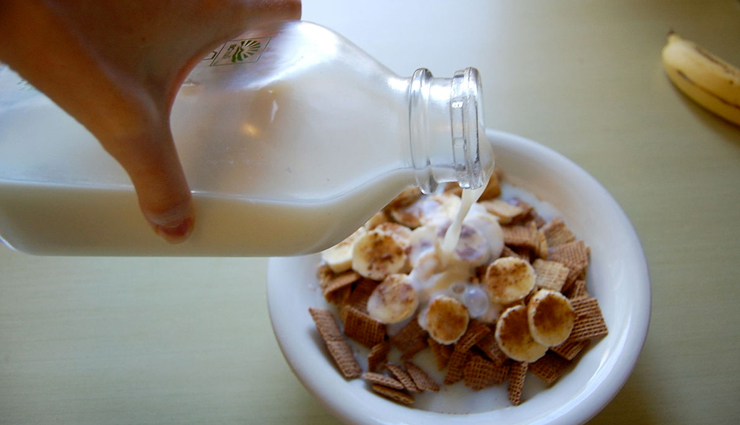 # Cereal with Skim Milk

Cereals should not be reserved as a healthy breakfast option alone. They serve as a nighttime snack as well. Select a cereal pack that is low in sugar and high in fiber. Have it with skim milk for added calcium.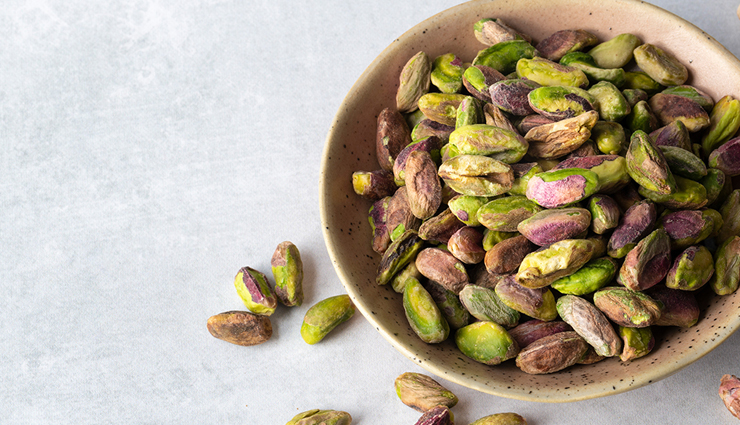 # Pistachios

Pistachios offer a rich pack of fiber, protein, and healthy fat. They are found packed in shells and therefore takes longer to eat. In addition, it reduces the risk to munch away mindlessly. Best option is to opt for a pistachio pack which comes in different flavors.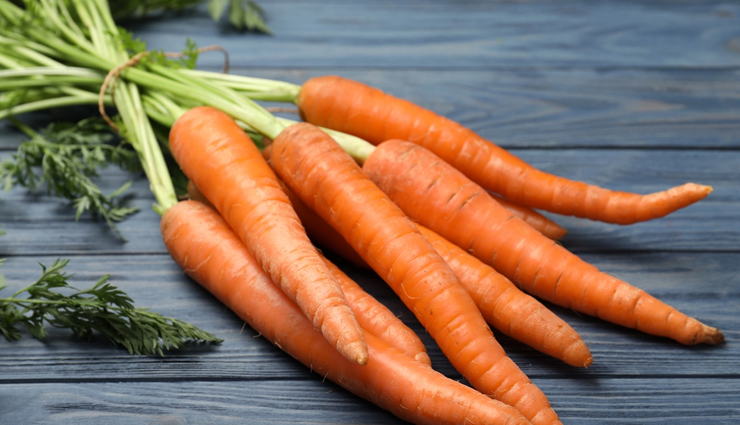 # Carrots

Carrots are low in calories and high in fiber. They give you a feeling of fullness while controlling your desire to munch on something.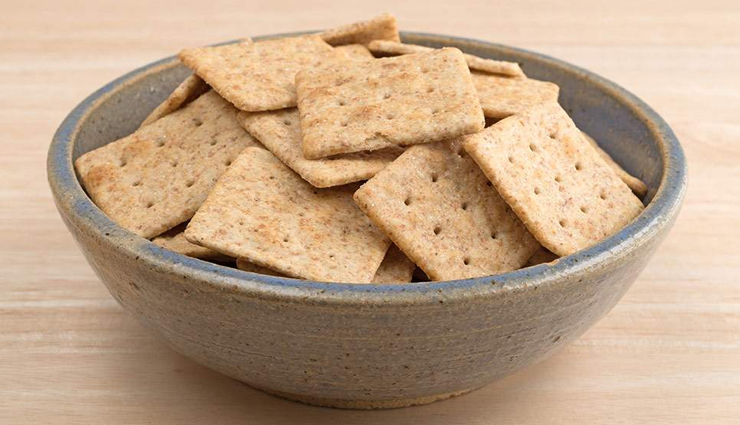 # Wheat Crackers

The protein present in whole wheat cereals are healthy. And they give you a sense of fullness while providing your body with protein. All the more, they are beneficial for your heart.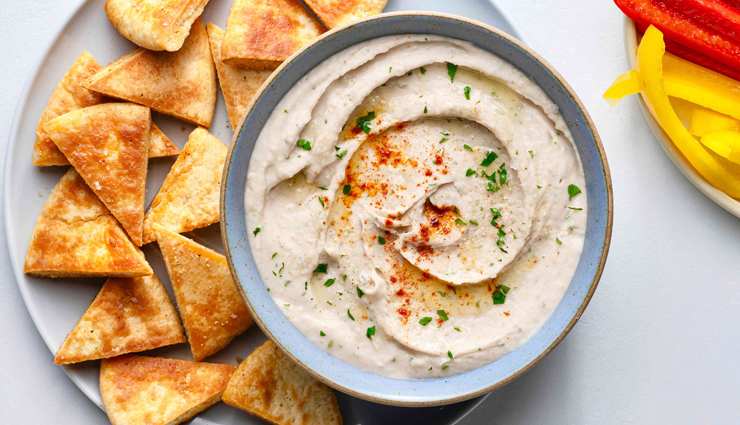 # Hummus

A cup of hummus contains a rich amount of fiber and protein. It has 180 calories and 11 gram per serving. You can have it with dippers too using grape tomatoes. The tomatoes contain melatonin which is said to induce sleep.
Tags :