Home

›

8 Remedies To Preserve Your Cardiovascular Health
8 Remedies To Preserve Your Cardiovascular Health
By: Kratika Wed, 07 Apr 2021 4:24 PM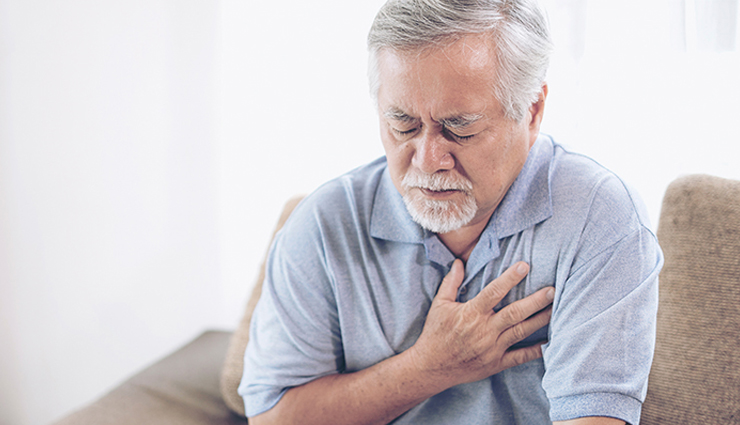 Many individuals have a family history of heart attack and stroke. However, in general, the risk of having a heart attack or stroke increases with age.

While you can't alter your family history, you can take measures to prevent such attacks by monitoring the triggering factors.

Therefore, it is important to be aware of the different causes, signs, and symptoms of heart attack and stroke. Simple dietary changes, daily exercise, and other healthy habits can help conserve your heart health for long.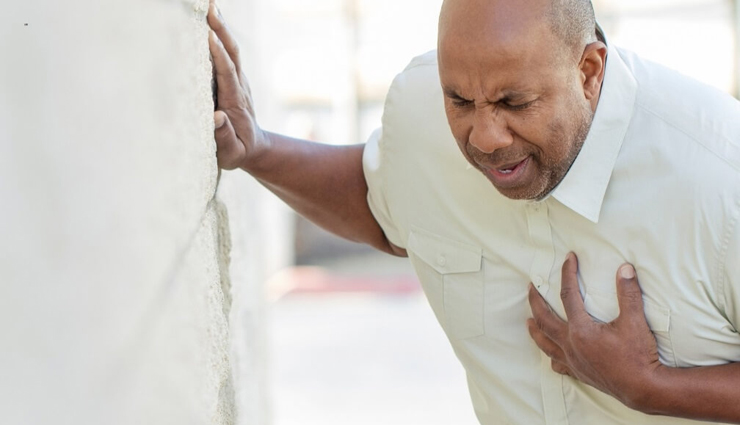 # Know your risk level

Since the chances of having a heart attack or stroke increases with age, it is recommended to use an electronic risk calculator if you are above 40 years. This device helps estimate your risk of cardiovascular events in the next 10 years.

Moreover, being aware of other risk factors, such as kidney disease, family history, and smoking, can help you take the necessary precautions, lifestyle changes, and treatment.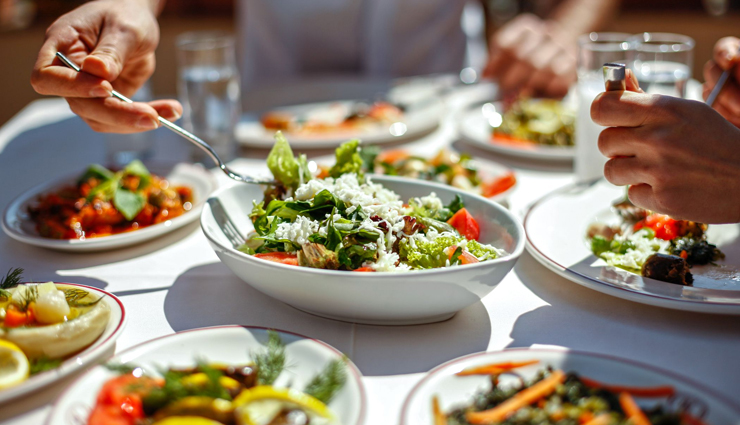 # Consume a healthy diet

It is recommended to include vegetables, whole grains, fruits, nuts, plant-based proteins, legumes, fish, and lean animal proteins in your diet.

Additionally, limit your intake of carbohydrates, sweetened beverages, sodium, saturated fats, trans fat, and processed meats.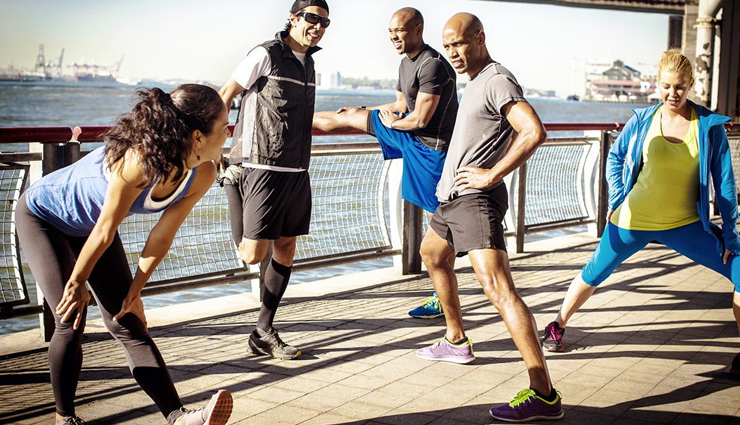 # Be physically active

You should get around 150 minutes of moderate-intensity aerobic activity or 75 minutes of vigorous activity per week. Increase your intensity gradually to reap more benefits.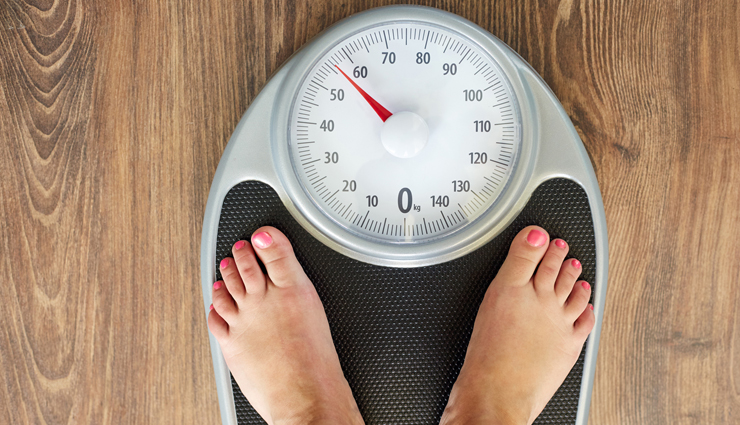 # Watch your weight

Maintaining a healthy weight is crucial to your cardiovascular health. Lose weight by consuming fewer calories and increasing your exercise if you are obese or overweight. You can also consult a doctor for a weight loss plan.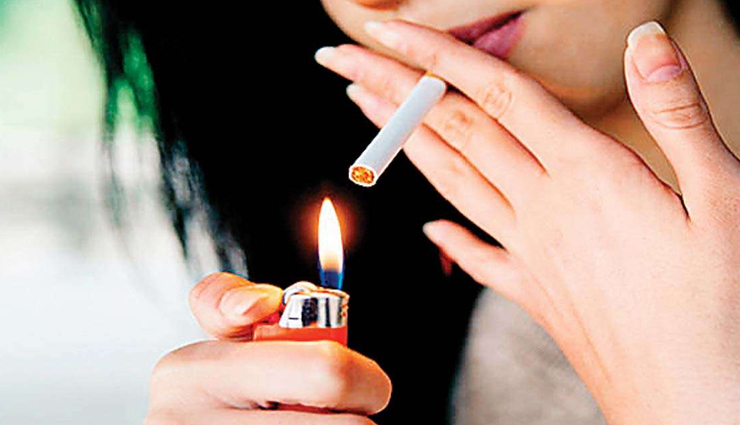 # Live tobacco-free

Avoid the use of cigarettes, vape, or other tobacco products. If you are a regular user and have trouble quitting, you can take the help of proven methods and ask your friends for moral support. It is also important to avoid exposure to secondhand smoke.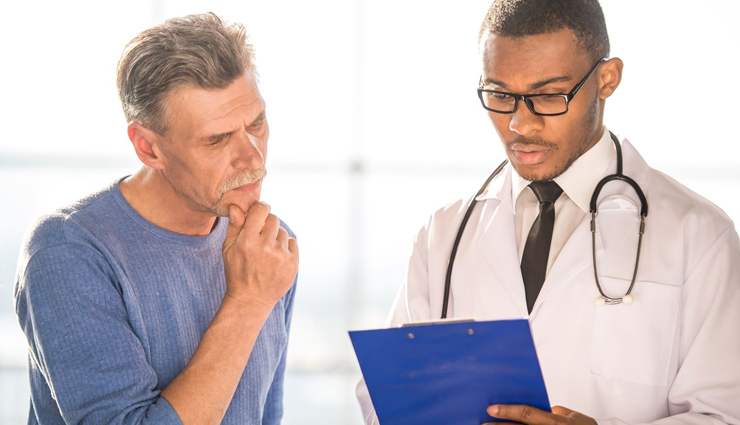 # Manage your health conditions

If you have hypertension, diabetes, high cholesterol, or other health problems, it is vital to manage them with doctor-recommended medications and lifestyle changes.

# Take your medicine

Do not avoid any medications that you have been prescribed for your blood pressure, blood sugar, cholesterol, or other health conditions.

Consult your doctor about the use of aspirin as a preventive measure if you have suffered from a stroke or heart attack.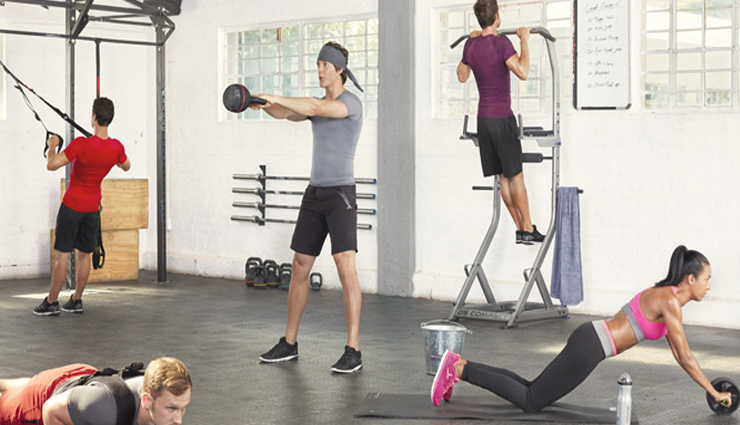 # Be a team player

Your health care providers can recommend various medications and lifestyle changes to help lower your risk of heart attack and stroke. However, it is up to you to follow them religiously.

Be open to your doctor about any problems you are facing, including sleep, stress, family situations, mental health, social support, and food access. This helps them to structure your healthcare plan around your personal needs.
Tags :