Home

›

8 Tips To Keep In Mind While Preparing Your Body For Labor In Last Trimester Of Pregnancy
8 Tips To Keep In Mind While Preparing Your Body For Labor In Last Trimester Of Pregnancy
By: Pinki Thu, 01 June 2023 9:48:39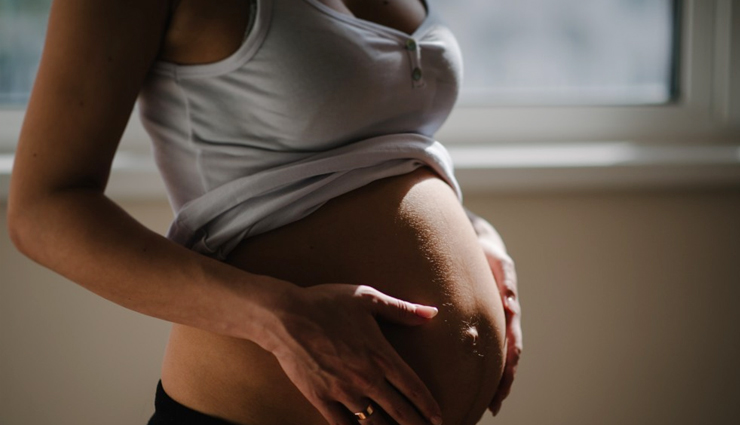 During the third trimester of pregnancy, labor preparation becomes a key focus for expectant parents. This period typically starts around week 28 and lasts until the birth of the baby. It's an important time to get ready physically, emotionally, and practically for the labor and delivery process.

Labor in pregnancy refers to the process by which a woman's body prepares for and gives birth to a baby. It is a complex and natural physiological event that typically occurs around the end of the third trimester, around 40 weeks gestation. Labor involves a series of coordinated contractions of the uterine muscles, along with changes in the cervix and the descent of the baby through the birth canal.

The onset of labor is influenced by various factors, including hormonal changes, fetal development, and the readiness of the mother's body. Signs that labor may be approaching include the onset of regular and increasingly intense contractions, the release of the mucus plug, rupture of the amniotic sac (also known as the water breaking), and the descent of the baby's head into the pelvis.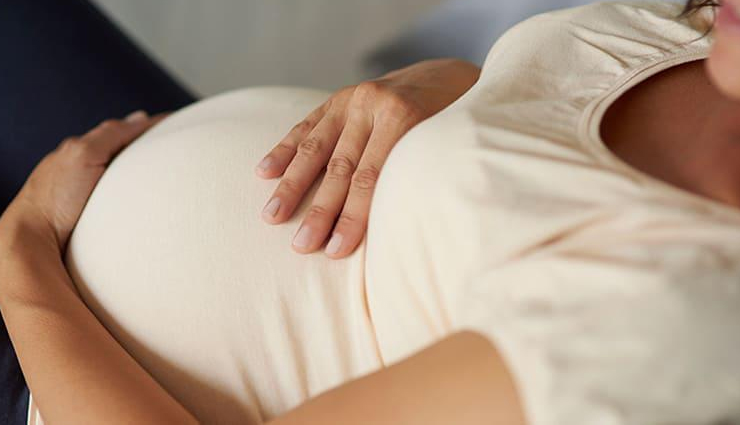 There are typically three stages of labor:

1. First stage: This is the longest stage and involves the dilation and effacement of the cervix. It is further divided into early, active, and transition phases. During this stage, contractions become more intense and frequent, and the cervix gradually opens to allow the baby to move through the birth canal.

2. Second stage: Known as the pushing stage, this is when the baby is born. The cervix is fully dilated, and the mother actively pushes with each contraction to help guide the baby through the birth canal. Eventually, the baby's head emerges, followed by the rest of the body.

3. Third stage: This is the delivery of the placenta, which occurs shortly after the baby is born. The uterus continues to contract, detaching the placenta from the uterine wall, and it is usually expelled within 30 minutes to an hour after birth.

Labor can be accompanied by various sensations, including contractions, pressure in the pelvis, and backache. Pain management techniques such as relaxation, breathing exercises, massage, and medical interventions like epidurals or analgesics may be used to help manage discomfort.

It is important to note that labor can vary in duration and intensity from woman to woman. Throughout the process, healthcare providers monitor the mother and baby's well-being and intervene if necessary to ensure a safe delivery.

Remember, labor is a unique and transformative experience for each individual, and having a supportive healthcare team, birth plan, and a well-prepared mindset can contribute to a positive birthing experience.

Here are a few areas to consider: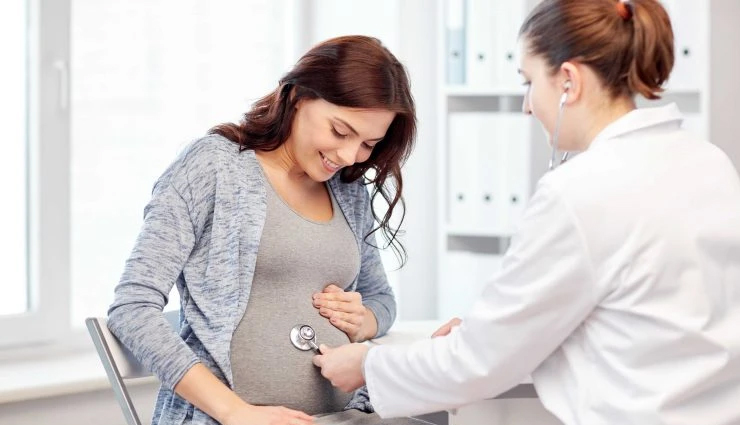 # Prenatal care

Continue attending regular prenatal check-ups to monitor your health and the baby's development. Discuss any concerns or questions with your healthcare provider.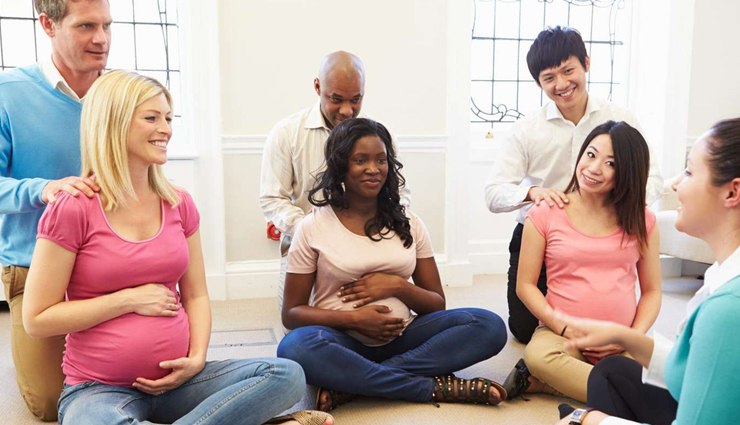 # Childbirth education

Consider attending childbirth education classes or workshops. These classes provide valuable information about labor, pain management techniques, breastfeeding, and newborn care. They can help you feel more confident and prepared for the birthing experience.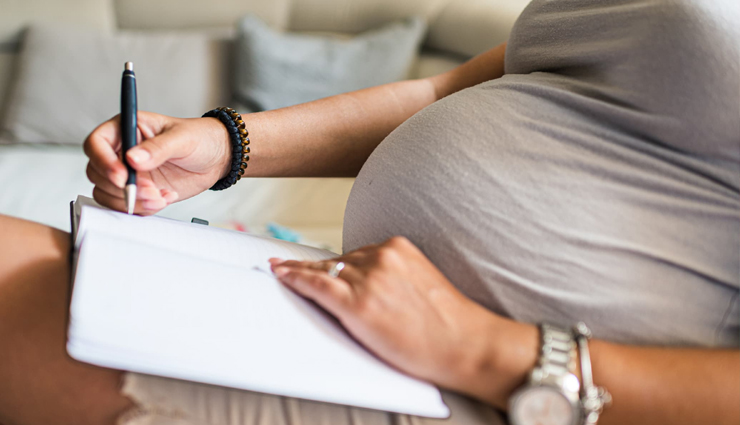 # Birth plan

Create a birth plan outlining your preferences for labor and delivery. Discuss it with your healthcare provider and ensure they are aware of your preferences. However, keep in mind that flexibility may be necessary as birth can sometimes deviate from the plan.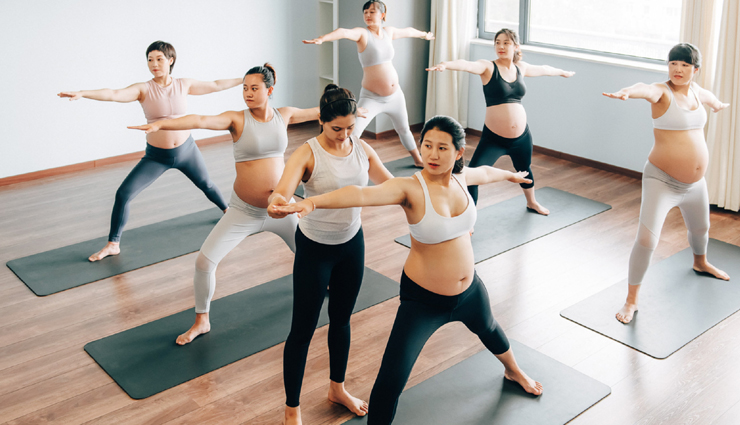 # Physical preparation

Engage in exercises that promote strength, flexibility, and endurance, such as prenatal yoga, walking, or swimming. These activities can help prepare your body for labor and may alleviate discomfort.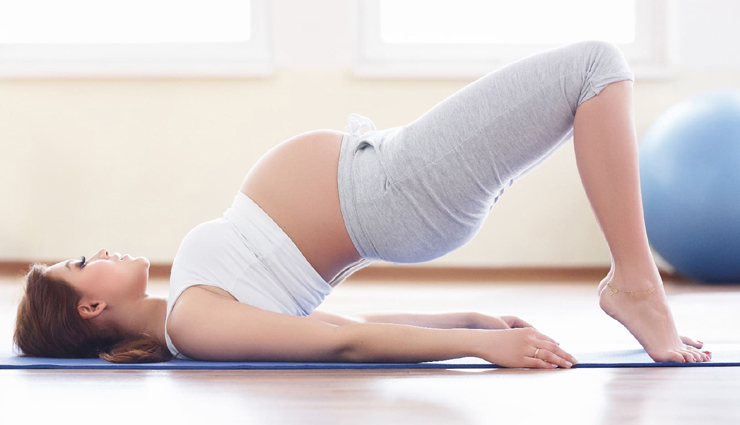 # Pelvic floor exercises

Practice Kegel exercises to strengthen your pelvic floor muscles. These exercises can aid in labor and may help with postpartum recovery.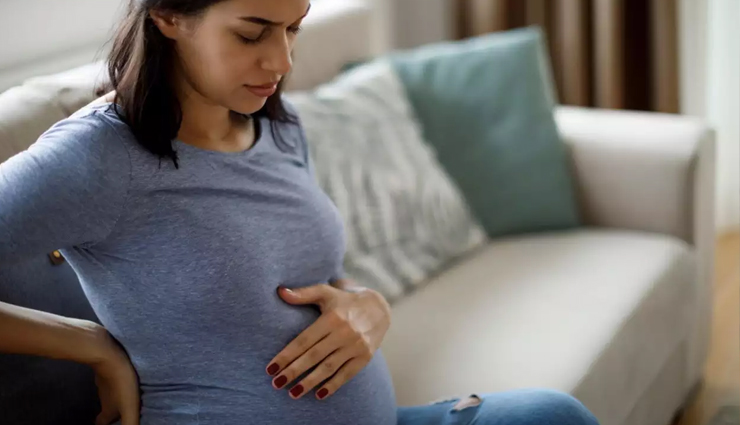 # Relaxation techniques

Learn relaxation techniques like deep breathing, visualization, or mindfulness. These can help manage pain and reduce anxiety during labor.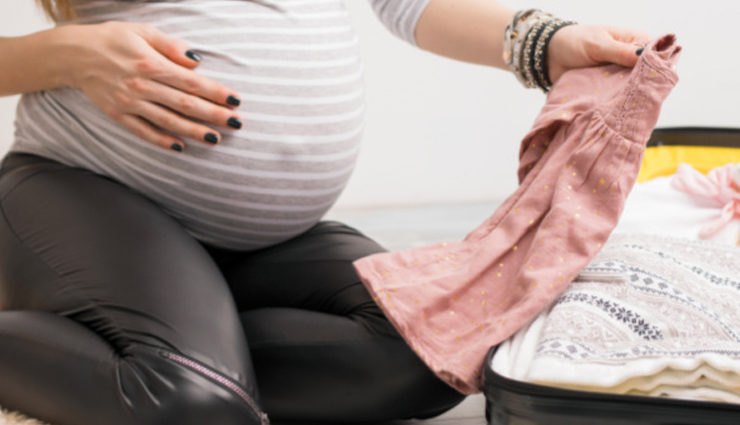 # Pack your hospital bag

As you near your due date, prepare a hospital bag with essentials for yourself and your baby. Include items like comfortable clothing, toiletries, nursing bras, diapers, and baby clothes.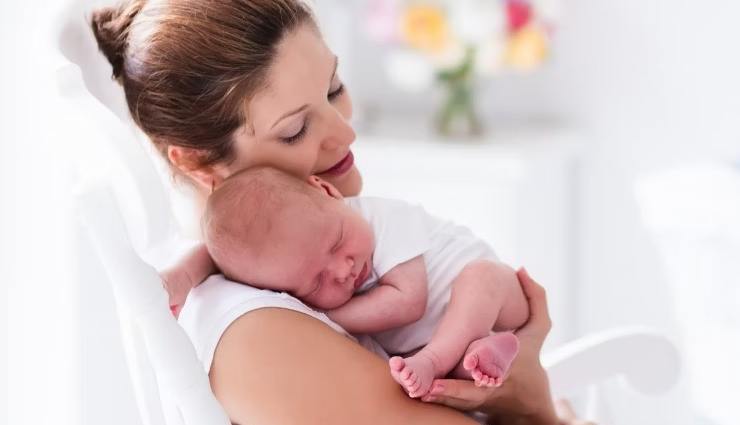 # Infant care and safety

Familiarize yourself with basic newborn care, including bathing, diapering, and feeding. Install a properly functioning car seat in your vehicle well before your due date.

Remember that every pregnancy and labor experience is unique. Discuss any concerns or specific questions with your healthcare provider to ensure you receive personalized guidance.