Home

›

8 Tips To Help Women Quit Smoking
8 Tips To Help Women Quit Smoking
By: Kratika Mon, 27 June 2022 9:06 PM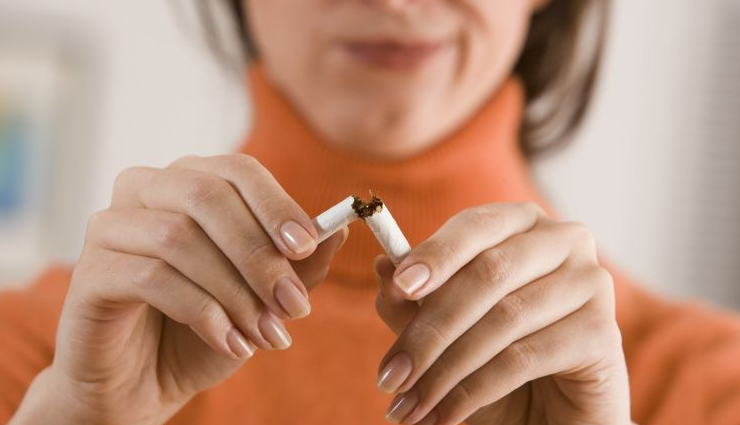 Smoking is a habit known to be extremely harmful to the person engaging in it as well as those around him or her through second hand smoke. Even after knowing this fact, millions struggle to quit it and fight various physical as well as psychological cravings to overpower it. If you're planning to conceive, giving up the habit is the best thing you can do for yourself and your baby. But if you are wondering how to quit smoking, maybe we can be of some help.

In India, the prevalence of current tobacco smoking among youth has been estimated as 14.60 percent (19 percent in males and 8.3 percent in females), while among adults the prevalence of current tobacco smoking has been estimated as 14 percent (24.3 percent in males and 2.9 percent in females).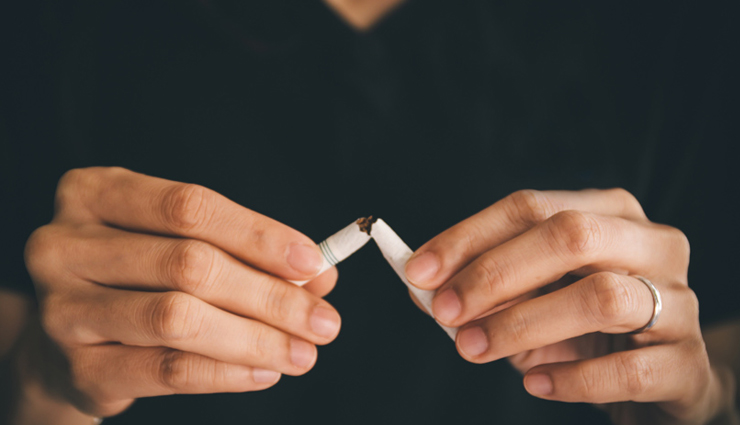 # Let loved ones know you are quitting:

Getting support from the important people in one's life can make a big difference when one quits smoking. Friends, family, co-workers, and others can be there for her.

# Remove reminders of tobacco use:

Seeing things like cigarettes, lighters, cases etc. can trigger a craving for a smoke. Keeping this out of sight can help.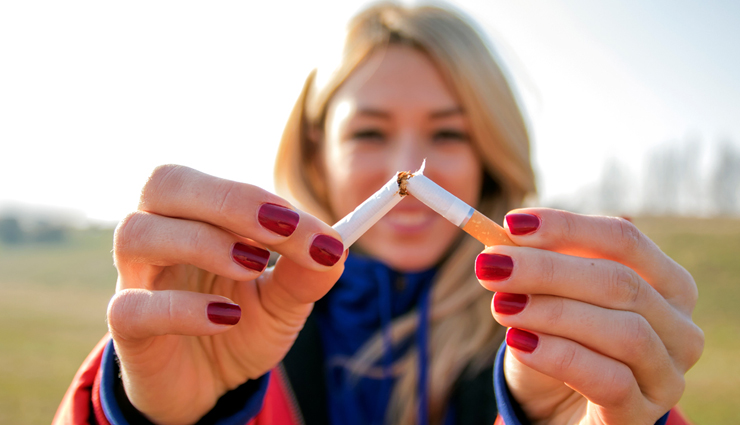 # Delay until the craving passes:

The urge to smoke often comes and goes within 3 to 5 minutes.

# Deep breathe:

Breathe in slowly through your nose for a count of three and exhale through your mouth for a count of three. Visualize your lungs. Drink water sip by sip to beat the craving.
# Distract:

Do something else to distract yourself. Perhaps go for a walk.

# Use technology:

There are multiple authentic sites and apps available to help you to quit smoking. Use these to help you quit. They help how to strategise and make plans to help quit smoking. The programs provide daily tips, advice, and encouragement to help you become and stay tobacco free.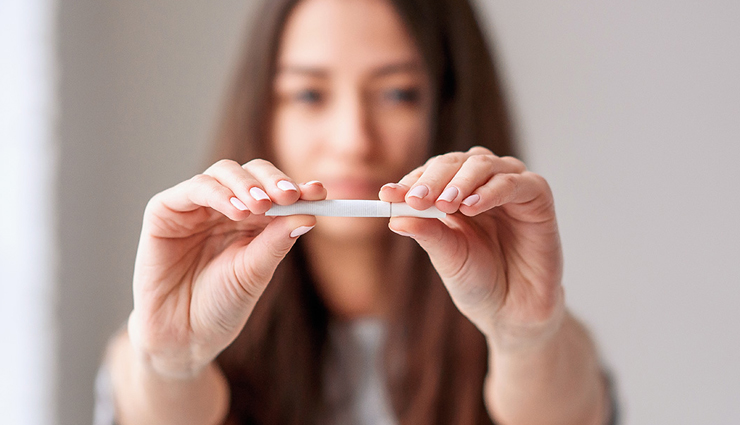 # Smoking deaddiction programmes:

Enrol yourself in a good programme led by qualified practitioners to help you quit.

# Medications:

There are many medicines like nicotine patches, Varnecline, Bupripion which help reduce craving. However, these can only be taken by the prescription of a RMP. Also, most cant be used by pregnant women.
Tags :