Home

›

8 Vitamin B6 Rich Foods You Must Add In Your Diet
8 Vitamin B6 Rich Foods You Must Add In Your Diet
By: Pinki Fri, 01 Dec 2023 4:02:19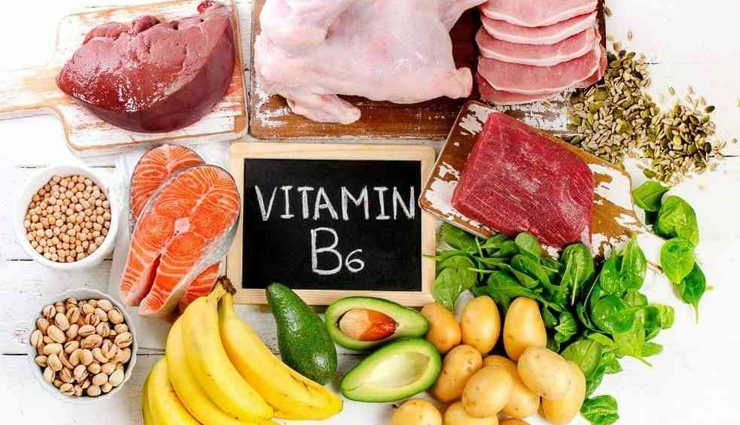 Vitamin B6 holds immense importance for the body's functions, yet it isn't extensively stored, necessitating a consistent intake. Wondering how to boost your vitamin B6 levels? Begin by exploring this selection of vitamin B6-rich foods suitable for various dietary preferences – including options for vegetarians, vegans, and those on a gluten-free diet. By incorporating these nutritious and delectable foods into your meals, you effortlessly enhance your B6 intake while relishing healthy and delightful dishes.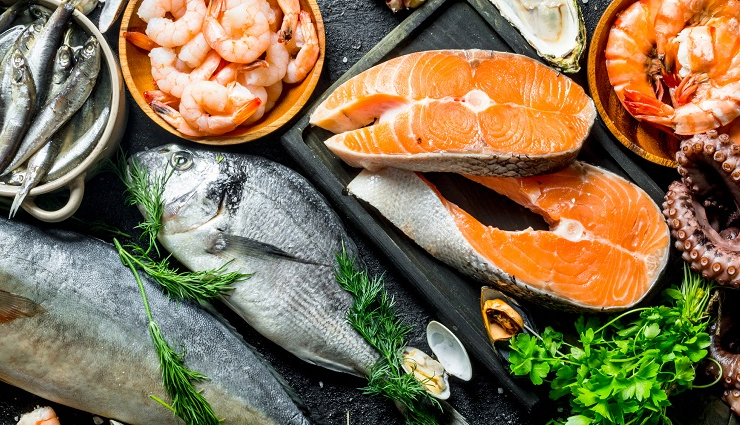 # Fish

If you're trying to stick to healthy protein sources or enjoy your seafood, fish is a great way to have your vitamin B6. It can also be quite versatile – you could make creamy fish-based spreads to go with some sourdough bread, grill some off with a twist of lime and some herbs, bake a fish pie, make crunchy croquettes, or cook up a dish full of more-ish seafood stew.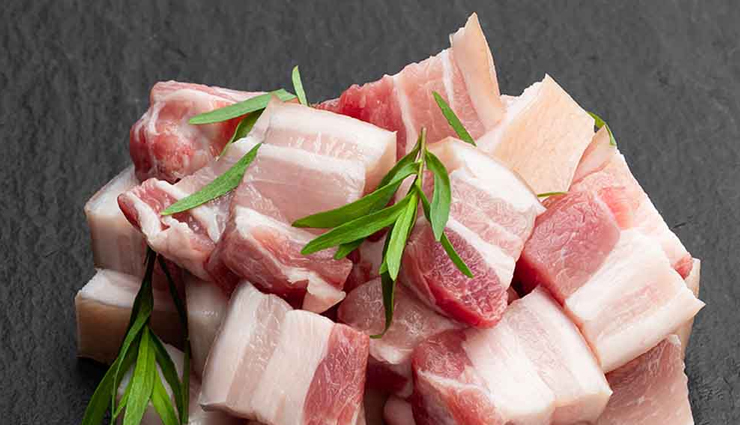 # Pork

Pork doesn't have to be too sinful if you have a lean cut like roast pork tenderloin. A 3 oz portion contains 0.63 mg (37.1% DV)7 Have your tenderloin simply seasoned and grilled to caramelized perfection to make the meat shine. Or use the meat in a slow cooker recipe with delicious peppers and tomatoes and some spices. If you're expecting guests, nothing goes down better than some smoky pulled pork drizzled with barbecue sauce and accompanied by perfectly melted down onions. You can slap leftovers between two slices of bread for a quick meal the next day!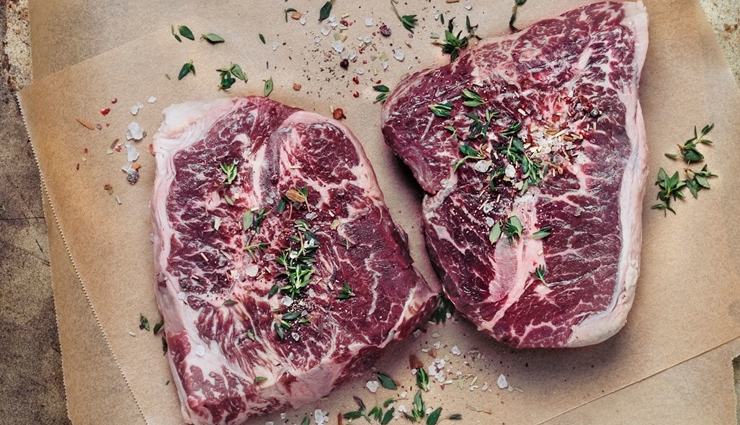 # Beef

Enjoy your meats? A 3 oz portion of beef tenderloin steak trimmed of its fat and grilled gives you 0.58 mg or 34.1% DV of vitamin B6. You could also broil the tenderloin with ginger, sesame, soy, or other Asian flavors. Or rub it down with your secret spice blend and serve it with a delicious creamy mustard sauce. You could also slice your cooked tenderloin really thin and use it to top some fresh baguette.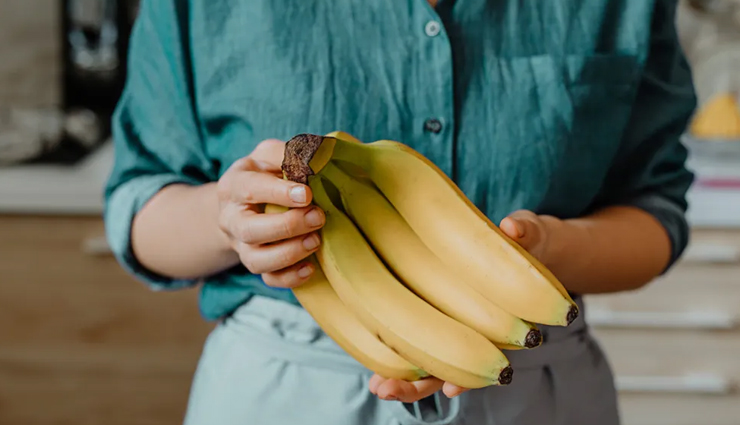 # Bananas

If all this talk of meat and fish has you looking for a vegetarian source of B6, bananas can be a really handy way to take in the nutrient. A cup of sliced banana contains 0.55 mg – that's 32.4% DV. If you prefer to eat your banana whole, just as fruit, you'll get 0.43 mg or 25.3% DV from 1 medium-sized fruit. Bananas work as a quick breakfast with cereal or toast, a pre- or post-workout snack, and also in delicious desserts. It really is up to you whether you want to have them in your granola with yogurt or in a decadent banoffee pie!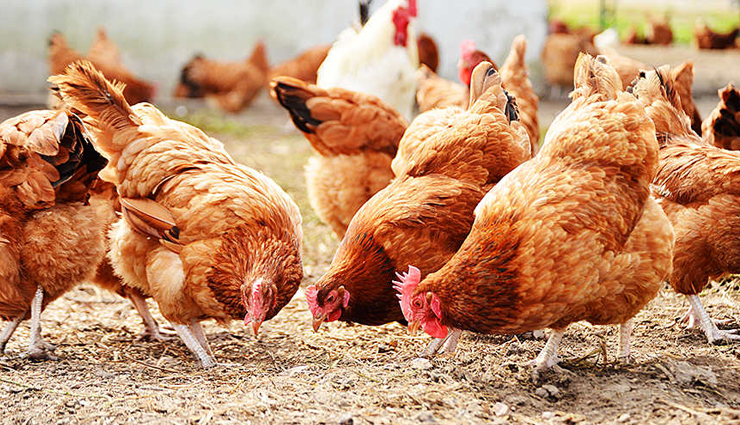 # Poultry

If you are on the lookout for quick and easy-to-cook proteins that contain vitamin B6, how about some poultry? A 3 oz serving of roast chicken breast contains 0.5 mg of vitamin B6, while a similar serving of turkey also gives you a good 0.4 mg of the vitamin. Which means you'll get 29.4% DV or 23.5% DV depending on your choice of poultry. Both cook really quickly and can be adapted to a range of cuisines and palates due to their mild flavor. Even the fussiest eater will happily down some chicken tenders! A lean turkey and vegetable sandwich or roast chicken salad can be a light lunch. If you'd like more spice, a Korean recipe or perhaps even a spicy Indian tandoori or curry recipe can be the perfect way to enjoy your chicken or turkey.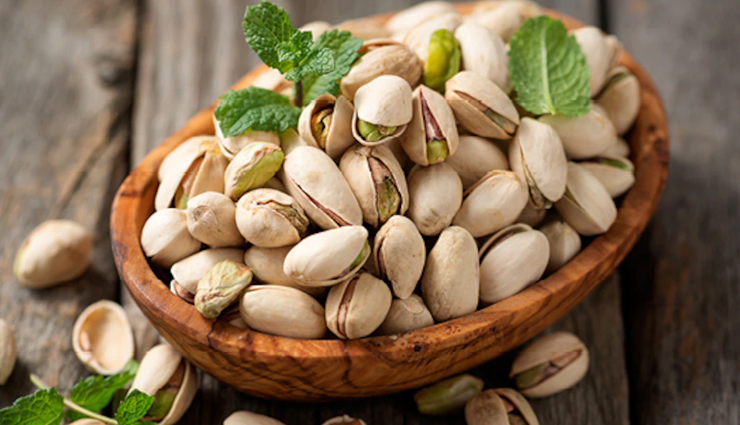 # Pistachios

An ounce of pistachios has 0.48 mg of vitamin B6 – that's 28.2% DV without much effort.13 Middle Eastern and North African cooking use pistachios in clever ways, including in the sweet crunchy baklava. You might also enjoy them in your cakes and cookies or tossed into your cereal. They work really well in dips like hummus or in salads for some crunch. Or just nibble on some roasted nuts for that B6 power-up anytime during the day.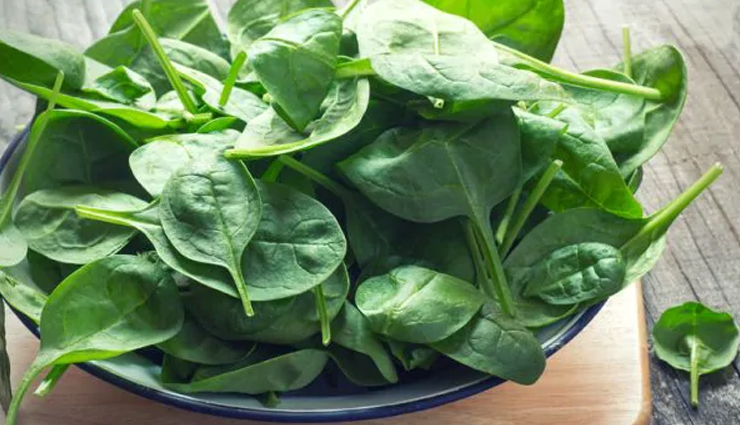 # Spinach

Fancy some greens in your diet? Spinach gives you 0.44 mg of vitamin B6 to the cup of boiled greens. Which means you get 25.9% DV from this leafy veggie per serving. Wilt some spinach for a quick add-on to a main meal or make it shine in a spinach and cottage cheese curry. If you're able to get your hands on some really fresh produce, use the spinach leaves in a salad dressed with yogurt or in a quick pasta.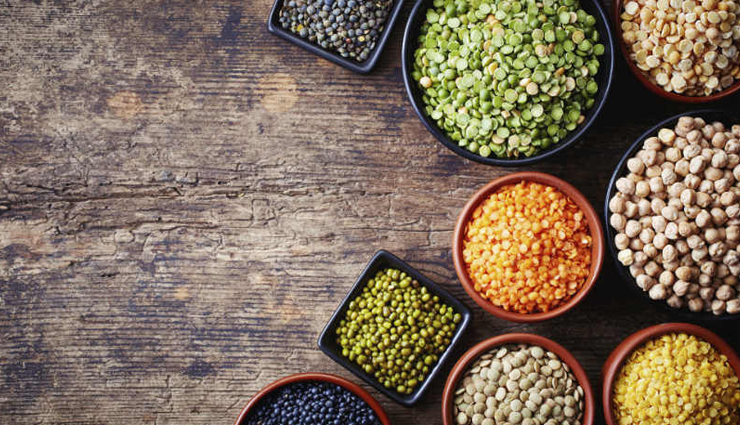 # Beans, Lentils, And Peas

Vegans, vegetarians, and bean lovers can get their fix of vitamin B6 from some easily available lentils, beans, and peas. Toss them into a slow cooker with a mix of vegetables like tomatoes, onions, peppers, and spices of your choice for a delicious and filling meal. Or blitz them into dips to go with vegetable crudites or your favorite bread. Make taco or enchilada fillings with them. And if you are a meat eater, you could add some beans to a hearty stew to make it even better! These beans and lentils rack up the most points on the B6 front, so look out for them in the store.