Home

›

9 Health Benefits Of Poppy Seeds
9 Health Benefits Of Poppy Seeds
By: Pinki Sat, 10 June 2023 09:15:37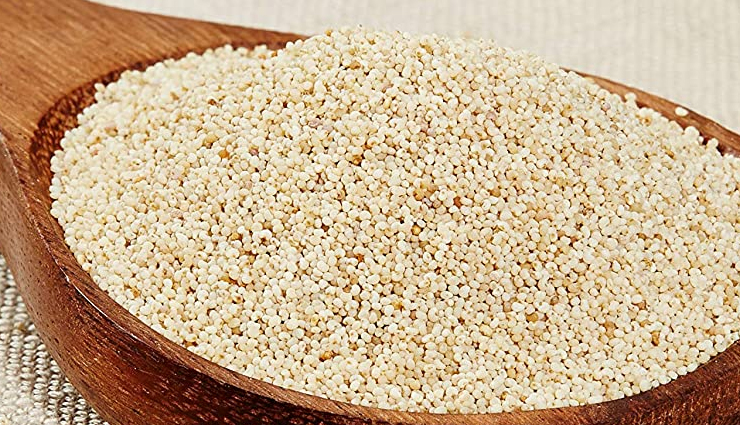 Poppy seeds have been used in culinary and medical practises for ages, and are prized not just for their unique flavour but also for their outstanding health benefits. These small, oil-rich seeds originating from the opium poppy plant (Papaver somniferum) are well-known for their flexibility in a variety of cuisines and traditional medicines. In this post, we'll look at 9 amazing health advantages they provide. However, it's vital to eat them in moderation and be aware of any potential conflicts or contraindications, especially if you have specific health concerns or are taking certain drugs. As with any nutritional decision, it's best to get personalised advice from a healthcare expert or nutritionist.
# Rich in Essential Minerals

Poppy seeds are a treasure trove of essential minerals like calcium, iron, magnesium, phosphorus, and zinc. These minerals are vital for various bodily functions, including bone health, muscle function, and maintaining a healthy immune system.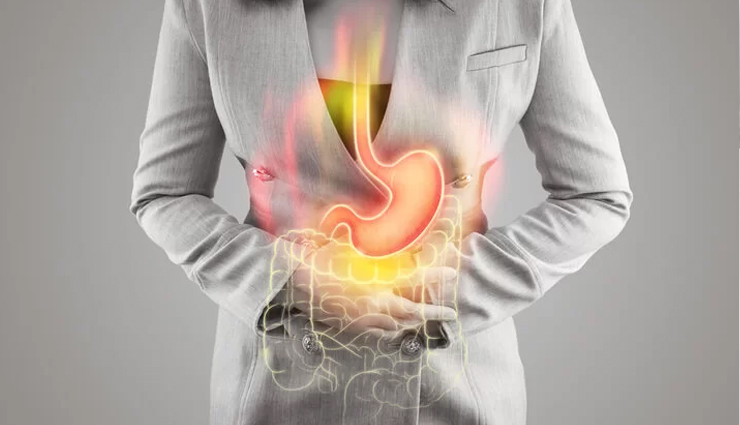 # Excellent Source of Dietary Fiber

Poppy seeds are indeed an excellent source of dietary fiber, which plays a crucial role in promoting digestive health and overall well-being. Dietary fiber adds bulk to the stool, aiding in regular bowel movements and preventing constipation. Dietary fiber acts as a prebiotic, serving as food for beneficial gut bacteria. These bacteria ferment fiber in the colon, producing short-chain fatty acids that promote a healthy gut environment. This can improve digestion, enhance nutrient absorption, and strengthen the immune system. Poppy seeds can help maintain proper digestive function and alleviate digestive discomfort.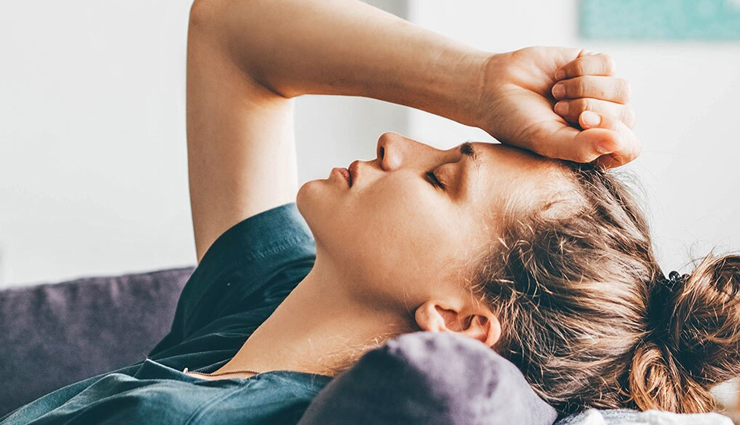 # Abundance of Antioxidants

Poppy seeds contain a range of antioxidants, including polyphenols and flavonoids. These antioxidants help protect the body against oxidative stress, reducing the risk of chronic diseases such as heart disease, cancer, and neurodegenerative disorders.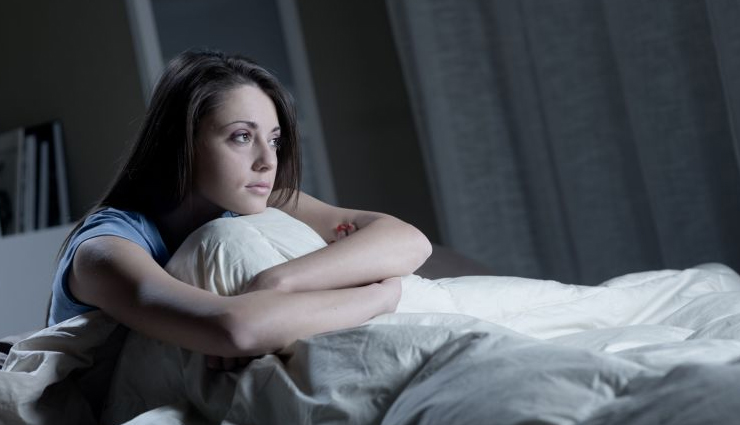 # Natural Sleep Aid

Poppy seeds have long been associated with promoting better sleep. They contain compounds like tryptophan and morphine, which aid in relaxation, relieve anxiety, and encourage a restful night's sleep.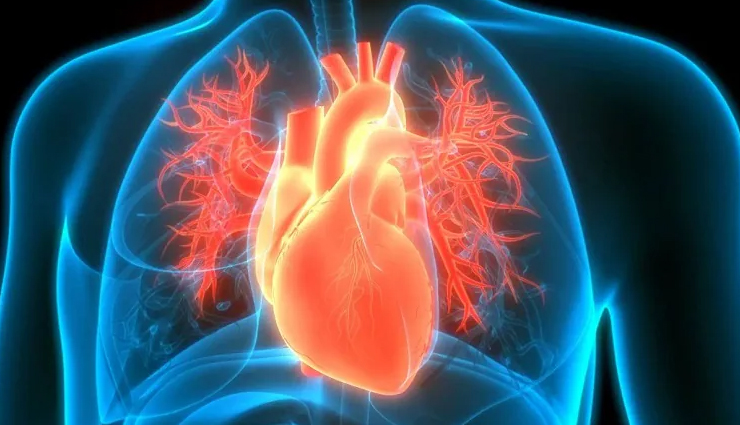 # Support Cardiovascular Health

Poppy seeds can support cardiovascular health through various mechanisms. Poppy seeds are a good source of several nutrients that support heart health, including magnesium, potassium, and plant-based omega-3 fatty acids. These nutrients play a vital role in maintaining proper heart function, regulating blood pressure, and reducing the risk of heart disease. Poppy seeds contain antioxidants such as polyphenols, which help protect against oxidative stress and free radicals. Oxidative stress can contribute to the development of cardiovascular disease, and antioxidants help neutralize these harmful molecules, reducing the risk of cardiovascular damage.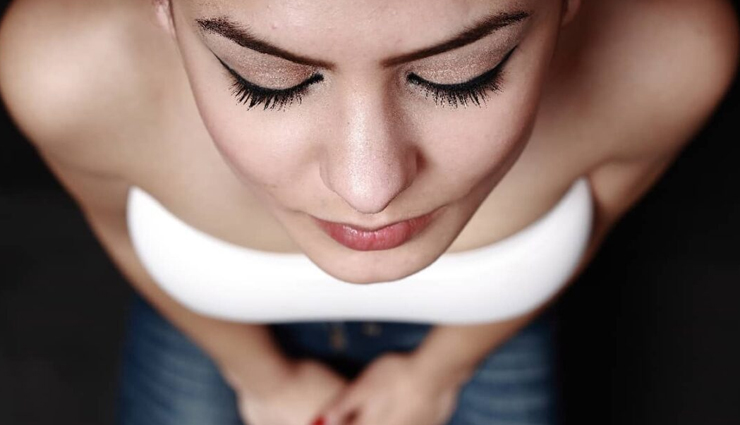 # Nutrient-Packed Energy Booster

Because of its high nutritional richness, poppy seeds deliver an immediate and natural energy boost. Poppy seeds include carbohydrates, which are the body's major source of energy. Carbohydrates are converted into glucose, which serves as fuel for the brain and muscles. Consuming poppy seeds can help refill glycogen reserves and maintain energy levels. Poppy seeds are also high in B vitamins, such as thiamine (B1), riboflavin (B2), niacin (B3), and folate (B9). During metabolism, these vitamins are essential for turning carbs into energy. They also help the neurological system work properly, allowing for efficient energy generation and utilisation. Poppy seeds also include a small quantity of beneficial lipids, such as omega-3 and omega-6 fatty acids. These fats are essential for energy storage, hormone production, and supporting overall cell function. Including healthy fats in the diet can provide sustained energy and help maintain satiety.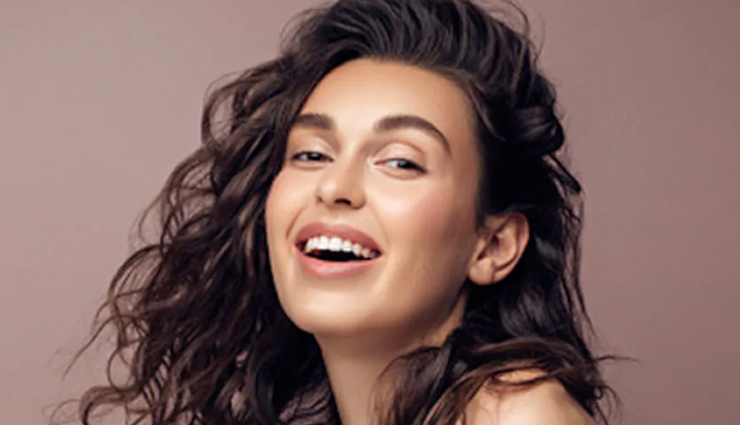 # Promote Healthy Skin and Hair

Poppy seeds are a good source of zinc, a mineral known for its role in promoting healthy skin and hair. Zinc supports collagen production, which is essential for maintaining skin elasticity and preventing the formation of wrinkles. It also aids in wound healing and helps regulate oil production in the scalp, promoting healthy hair growth. Additionally, Poppy seeds contain vitamin E, a potent antioxidant that supports skin and hair health. Vitamin E helps protect the skin from sun damage, reduces inflammation, and supports the repair of damaged skin cells. It also improves blood circulation to the scalp, promoting healthy hair growth.
# Aid in Pain Relief

Poppy seeds contain tiny levels of morphine and codeine alkaloids that occur naturally. These substances have analgesic effects and can alleviate pain. However, the quantities of morphine and codeine in poppy seeds are often quite low, and their pain-relieving benefits may be modest. Poppy seeds have been utilised as a natural pain reliever in several traditional medical practises, including toothaches and headaches. However, while utilising natural treatments, it's crucial to use caution and speak with a healthcare expert for adequate guidance, especially if you have certain health issues or are using additional drugs.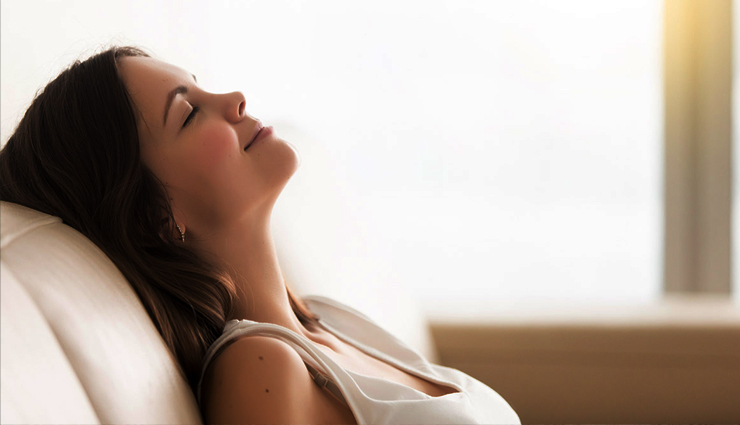 # Mood-Enhancing Properties

Poppy seeds include tryptophan, an essential amino acid that serves as a precursor to serotonin, a neurotransmitter that is important in mood regulation. Serotonin is known as the "feel-good" neurotransmitter because it is related with emotions of happiness and well-being. As we have discussed above poppy seeds are high in B vitamins. B vitamins have a role in the production and control of neurotransmitters such as serotonin in the brain. Adequate quantities of these vitamins are required for proper brain function and the promotion of a pleasant mood. Poppy seeds are high in nutrients such as vitamins, minerals, and antioxidants. . Poppy seeds are packed with essential nutrients, including vitamins, minerals, and antioxidants. When consumed as part of a balanced diet, these nutrients support overall health, which in turn can positively impact mood and well-being.