Home

›

10 Health Benefits Of Rosemary
10 Health Benefits Of Rosemary
By: Pinki Wed, 03 Mar 2021 7:03 PM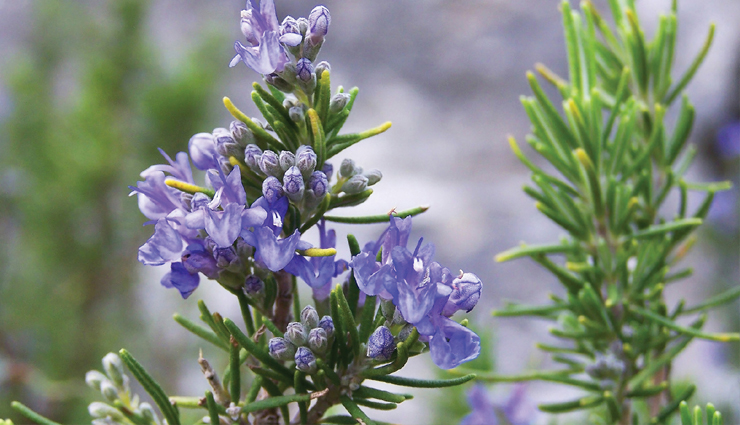 This amazing herb is not just used for cooking but has lots of good effects to our bodies. Rosemary can be used internally and/or externally with different benefits. Read on to the list of 10 amazing benefits of Rosemary below and see how this wonderful herb is made beautifully and with so many purposes.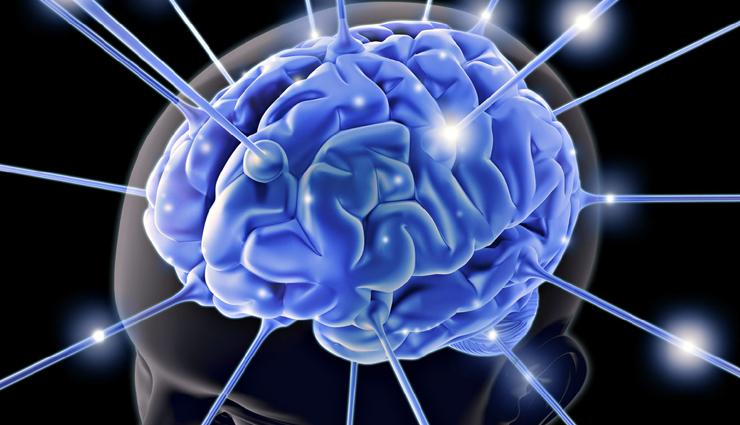 # Boosts your mood and memory

Every time we feel down and tired, have you noticed how a scent brings back our strength? The herb rosemary does this "magical" effect on our senses. And this property of rosemary is not just "magic", it is backed up by scientific studies. The memory-enhancing property of rosemary also adds up to its "magic". Studies say that by just smelling it, it stimulates brain cells and boosts your memory.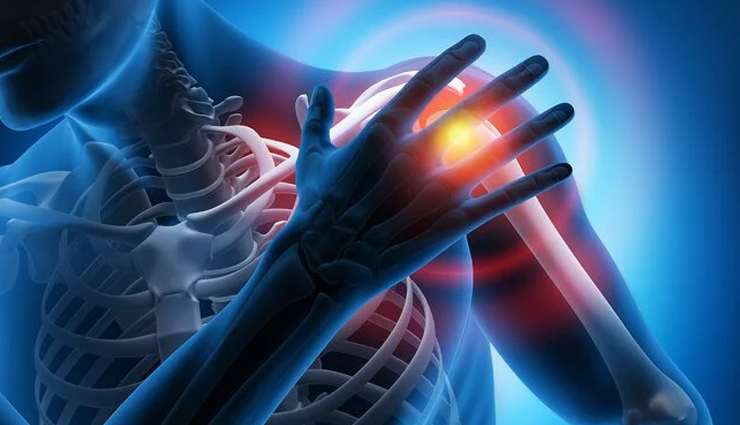 # Soothes Inflammation

This wonderful herb contains anti-inflammatories of two kinds, the carnosol and the carnosic acid, which acts as an inhibitor of excessive nitric oxide formation, per study of experts. An excessive nitric oxide is what causes inflammation in our bodies.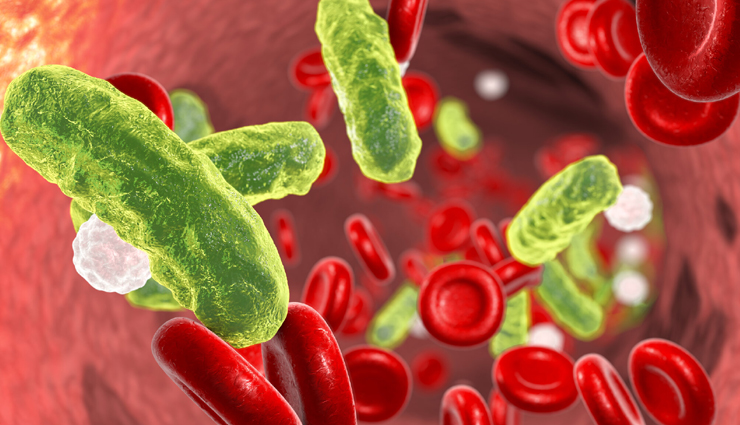 # Antibacterial

According to research, rosemary has robust antibacterial properties which help keep away body infections if we consume rosemary in our diet.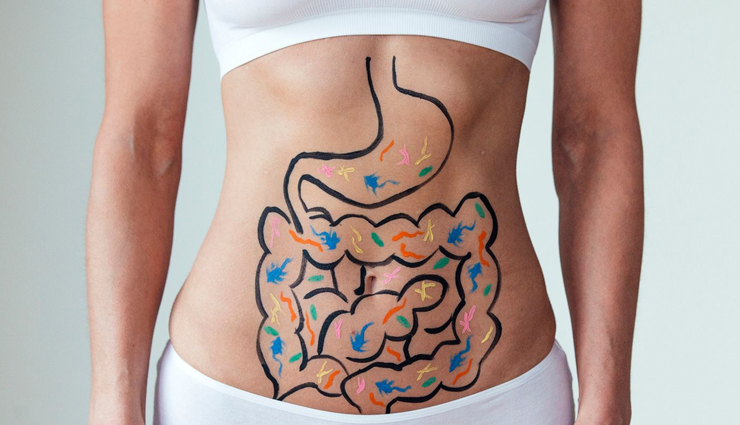 # Boosts Your Digestive Health

If you are having issues in your tummies and are having difficulty in your bowel movement, rosemary might be a great help. It boosts good digestive health. Always remember, a clean bowel means a healthy body.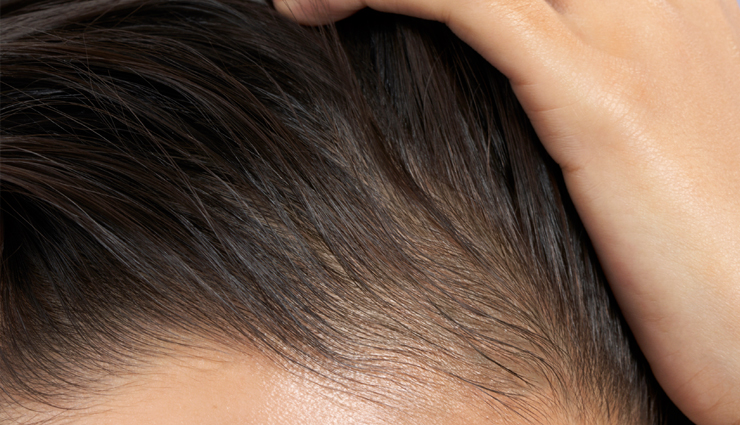 # Helps Your Hair Grow

Our mane is the main attraction. Now, who wants dry hair? Of course, men and women always want healthy manes and rosemary can help you achieve it! Rosemary has an anti-dandruff property and you can use its oil as a hair serum. It does wonders with its moisturizing effect and calming scent.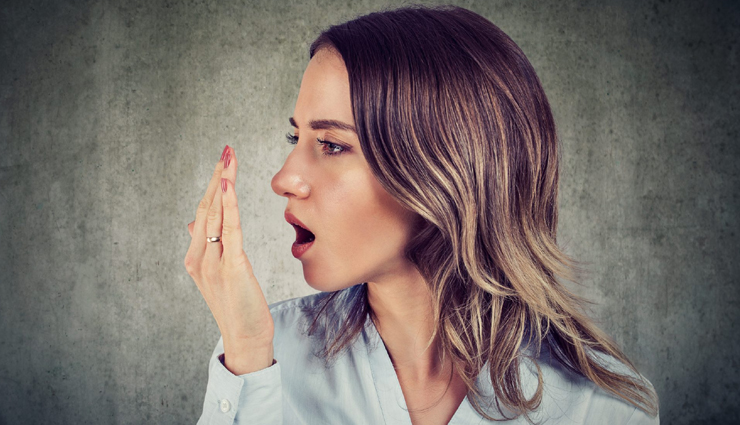 # Freshens Breath

This wonderful herb is a wonder when it comes to freshening our breath. Just boil a strand with a cup of water and gargle it whenever you want. It is an organic mouthwash, plus you can keep it refrigerated for future use.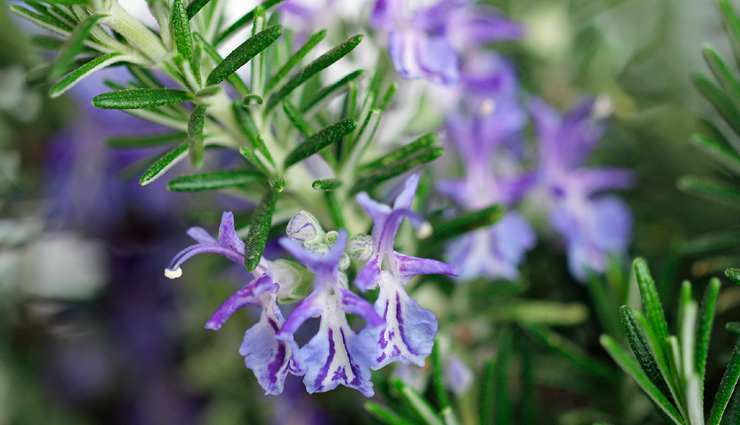 # Has Diuretic Properties

If you often complain about feeling bloated, rosemary is here to the rescue! This beautifully-scented herb contains a mild diuretic property which can help flush out the unwanted liquids in your body.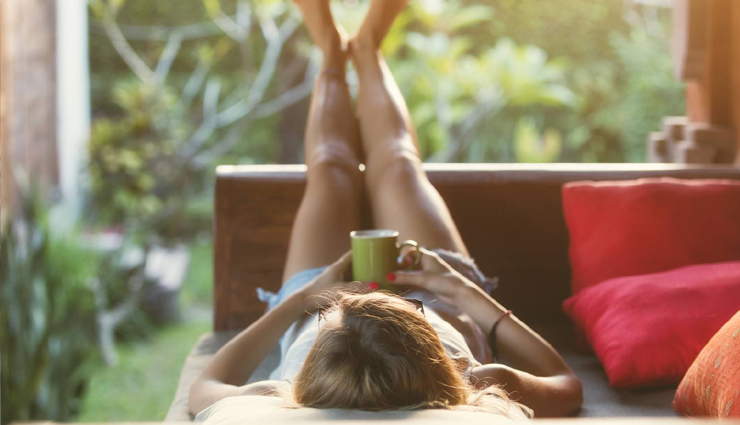 # Promotes Relaxation

Ladies love the spa aroma, right? Well, you can experience this right inside your bedroom or living room, or anywhere in your home by just having this natural aromatherapy with rosemary. You can have a relaxing bath by using some sprigs and steeping them on your bathtub. If rosemary oil is available in your home, you can rub it on your temples, or spritz a little of the oil to your pillows for a mild scent that relaxes your mind and body tensions during sleep.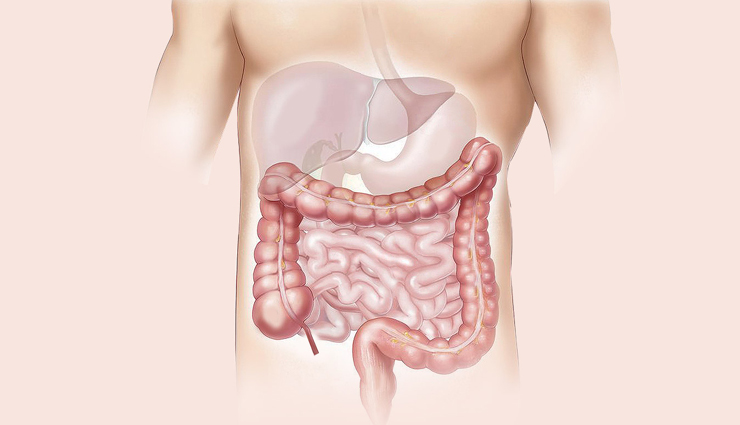 # Detoxifies the Liver

Using rosemary as a live detoxifier has long been happening. In fact, it was still during the time of Hippocrates that this herb was used for such a purpose. Hippocrates always recommended rosemary to be used in liver problems long ago and has been found effective.

# Anti-Aging

Because rosemary stimulates cell regeneration, it has long been used in many skin products like lotions, soaps, face creams and even face masks. It reduces swelling of the skin and firms it at the same time. An added bonus is that it helps in blood circulation, in effect, a more radiant skin with a healthy glow.

Tags :