Home

›

9 Remedies For Drug Detoxification At Home
9 Remedies For Drug Detoxification At Home
By: Pinki Thu, 10 June 2021 9:50 PM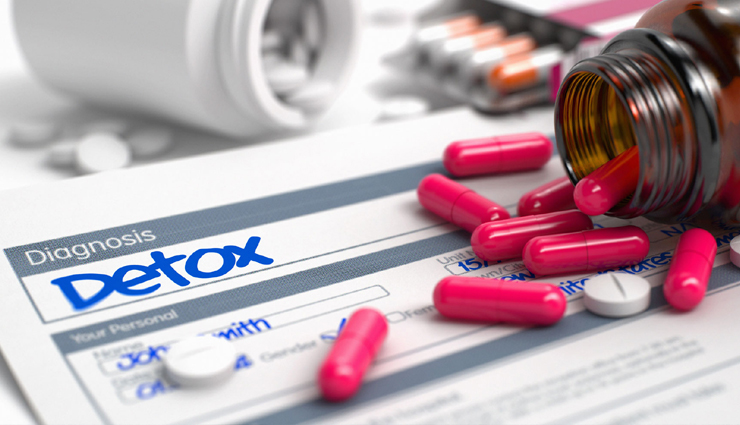 Drug detoxification is the logical step that follows when a patient is treated for substance abuse. This is important as the body rhythm of the patient has to be restored with care. Some people have to be treated by applying smaller doses of the substance they used to abuse or a close substitution.

Addiction withdrawals occur when drug abuse is being treated and there is a need to systematically help the patient return to normalcy. This becomes the basis for the building of a healthy mind and nurtures the physiology of the person concerned.

This article will discuss various home remedies that can help to make quitting drugs easier. These home remedies should work for cocaine, heroin, and ecstasy additions.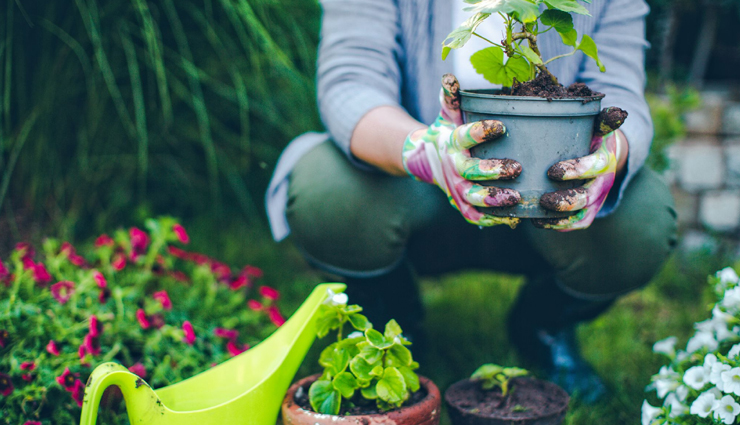 # Gardening

Gardening has shown to be beneficial in overcoming the perils of drug addiction. A healthy mind and body can be attained by planting and caring for the gems of nature. Horticultural therapy has been associated with a significant decrease in the levels of stress hormones. It makes for better sleep and reduction of pain. It can boost your mindfulness and reduces anxiety levels.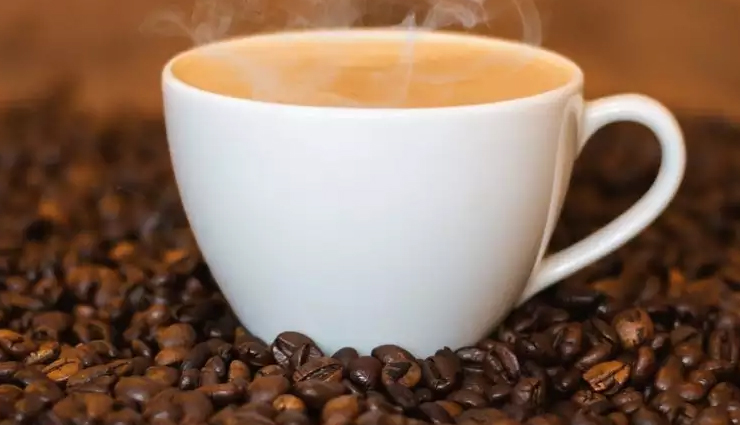 # Caffeine

Consuming caffeine is a remedy that can counteract drug addiction. Caffeine has the ability to take away the tendency to hold on to addictive habits. For instance, many alcoholics like the burst of energy that coffee gives. This altered situation can already be enough to get over your cravings.

Caffeine is an effective alternative to other energetic substance addictions like ecstasy and cocaine. There is a boost of adrenaline and mental energy from drinking coffee making it a great replacement.

This process can make the true addiction to go away slowly. Remember to keep in mind the addictive nature of caffeine. It is advisable to take this with caution.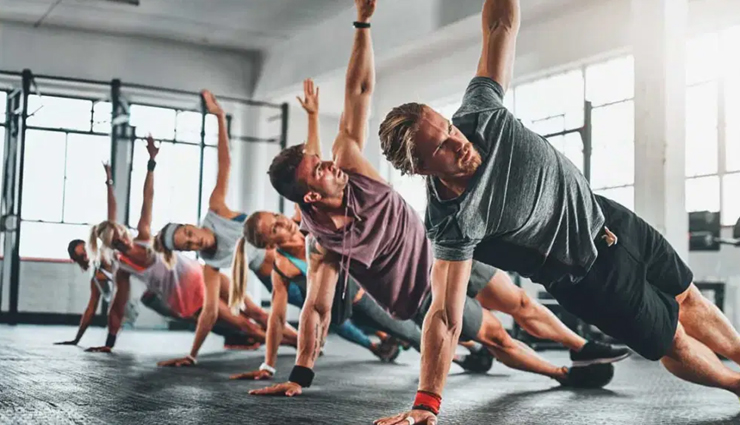 # Exercise

Engaging in exercise is a good way to start as you try to recover from drug addiction. First of all, exercise is known as a natural antidepressant. It can surely relieve you from stress and attain mindfulness.

Secondly, exercise helps the body release its own psychoactive substances called endorphins. It helps to start the brain's reward pathway. Physical activity can enhance a positive well-being.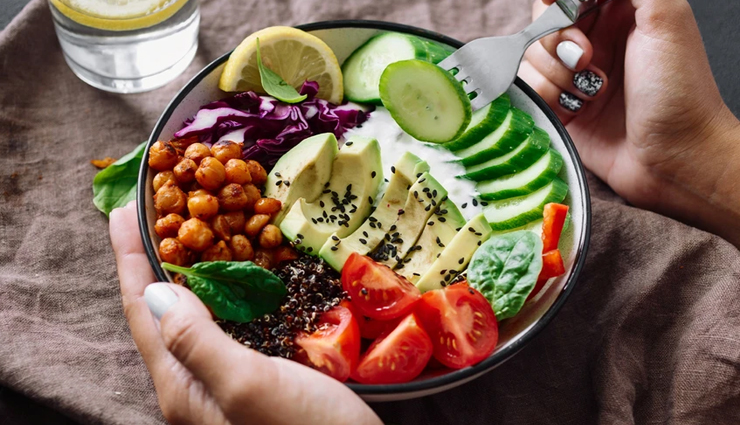 # Diet

It is a fact that the kind of food we consume can contribute to our overall health. It can have a great effect both internally and physically. A healthy diet is the first point to a speedy recovery from substance addiction.

In particular, you should try to eat food high in antioxidants. You can get this from eating different kinds of fruits and vegetables. Berries, peppers, citrus fruits, and spinach (as well as other green leafy vegetables) are a good fit.

It is also recommended to eat foods that are high in vitamin B6. Foods such as grains, beans, nuts, and tofu are a great way to naturally take in this helpful vitamin.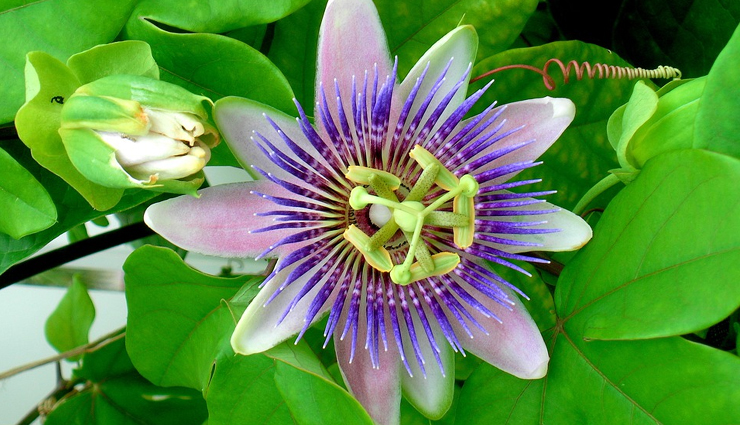 # Passion Flower

The passion flower is a useful home remedy to overcome the fight against drug addiction. In fact, there are different kinds of herbs that have shown to be effective in the treatment of drug addiction.

You can use passionflower together with the drug clonidine. This is proven to be effective in treating physical symptoms that are connected with drug withdrawal. It has a calming effect and can lower the blood pressure level of the body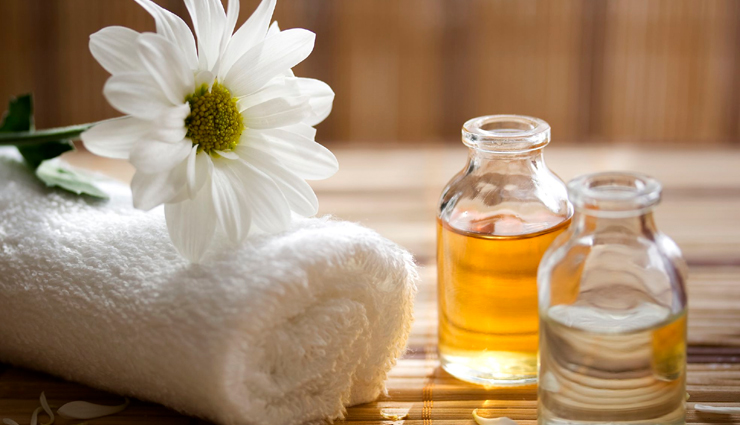 # Aromatherapy

The essential components here also known as immortelle and helichrysum are reputed to be capable of encouraging a speedy recovery in many instances. It can help repair any damage that has been suffered from repeated drug use. Lavender and jasmine are great essential oils to use, as they provide a calming effect.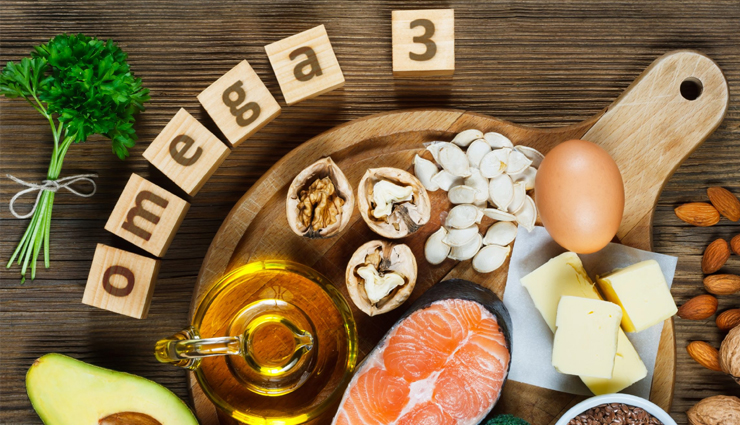 # Omega-3s

Your body can greatly benefit from the intake of protein and omega-3 fatty acids. The neurotransmitters in the brain are destroyed due to the wrong used of drugs. A healthy protein diet is essential to rebuilding this brain component. Simply eat more fish or take Omega-3 supplements (as directed) to benefit from this home remedy.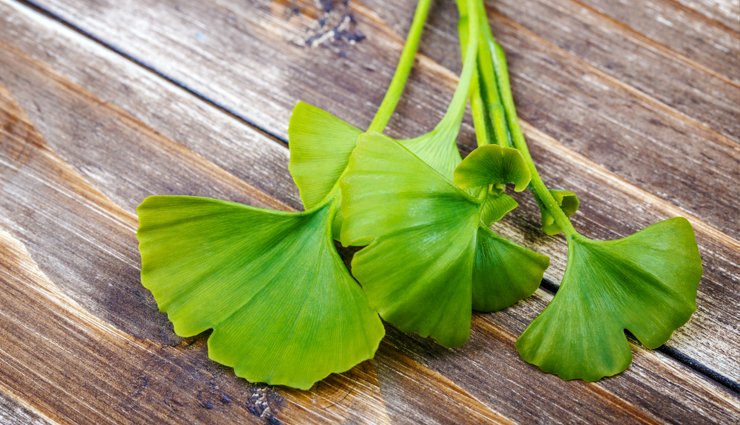 # Ginkgo Biloba

Ginkgo biloba is known as a cure-all substance. It is proven to improve mental health, memory, willpower, and concentration. Ginkgo biloba supplements are a good way to start a smooth recovery from the withdrawal of drugs. It aids to undo some damage done to your body by drug addiction. Take these supplements as directed on the packaging.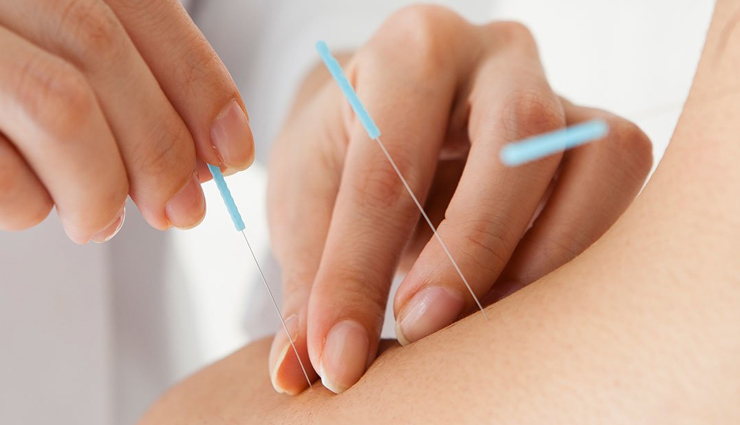 # Acupuncture

Acupuncture is useful in recovering from drug addiction. In particular, ear acupuncture. It is an effective treatment for drug addictions and getting rid of the symptoms of drug withdrawal. If you are unfamiliar with acupuncture, see a professional acupuncturist, rather than trying this home remedy at home.

Tags :