Home

›

Benefits: Adding Methi In Daily Diet Will Be A Perfect Decision
Benefits: Adding Methi In Daily Diet Will Be A Perfect Decision
By: Pinki Thu, 20 July 2017 3:50 PM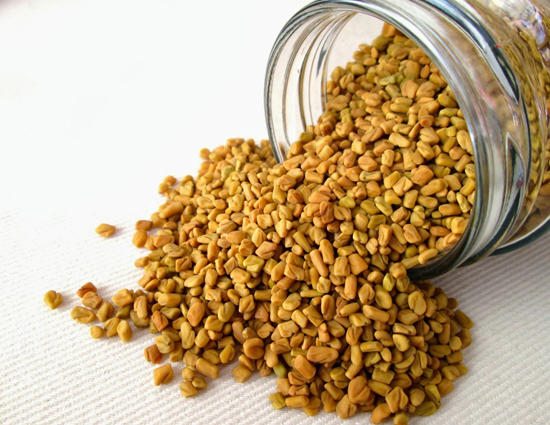 An Indian household cannot do without methi or fenugreek seeds and leaves. It is used in almost every Indian preparation be it dal, paratha or curry. But what you might not know is that methi or fenugreek is a rich reservoir of medicinal properties that imparts many health benefits. Here are 15 reasons why you should include methi in your diet more often.

1. Controls Cholesterol

According to studies fenugreek helps to reduce cholesterol level, especially that of the low density lipoprotein (LDL). They are known to be rich source of steroidal saponins that prevent the absorption of cholesterol and triglycerides. Here's how to reduce cholesterol levels naturally.

2. Benefits Heart

Due to the presence of galactomannan, fenugreek plays a key role in maintain your heart health. It also contains high amount of potassium that counters the action of sodium to help control heart rate and blood pressure. Team a healthy diet with yoga for healthy heart.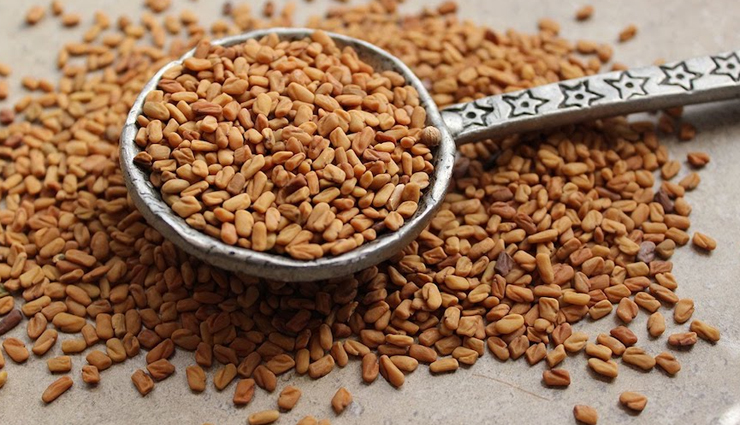 3. Blood Sugar

Diabetic must include methi (either in the form of seeds or leaves) in their diet. Because galactomannan, a natural soluble fibre present in fenugreek slows down the rate of sugar absorption into blood. It also contains amino acid responsible for inducing the production of insulin. Here's how to prepare methi ladoo which is extremely healthy for diabetics.

4. Improves Digestion

As fenugreek is rich in fiber and antioxidants, it helps in flushing out harmful toxins from the body and thus, aids digestion. In some cases, fenugreek tea is used to relieve indigestion and stomach pain. You can even drink fenugreek decoction early in the morning to deal with constipation.

5. Weight Loss

Include fenugreek in your weight loss diet by chewing soaked methi seeds in the morning on an empty stomach. The natural soluble fiber in the fenugreek can swell and fill the stomach thereby suppressing your appetite and aiding your weight loss goals.
Tags :