Home

›

Adopt These Things Before Bathing To Keep Yourself Fresh Whole Day
Adopt These Things Before Bathing To Keep Yourself Fresh Whole Day
By: Pinki Thu, 14 Sept 2017 6:16 PM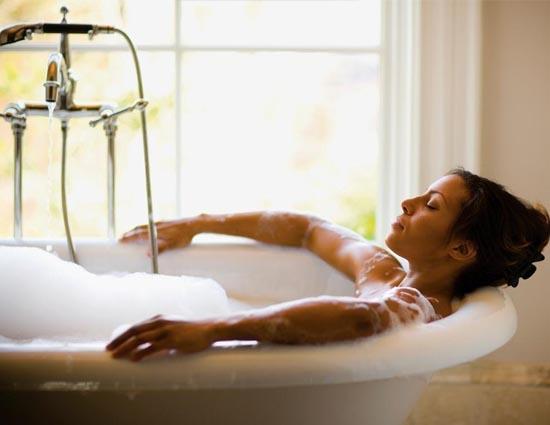 In our daily busy and tough schedule, we start to feel tired and weak, which causes irritation and tension every morning. Ultimately, it starts to ruin our work and personal life as well. So today we have some super cool ideas for you to stay fresh whole day long.

# Every morning when we wake up, our body energy remains very low, which doesn't allow us to work and spend the day in laziness.To keep yourself fresh whole day, you must drink 2 glass of water early morning everyday.

# To keep yourselves fresh, you can also consume fresh juice in the morning. By which the energy flows in the body faster.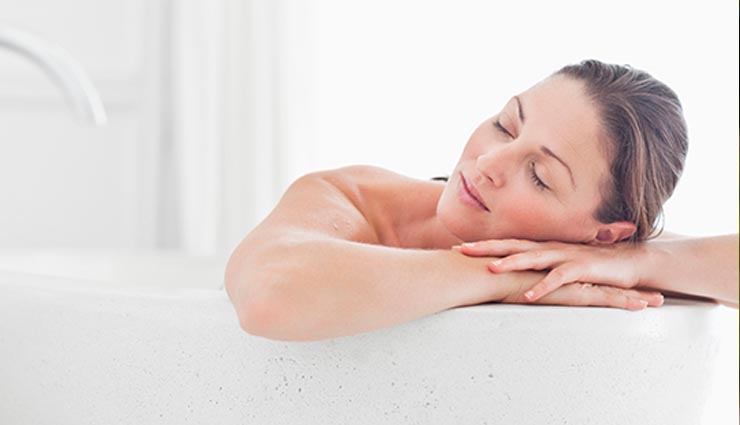 # Exercise is a therapy that makes the mind feel refreshing along with the body of a human being. Exercise can also keep your body fit and phiine.

# Use the habit of sleeping early in the night and early morning rise.

# Music feels relaxed by making stress free. Therefore, as soon as we get up in the morning, we should listen to our silly songs so that we can feel refreshed throughout the day.

# Light and energy rich in the morning should be breakfast. This will make you feel fresh in the morning and the communication of good thoughts will also happen.
Tags :