Home

›

Cheat Sheet To Help You Get Toned Legs Like Deepika Padukone
Cheat Sheet To Help You Get Toned Legs Like Deepika Padukone
By: Pinki Mon, 07 Sept 2020 4:56:41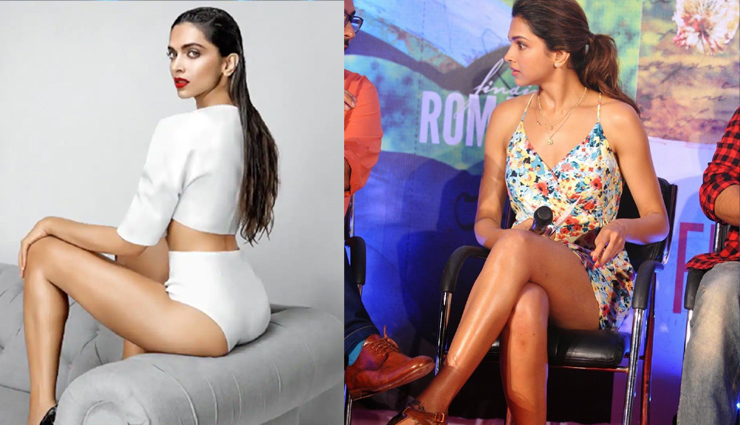 Deepika Padukone is bae. She has made a way for herself in the industry with her stellar performances. It's not just India anymore, she's making waves in Hollywood too. Her badminton days probably helped her acquire those nicely toned and breathtaking legs.

If you also want to have legs that will be the envy of all your friends, it's time to adjust your lifestyle. By performing carefully chosen exercises and sticking to a healthy diet, your legs will quickly begin to transform! You don't have to be a Badminton champ to get gorgeous legs.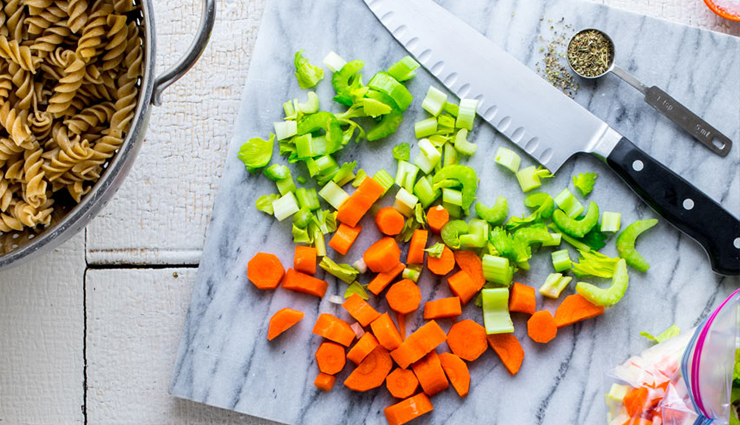 Preparing a Calorie Plan

If you think that exercising alone can get your legs in shape, you're in for a huge surprise. While physical activity is crucial to success, diet is the one that plays the most significant role.

One pound of fat is equivalent to 3,500 calories. In order to lose that amount of fat per week, your calorie deficit should be at least 500 and up to 1,000 per day. Know that you can only lose weight when the amount of calories you consume is lower than what you use.

If you're not sure how many calories per day you need, try out online calculators that will help you calculate the number based on your weight, height, gender, age, and activity level.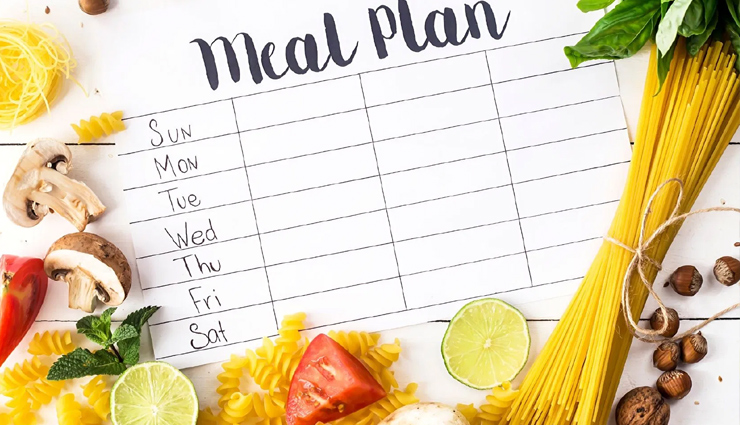 Preparing a Meal Plan

Once your calorie-intake is planned, it's time to take care of your meals. You should reduce your portion size. One way of doing that is reducing the size of the plate that you eat in. Start eating more frequently to keep your digestion active at all times. You can eat up to 7 small meals per day.

Say goodbye to white sugar and processed foods. They're the worst enemy of weight loss.

If your food needs some sweetening add some cinnamon and try out this neat cheat here. You should also ditch deep-friend foods, canned products, and frozen goodies. Instead, try to prepare your meals fresh and include only wholesome foods. Vegetables and fruits should become your favorite snacks, while whole grains and lean protein should take care of providing you with sufficient energy.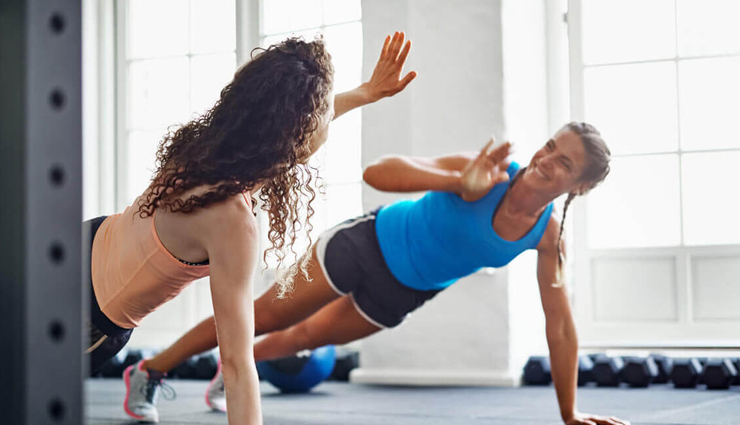 Full-Body Strength-Training

Opt for 2-3 full-body training sessions per week. Each session should take no more than 40 minutes with attention to activating all major body muscles. You can consider a mix of exercises such as overhead presses, bench presses, biceps curls, and triceps dips.

Full-Body Calorie-Loss Training

As part of your daily habits, you should engage in leg-intense cardio exercises such as biking, running, and mountain/stairs climbing. These will help you lose fats and gain on leg muscles.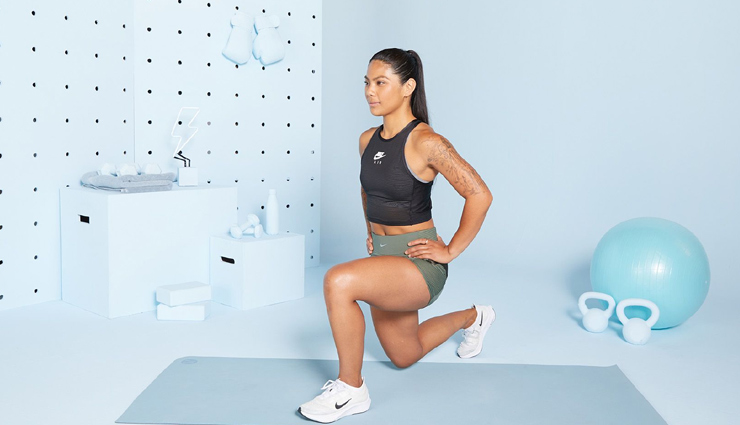 Leg-Focused Functional Training

Time to make legs muscular and toned with functional exercises that focus on your hamstrings, glutes, adductors, calves, and quadriceps.

Here's a list of top leg-intense exercises:

- Squats
- Squat jumps
- Curtsy Lunge
- Leg press
- Deadlift