Home

›

Cloves Are Loaded With Various Health Benefits, Read Here
Cloves Are Loaded With Various Health Benefits, Read Here
By: Kratika Sat, 06 Aug 2022 2:58:22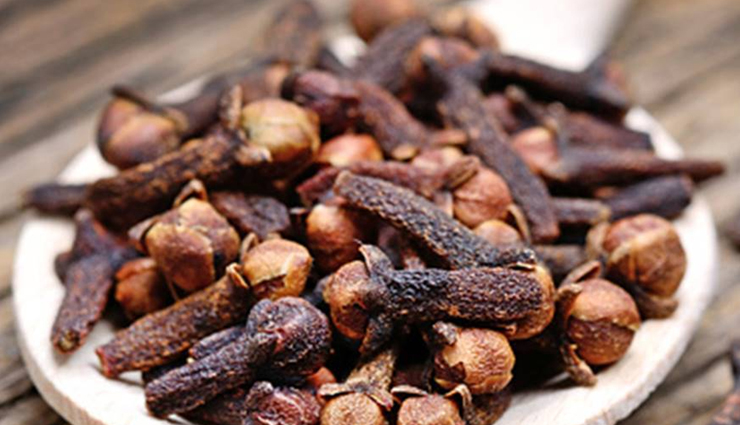 Cloves are a spice that come from a flowering plant and are easy to incorporate into your diet. Particularly popular in baked goods, cloves add a warmth to recipes reminiscent of cozy evenings around a roaring fire.

Cloves are packed full of antioxidants and nutrients, making them a healthy addition to any recipe. They're sold whole or ground and can be used in a variety of ways, including as seasoning, in beverages and in desserts. They are also used for aromatherapy and are said to improve oral health.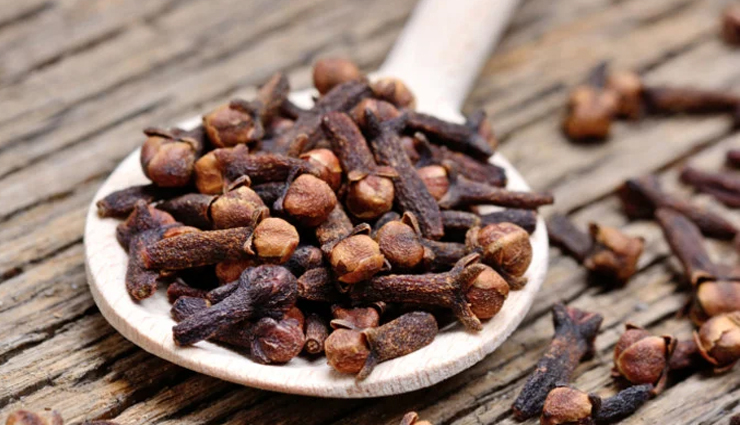 # Antioxidants

Cloves contain vitamins E and C while also having something called eugenol in them. These antioxidants are amazing for stopping and killing free radicals that can cause cancer and they stop oxidative stress which can lead to chronic diseases.

# The Number of Nutrients

While one might not expect there to be a lot that a little bud from an evergreen can have, you'd be surprised. The little buds are crammed full of minerals and vitamins. Just one teaspoon (two grams) of cloves has.
Vitamin C
Fiber
21 calories
Vitamin K
One carb
Manganese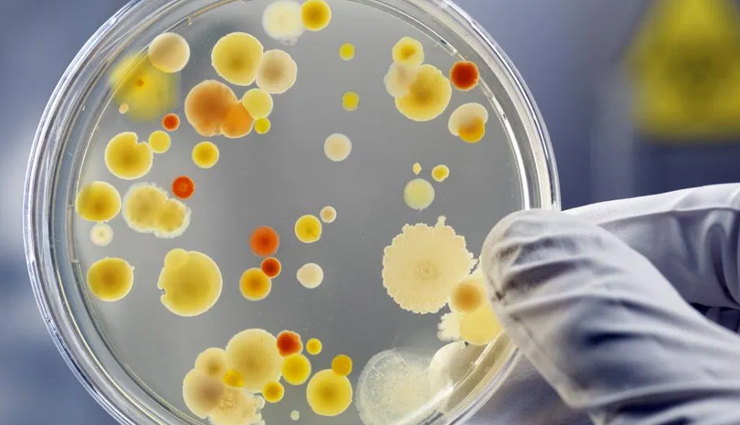 # Kill Bacteria

Small is powerful! When dealing with bacteria- which are microorganisms- you need something just as tiny to fight back with. Which is why cloves are amazing. Cloves don't only have antioxidants, they also antimicrobials which are tiny enough to fight the bacteria. Studies have shown that using clove oil can kill bacteria that lead to tooth decay and gum disease.

You can make a really easy mouthwash using 20 drops of clove essential oil and a cup and a half of filtered water. All you do is combine the two in a glass jar and shake it really well. Just swish with a tablespoon or two of the wash for twice a day for 30 seconds each time.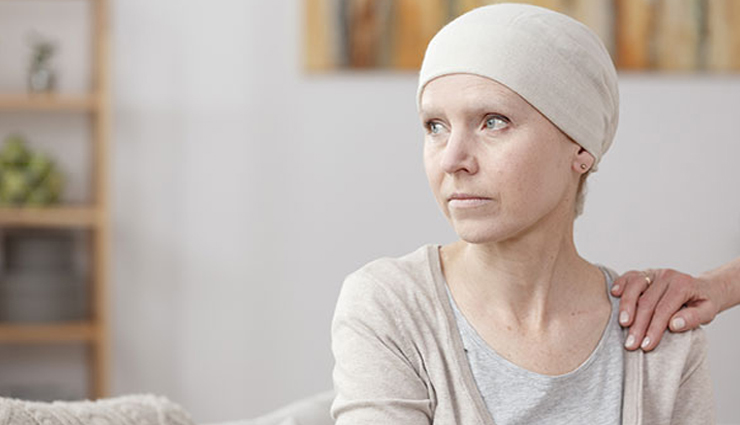 # Cancer Fighter

The eugenol in cloves was aforementioned. The eugenol can kill free radicals that cause cancer, can stop the spreading of cancer cells, can shrink the sizes of tumors, can outright kill the cancer cells.

It should, however, be noted that you should take it easy when using cloves for their eugenol because too much of it can become toxic and can actually cause liver damage.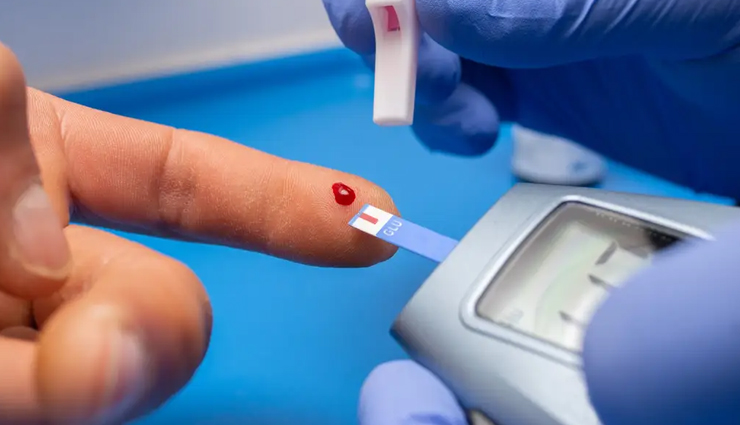 # Blood Sugar

Cloves have something in them called nigericin. Because of the nigericin in cloves, it helps your body to be more sensitive to insulin, improves how much sugar your cells take in from your blood. Being more sensitive in insulin and you cells taking in more sugar from your blood, like they should be- should help to keep your blood sugar down and closer to the range it should be in.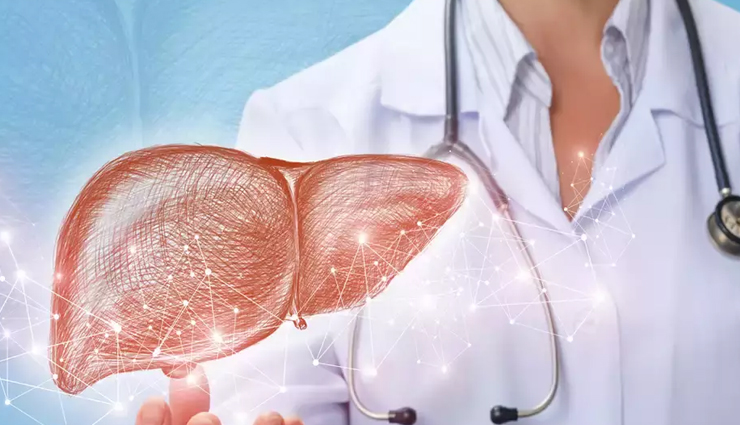 # Liver Health

Eugenol doesn't just help when you are trying to get rid an illness. It also helps when you're having troubles with your liver. The eugenol, anti-inflammatories, and other antioxidants help to keep your liver strong and healthy. The aforementioned compounds work together to reverse things like fatty liver disease, scarring, oxidative stress, and liver cirrhosis.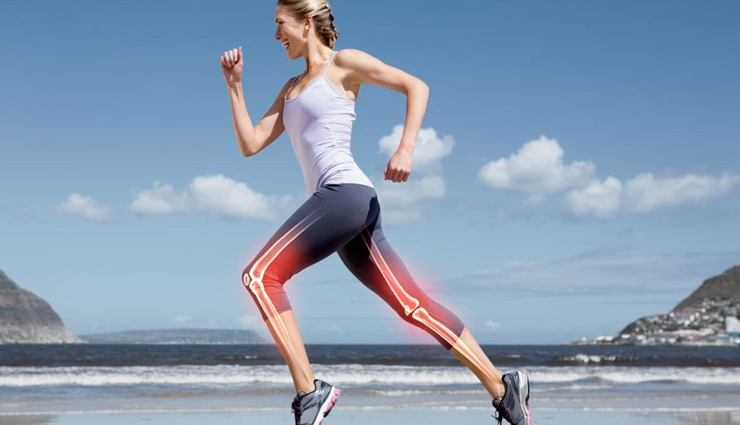 # Bone Health

Osteoporosis is a common issue (it affects 43 million elderly people in just the United States) and it occurs when someone's bones start to lose mass. Cloves are perfect for warding off osteoporosis because of the vitamin K and manganese. The manganese and vitamin K are very important to bone growth and can even stop the bones from losing mass.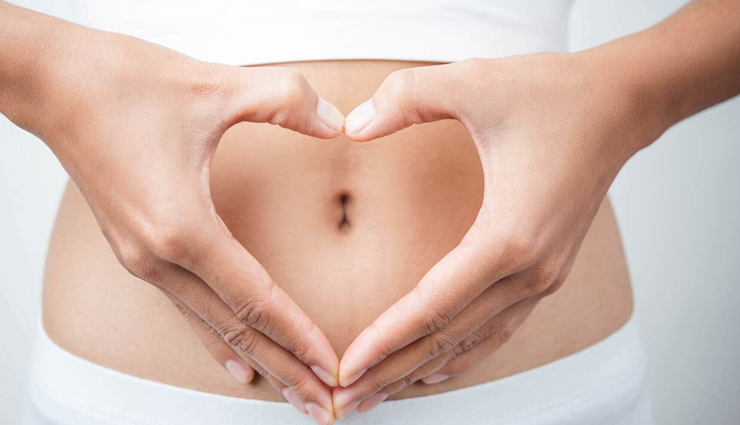 # Digestive Help

Cloves help the body to make gastric acids and these, in turn, help your body to better digest foods. If you have trouble with gas, indigestion, or dyspepsia, then try using cloves in more of your cooking to stop the discomfort before it even gets the chance to start.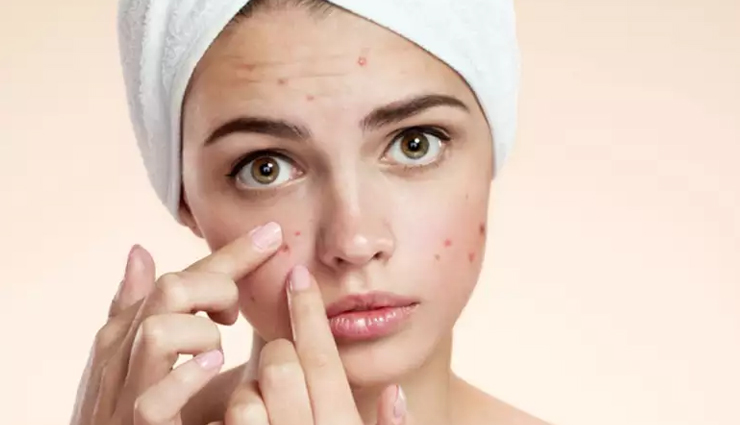 # Acne Cure

The eugenol in cloves is truly the holy grail when it comes to home cures. You can use cloves because their eugenol to battle out acne. Using cloves for acne treatment is pretty easy and it doesn't take a lot of time to do.

All you need for the face mask is honey, some ground up cloves, and a couple drops of lemon juice. Mix those together, apply it to your face, and leave in place for about 20 minutes. When the 20 minutes are up, just wash it off.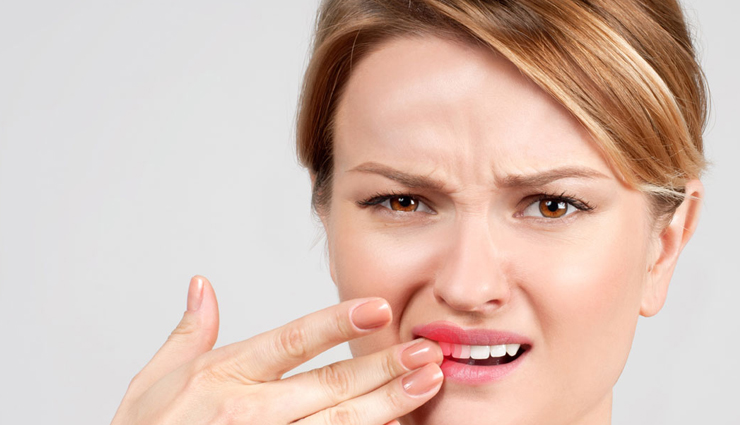 # Toothaches

Toothaches are a bother that no one wants to deal with. It's a long holiday and the dentist's offices are closed so you can't get in for an appointment. So what do you do? You use clove oil to stop the pain because of the anesthetic compounds it has. Clove oil can help toothaches, gum problems, and even the aching that can come with cavities.