Home

›

Facing Problem In Conceiving? Try These Tips To Boost Sperm Count
Facing Problem In Conceiving? Try These Tips To Boost Sperm Count
By: Pinki Thu, 20 July 2017 6:11 PM
The presence of couples unable to conceive is an increasingly common scenario. About 15 percent of couples experience conception problems, and this percentage is growing. Infertility is defined as the absence of conception after one year of regular intercourse without the use of any contraceptive. Men are responsible for this problem at least 40 percent of the time. Where modern medicine has developed its own technical solutions for assisting infertile couples in getting pregnant, complementary medicine can also offer its own assistance in increasing male fertility and sperm count.

1. Have sex & masturbate less often, the more times you ejaculate, the less dense your semen will be. Maintain a gap of 3 days between two consecutive ejaculations.

2. Refrain from habits like smoking, alcohol consumption etc. Alcohol affects your liver function, which, in turn, causes a dramatic rise in estrogen levels. Even two drinks a day will have long-term effects on sperm production.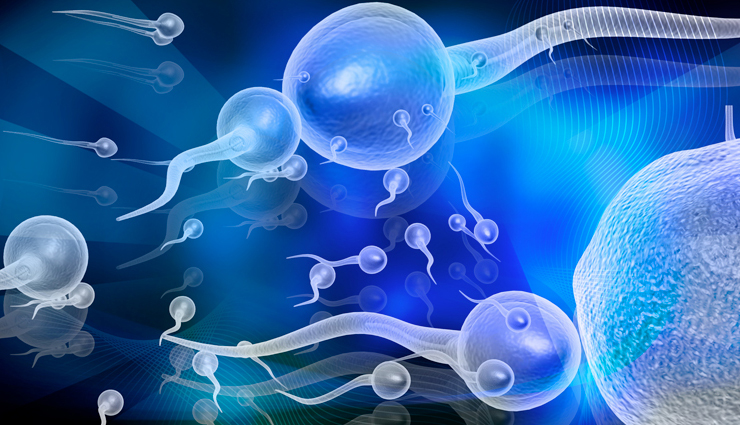 3. Avoid heating of testicles - Wear loose, cotton boxer shorts, Avoid hot baths and saunas

4. Reduce stress levels by learning relaxation techniques - Keep your mind and body healthy by regular practice of YOGA and MEDITATION.

5. Make love in the early morning or afternoon. Sperm levels are often highest in the mornings.
Tags :