Home

›

Healthy & Refreshing Mint Tea Benefits And Its Recipe
Healthy & Refreshing Mint Tea Benefits And Its Recipe
By: Kratika Wed, 24 Nov 2021 4:32 PM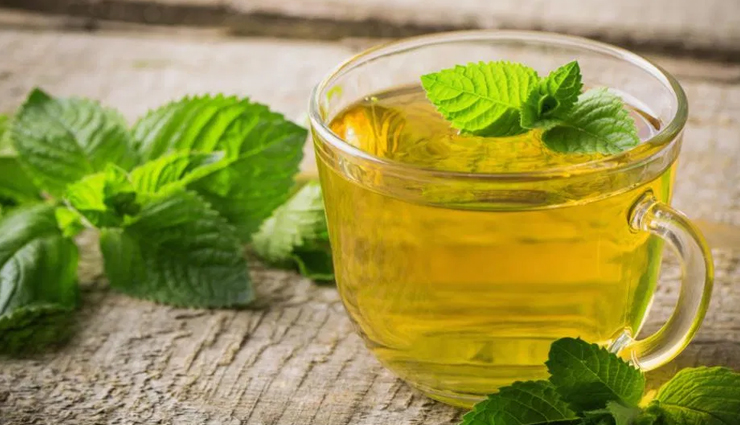 Mint tea comprises peppermint leaves, also known as Mentha Piperita L, and is a blend or hybrid of the spearmint and water mint plant. The menthol in mint gives the tea a sweet and minty flavor, with a cold sensation in the mouth. Mint tea can solely be made with peppermint leaves, but you can combine it with spearmint leaves to make it into a double mint tea. There are other combinations with different types of mints that create unique blends.

Both peppermint and spearmint are types of mint that are native to both Europe and Asia, which have long been valued for their special medicinal properties and cooling effects.

It has been known for generations that drinking mint tea benefits your digestion and one of the most popular remedies for an upset stomach is to sip on a freshly brewed cup of peppermint tea.Let's take a look at mint tea benefits and why you should always have some in your kitchen cupboard: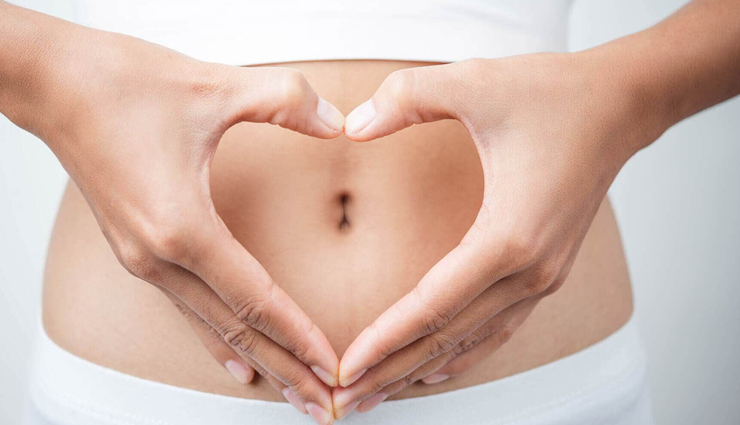 Soothing indigestion

One of the most widely known benefits of peppermint tea is for easing stomach issues. Peppermint leaves contain compound essential oils including menthol, menthone and limonene which can help to calm your upset stomach and aid digestion.

Peppermint or spearmint leaves can be combined with other beneficial herbs and extracts, such as ginger, marshmallow root and camomile, to make herbal tea infusions that can deliver a wide variety of digestive benefits, such as easing constipation.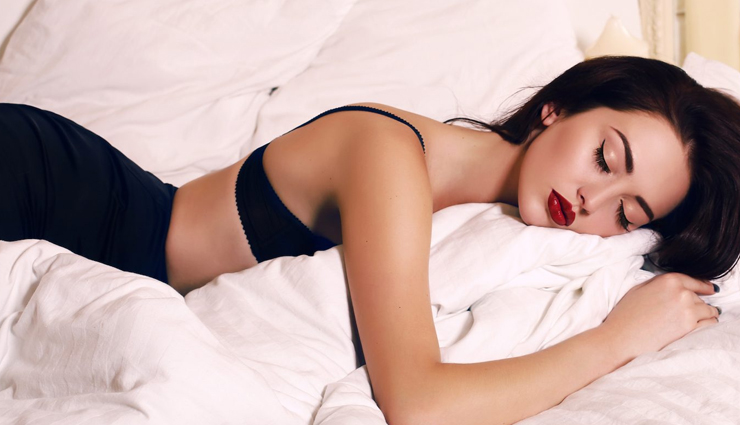 Sleep-friendly

There is no research that supports claims that peppermint tea can help with sleep, but as it is caffeine-free it is completely fine to drink before bed and may help you relax.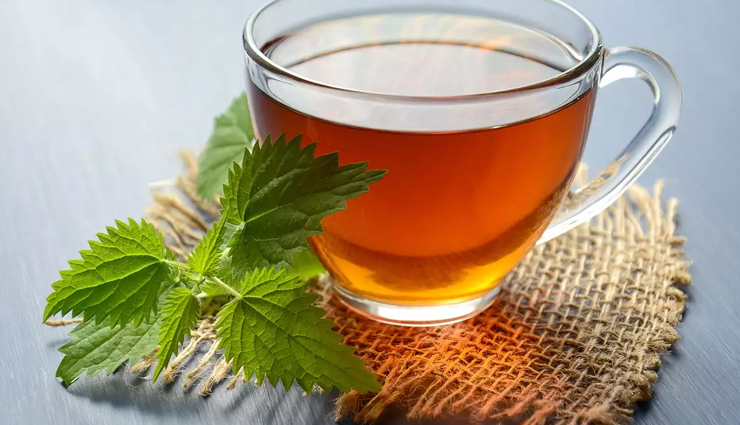 Caffeine free

Mint tea is a naturally caffeine free herbal tea. While most people drink mint tea infusions because they love the refreshing taste, many find it a great alternative to drinking caffeinated hot drinks such as coffee and black tea and even green tea, which also contains some caffeine. Avoiding caffeine, particularly in the afternoon and evening can help with sleep problems as well as with anxiety and palpitations.

The lack of caffeine also means you are less likely to have another energy dip when the caffeine starts wearing off.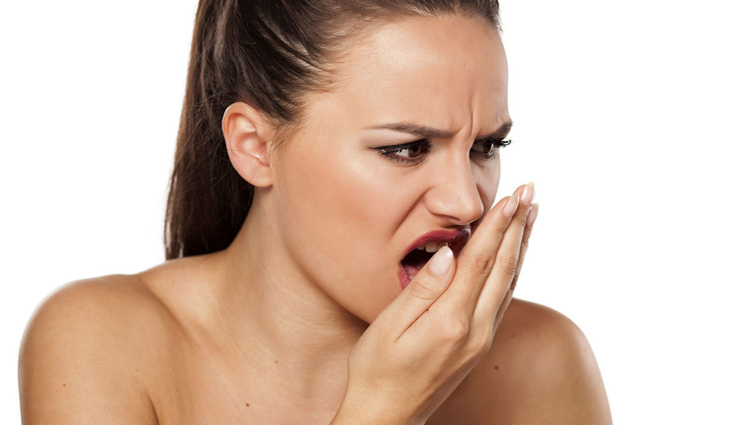 Bad breath

Peppermint is also a common ingredient in toothpaste, breath mints and chewing gum, all of which are typical grocery store options to fight bad breath. However, mint tea is a brilliant and entirely natural way to wash away the bacteria in the mouth which can cause bad breath.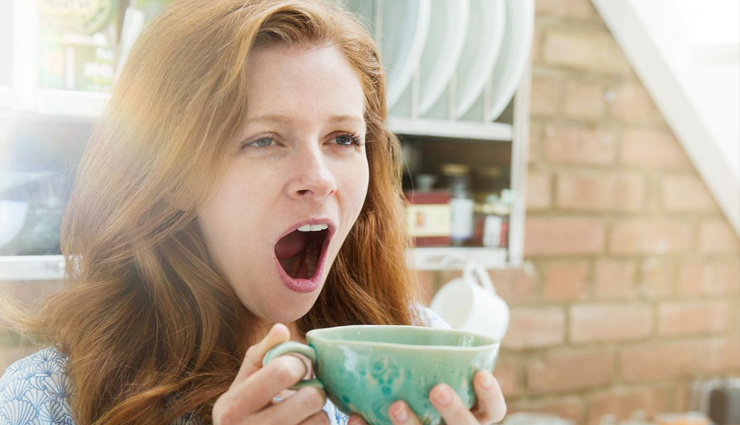 A natural booster

The refreshing and stimulating effect of drinking mint tea is also believed to help to boost mental alertness and concentration. The scent of peppermint tea stimulates the limbic system, making you more alert – a perfectly delicious way to boost your focus and ace your test.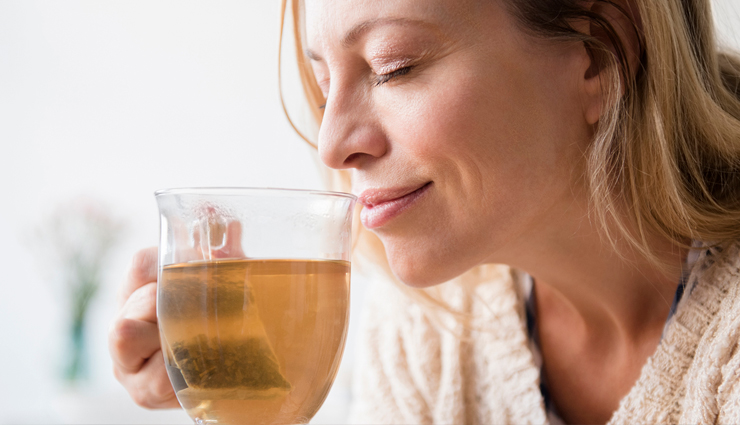 Mint Tea Recipe

Mint tea is a quick and easy recipe. All you need is some mint tea leaves or tea bags, few cups of water, and voila! The tea is ready to be served. Let's check out the mint tea recipe in detail.
Ingredients

2 cups of water filtered
15 mint leaves
2 tsp sugar or honey optional
ice optional

Instructions

#In a medium saucepan, pour two cups of water. Bring it to a boil.

#Remove from heat and add fresh mint leaves. Let it steep for 3-5 minutes.

#Strain the leaves through a mesh strainer into the teapot or container.

#Mix in 2 tsp of honey. Add more if desired.

#If serving chilled, fill the glasses with ice and pour the tea. If serving warm, pour the tea in the mug, and garnish with mint leaves. You can also add lemon juice to taste.



Tags :