Home

›

High Fiber Foods That Can Help You Lose Weight In Winter
High Fiber Foods That Can Help You Lose Weight In Winter
By: Pinki Thu, 10 Dec 2020 3:35:39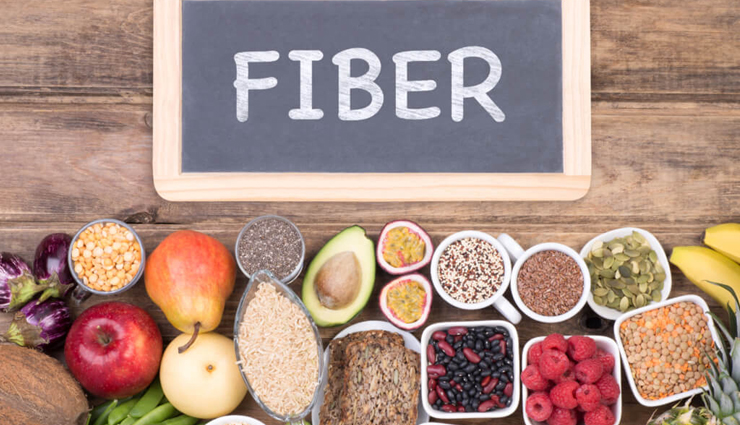 Our Body Weight is determined by the amount of energy that we take in as food and the amount of energy we expend in the activities of our day. Energy is measured in calories. Metabolism is the sum of all chemical processes within the body that sustain life. Your basal metabolic rate is the number of calories (amount of energy) you need for your body to carry out necessary functions.

If your weight remains constant, this is likely a sign that you are taking in the same amount of calories that you burn daily. If you're slowly gaining weight over time, it is likely that your caloric intake is greater than the number of calories you burn through your daily activities.

Every adult is in control of the amount of food he or she consumes each day, so our intake of calories is something we can control. To a major degree, we can also control our output of energy, or the number of calories we burn each day.

The winter is here and it is a common perception that we tend to gain more weight in winter as compared to summer. But There are plenty of fibre-rich foods that you can add to your diet in winter season that will help you to reduce weight. Because of fibre-rich foods you feel full for a longer duration. This prevents you from unhealthy snacking and avoids unnecessary calorie-overload. Fibre also adds bulk to stool and regulates digestion. A good digestion is the key to sustainable weight loss.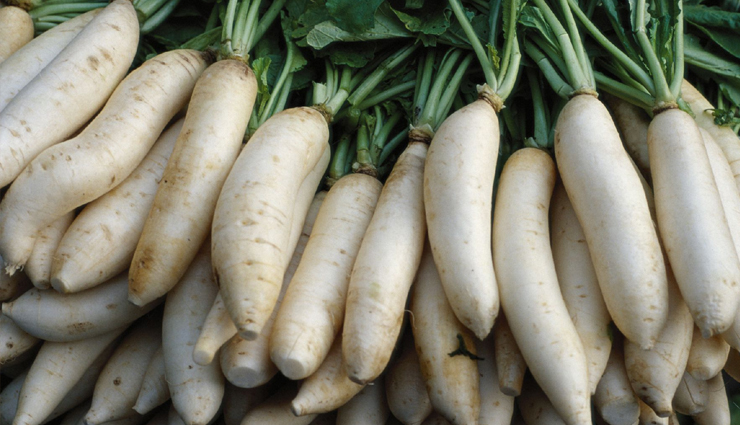 Radish:

Radish or mooli is storehouse of vitamins, minerals, antioxidants and so much more. To yield all benefits of the vegetable, it is best to consume it raw.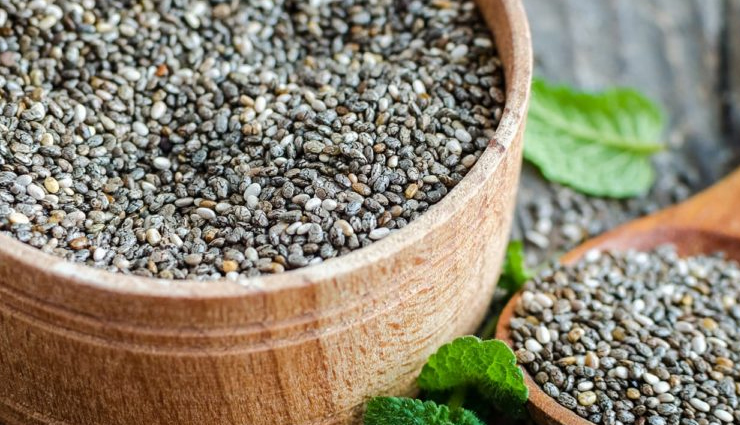 Chia Seeds:

This superfood has garnered a lot of attention for the past few years — and for good reason. Chia seeds contain all nine essential amino acids (including ones we can't produce on our own) plus calcium, potassium, and phosphorous. Add them to smoothies, salads, yogurt, oatmeal, or this yummy mini pecan pie recipe.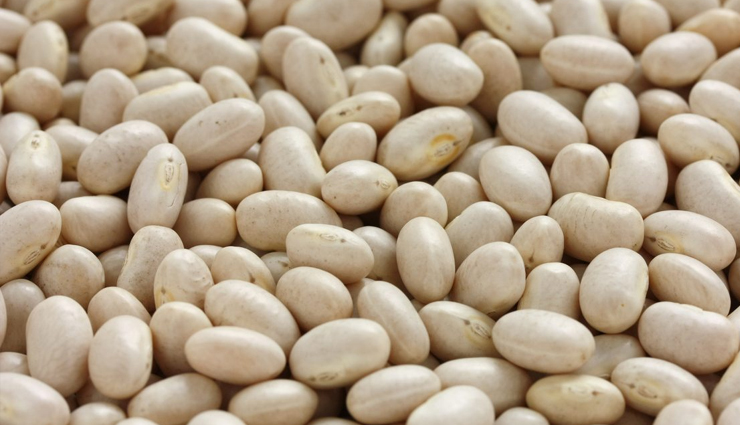 Navy Beans:

Beans give you a big fiber bang for your calorie buck, along with some protein and complex carbs. Navy beans have the slight edge when it comes to fiber, but small white beans (9.3 grams) and yellow beans (9.2 grams) are close runners-up.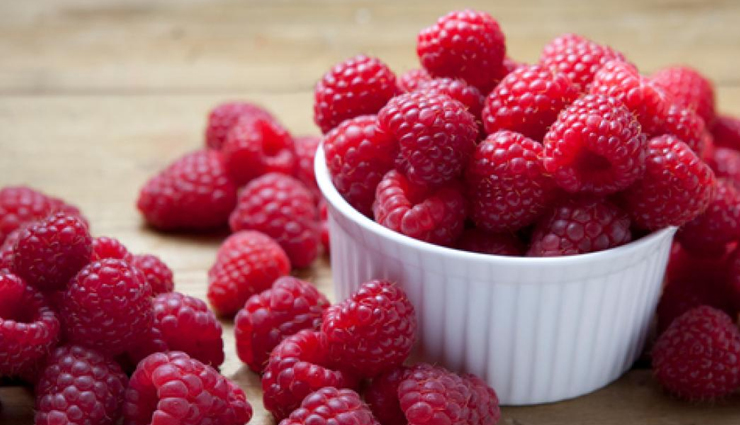 Raspberries:

One cup of Raspberries will provide you 8 grams of fiber. Snack on raw raspberries, blend them into a smoothie, or add them to homemade ice cream. The tiny seeds might be annoying when they get stuck in your teeth, but that's where the bulk of the fiber comes from in this fruit.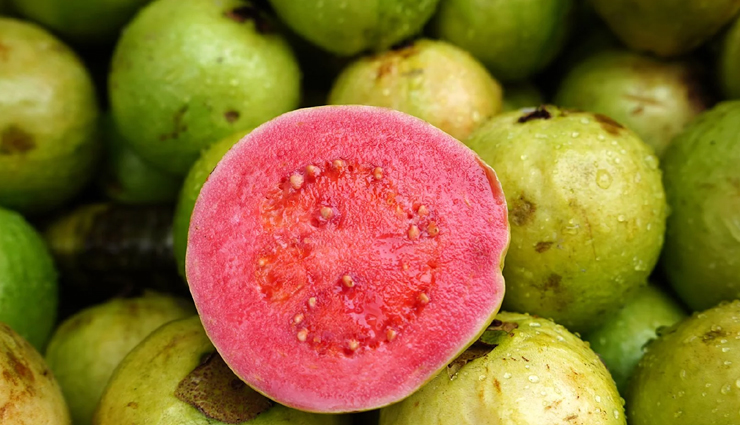 Guava:

Sweet, mild and crunchy guavas are all around us right now and this superfood could actually do wonders for weight loss and diabetes management owing to its high fibre content.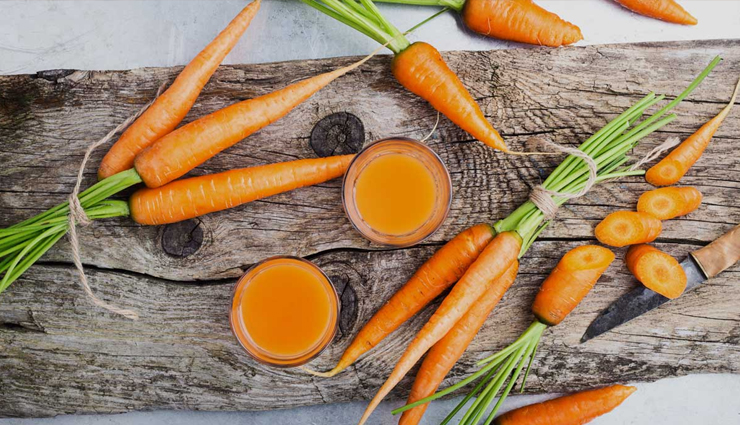 Carrot:

No, you do not have to use all the carrots to make gajar ka halwa, reserving some for salads, soups, smoothies and juices could be a good idea if you really want to lose some weight this season.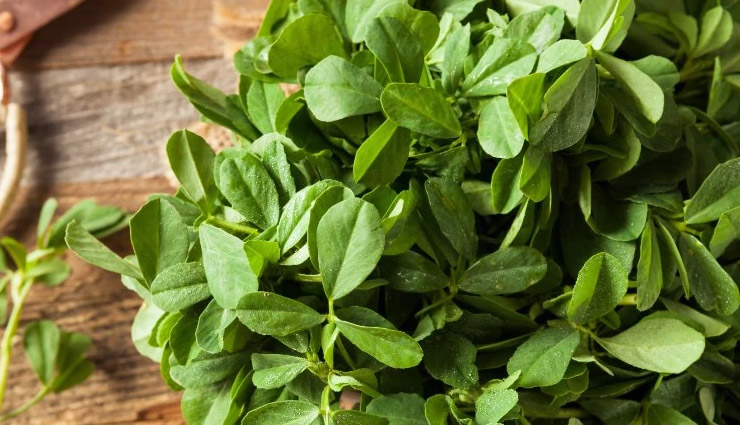 Methi Leaves:

Methi leaves or fenugreek leaves are popular for their bitter-pungent taste and can be used in a gamut of winter preparations such as methi ka cheela, methi paratha and methi muthia.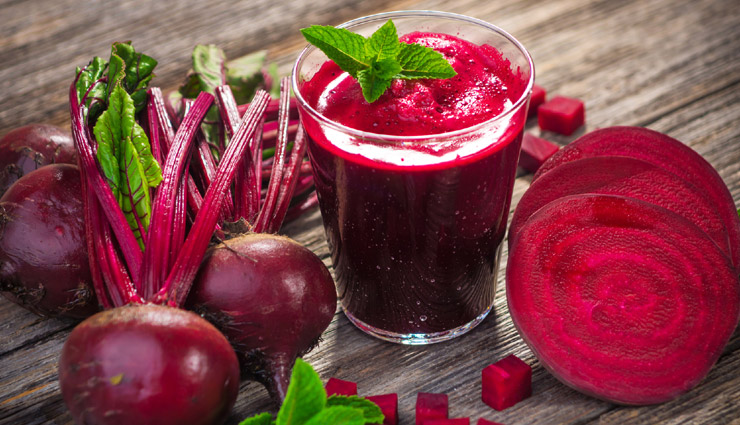 Beetroot:

This ruby red vegetable is not only good for weight-loss but for your heart as well. The good quantity of potassium found in beetroot could help manage hypertension.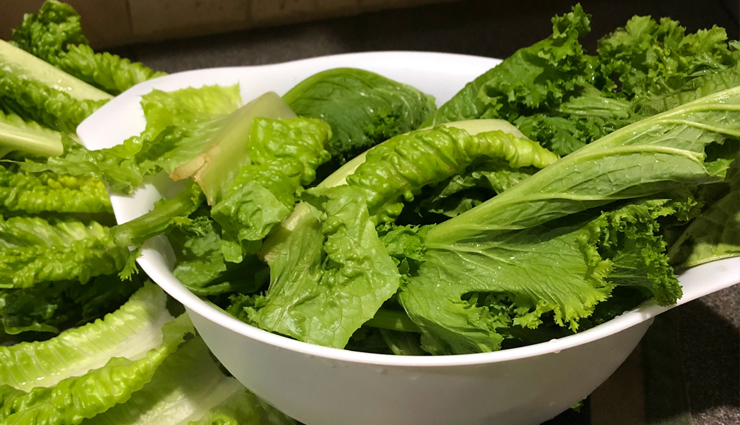 Mustard Greens:

Winters without sarso ka saag doesn't quite feel like winter. Here's a delish recipe of the same, pair it with fresh makki ki roti and enjoy.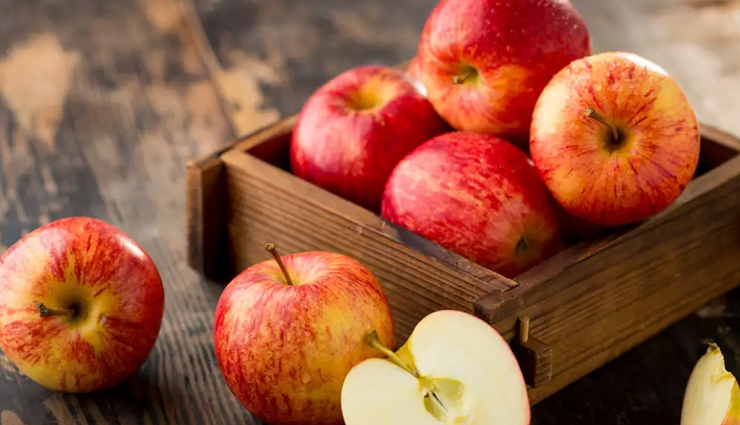 Apple:

Apples are available throughout the year, but the deep-red fragrant ones are available only during winter and we suggest you stock up on them to lose those extra kilos.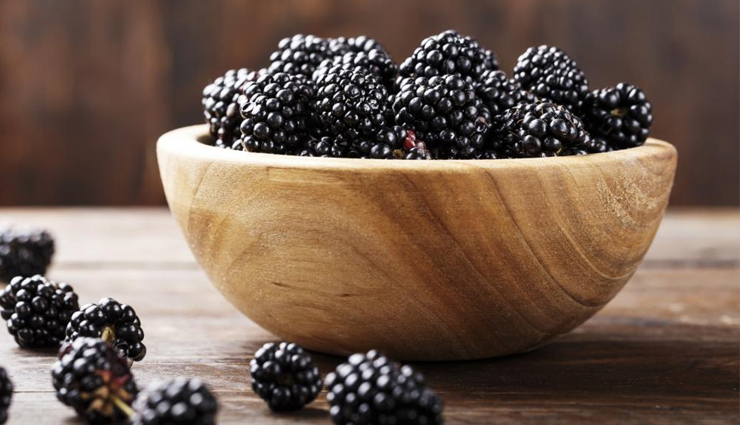 Blackberries:

Blackberries a great high fiber food, but they're also a relatively low sugar fruit that provides important nutrients like potassium, vitamin A, and vitamin C. Add blackberries to a smoothie or yogurt, use them to garnish a healthy dessert, or snack on them by the handful. For a savory option, try blackberry spinach salad.

How Much Fiber Should You Eat?

According to the current Dietary Guidelines for Americans, women between the ages of ages 19 and 50 should aim for 25 to 28 grams of fiber daily. Men between the ages of 19 and 50 should aim for 30 to 34 grams each day. Try to get the bulk of your fiber intake from whole food sources like fruits, vegetables, beans, and whole grains. If you want to make extra sure you hit your fiber goal, a supplement may help keep you regular while supporting your digestive health.