Home

›

Irregular Periods May Be The Result Of Unhealthy Lifestyle, Try These Remedies For Getting A Solution
Irregular Periods May Be The Result Of Unhealthy Lifestyle, Try These Remedies For Getting A Solution
By: Pinki Sun, 19 July 2020 12:45:46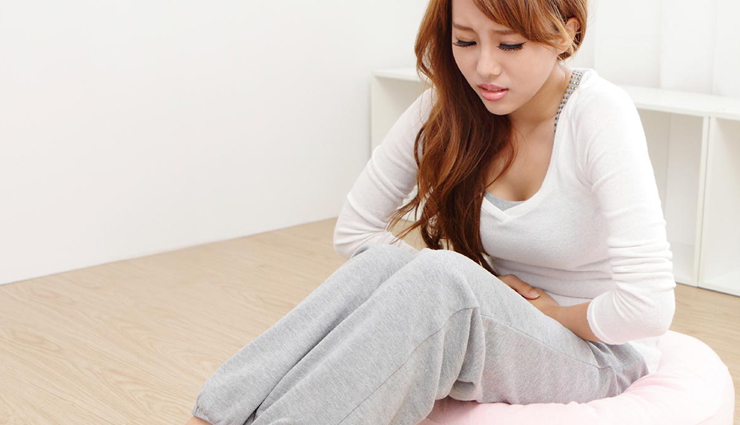 The unhealthy lifestyles, the lack of activity and the increasing external factors are causing a lot of changes in the body and in the hormonal secretion. One of the very common problems that have been seen in women and girls lately is the hormonal imbalance that leads to various issues with the menstrual cycle. One of them is the irregularity of the cycle that should usually be within the 28 days time period. However, more than medications, it is important for a woman to adhere to an active lifestyle and healthy eating for getting a solution to this crisis.

There are even some home remedies that you can follow for regularizing the cycles in a perfect way. Check the best natural home remedies for irregular periods below and make the right pick that suits your needs and condition: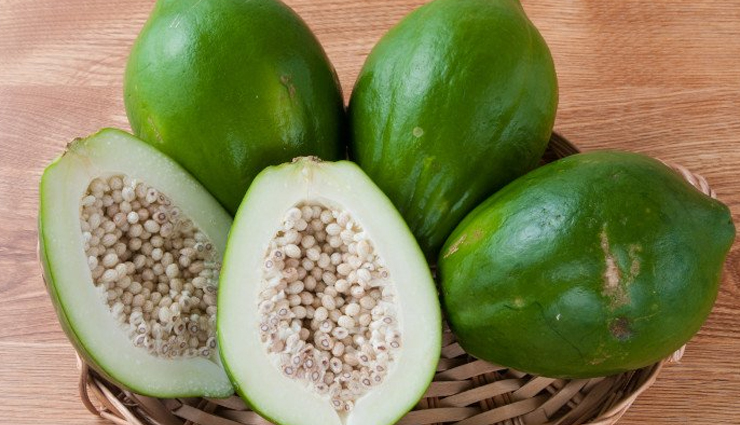 * Green Papaya

Having the unripe version of papaya is one of the perfect ways in regularizing the cycles and is also one of the top home remedies for those who want to treat menopause. Eating green papaya is beneficial for all causes of irregular periods. Green papaya is also known to effectively prepone periods too. It consists of Carotene which invigorates estrogen hormone. This in turn induces a period hence regulating the period flow. This is one of the most effective home-remedy.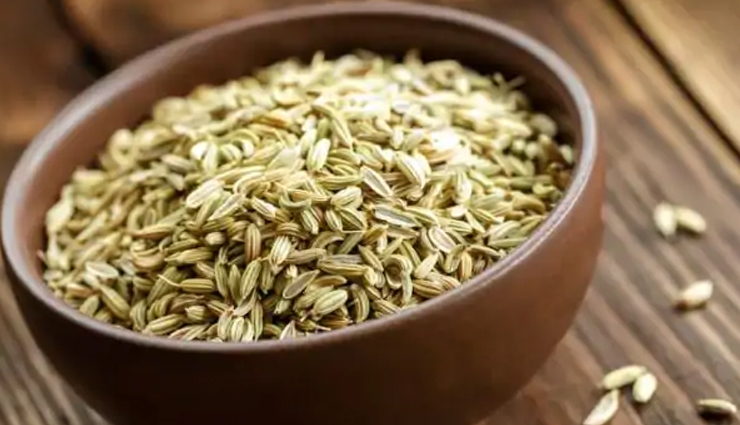 * Fennel Seeds

Chewing on some fennel seeds each day is one of the simple and easy ways to treat irregular periods. Have a handful of them each day especially from 2 weeks prior to the date to get the outcomes. The emmenagogue substance present in the fennel seeds helps regulate menstruation. It also helps sooth period cramps as it has antispasmodic properties which are good to ease spasms. Fennel has many health benefits and is one of the best home remedies for irregular periods.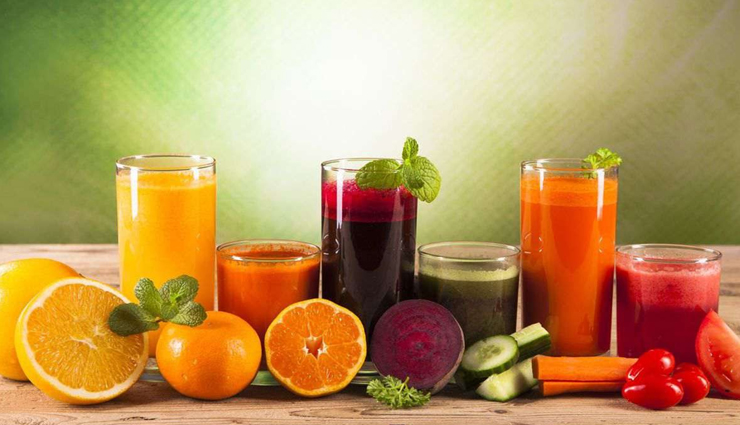 * Fresh Juices

A healthy diet is important for all the hormones to function effectively and efficiently. A glass of fresh fruit juice is refreshing and is very good to promote hormonal balance.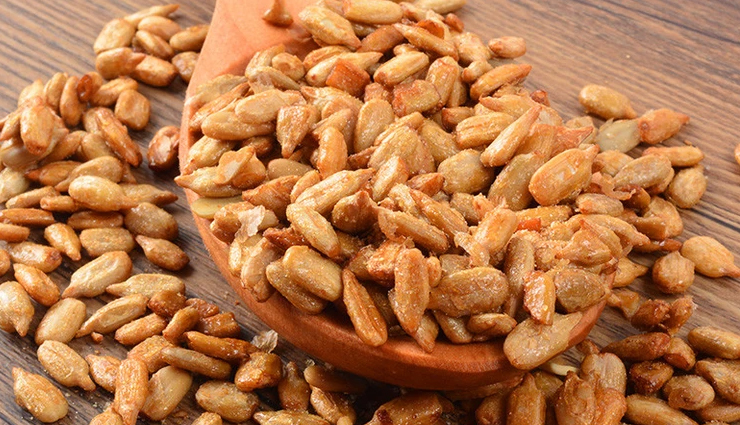 * Seeds And Honey

All the products are easily available at home. This is one of the best natural home remedies for irregular periods. Cumin seeds help contracting the uterus which helps the flow of blocked blood. This method is very effective and can also be consumed on a daily basis to get the best results.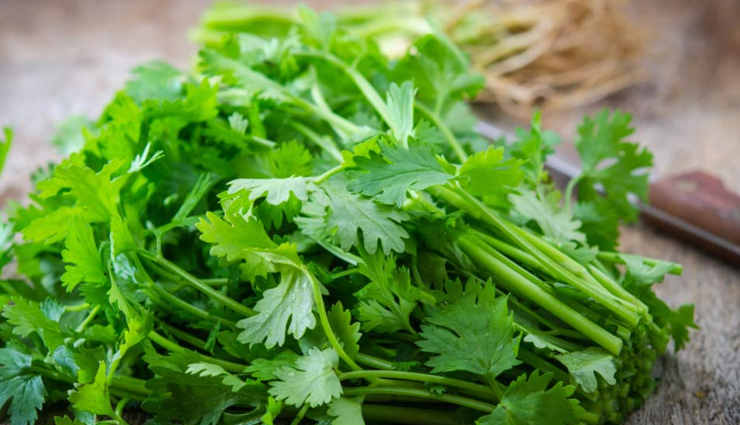 * Parsley Benefits

What to do for irregular periods with parsley? Parsley is known to be quite beneficial for the body especially if you are looking towards treatment of irregular periods. Parsley can only induce period only when it is due or delayed. People with Kidney ailments should avoid parsley. It has a mild effect on inducing menstruation hence works only when due.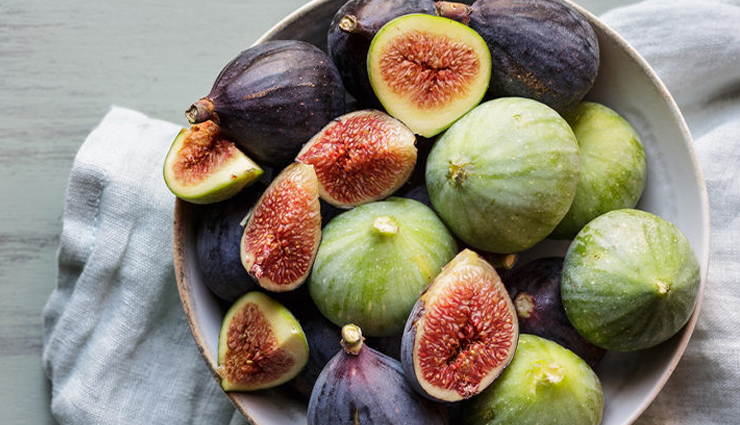 * Figs Benefits

About 3-4 of figs are all you need each day for regularizing the period cycle. According to reviewers, it is one of the top-notch ideas to be followed. Figs are delicious and are very good to promote and regulate a healthy menstrual cycle. They are packed with plenty of nutrients that the body requires to remain healthy. This way all the hormones are also balanced.