Home

›

What Is Kukkutasana Yoga And Its 10 Amazing Benefits
What Is Kukkutasana Yoga And Its 10 Amazing Benefits
By: Pinki Mon, 18 Sept 2023 3:28:34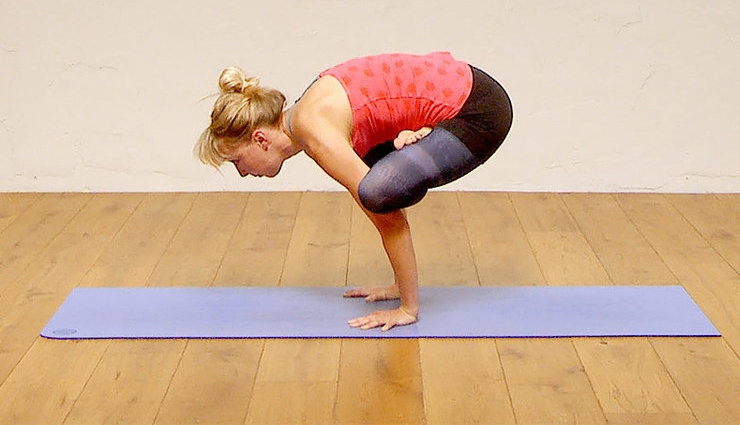 Kukkutasana, also known as Rooster Pose or Cock Pose, is a yoga asana (posture) that is part of Hatha Yoga and Ashtanga Vinyasa Yoga traditions. It is an advanced yoga pose that requires strength, balance, and flexibility.

To practice Kukkutasana:

- Begin by sitting in a comfortable cross-legged position (Sukhasana).

- Slide your hands through the gap between your thighs and calves, and bring them forward, palms facing down.

- Lean forward slightly and place your hands on the floor, fingers pointing forward. Your hands should be shoulder-width apart.

- Bend your elbows and bring your knees closer to your armpits, placing them on the backs of your upper arms.

- Shift your weight onto your hands and engage your core muscles.

- Slowly lift your feet off the ground, straightening your legs as much as you can.

- Balance on your hands while keeping your legs lifted. Your body will resemble a rooster or a cockerel, hence the name.

- Hold the pose for a few breaths, and then gently release and return to a seated position.

Kukkutasana is considered an advanced yoga pose, and it requires both arm strength and core strength to maintain balance. It also demands flexibility in the hip and groin area to bring the knees close to the armpits.

As with any yoga pose, it's important to approach Kukkutasana with caution, and it's best to practice it under the guidance of an experienced yoga instructor, especially if you are a beginner or if you have any pre-existing medical conditions or injuries. Additionally, warm-up and preparation exercises may be necessary to safely build the strength and flexibility required for this pose.

Similar to other yoga poses, it's important to practice this asana on an empty stomach. Ensure that you have a gap of at least four to six hours between your meal and your practice session. This time allows for proper digestion and the generation of energy for your practice.

While mornings are the ideal time for yoga practice, if morning sessions are not possible, evenings are also a suitable alternative.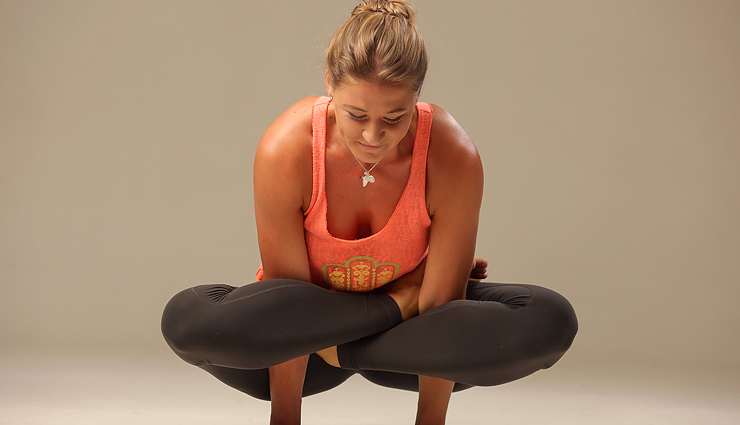 # Strengthens Arms and Core

Holding the body up with the hands in this pose requires significant arm and shoulder strength. It also engages the core muscles, which can help in building and toning these areas.

# Enhances Balance and Concentration

Achieving and maintaining the balance in Kukkutasana demands a high level of concentration. Practicing this asana can improve your focus and mental clarity.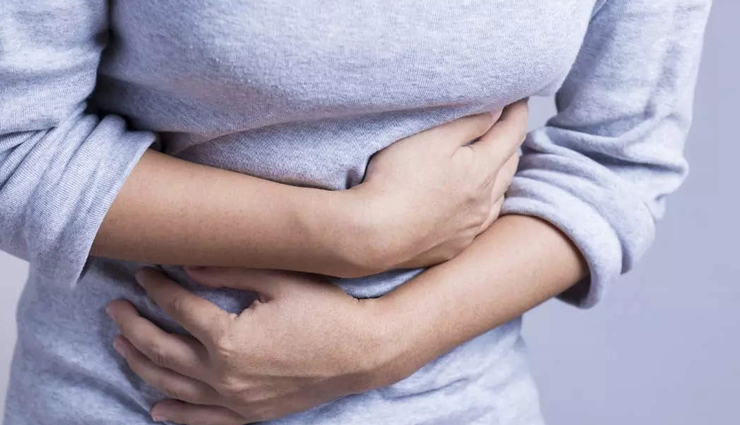 # Improves Digestion

The pressure applied to the abdominal area in this pose may help stimulate the digestive organs, potentially aiding in digestion and alleviating issues like indigestion and bloating.

# Increases Flexibility

Kukkutasana requires flexibility in the hip and groin area as well as the legs. Consistent practice can lead to increased flexibility in these areas.
# Boosts Confidence

Successfully mastering advanced yoga poses like Kukkutasana can boost your self-confidence and sense of accomplishment in your yoga practice.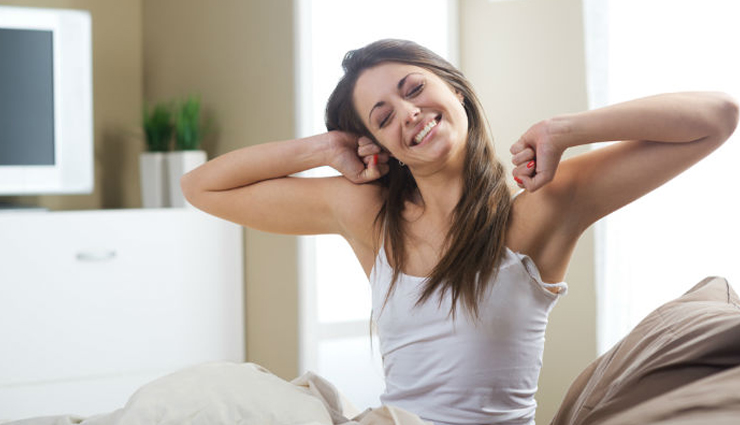 # Calms the Mind

Like many yoga poses, Kukkutasana can have a calming effect on the mind, reducing stress and anxiety when practiced with mindfulness and deep breathing.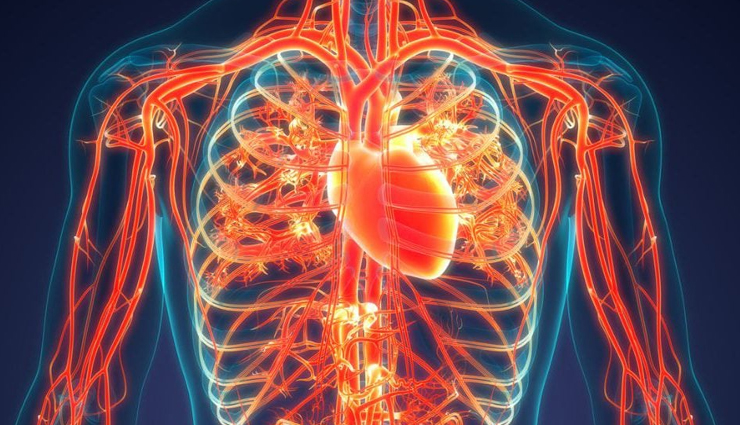 # Enhances Circulation

Inversions like Kukkutasana can improve blood circulation, helping to oxygenate the body's cells and remove waste products more efficiently.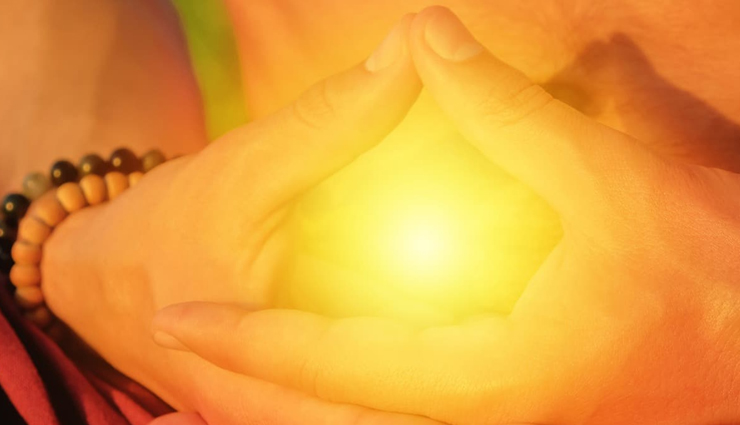 # Stimulates the Manipura Chakra

In yoga philosophy, Kukkutasana is associated with the activation of the manipura chakra, which is believed to be responsible for personal power, self-esteem, and willpower.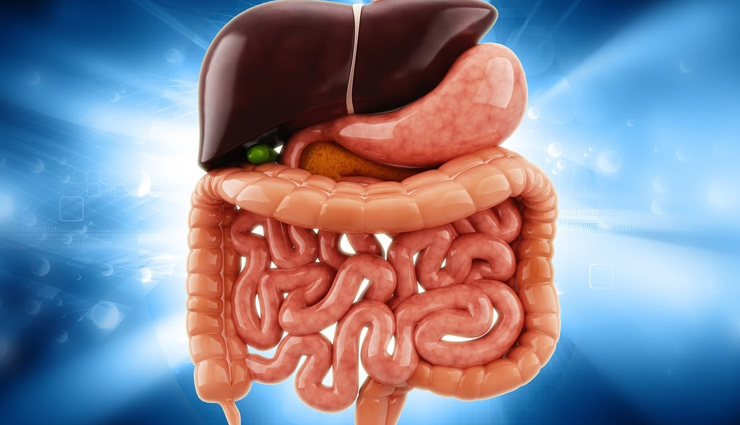 # Detoxification

Some practitioners believe that Kukkutasana helps in the detoxification process by increasing blood flow to the digestive and elimination organs.
# Spiritual Growth

As an advanced yoga pose, Kukkutasana can be seen as a way to advance your yoga practice and deepen your connection with your body, mind, and spirit.