Home

›

Mother's Day- Celebrate Your Mom In The Special And Incredible Way By Fostering Her Health In These 5 Ways
Mother's Day- Celebrate Your Mom In The Special And Incredible Way By Fostering Her Health In These 5 Ways
By: Kratika Sat, 07 May 2022 12:44 PM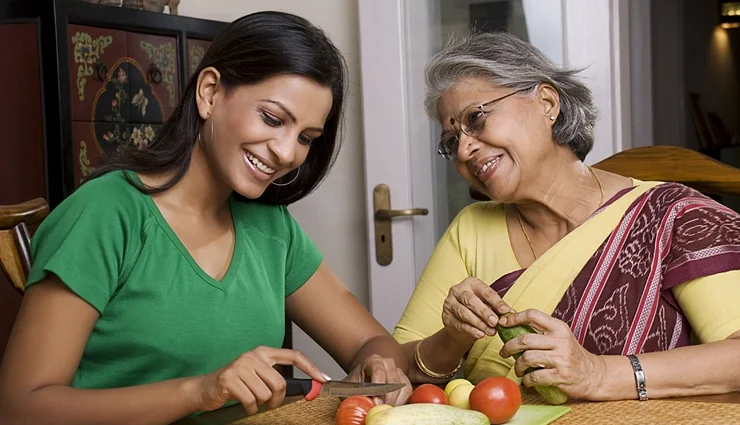 Mother's Day is just around the corner. And everyone's looking for incredible ideas to make their mum's feel like a true Star. While flowers and jewelry are always the foolproof 'pick me ups' for Mom on her special day, it's time to think outside the brunch.

From taking her on an exotic trip to planning a beautiful dinner date, the options are endless. But there's nothing that beats the Gift of Health and Well-Being. So, this Mother's Day, celebrate your mom in the most special and incredible way by fostering her health and happiness. Let's show you how.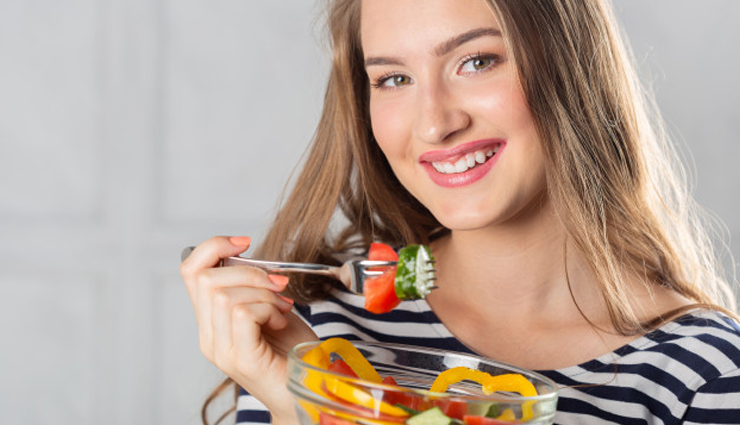 # Surprise Her with a Healthy Breakfast in Bed

What's better than waking up to your favorite food, that too right in the bed? So, prepare your mother's favorite breakfast and try to pack it up with as much health and nutrition as possible. From heart-healthy choices to gut-friendly food options, the possibilities are pretty endless. So, scout the internet for healthy breakfast recipes and prepare as many dishes as possible, and surprise her with a breakfast that's fit only for a queen.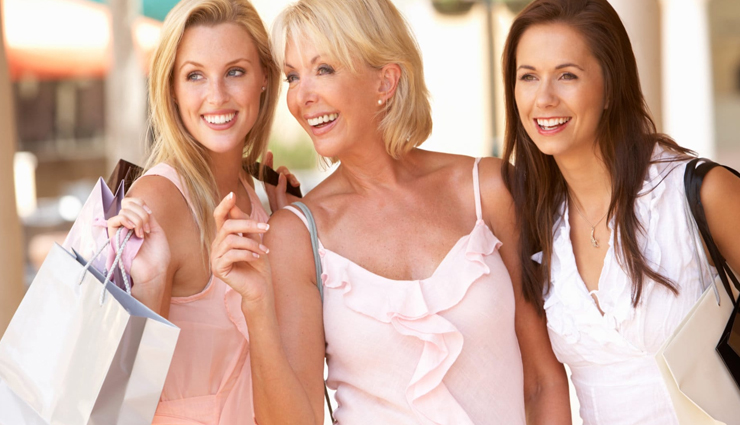 # Plan a Much Deserved Travel Break

Travel relieves stress and boosts mental health. But while all other travel plans stand cancelled this time, a trip down the memory lane is definitely possible and worth all the efforts. So, dust out all your good old family albums lying in your closets and revisit those special moments that you have shared together. You can even turn your favorite photos into a digital album and play it as she walks into the living room. The glow on her face will be priceless.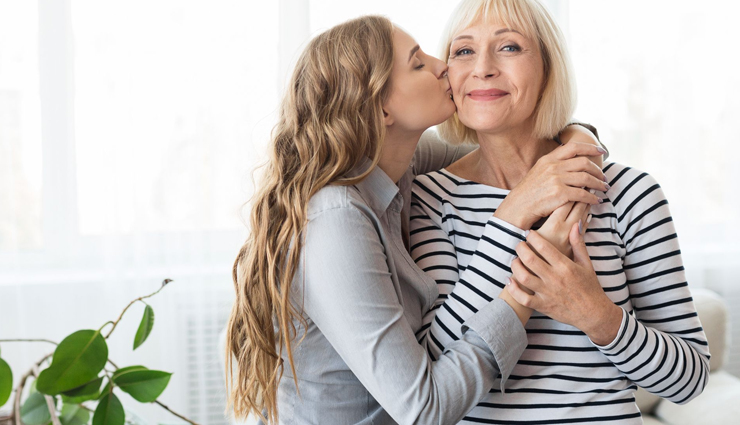 # Pamper Her Passion

Baking, painting, gardening or whatever your mom loves – today do it together. Put your artistic abilities to the test and create something that you both will cherish for years to come. A cute little cake, a customized card, a glass painting, or planting your mother's favorite flowers or trees in the garden, indulge together in an activity that's special to your mom's heart and will help you build memories together.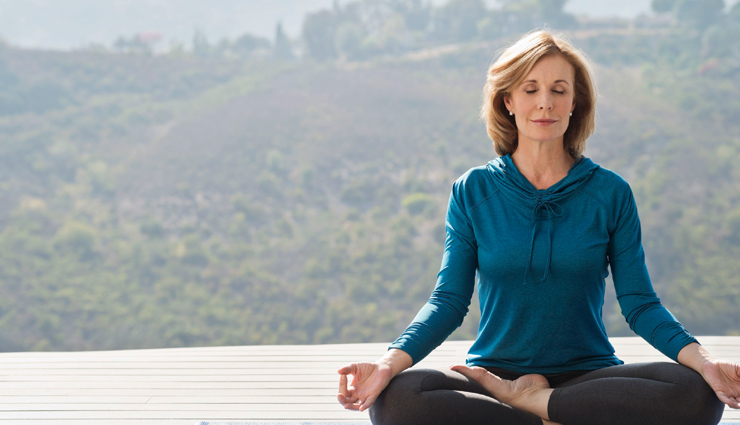 # Meditate Together

Yoga and meditation brings calm and comfort. It relieves stress and offers a number of physical and mental benefits. So, this Mother's Day, help your mother alleviate all her stress by planning a meditation session together. Pull your entire family together and help everyone enjoy the benefits of this deep relaxation technique that ensures greater awareness and complete peace of mind.

Alternatively, you can also plan an aerobic or a Zumba session together and groove to your mother's favorite tunes.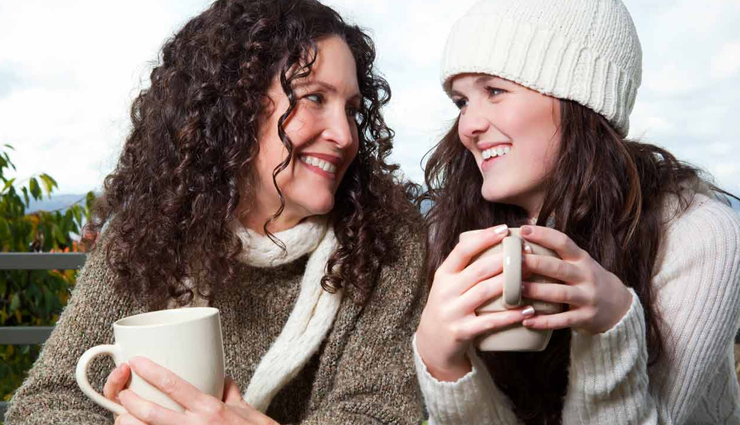 # Gift Her a Wellness Check

Flowers, chocolates, and high-tech gifts are such a passé. This year do something really different and gift your mother a gift of health. Choose from the various women wellness packages available and help ensure her complete fitness and well-being. Mothers often ignore their own health, while taking care of the family. A preventive health checkup will help her fortify her own health and boost her confidence. It will be the best way to show your mom how much you love her and care for her
Tags :