Home

›

20 Motivational Quotes To Encourage Your Loved Ones To Quit Smoking
20 Motivational Quotes To Encourage Your Loved Ones To Quit Smoking
By: Pinki Tue, 30 May 2023 09:29:58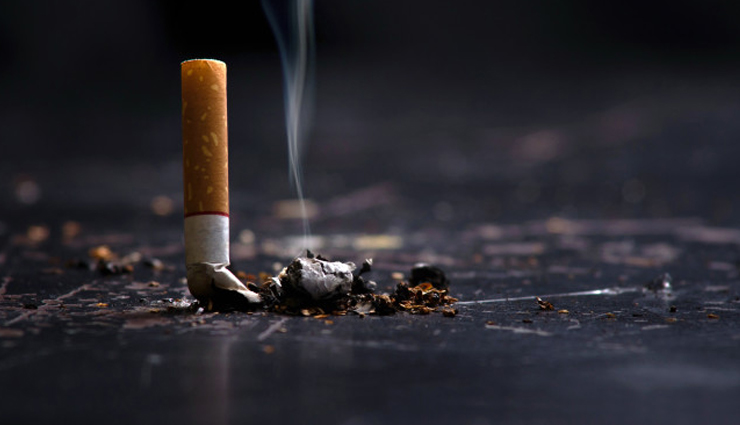 Supporting a loved one who wants to quit smoking can make a significant impact on their journey towards a healthier lifestyle. Sometimes, a few words of encouragement and motivation are all it takes to inspire them to take that crucial step.

It goes without saying that smoking and tobacco use are key factors in millions of fatalities globally. Cigarette smoking is responsible for more than 480,000 fatalities in the United States each year, including more than 41,000 deaths from secondhand smoke exposure. This equates to almost one in every five fatalities per year, or 1,300 deaths every day. According to the Centres for Disease Control and Prevention (CDC), smokers die ten years earlier than nonsmokers.

The World No Tobacco Day special event seeks to raise awareness about the health risks of smoking and tobacco usage across the country. It encourages individuals to quit smoking in order to enjoy a long and healthy life.

In this article, We've created a list of 20 motivating quotations for you to share with your loved ones in order to help them stay focused, resolute, and devoted to quitting smoking. These quotations attempt to boost their spirits, remind them of the benefits of a smoke-free lifestyle, and inspire them to continue in the face of difficulties.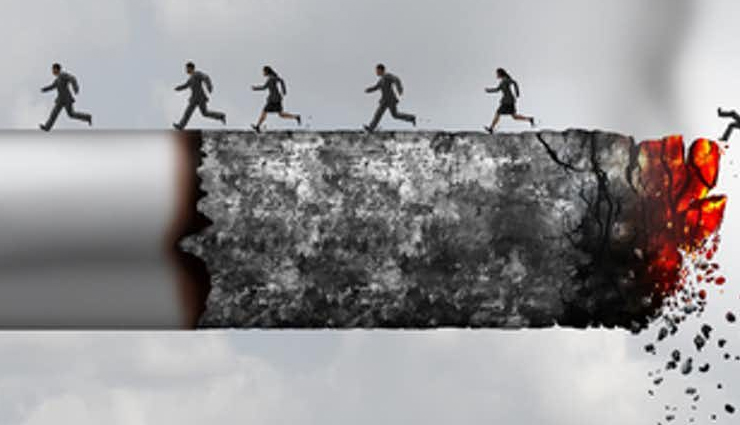 "Believe in yourself and your ability to overcome. You have the strength to quit smoking and embrace a healthier life."

"Every cigarette not smoked brings you one step closer to freedom. Keep going!"

"Quitting smoking is not giving up something; it's gaining back your health, happiness, and control over your life."

"You have the power to break free from the chains of smoking. Believe in yourself and take that first step."

"Don't let cigarettes define you. Define yourself by your strength, determination, and the choices you make to lead a smoke-free life."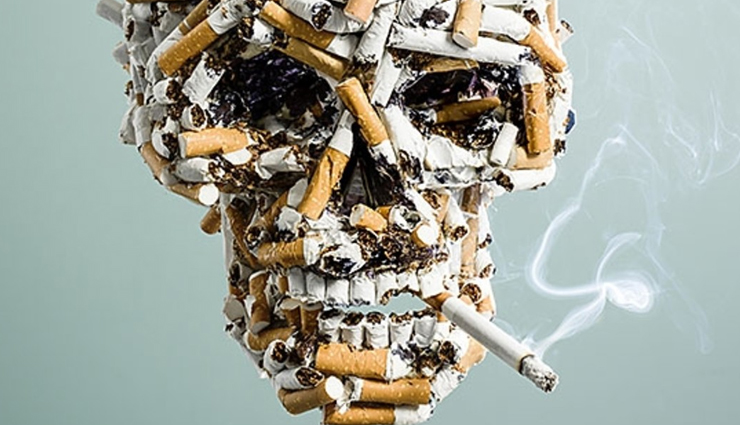 "Remember, you are stronger than any craving or temptation. Keep fighting, and you will emerge victorious."

"Quitting smoking may be tough, but you are tougher. Believe in your ability to overcome and embrace a healthier future."

"With each day smoke-free, you are rewriting your story. Keep writing a chapter of strength, resilience, and a smoke-free life."

"You deserve a life filled with fresh air, vitality, and freedom from smoking. Keep pushing forward, and that life will be yours."

"Quitting smoking is not a sign of weakness but a testament to your courage and determination to prioritize your health and well-being."

"Focus on the rewards of quitting, not the temporary satisfaction of a cigarette. The best rewards are those that bring lasting joy and vitality."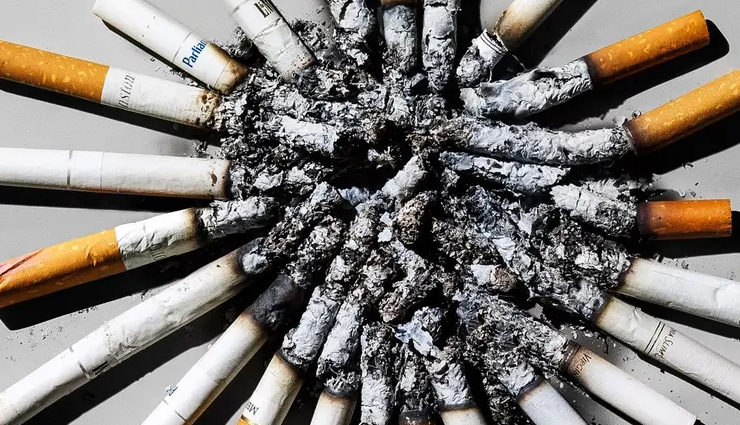 "Every craving you overcome is a step closer to a healthier, smoke-free you. Keep going, and soon those cravings will lose their power."

"You have the power to break free from the grip of smoking. Remember, every craving is temporary, but the benefits of quitting are everlasting."

"A smoke-free life is a life filled with endless possibilities, improved health, and greater happiness. Keep your eyes on the prize."

"Replace the urge to smoke with the urge to be the best version of yourself. You are capable of so much more without cigarettes holding you back."

"Quitting smoking may be challenging, but the regret of not quitting would be even greater. Stay strong and keep moving forward."

"The journey to quit smoking may have its ups and downs, but each step you take brings you closer to a healthier, smoke-free future."

"Your determination to quit smoking inspires those around you. Your journey is not just for yourself but for the ones you love."

"Celebrate every small victory along the way. Each day without a cigarette is a milestone worth acknowledging and being proud of."

"Remember, you are not alone on this journey. Lean on your support system, and together, you will conquer smoking and embrace a healthier, happier life."