Home

›

Natural Home Remedies To Prepone And Postpone Periods
Natural Home Remedies To Prepone And Postpone Periods
By: Pinki Wed, 02 Sept 2020 4:42:11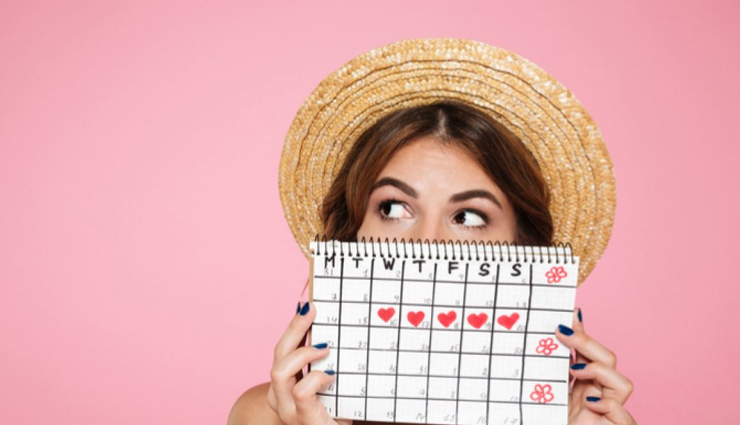 The menstrual cycle is one of the most important female biological processes. It is extremely important for every woman to get her period on time every month in order to ensure that everything is fine with the ovulation process in her body. Regular timely menstruation not only indicates good reproductive strength but also ensures sound health. However, you may still wish to forward or delay your periods at times because there are some important functions and having menstruation during those days would be very inconvenient. So, what should you do in such kind of dilemma? Well, there are a number of natural remedies and few tablets available around for this purpose, but you must make an informed choice rather than a hasty one. Here is how to prepone and postpone periods naturally and medicinally along with the drawbacks you need to know as well as a bunch of frequently asked questions.

You can find quite a few simple natural remedies at your hand that are harmless and can be used for forwarding or delaying your menstrual cycle days without any issue. These are all food items and hence, you need to bring a few changes to your eating habit and diet. Basically, foods that induce heat in the body can prepone the periods and those which cool down the body can delay the periods. Let us talk about them below: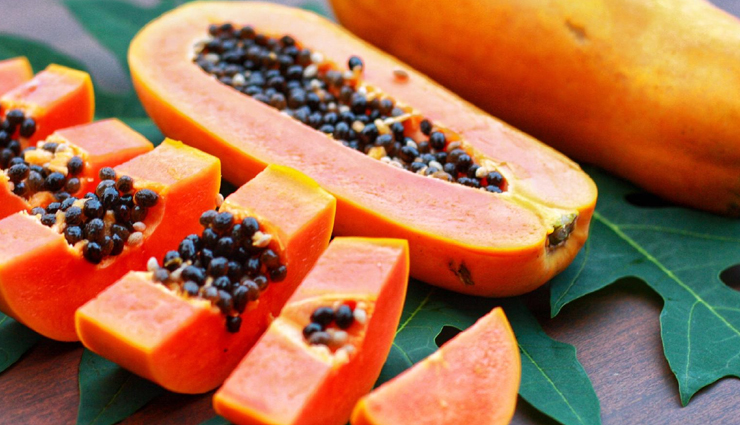 Natural Remedies To Prepone Periods

* Papaya

Papaya is said to produce enough heat in the body while carotene in it increases the levels of estrogen. You can consume papaya throughout the day for accelerating your period.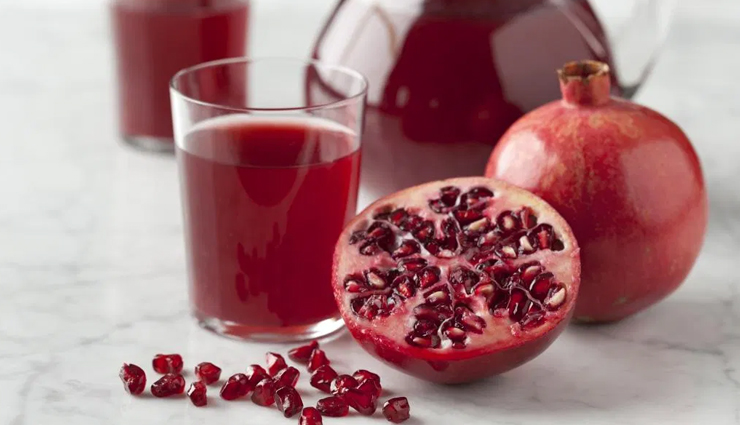 * Pomegranate Juice

Pomegranate juice should be consumed at least 2 to 3 times a day for a span of 10 to 15 consecutive days. This is very helpful in getting the period before time.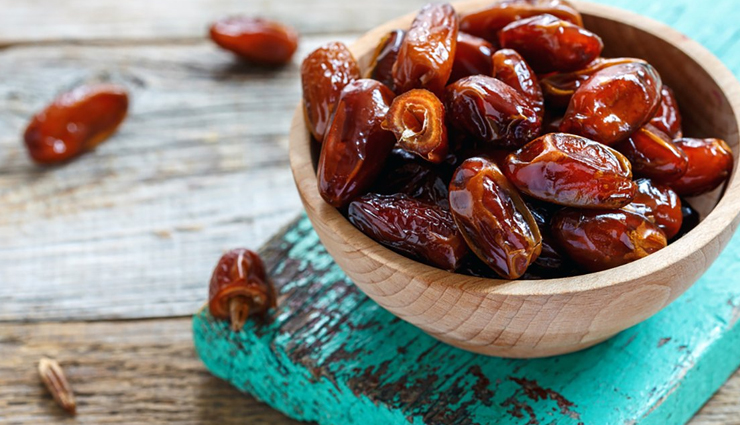 * Dates

Dates are a heat-inducing food. Hence, the consumption of dates in a regular manner can introduce the period earlier than its schedule.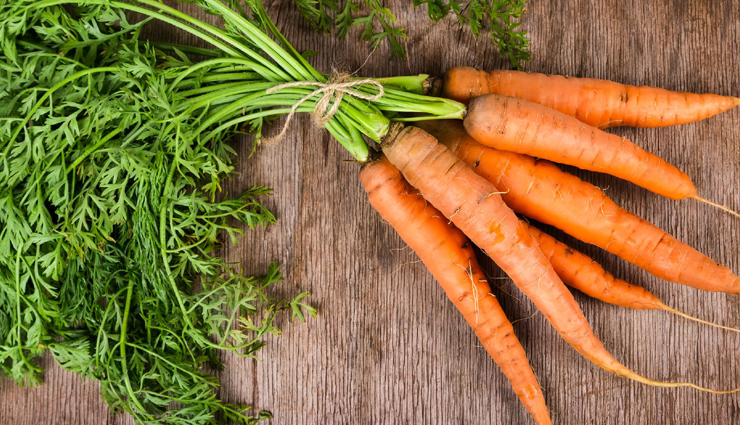 * Carrot

Carrot contains high amounts of carotene, which promotes the production of estrogen in the body and brings on the period sooner than expected. Drink a cup of fresh carrot juice 2-3 times every day for this purpose.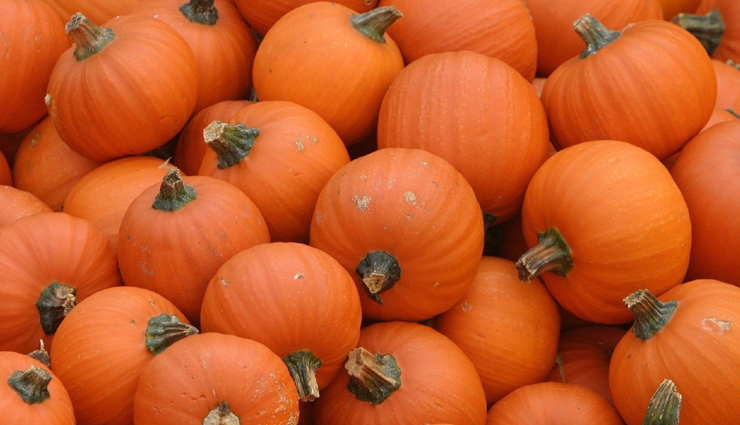 * Pumpkin

Pumpkin also contains carotene and helps in bringing the menstruation cycle forward. You can munch on a slice of pumpkin by adding a teaspoon of honey and a dash of cinnamon to it.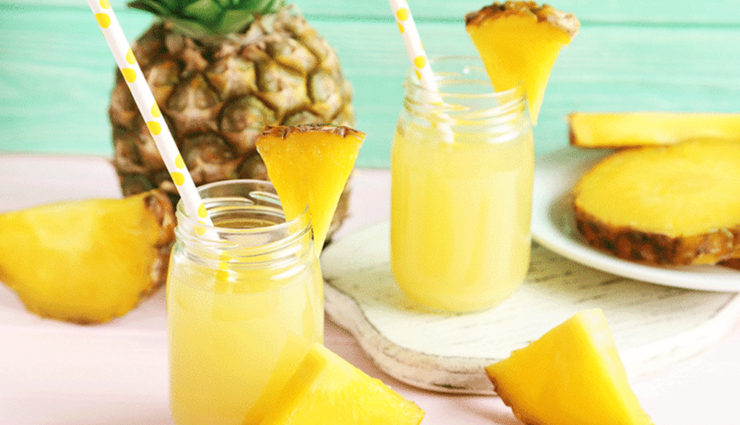 * Pineapple Juice

In order to prepone periods, you can drink pineapple juice at least twice a day. Pineapple forms heat in the body, which helps the menstruation start early.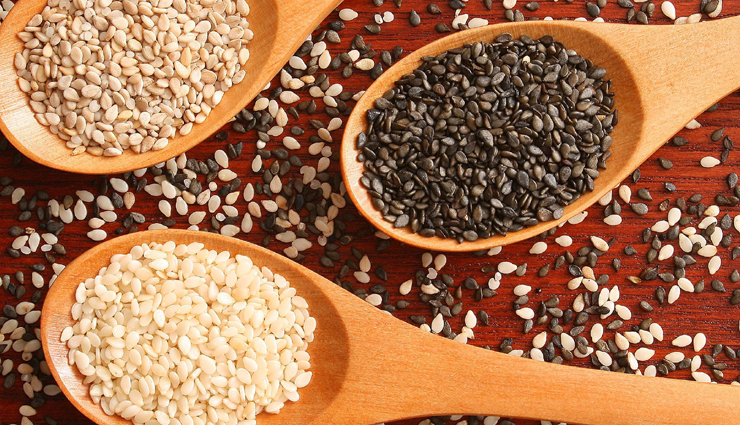 * Sesame Seeds

Take 1 teaspoon of sesame seeds and add 1 tablespoon of jaggery or honey to it. This mixture can be consumed daily to get your periods early.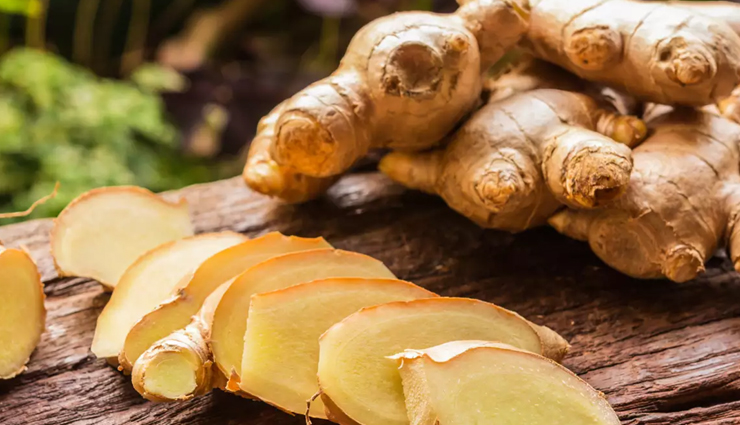 * Ginger

Ginger is another good natural remedy for preponing periods. You can have ginger in the form of tea or just drink fresh ginger juice with honey on an empty stomach.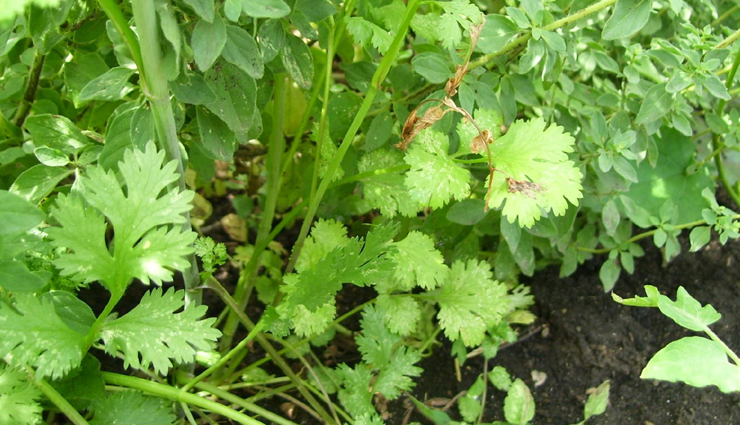 Natural Remedies To Postpone Periods

* Parsley Leaves

Boil a handful of parsley leaves in half a liter of water for about 20 minutes. Strain the infused water and drink it warm along with honey. It has to be done 2 to 3 times a day. This remedy is very beneficial for postponing periods.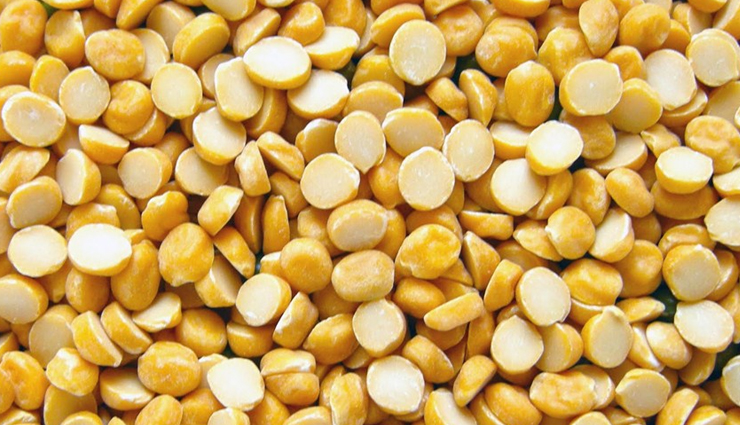 * Gram Lentils

Consume fried gram lentil soup with warm water for a full week on a daily basis before the onset of your periods. This soup is best to have on an empty stomach.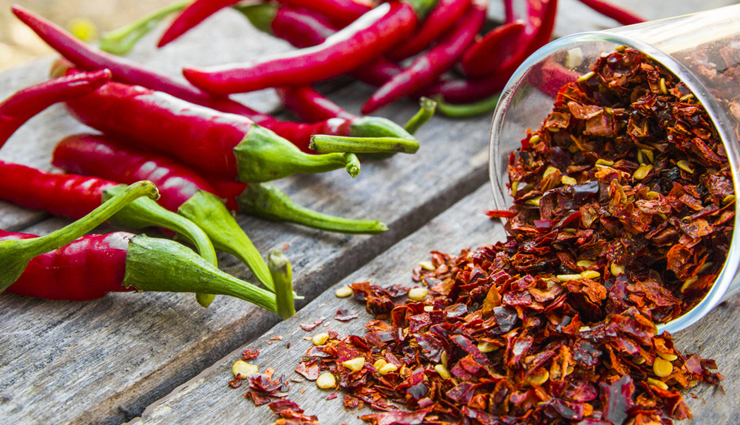 * No Spicy Food

If you are trying to delay your periods, you have to cut out all spicy food from your diet including chili, hot pepper, garlic, paprika, black pepper, etc. The idea behind this is to cut off even the slightest trace of heat from your body.