Home

›

7 Reasons Why Eating Tulsi During Winters Is Very Powerful For Your Health
7 Reasons Why Eating Tulsi During Winters Is Very Powerful For Your Health
By: Kratika Wed, 23 Nov 2022 3:35 PM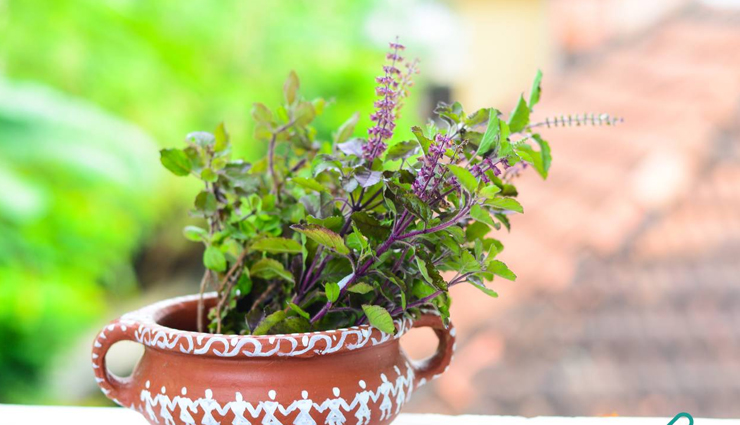 Tulsi, also known as holy basil, is considered a holy herb in Indian mythology. Regarded as the queen of herbs, tulsi has therapeutic effects on humans. It offers antimicrobial, adaptogenic, anti-inflammatory, and immunomodulatory benefits. The herb has been in use for treating illnesses for over 5,000 years and has three varieties in India - Krishna Tulsi, Rama Tulsi, and Vana Tulsi.

The tulsi herb hails from the family of mints and is rich in antioxidants and nutrients. It is mainly used in the treatment of respiratory, digestive, and skin diseases. It offers a host of other health benefits too. Read on to know about different tulsi benefits for health.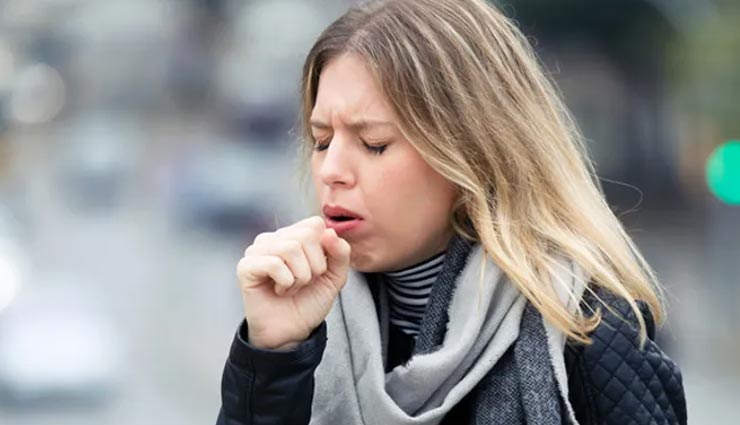 # Tulsi Benefits for Cough

Tulsi can help you get relief from cold and cough. The compounds in tulsi such as camphene, eugenol, and cineole can reduce congestion in your chest. It also protects you from various viral, bacterial, and fungal infections. Consume tulsi leaves to cure respiratory disorders such as asthma, bronchitis, tuberculosis, and influenza.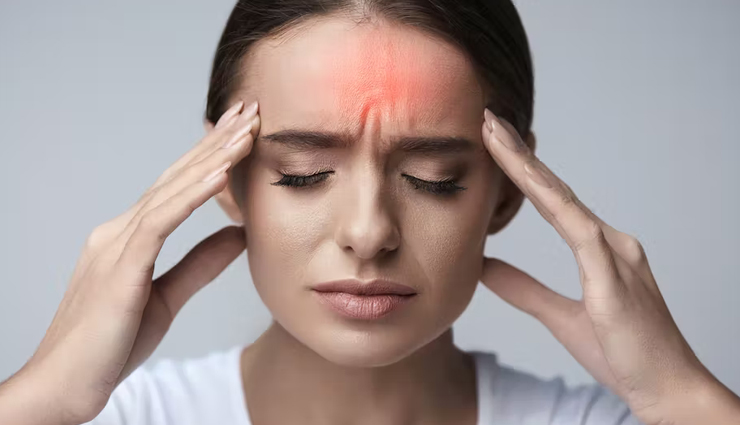 # Tulsi Benefits for Headaches

You can use tulsi as an ayurvedic treatment for migraine pain. The medicinal properties of tulsi make it a natural headache reliever. For this benefit, the herb has been in use for centuries. Consume it by boiling the leaves or adding the herbal powder to smoothies and meals.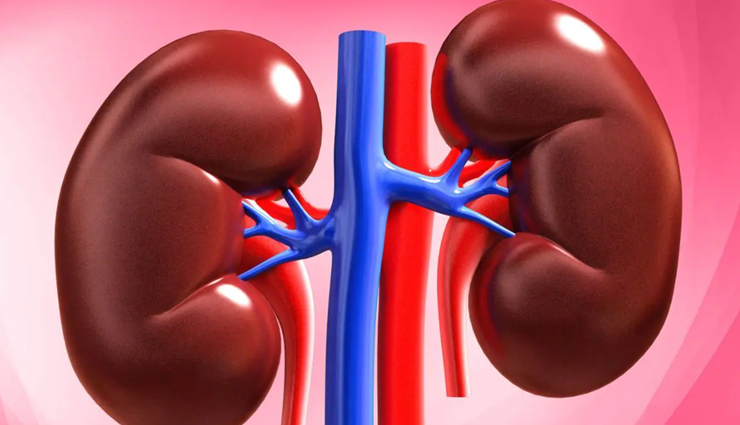 # Tulsi Benefits for Kidney

Tulsi is a detoxifying agent and has mild diuretic properties. It helps lower the level of uric acid in your body. Uric acid is the main cause of forming kidney stones. Thus, consuming tulsi may help prevent kidney stones by reducing uric acid levels. Besides, the acetic acid found in holy basil treats kidney stones by helping them break down. Reducing uric acid also helps people suffering from gout.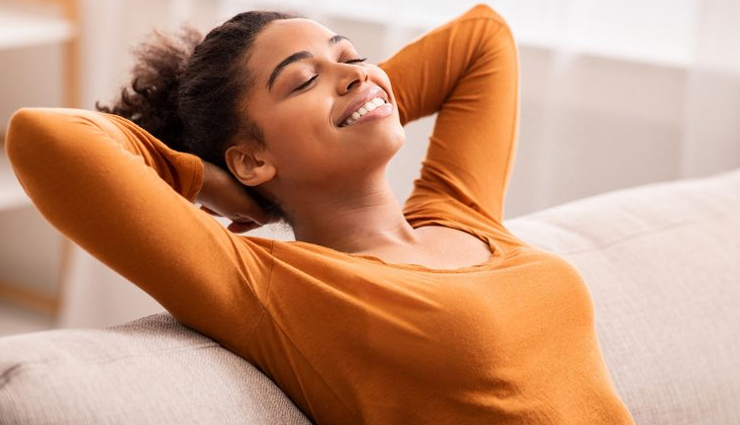 # Tulsi Benefits for Relieving Stress

Tulsi is an adaptogen and has antioxidants that lower your cortisol levels, thus helping relieve stress. The mental health benefits of tulsi include relieving fatigue and improving concentration. It contains compounds that balance the serotonin and dopamine levels in your brain. Further, the anti-inflammatory properties of tulsi reduce inflammation in your body. Thus, with the help of tulsi, you can lower your psychological, physiological, metabolic, and chemical stress.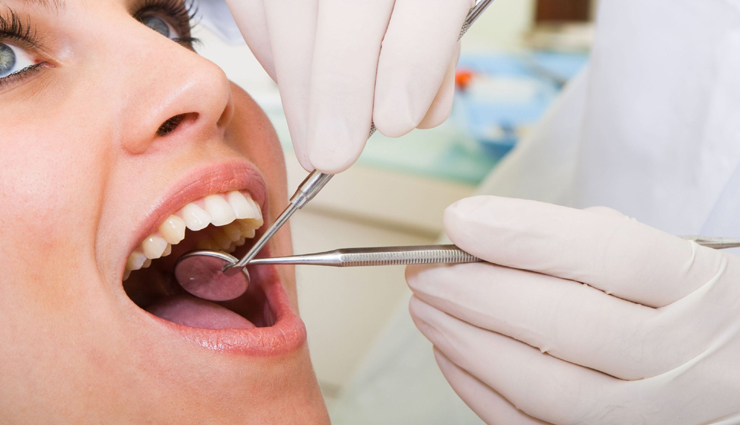 # Tulsi Benefits for Oral Health

Tulsi is used in preparing herbal toothpaste due to its teeth and gum strengthening properties. It can kill bacteria that cause dental cavities, plaque, and bad breath. The herb acts as a natural mouth freshener and an oral disinfectant. Tulsi helps manage oral health and also cures mouth ulcers. The antibacterial properties in tulsi leaves are effective in removing and preventing oral plaque without any side effects.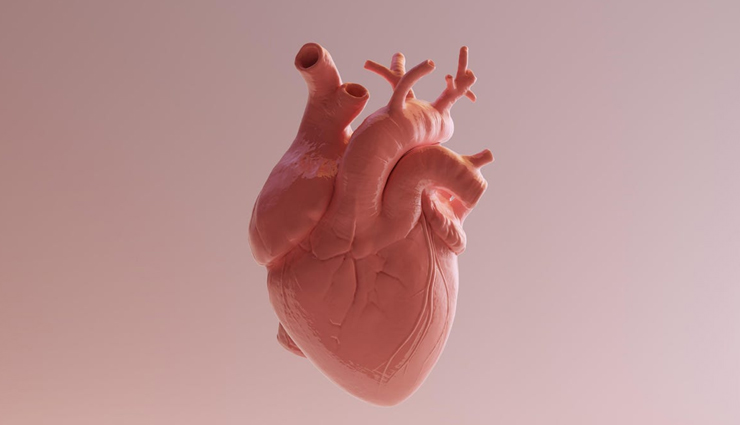 # Tulsi Benefits for Heart

Tulsi can be used to treat and prevent cardiovascular diseases. It can lower blood lipids and reduce high blood pressure. The antioxidants and vitamin C content in holy basil can lower cholesterol levels and prevent your heart from the effects of free radicals. If you have hypertension or cholesterol, consume tulsi as it prevents blood clots from forming in the arteries. Tulsi leaves can also remove plaque build-up by dilating and contracting your blood vessels. Thus, it helps prevent atherosclerosis and coronary heart disease.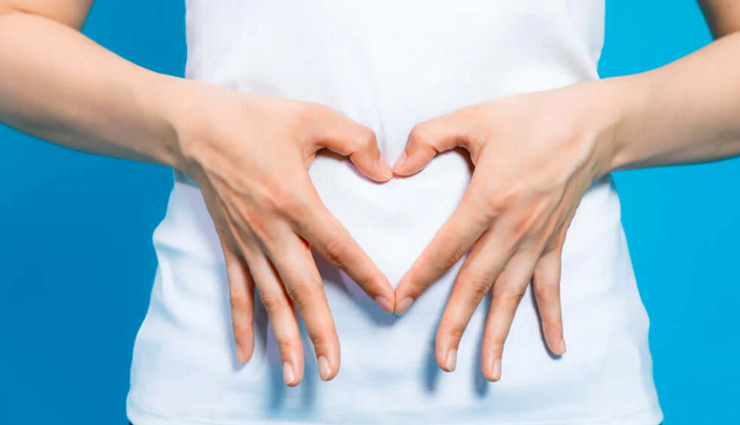 # Tulsi Benefits for the Immune System

Holy basil is a natural immunity booster that helps protect you against infections due to its rich vitamin C and zinc content. The herb offers anti-bacterial, anti-viral, and anti-fungal benefits to help keep diseases and infections at bay. A weak immune system can make you prone to respiratory infections including cold and flu. Tulsi leaves are said to increase the activity of T helper cells and natural killer cells, thus strengthening your immunity. You can prepare kadha for immunity by adding tulsi leaves to it
Tags :