Home

›

Some Helpful Ways To Help You Lose Face Fat
Some Helpful Ways To Help You Lose Face Fat
By: Priyanka Wed, 09 Dec 2020 6:18:01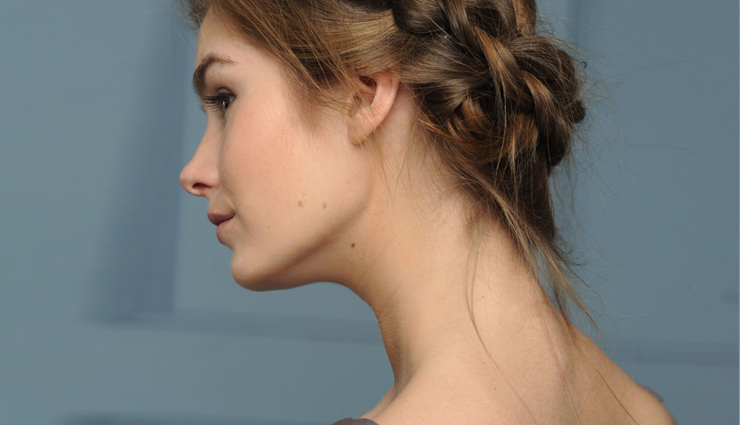 Have you ever noticed that after waking up in the morning sometimes you feel your face very bloated or heavy. At that time you must have wondered what is the reason. But to know the reason would not have gone to the bottom. It has also been seen that after some time the swelling of the face reduces. It may be due to lack of sleep or a diet taken at dinner at night. But do you feel all the time that the fat on your face is increasing? The main reason for increasing fat on your face is your lifestyle and hormonal changes.

Everyone wants a sharp jawline and a slim face to enhance her beauty even more. One of the reasons behind this can also be looking beautiful in photos. But in such a situation, those people feel very bad whose face is slightly thicker rather than in shape. He feels ashamed of himself by looking at his mouth and this also reduces his self confidence. So is there a way you can reduce the fat in your mouth? Let us know some tips by following which you can give a good shape to your face.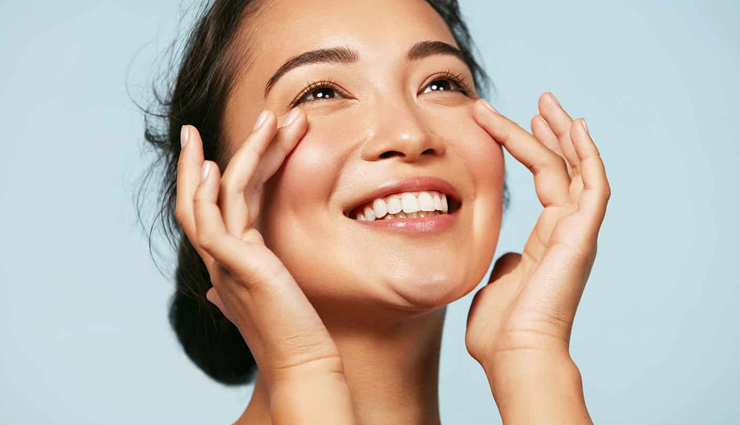 Do some facial exercises

If you do facial exercises, then your mouth ribs are strong, your aging science is not visible and your face is thin. Research says that if you do facial exercises twice every day for 8 weeks, you will get startling results.

Do cardio

If you want to reduce facial fat, then you have to reduce the fat of the whole body as well. Because the fat of the entire body increases and decreases completely. Therefore you should do cardio so that the fat of your whole body is reduced and thus the fat of your mouth will also be reduced.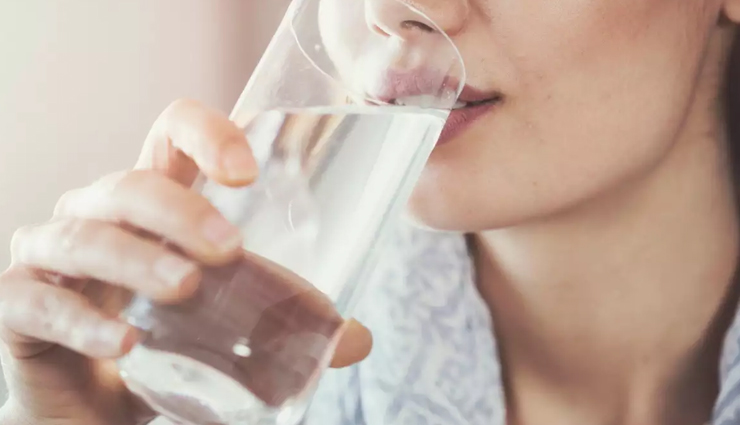 Drink more water

Drinking water is necessary for your whole health. This is even more important when you are thinking of reducing facial fat. Drinking water reduces your miles of calories, so it is very helpful in reducing your weight, especially the fat of your mouth. So drink more and more water.

Reduce alcohol intake

Sometimes if you take alcohol, then you will not have any problem in it, but if you consume alcohol everyday, it can also be one of the main reason for increasing the fat of your face. Therefore, reduce alcohol consumption. You also have the problem of blotting etc.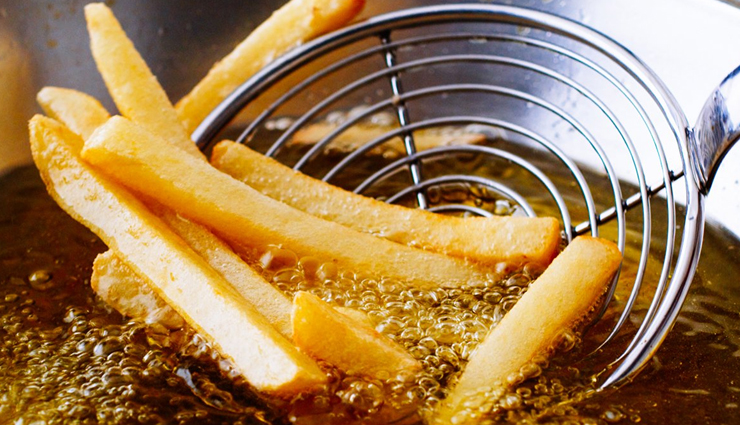 Stop eating refined things

If you want to reduce any type of fat from your body, then you have to stop eating junk food etc. made from refined or outside. They contain a lot of calories and sugar which can give you more fat. Avoid ingesting more fat and think of reducing your fat.

Take care of your sleep pattern

To make you lose weight, it is very important for your sleep schedule to be correct. If you sleep late and wake up late then it also increases your weight. This creates stress hormone in your body, which has many side effects, one of which is weight gain.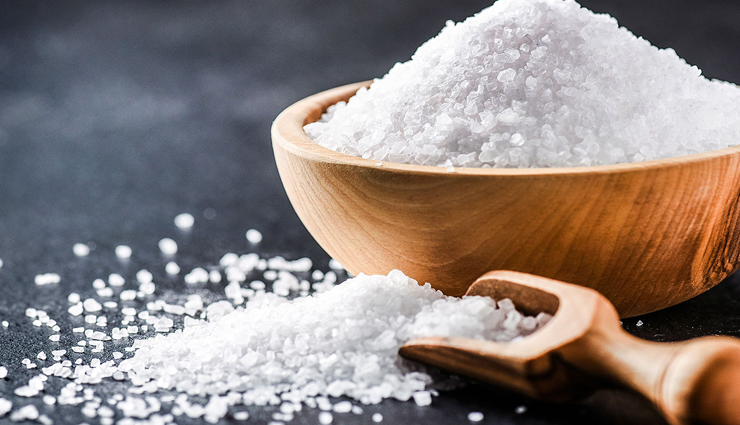 Reduce salt intake

Salt is also one of the main reasons for your weight gain. Therefore, you have to pay more attention to the amount of salt you consume. Salt also increases facial fat.