Home

›

10 Benefits Of Lemon That Will Keep You Healthy
10 Benefits Of Lemon That Will Keep You Healthy
By: Priyanka Mon, 11 Jan 2021 6:08 PM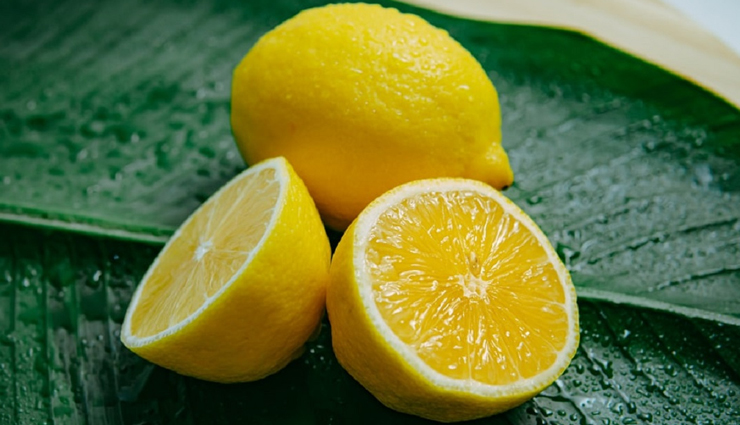 Lemon is easily found in every household, not only sorbet, pickle, lemon is also used in making many kinds of medicines. It is also considered an important fruit in Ayurveda. Lemon has been recognized since ancient times as the best disease-destroyer and disease-enhancing fruit in our country. Lemon is not only used as a home remedy and medicine because of its medicinal properties, it is also used extensively in polishing and cleaning utensils, jewelery, decorative items. Lemon is a nutrient rich fruit. There is a stock of vitamin C in lemon, different elements are found in different amounts in lemon. Lemons can be used in many ways. In this article, we are talking about the health benefits of lemon.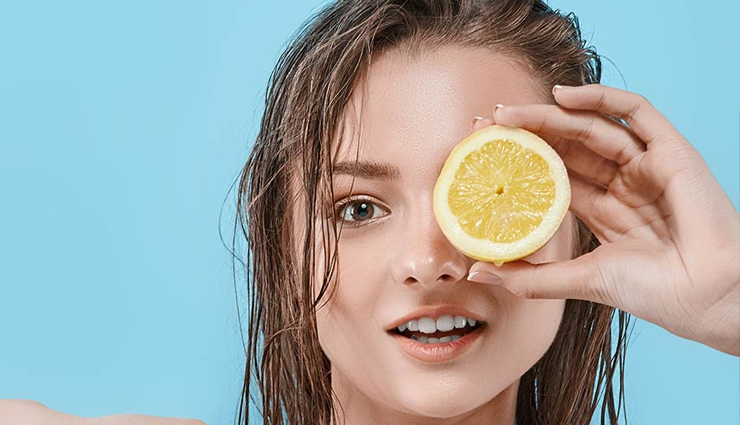 It promotes hydration

According to the Food and Nutrition Board, general guidelines say that women should get at least 91 ounces per day and men should get at least 125 ounces. This includes water from food and drinks. Water is the best beverage for hydration, but some people don't like the taste of it on its own. Adding lemon enhances water's flavor, which may help you drink more.

Acne protection

Many people have acne problem on their face, it is also treated with lemon. For this, by squeezing one fourth lemon in one and a half teaspoon of cream, rubbing it on the face daily, the color of the face is clear. Acne is also liberated from acne. This experiment should be done for about one month.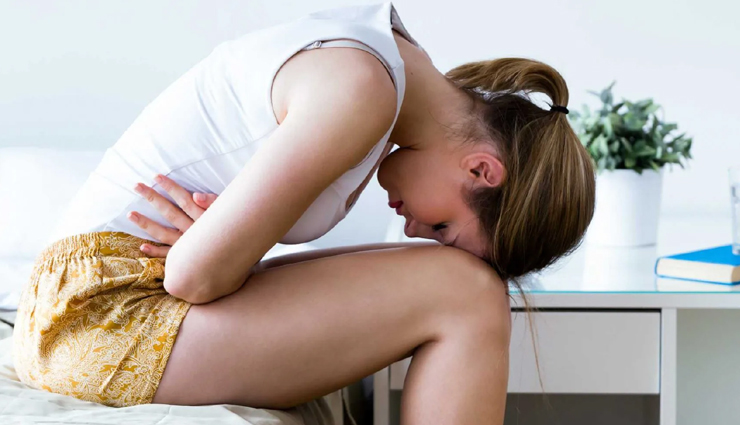 It's a good source of vitamin C

Citrus fruits like lemons are high in vitamin C, a primary antioxidant that helps protect cells from damaging free radicals. You've probably heard that vitamin C may help prevent or limit the duration of the common cold in some people, but studies are conflicting.

Relieving constipation

Wake up in the morning on an empty stomach and drink one lemon and a little salt in two glasses of water. If you have chronic constipation, you should do this morning and evening. Will get rid of constipation. Apart from this, light digest and light food should also be taken care of. Consumption of high-fried sourdough, strong spices and cold drinks should be avoided.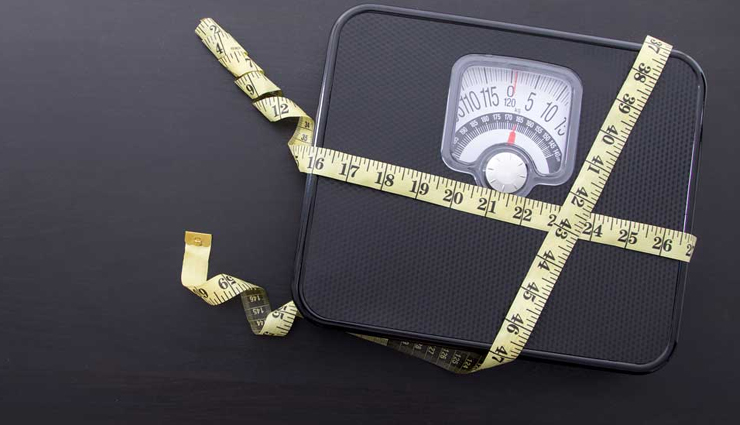 It supports weight loss

Research has shown that polyphenol antioxidants found in lemons significantly reduces weight gain in mice that are overfed in order to induce obesity.

Indigestion

Indigestion due to improper eating and lack of appropriate increases the acidity in the body and results in sour belts. In such a situation, drinking lemon juice, sugar and a little salt in water provides relief.

It improves your skin quality

Vitamin C found in lemons may help reduce skin wrinkling, dry skin from aging, and damage from the sun. How water improves skin is controversial, but one thing is certain. If your skin loses moisture, it becomes dry and prone to wrinkles.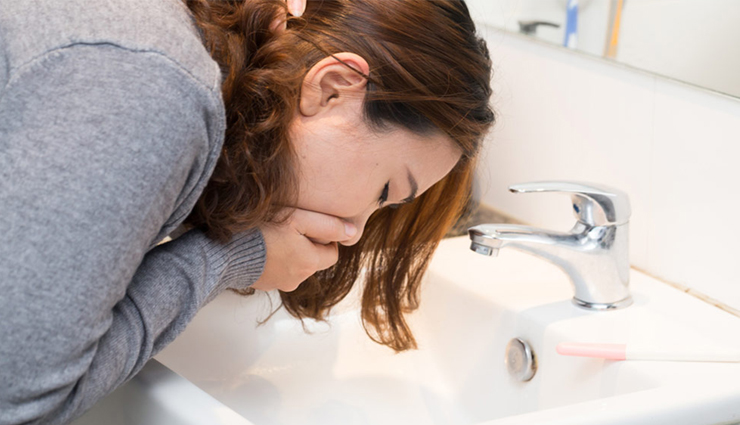 Vomiting

Grind a little juice of half lemon, cumin and one cardamom in half cup of water and mix it. Vomiting stops after two hours of drinking it.

It freshens breath

Have you ever rubbed a lemon on your hands to get rid of the smell of garlic or some other strong odor? The same folk remedy may apply to bad breath caused by eating foods with strong smells such as garlic, onions, or fish.You might avoid bad breath by drinking a glass of lemon water after meals and first thing in the morning.

It helps prevent kidney stones

The citric acid in lemons may help prevent kidney stones. Citrate, a component of citric acid, paradoxically makes urine less acidic and may even break up small stones. Drinking lemon water not only gets you citrate, but also the water you need to help prevent or flush out stones.

Toothache

Grind two to three cloves and mix lemon juice in it and rub it on the affected teeth lightly with a little finger to relieve toothache. Similarly, rubbing soda of food is also beneficial.
Tags :