Home

›

These 3 Foods Will Solve Constipation Problem
These 3 Foods Will Solve Constipation Problem
By: Pinki Sun, 16 July 2017 11:54 AM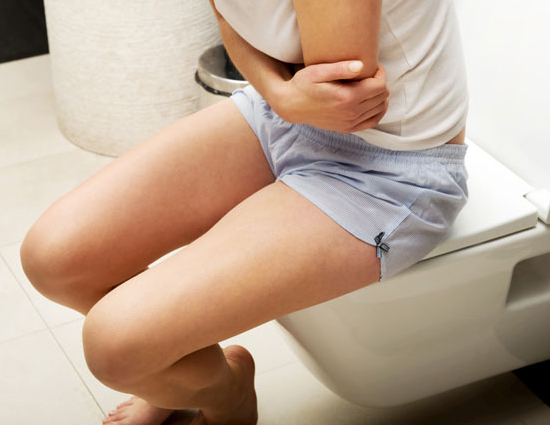 Constipation is a condition in which a person is unable to pass the stools with ease and the bowel movement is not clear. Constipation is mainly caused by hardening of the stools, lack of water and dehydration and a poor diet. It can make one frustrated, cause pain and leave you with a bloated stomach.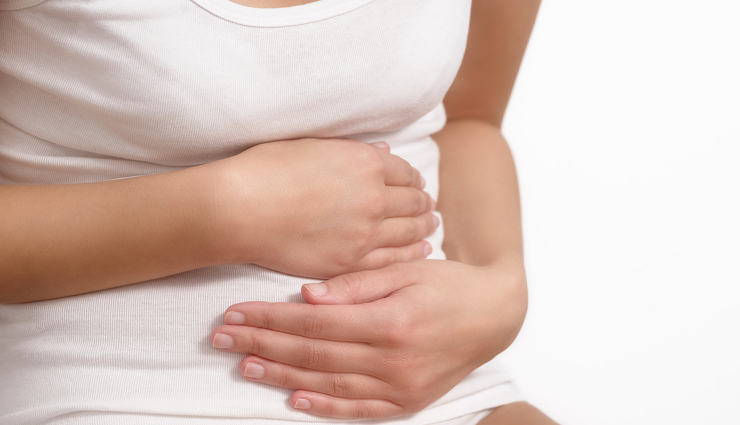 1. Coriander Seeds

- Take two tablespoons of coriander seeds.

- Take 1 glass of water.

- You can add pepper as well (optional).
- Add the ingredients to a saucepan and boil it for a few minutes.

- Allow it to cool and then strain the water.

- Drink this water 1-2 times a day.

2. Flaxseeds

- Take two tablespoons of freshly grounded flaxseed powder.

- Take one cup of yogurt.

- Mix the two ingredients well and then have this in the morning or before going to bed at night.

- Do this till the symptoms subside.

3. Nuts

- Rich in omega-3 fatty acids, consuming nuts like almonds, walnuts and pistachios helps in easing the bowel movement and thus prevents constipation. One ounce of any of these nuts or mixed together helps in preventing constipation.
Tags :