Home

›

These Remedies Will You Treat Osteoporosis At Home
These Remedies Will You Treat Osteoporosis At Home
By: Pinki Wed, 02 Sept 2020 9:42:25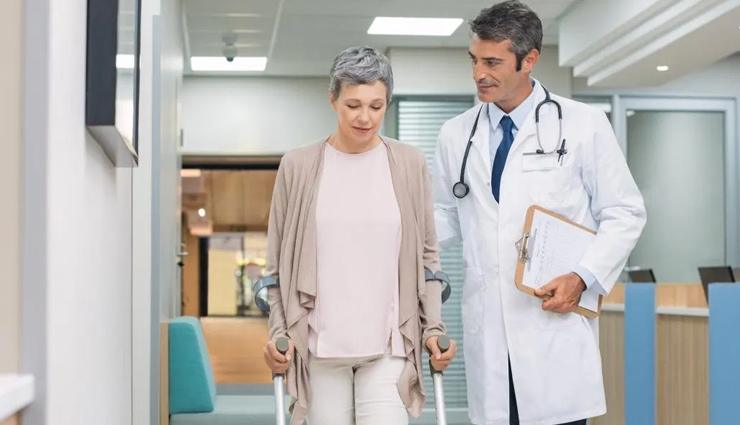 As you age, you become vulnerable to various bone disorders and osteoporosis is one of the most common issues among them. If the reports are to be believed, it affects 1 in every 3 women over the age of 50 years and causes as many as 8.9 million fractures across the globe every year! While osteoporosis can never be cured completely, its impacts can be slowed down or reversed to a great extent with proper treatments. Apart from traditional therapies and medicines, there are lots of natural as well as Ayurvedic remedies that can help you keep osteoporosis away. In this article, we will be talking about all those at-home treatments of osteoporosis that can make your life much easier. Keep reading.

Osteoporosis is basically a deteriorative medical condition in which the bones in our body becomes porous and fragile. It reduces the bone density and results in bone weakening by causing a loss in the tissue and mass of the bones. In fact, the bones. in this condition, become so unusually porous that they can easily be compressed like sponges. This puts you at a big risk of recurrent fractures in the rib, wrists, hips, and even spinal vertebrae. Though advancing age is known to be the main factor responsible for osteoporosis, in today's scenario, it affects even young individuals irrespective of men and women.

At-home natural and Ayurvedic remedies for osteoporosis are simple to follow. In addition, they help relieve the problem in a natural manner without causing any side effect. Here are some effective home remedies for you to try.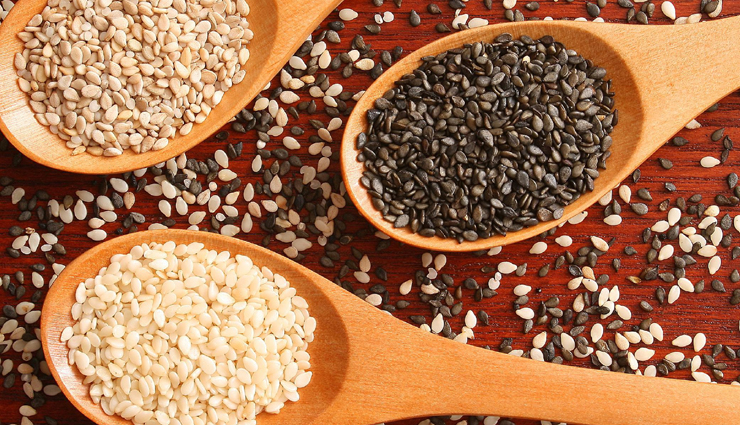 * Sesame Seeds

Sesame seeds are excellent for bones as they are high in calcium, phosphorus, and solar energy. You can simply pop a handful of roasted seeds every day in the morning in order to make your bones stronger. Conversely, sesame oil extracted from these seeds can be added to your favorite dishes and salads to prevent bone loss. Sesame seeds can also be used to prepare a rejuvenating tonic, especially for Vata disorders, which is highly beneficial for osteoporosis patients. For this, take half part of the herb Shatavari and mix some ginger and sugar with it. Consuming one ounce of this tonic daily can help you a lot.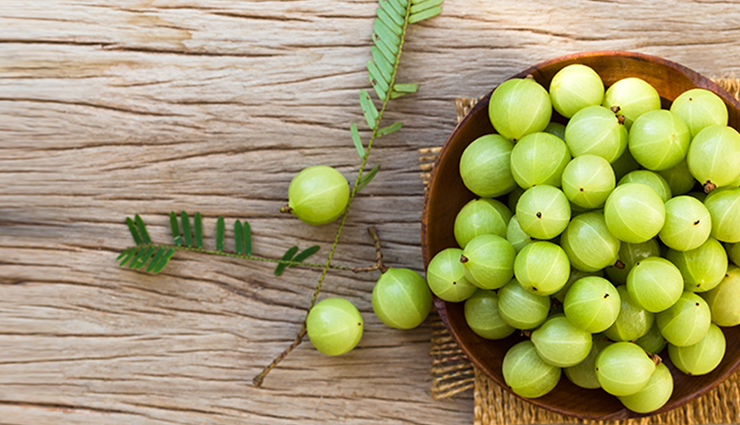 * Indian Gooseberry (Amla)

Amla or Indian Gooseberry (Emblica Officinalis) is a fruit exclusively available in India, which improves our bone density by enhancing the absorption of calcium in the body. It can be consumed daily in any form – natural or blended – for restoring all lost bone tissue. This can be a few pieces of raw or dried amla, sweets made from amla, amla powder, or amla juice.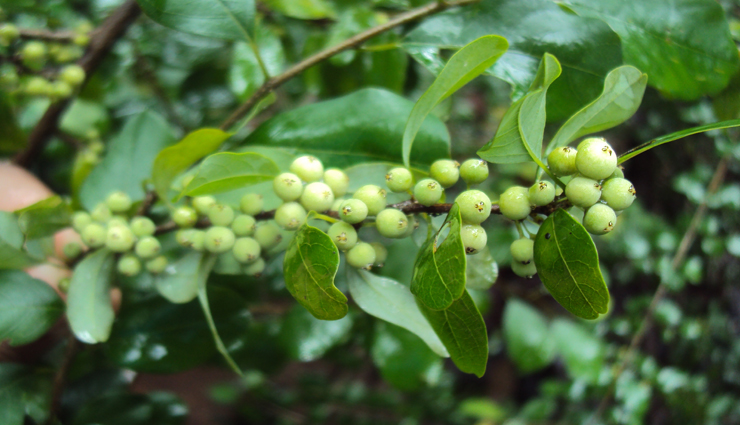 * Guggul

Obtained from the sap of the Commiphora mukul tree, guggul is extensively used to fight high cholesterol and arthritis. However, the gum resin can also improve the density of your bone and help you get rid of conditions like osteoporosis.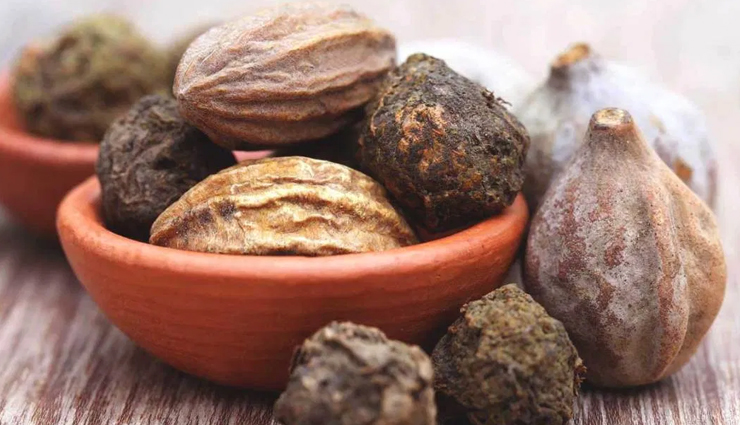 * Triphala

Triphala (a combination of three fruits namely 'myrobalan', 'bahera', and 'amla') is another well-known ayurvedic remedy used in the treatment of bone disorders. Prepare a concoction by blending half a teaspoon of triphala powder with a glass of hot water and drink it once daily. It not only prevents bone degradation but also promotes bone nourishment.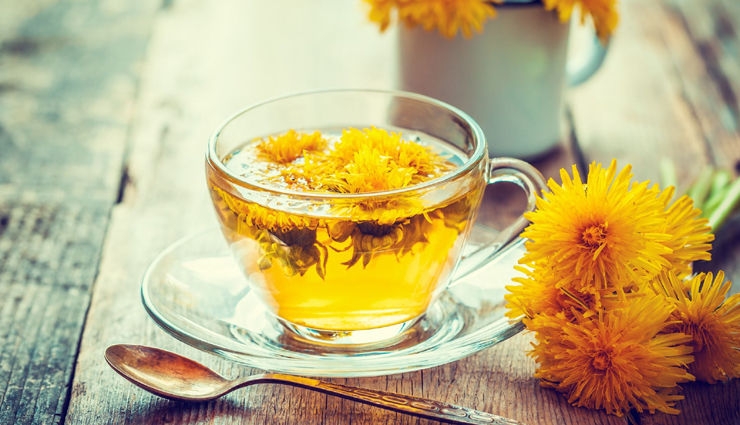 * Dandelion Tea

Drink dandelion tea two to three times every day to improve your bone density considerably. You can make it by boiling 2 teaspoons of dandelion leave extract in 1 cup of water and simmering the infusion for 5-8 minutes before straining. Once it cools down, drink it and activate the release of calcium in your body.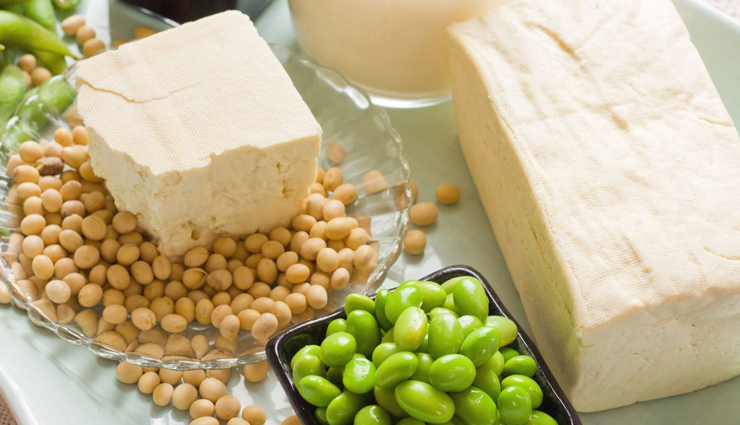 * Soy Products

Soy products are great for balancing out the estrogen levels in women body, which eventually puts a stop to bone loss. They also help in increasing bone density, thereby preventing the appearance of osteoporosis symptoms.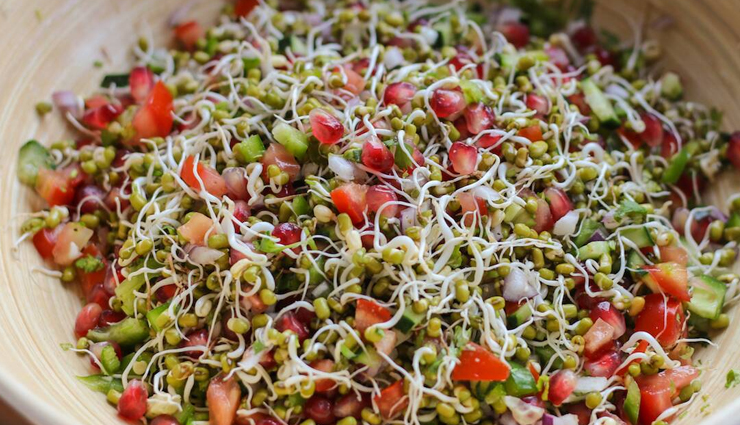 * Sprouts

Sprouts are a very good source of Vitamin K, which is required to build up bone density and keep osteoporosis at bay. Try to indulge in a small bowl of sprouts daily. You can also add them to your favorite salad and enjoy.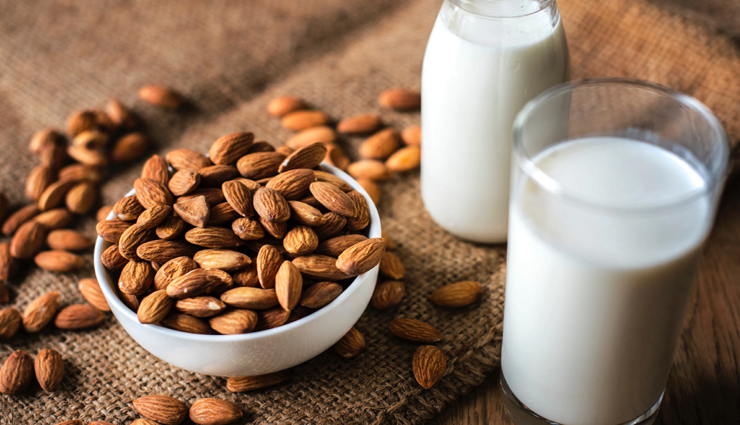 * Almond Milk

Almonds are a good source of calcium that protects our bones against diseases like osteoporosis and keeps them healthy. To prepare almond milk, soak a few almonds in warm water overnight. Peel and grind them the next morning to make a fine paste and mix it with milk. Having it daily will make your bones stronger.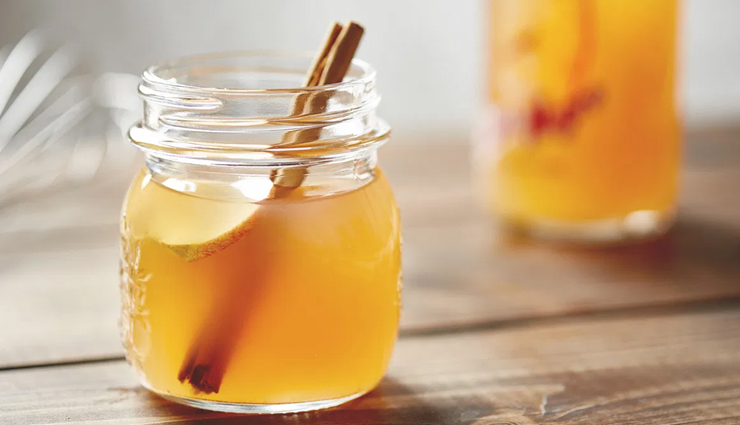 * Apple Cider Vinegar

Our bones need minerals like calcium, magnesium, and potassium to stay healthy and apple cider vinegar is a rich source of all of these. So, just mix 2 teaspoons of apple cider vinegar with a cup of warm water and drink the mixture once every day to keep osteoporosis away.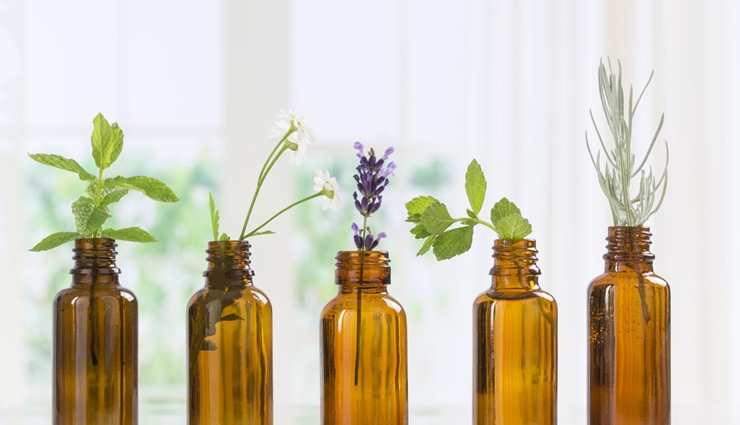 * Essential Oils

Essential oils like pine oil, sage oil, thyme oil, rosemary oil, etc. are known to inhibit bone loss and resorption. Put1-2 drops of any of these oils (it should be 100% pure) in a glass of hot water and blend well. Consume it once daily to get the best results.