Home

›

World Hepatitis Day- 6 Different Types Of Viral Hepatitis You Should Know About
World Hepatitis Day- 6 Different Types Of Viral Hepatitis You Should Know About
By: Kratika Thu, 28 July 2022 11:32 AM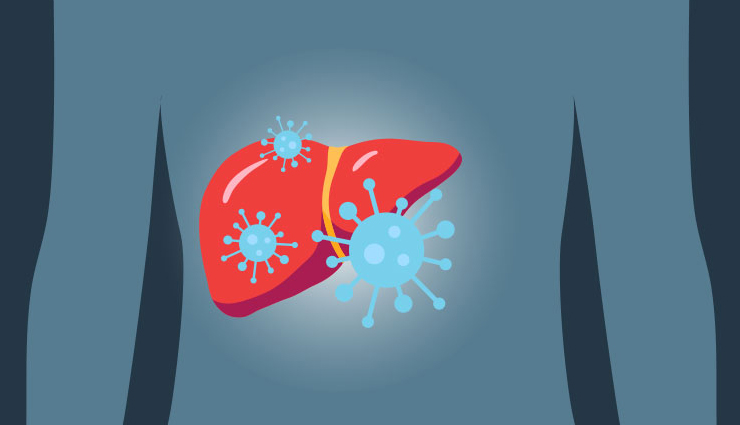 World Hepatitis Day takes places every year on 28 July to raise awareness and promote global action on viral hepatitis. Hepatitis is an inflammation of the liver. Most forms of hepatitis result from infection with hepatitis virus A, B or C. Damage to the liver from alcohol, toxins, and certain drugs can also result in hepatitis.

Some inherited diseases can cause hepatitis, along with prolonged obstruction of bile flow. There is also an autoimmune form of hepatitis. Some forms of hepatitis produce mild symptoms, while others can be serious or life-threatening.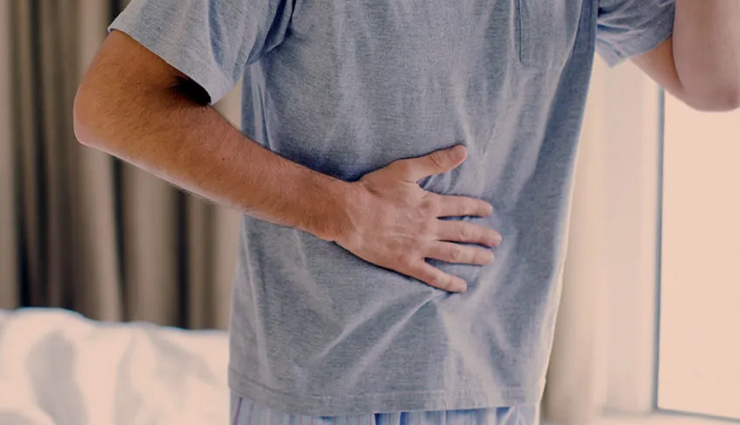 The liver is an accessory organ in the digestive system that assists the digestive process and carries out many other essential functions. These functions include producing bile to help break down food into energy; creating essential substances, such as hormones; cleaning toxins from the blood, including those from medications, alcohol and drugs; and controlling fat storage and cholesterol production and release. The liver is one of our 'vital' organs because humans cannot survive if the liver fails.

The severity, treatment and outcome of hepatitis depend largely on the type of hepatitis you have. The initial symptoms of hepatitis are similar to flu (influenza virus infection), but with the addition of jaundice, a yellowish discoloration of the skin and whites of the eyes.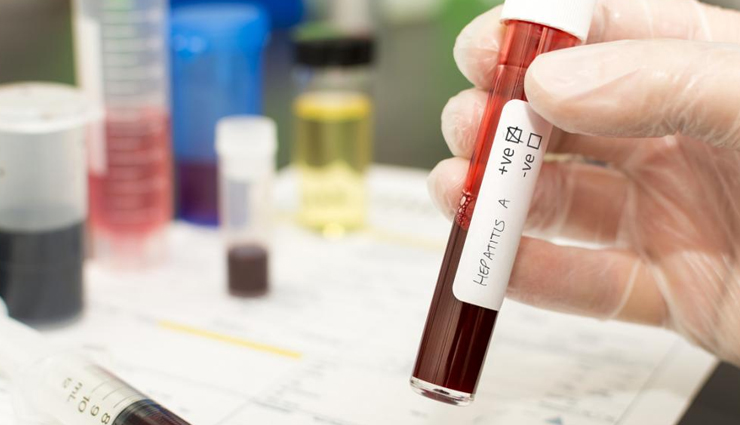 # Hepatitis A virus (HAV) usually spreads by fecal-oral contact or from ingesting food or water contaminated with feces from an infected person. The virus can also be transmitted through sexual contact with an infected person. There were 12,474 new cases in 2018. Outbreaks among drug users and homeless populations have contributed to rising HAV numbers since 2011. A vaccine is available.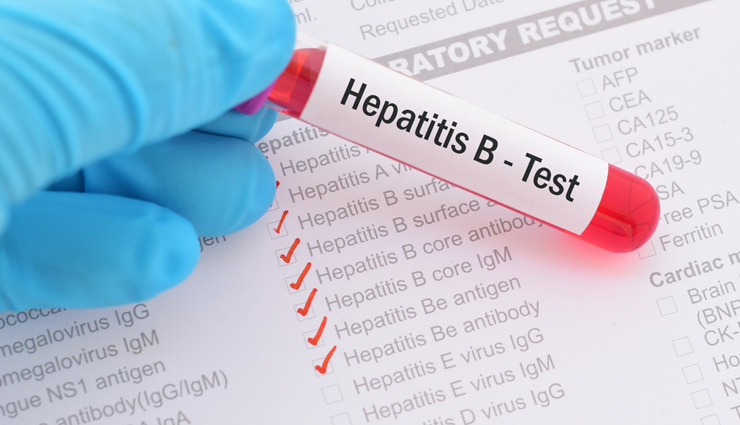 # Hepatitis B virus (HBV) spreads by exposure to infected or contaminated blood (usually from needles), semen, vaginal secretions, or saliva. Incidence is increasing among unvaccinated middle-aged adults due to intravenous drug use and multiple sex partners. There were 3,322 new HBV cases reported in 2018. About 860,000 people are living with chronic hepatitis B infection, but it may be as high as 2.2 million because most people do not know they have chronic disease. Asian Americans and Pacific Islanders are affected much more than Caucasian populations, making up about half of people living with chronic HBV. A vaccine is available.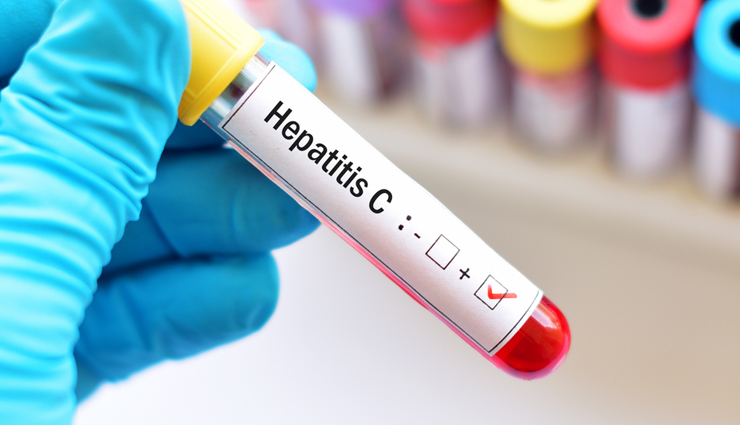 # Hepatitis C virus (HCV) spreads primarily from infected blood (such as needles), but it can also occur from sexual contact with an infected person or from an infected mother to her baby. More than half of cases become chronic. There were 4,768 new hepatitis C cases in 2018. An estimated 2.4 to 4.7 million people are living with chronic HCV (including 23,000 to 46,000 children). The rise in new cases in recent years is driven, in part, by increased heroin use fueled by the opioid epidemic. There is no vaccine for hepatitis C; however, HCV-specific antiviral medications can cure most hepatitis C infections.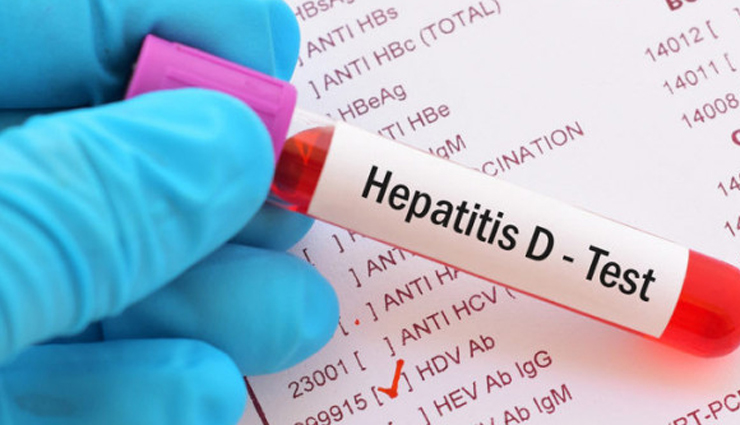 # Hepatitis D virus (HDV) spreads like HBV and can occur only in the presence of HBV infection. Coinfection of HBV and HDV increases the risk of liver failure.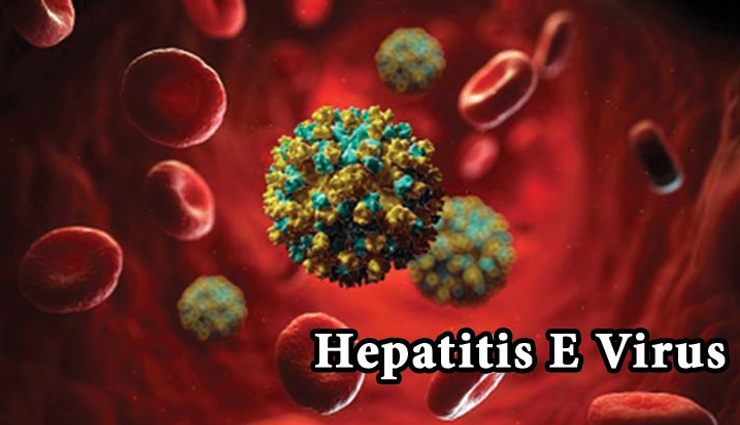 # Hepatitis E virus (HEV) spreads through the fecal-oral route. It is rare in the United States.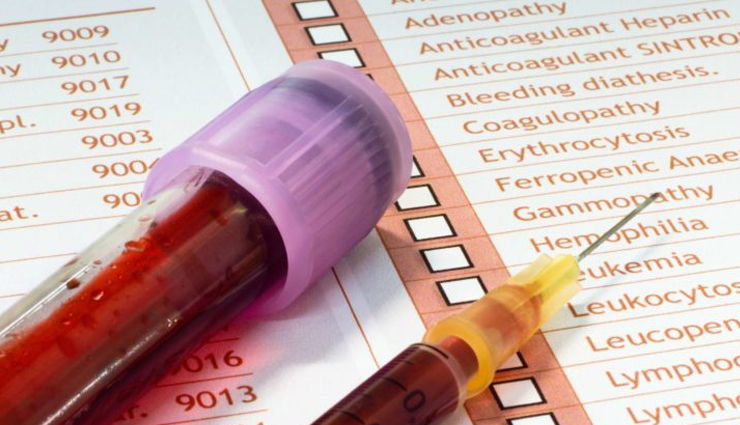 # Hepatitis G virus (HGV) spreads through contaminated blood and sexual contact, typically in conjunction with hepatitis B or C virus infection. Although HGV is related to hepatitis viruses, its role in causing liver disease is not yet clear. HGV is detectable in about 1.5% of U.S. blood donors.
Tags :