Home

›

World Hepatitis Day- Major Complications And Treatment Options To Know For Hepatitis
World Hepatitis Day- Major Complications And Treatment Options To Know For Hepatitis
By: Kratika Thu, 28 July 2022 11:45 AM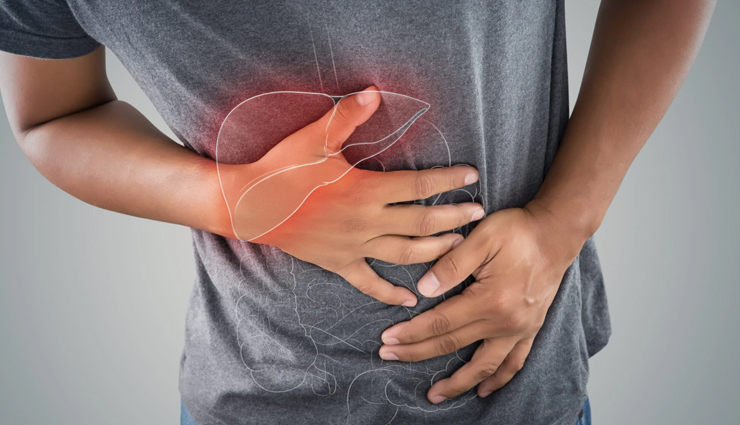 Hepatitis is a general term used to describe inflammation of the liver. Liver inflammation can be caused by several viruses (viral hepatitis), chemicals, drugs, alcohol, certain genetic disorders or by an overactive immune system that mistakenly attacks the liver, called autoimmune hepatitis. Depending on its course, hepatitis can be acute, which flares up suddenly and then goes away, or chronic, which is a long-term condition usually producing more subtle symptoms and progressive liver damage.

Hepatitis A and E are typically caused by ingestion of contaminated food or water. Hepatitis B, C and D usually occur as a result of parenteral contact with infected body fluids. Common modes of transmission for these viruses include receipt of contaminated blood or blood products, invasive medical procedures using contaminated equipment and for hepatitis B transmission from mother to baby at birth, from family member to child, and also by sexual contact.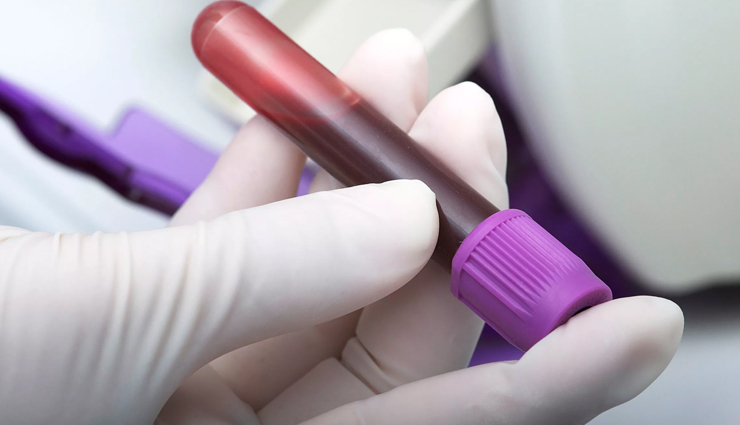 What Are the Complications of Hepatitis?

In many cases, untreated hepatitis may progress to cause the following complications:

- Acute liver failure

- Cirrhosis of the liver

- Liver cancer

- Portal hypertension

- Hepatic encephalopathy affecting the brain

- Bleeding disorders

- Blood vessel inflammation and kidney disease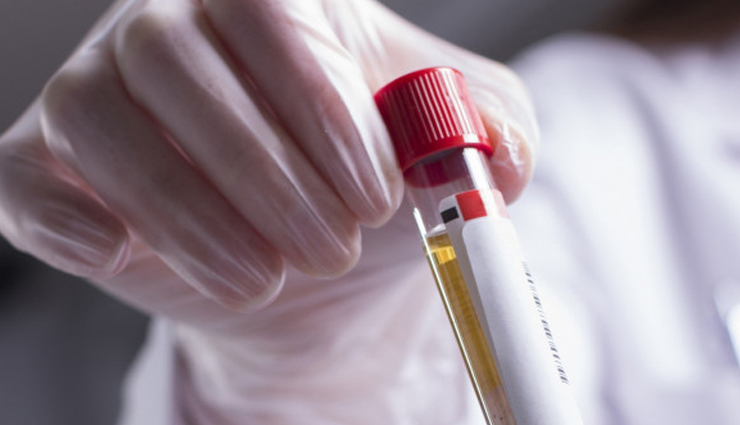 What Are the Diagnostic Procedures for Hepatitis?

Consult with the organ transplant doctors in Bangalore regarding the Following techniques that are used to diagnose hepatitis:

- Physical examination: The doctor will perform a thorough physical evaluation of the patient to look for any sign of hepatitis. The doctor will check the eye and skin colour for jaundice. He may also look for any enlarged liver or abdominal swelling.

- Liver function tests: The doctor may also recommend for liver function tests. These tests determine the functioning of the liver. Abnormal findings in the liver function tests may indicate stress or damaged liver.

- Imaging techniques: Various imaging techniques such as Magnetic Resonance Imaging (MRI), Ultrasound, Transient elastography, and Computed Tomography (CT) diagnose hepatitis infection. The imaging technique determines the extent of liver damage, the presence of fluid in the abdomen, and tumors in the liver.

- Liver biopsy: The doctor may advise a liver biopsy to evaluate the damage in the liver or to analyze the tumor for malignancy.
Tags :