Home

›

World No Tobacco Day: The Impact Of Tobacco On Eyes
World No Tobacco Day: The Impact Of Tobacco On Eyes
By: Pinki Tue, 30 May 2023 10:32:47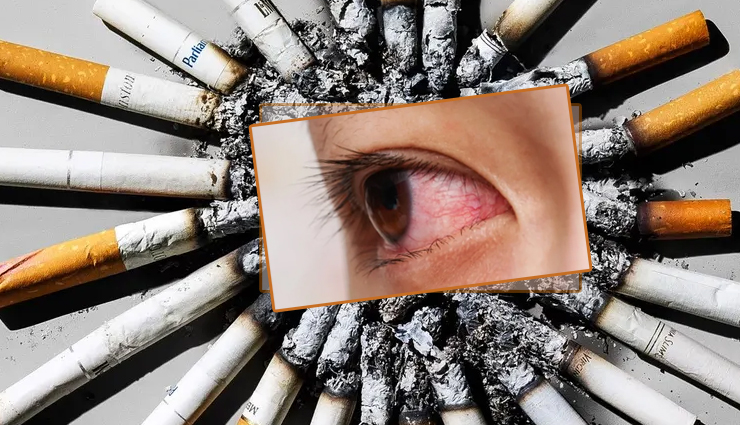 Every year on May 31st, the World No Tobacco Day campaign raises awareness about the detrimental consequences of tobacco use and promotes tobacco control across the world. While the negative health effects of tobacco are well known, one aspect that is sometimes forgotten is the effect smoking has on our eyes. In this post, we will look at the negative effects of smoke on eye health and the need of raising knowledge about how to safeguard our eyesight.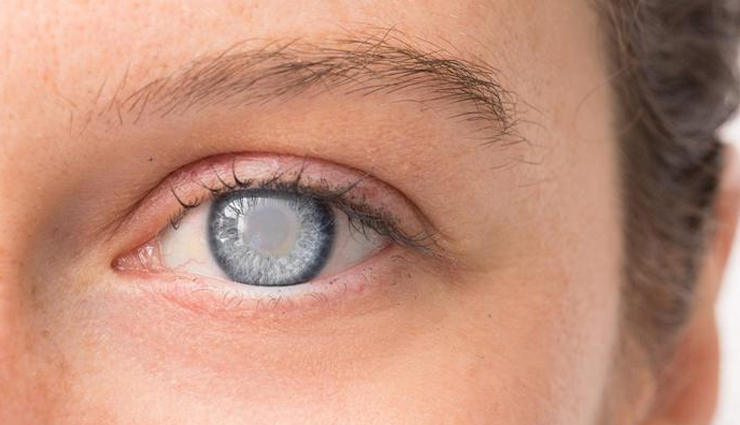 # Increased Risk of Cataracts

Cataracts, a clouding of the lens inside the eye, are a leading cause of vision loss worldwide. Research indicates that smokers are more likely to develop cataracts compared to non-smokers. The harmful chemicals in tobacco smoke can accelerate the degenerative process, leading to earlier onset and more severe cataracts. Quitting smoking can slow down the progression of cataracts and potentially improve overall eye health.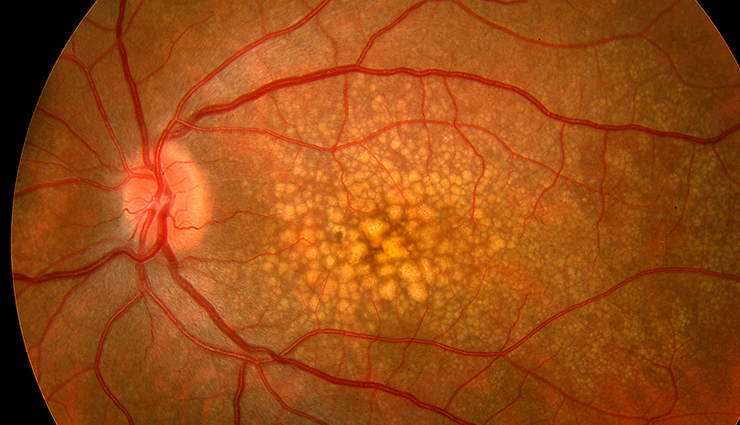 # Age-Related Macular Degeneration (AMD)

Age-Related Macular Degeneration is a degenerative eye illness that damages the macula, the core region of the retina that provides crisp, focused vision. Several studies have found a substantial association between smoking and the development of AMD. Smokers are three to four times as likely than nonsmokers to develop AMD. Smoking reduces blood flow to the eyes, depriving them of crucial nutrients and oxygen and so contributing to the disease's development.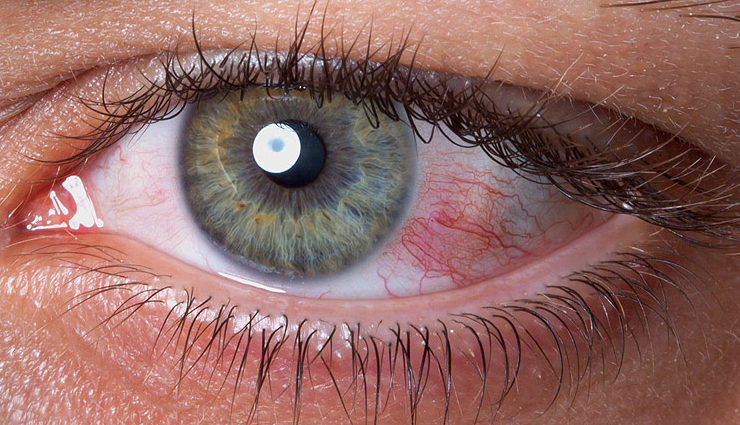 # Dry Eye Syndrome

Smoking has been associated with an increased risk of developing dry eye syndrome. Dry eye occurs when the eyes do not produce enough tears or when the tears evaporate too quickly. The chemicals in tobacco smoke can irritate and inflame the eyes, leading to symptoms such as redness, burning, itching, and a gritty sensation. Quitting smoking can help alleviate these symptoms and improve the overall comfort of the eyes.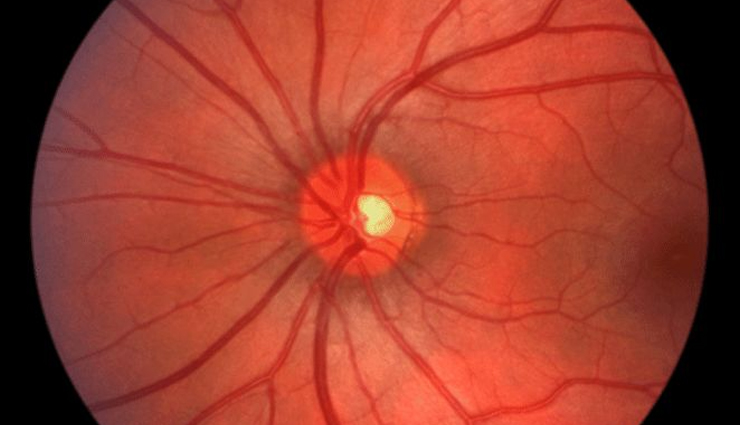 # Optic Neuropathy

Tobacco smoking has also been related to optic neuropathy, a disorder in which the optic nerve is damaged and eyesight is lost. Tobacco use lowers blood flow to the visual nerve, depriving it of oxygen and nutrients. This can result in irreparable damage and long-term visual impairment. Smoking cessation can reduce the course of optic neuropathy and perhaps prevent additional eyesight loss.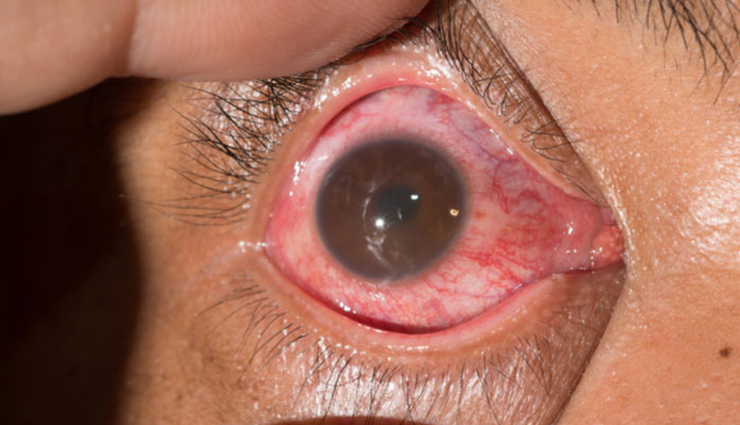 # Increased Risk of Uveitis and Graves' Ophthalmopathy:

Uveitis is an inflammation of the uvea, the middle layer of the eye. Studies have found that smoking increases the risk of developing uveitis, which can cause eye redness, pain, blurred vision, and light sensitivity. Additionally, smokers with Graves' disease, an autoimmune disorder that affects the thyroid, are at a higher risk of developing Graves' ophthalmopathy. This condition can lead to bulging eyes, double vision, and vision loss.