Home

›

World No Tobacco Day: Inspiring Messages And Quotes
World No Tobacco Day: Inspiring Messages And Quotes
By: Pinki Thu, 25 May 2023 8:51:23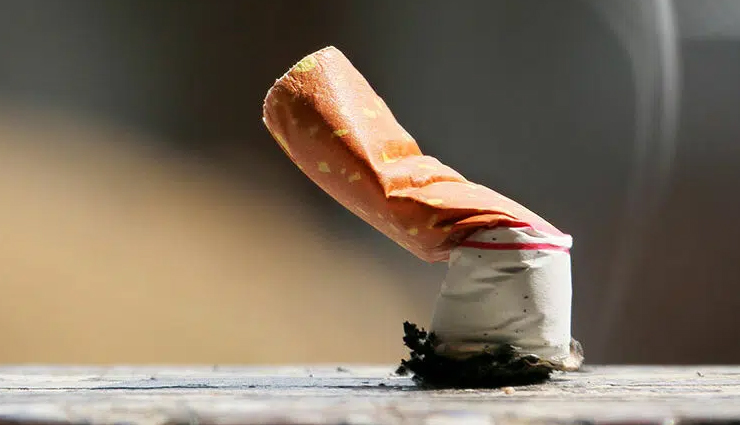 World No Tobacco Day is observed every year on May 31st to raise awareness about the harmful effects of tobacco use and promote tobacco control around the world. It serves as a reminder of the importance of quitting tobacco and creating a tobacco-free society. To inspire and motivate individuals on this significant day, we have compiled a collection of powerful messages and quotes that highlight the importance of saying no to tobacco. Let's explore these inspiring words and encourage positive change.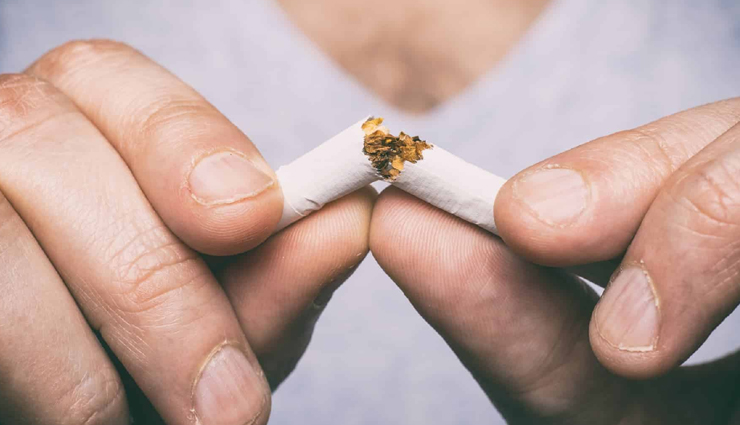 - "Your health is priceless. Quit tobacco today and invest in a healthier future."

- "Tobacco may seem tempting, but your well-being is worth much more. Say no to smoking."

- "Break the chains of tobacco addiction and set yourself free. You have the power to quit."

- "Quitting tobacco is not just about adding years to your life; it's about adding life to your years."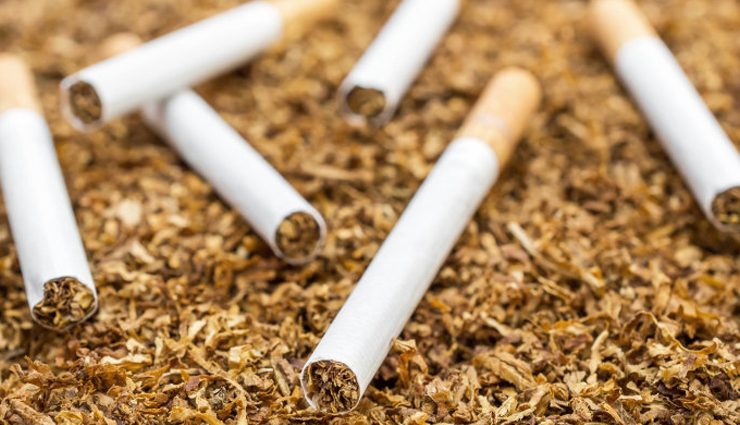 - "Your body is a temple. Treat it with respect by choosing a tobacco-free lifestyle."

- "Don't let tobacco steal your breath. Quit smoking and breathe in a world of fresh air."

- "Every cigarette you don't smoke is a victory over tobacco. Celebrate each step towards a smoke-free life."

- "Tobacco doesn't discriminate; it harms people of all ages and backgrounds. Let's stand united against it."

- "You are stronger than any craving. Believe in yourself and break free from the grip of tobacco."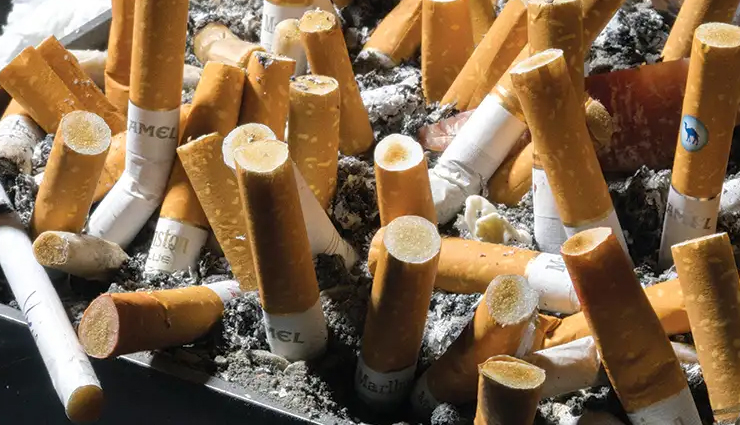 - "Quitting tobacco is not a sign of weakness; it's a demonstration of inner strength and self-love."

- "Every time you resist the urge to smoke, you're rewriting your story and creating a healthier narrative."

- "Your decision to quit tobacco today will inspire others tomorrow. Be a role model for a tobacco-free generation."

- "Smoking doesn't define you; quitting does. Embrace your journey to a smoke-free life."

- "Tobacco takes away moments you could have spent with loved ones. Quit smoking and reclaim those precious times."

- "Today is the perfect day to start your tobacco-free journey. Tomorrow, you'll be grateful you did."