Home

›

World Thyroid Day : Recognizing The Common Symptoms Of Thyroid Imbalance
World Thyroid Day : Recognizing The Common Symptoms Of Thyroid Imbalance
By: Pinki Thu, 25 May 2023 8:22:46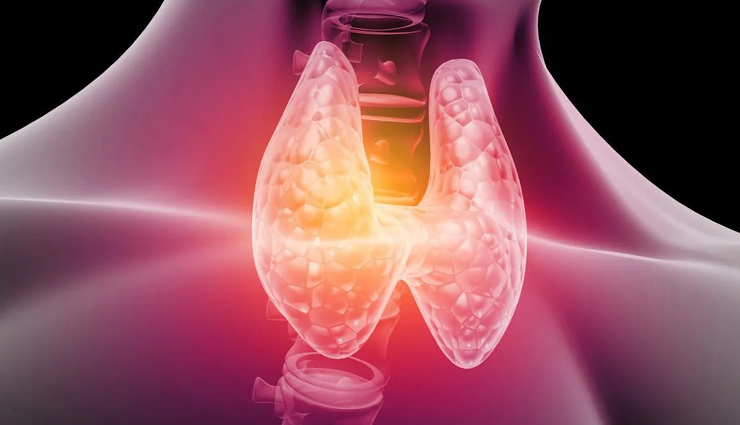 The thyroid gland, a small butterfly-shaped gland in the neck, plays a crucial role in regulating metabolism, energy levels, and numerous bodily functions. When the thyroid is imbalanced, it can lead to various symptoms that affect overall well-being. Understanding the signs of thyroid imbalance is important for early detection and proper management. In this article, we will explore the most common symptoms associated with thyroid disorders.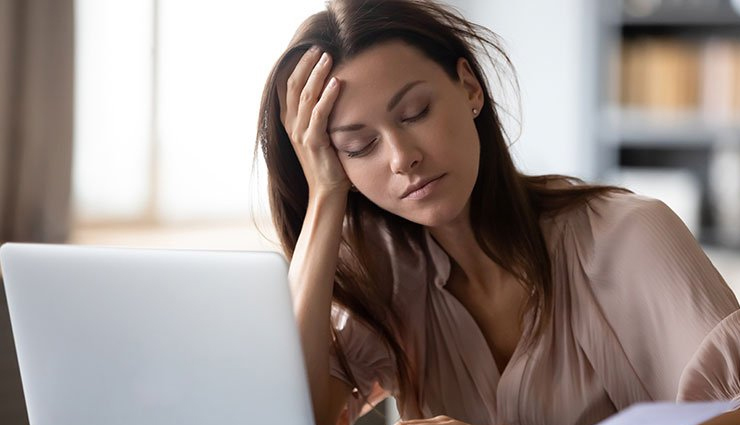 # Fatigue and Low Energy

One of the primary symptoms of thyroid imbalance is persistent fatigue and low energy levels. Individuals with an underactive thyroid, known as hypothyroidism, often experience constant tiredness, even after adequate rest. Conversely, an overactive thyroid, or hyperthyroidism, can cause restlessness and a feeling of being constantly on edge.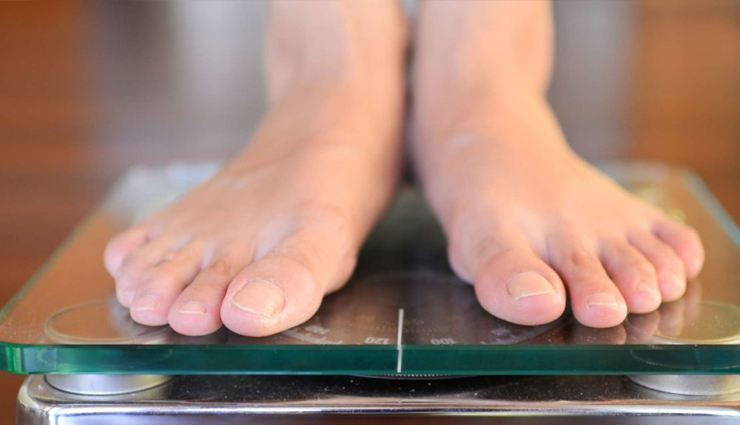 # Weight Changes

Unexplained weight changes are often a noticeable symptom of thyroid imbalance. Hypothyroidism can lead to weight gain, despite maintaining a healthy diet and exercise routine. On the other hand, hyperthyroidism can result in unexplained weight loss, even with an increased appetite.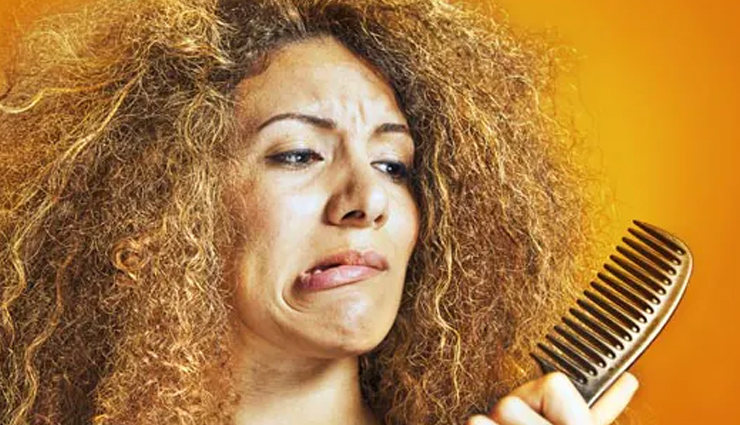 # Hair and Skin Changes

Thyroid disorders can also impact the health of your hair and skin. With hypothyroidism, hair may become dry, brittle, and prone to thinning or loss. Skin may become dry, rough, and appear pale. In hyperthyroidism, hair may become thin and fine, while skin can become oily or sweaty.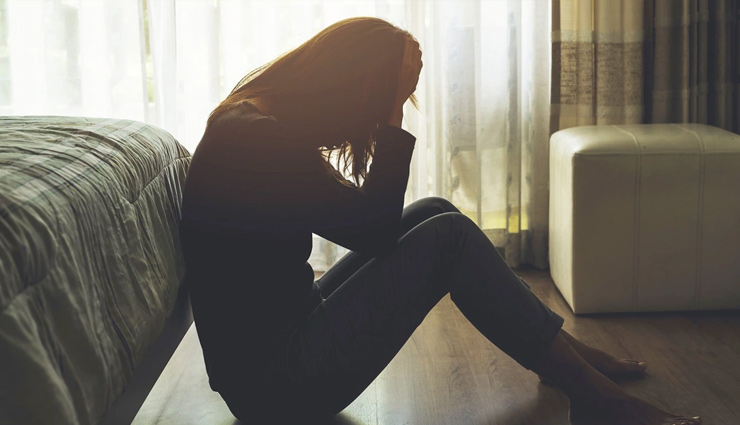 # Mood Swings and Depression

Thyroid imbalances can significantly affect mood and emotional well-being. Hypothyroidism may cause feelings of sadness, depression, and difficulty concentrating. Hyperthyroidism, on the other hand, can lead to irritability, anxiety, and nervousness. Both imbalances can disrupt sleep patterns and contribute to mood swings.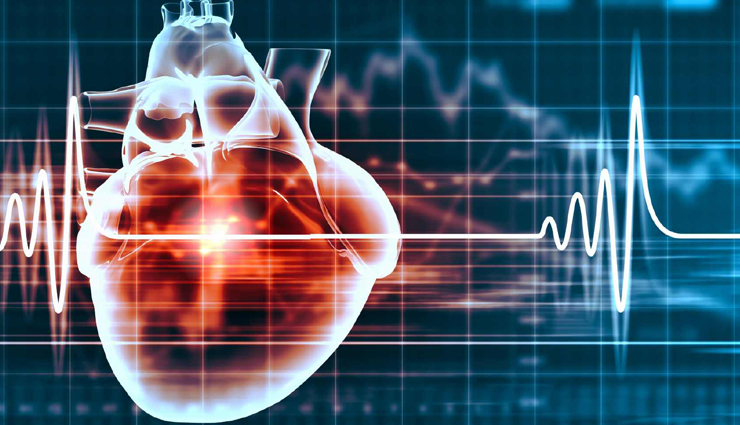 # Changes in Heart Rate

An irregular heartbeat or rapid heart rate, known as tachycardia, can be a symptom of an overactive thyroid. On the contrary, an underactive thyroid may result in a slow heart rate, or bradycardia. Monitoring changes in heart rate and seeking medical attention if irregularities occur is essential.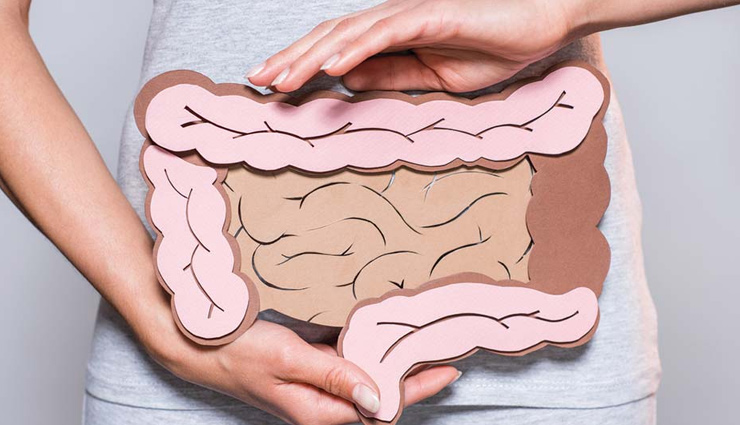 # Digestive Issues

Digestive problems can arise as a result of thyroid disorders. Constipation is a common symptom of an underactive thyroid, while frequent bowel movements or diarrhea may indicate an overactive thyroid. These disruptions in bowel movements can persist despite dietary changes or other remedies.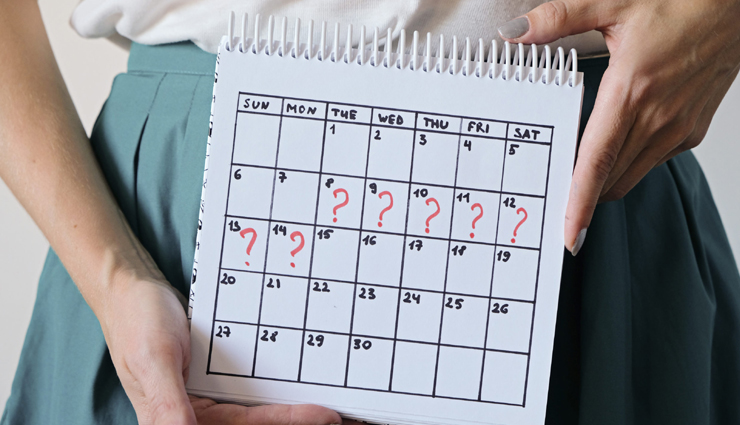 # Menstrual Irregularities

Thyroid imbalances can impact menstrual cycles in women. Hypothyroidism may lead to heavier or more prolonged periods, while hyperthyroidism can cause lighter or infrequent menstrual cycles. Fertility issues and difficulty conceiving may also be linked to thyroid disorders.