5 Most Weird Yet Unique Museums You Can Visit In India
By: Pinki Fri, 08 May 2020 2:07:03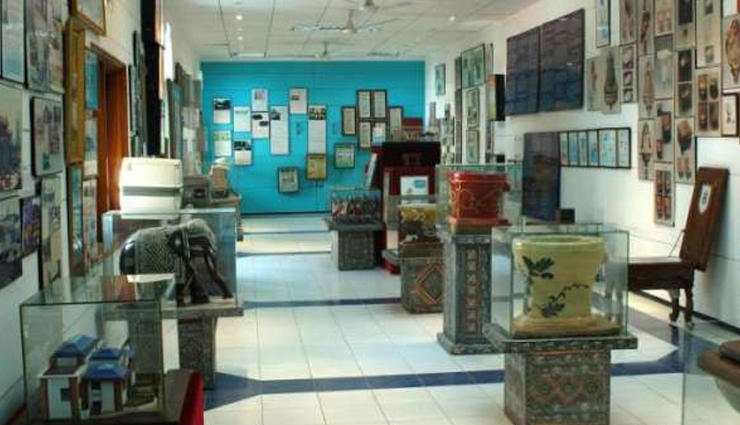 India is a wonderful place with various attractions. There are culture, tradition, history, nature and adventure related activities in this country. If you are looking for museums in India, there are a lot of magnificent and unique styled museums in the country.

Here are the List of Famous Museums in India.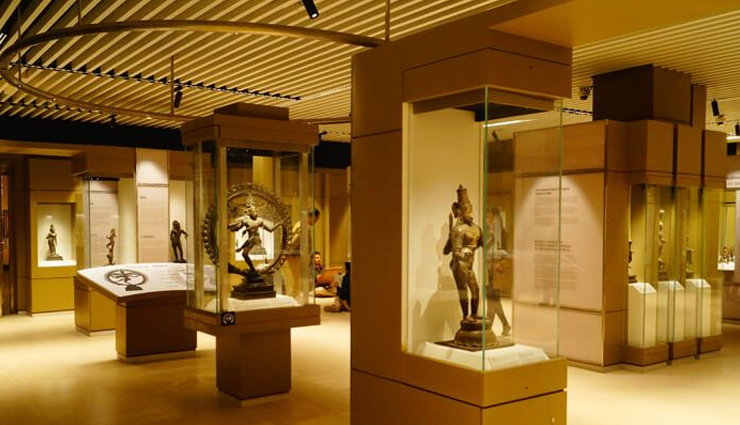 * National Museum, New Delhi

This is the largest museum in the country. It was built in the middle of 20th century in the capital of the country, Delhi. Do you want to see the train coaches used by kings or remnants of Buddha? No matter what type of historic element you want to watch, this is the right place to visit. There are a lot of manuscripts, arts, statues, utensils, craft items, armors, dresses and many other collections in this museum.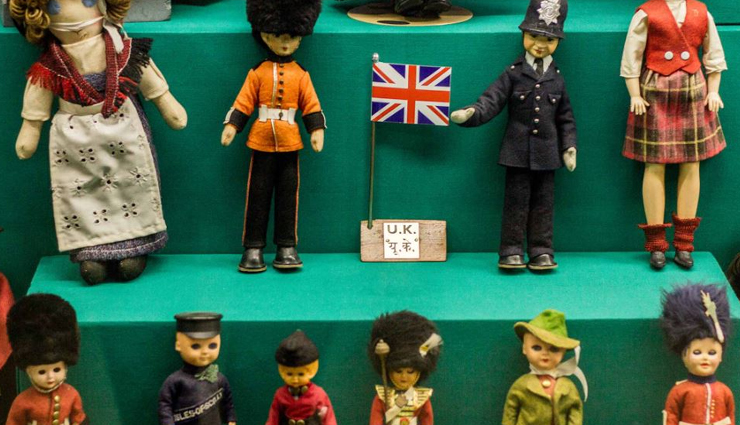 * International Dolls Museum, Delhi

This is a collection of various dolls from various parts of the world. Starting from Australia to Africa, there are a lot of dolls from various origins. This doll collection is located in New Delhi. The dolls of various kinds and styles can be found in this museum. This is an important place to visit if you are in Delhi with your child.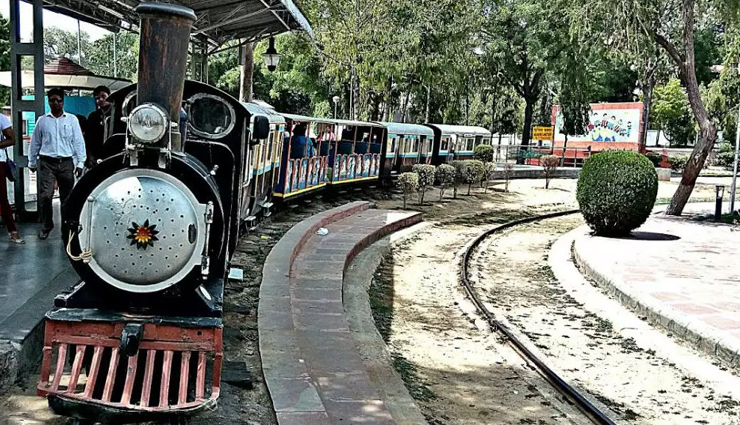 * Rail Museum, Delhi

The Delhi Rail Museum is one of the few such museums dedicated to trains in India. This train themed museum covers 10 acres in area with around 100 life-sized trains of ancient India and modern world. This museum has a toy train that will take you through various exhibits and galleries of the museum.

The top galleries of the museum are collection of signaling tools, working models, antique décor items used in train, ancient photographs, vintage blue prints, and others. Main trains exhibited in this museum are 1928 Electric Locomotive, ancient train saloons used by kings of the land, the fire engine used in 1914, and others.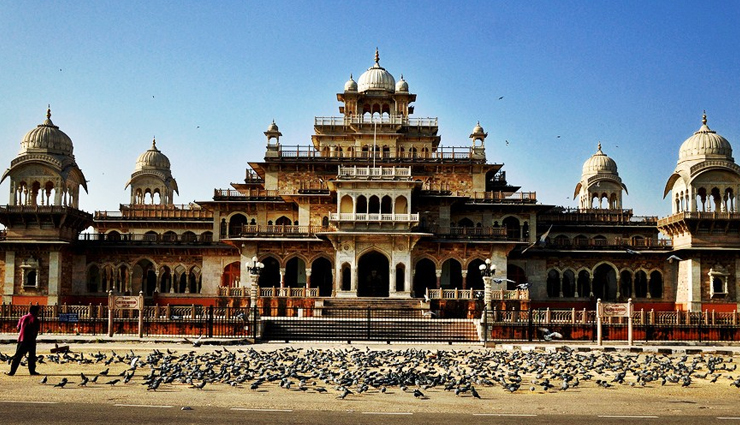 * Albert Hall Museum, Jaipur

Albert Hall Museum is one of the oldest museum in Rajasthan. This museum's structure is a grand example of the famous Indo-Saracenic style. The structure has been used as a museum since 1887.

Also called as Government Central Museum, this museum is famous for collection of carpets, marble art works, ancient coins, antiques, pottery, and others. The museum has a separate exhibit for mummies from Egypt. The clay art gallery and Jewellery galleries contain 19th century exhibits. There is a separate exhibit for collection of antique musical instruments used in India.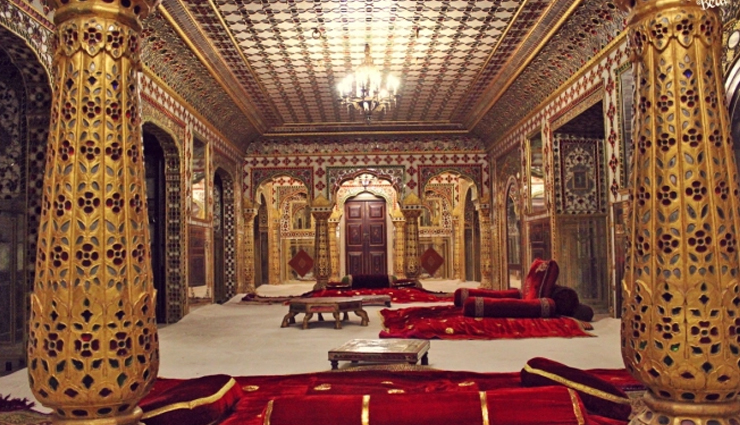 * City Palace Museum, Jaipur

The City Palace is an interesting tourist attraction by itself. One of the attractions inside the palace is the museum. Chandra Mahal of this palace is converted into a museum.

The walls of this structure are filled with paintings and carvings with intrinsic structures. You can find a large collection of armors, weapons (mostly handguns), and other war equipment. This is the largest collection of handguns and weapons in India. You can also find collections of ancient royal items in this gallery.