10 Amazing To Enjoy Snowfall In India
By: Neha Fri, 06 Jan 2023 12:18:54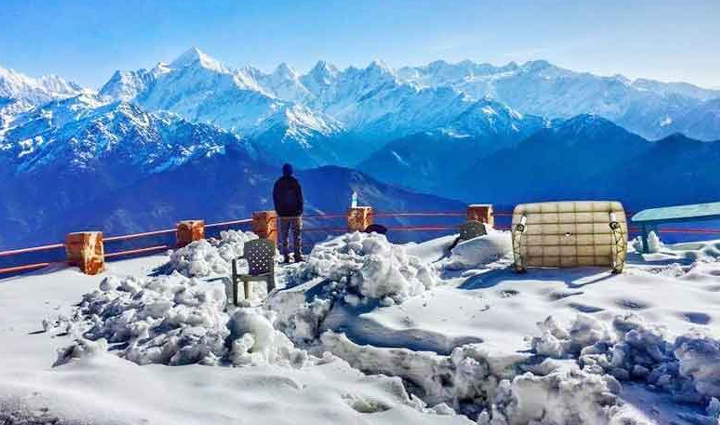 Snowfall is one of the best things to witness in life. It gives an instant feel of being lively and full of youthfulness. Though you might feel that India is not a place where you can find extremely dense snow all around the year, however, during the winter months, especially from December to February, one can witness snowfall at various places in India. Do you want to discover more about these places? If yes, then take a read further and get to know about some of the best places in India to witness snowfall.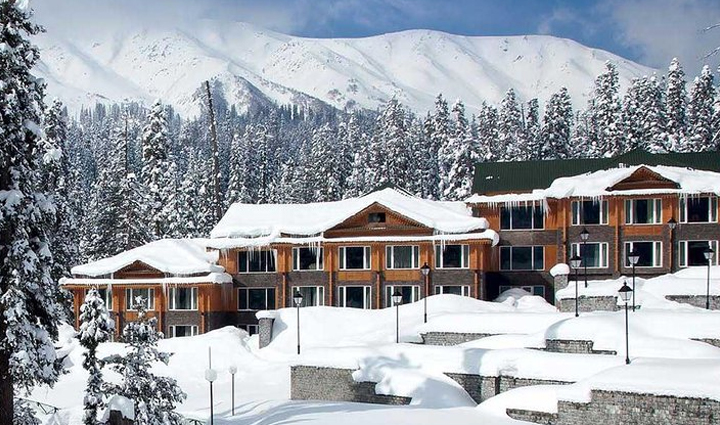 # Pahalgam and Gulmarg, Kashmir

Pahalgam is a beautiful place settled on the shores of a serene river, amidst the Himalayan peaks that would give you an amazing feeling, especially if you are a nature lover. You can witness snowfall here during the winter days.

Another small town in Kashmir, known to be a pristine hill station in India is a stunning place for various adventure activities like snowboarding and skiing. The snow-laden landscape would surely drive you crazy. This is one of the best places in India to witness snowfall.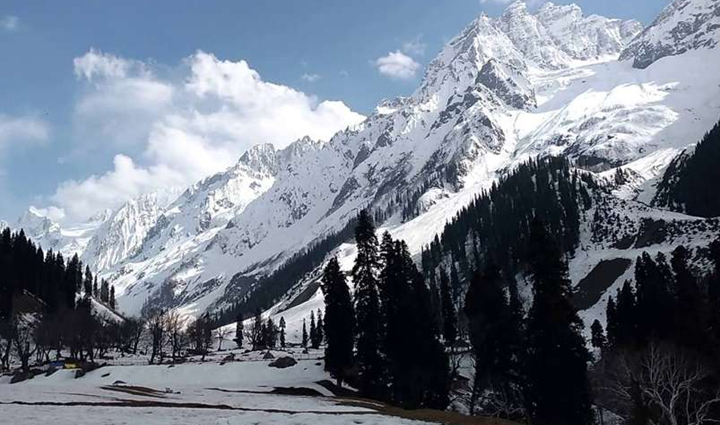 # Sonamarg, Kashmir

Sonamarg is a beautiful town in Kashmir that gets amazing when covered in snow. Valleys, meadows, and slopes, together make the road route breathtaking. This place in Kashmir will surely be listed among the best places in India to witness snowfall.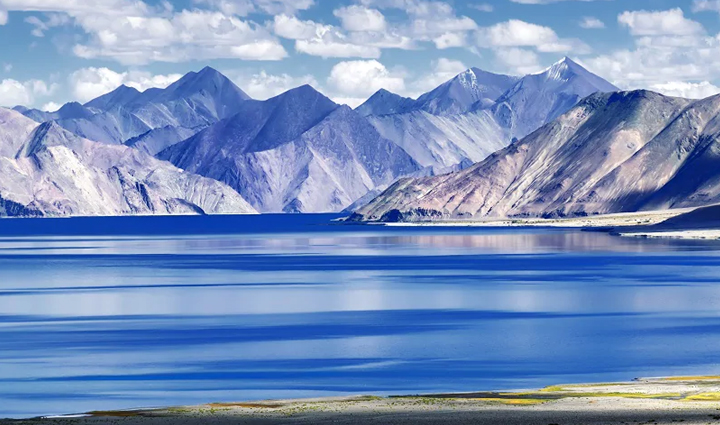 # Ladakh

Ladakh is a union territory of India and is also a great place to witness snowfall. The entire sight of Ladakh is different during winters. It is covered with snow, especially from December to February and the climate is extremely cold. Here the lake along with the Zanskar river gets frozen completely. Adventure enthusiasts can go on a wonderful Chadar Trek.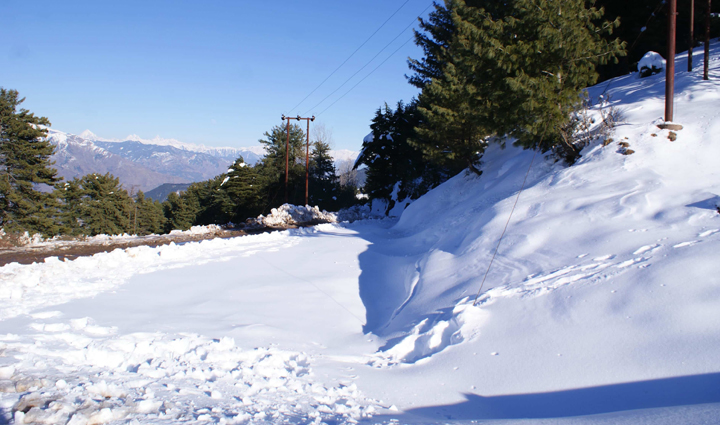 # Patnitop, Jammu And Kashmir

Patnitop is a breathtaking place where you can witness snowfall in India. There are vast expanses of apple orchards here and the beauty of this wonderful place will surely take your breath away. Many people from all over the world visit this place during winters.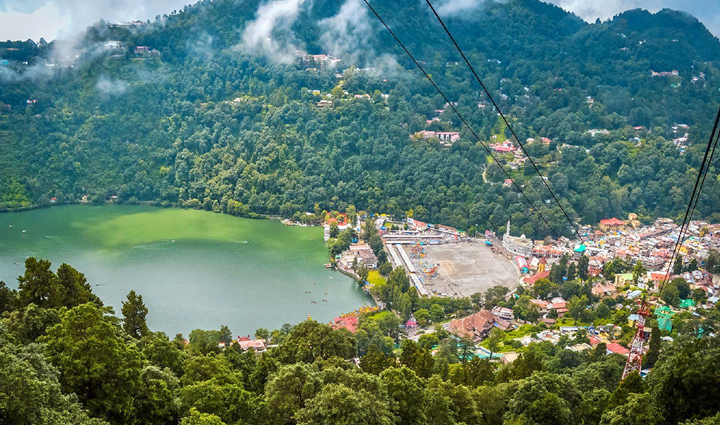 # Nainital, Uttarakhand

Uttarakhand is a northern state that is known for some of the best hill stations. One of the most famous hill stations here is Nainital. Talk about the lush greenery surrounding, the tranquil water body, or the beautiful landscape, Nainital has stored a lot for people who love to spend time with nature. But, the best part of it is the snowfall that it receives during the winter months. This should be a sure-shot destination for you if you want to witness snowfall in India.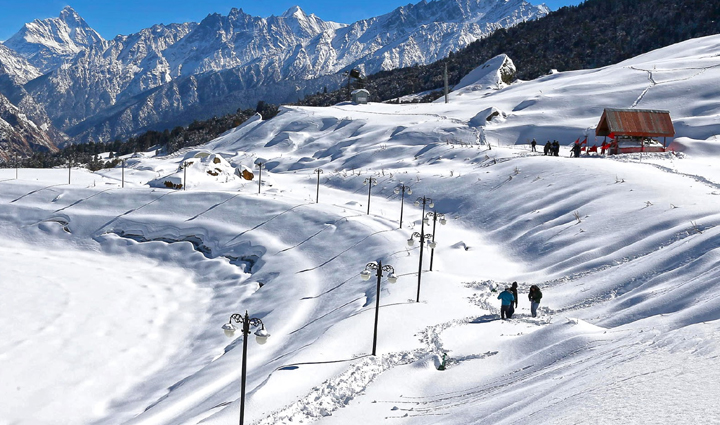 # Auli, Uttarakhand

The rustic mountain cottages in the hill station of Auli, and the amount of snowfall that it receives, make the place one of the best destinations in India for tourists. Auli looks stunning through winter and many people come to this place in Uttarakhand to witness the snowfall and experience their amazing stay at the cottages and resorts.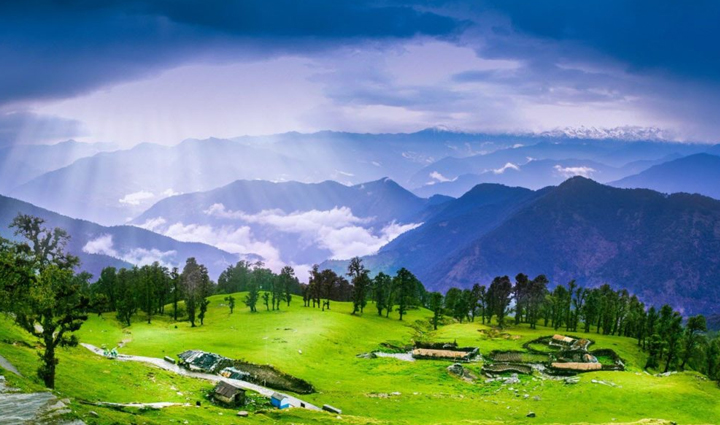 # Dhanaulti, Uttarakhand

Dhanaulti is another place in Uttarakhand in India where there is heavy snowfall and that's the reason why many recreational activities take place here. You should make time to visit this place if you love to play with snowballs or enjoy the snowfall at its best.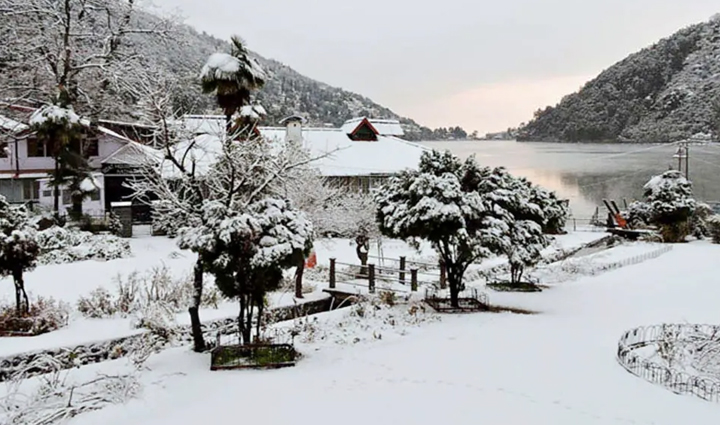 # Almora, Uttarakhand

Almora is another place in India where you can witness snowfall. However, not everyone knows about this place. It is in Uttarakhand and is known for the snow dusting, and little cozy cottages.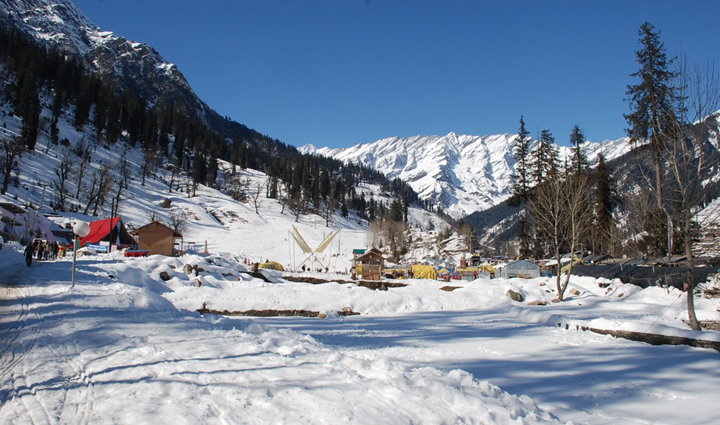 # Manali, Himachal Pradesh

One of the most sought-after hill stations in the state of Himachal Pradesh in India is Manali. You can receive an extreme level of snowfall here. The chilly weather and meadows covered with snow during the winters make Manali one of the best places in India for people who love snow and cool weather. The best part of Manali is the vast scope of adventure sports that you can go for. Talk about paragliding, trekking, skiing, or anything else, this hill station is the perfect place for adventure and snow-lovers.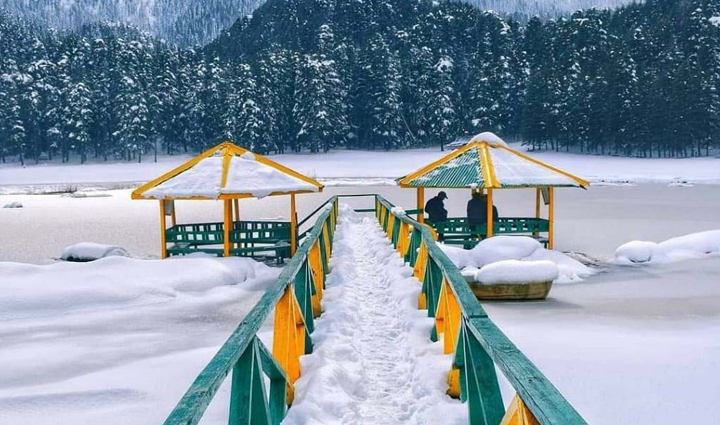 # Dalhousie, Himachal Pradesh

Want to experience the best snowfall in Himachal Pradesh? Dalhousie is undoubtedly a dream destination to witness snowfall in India. You can also go for various winter adventure activities like paragliding, hiking, trekking, etc.