10 Beautiful Places You Need To Explore In Uttar Pradesh
By: Kratika Wed, 15 Dec 2021 11:14:30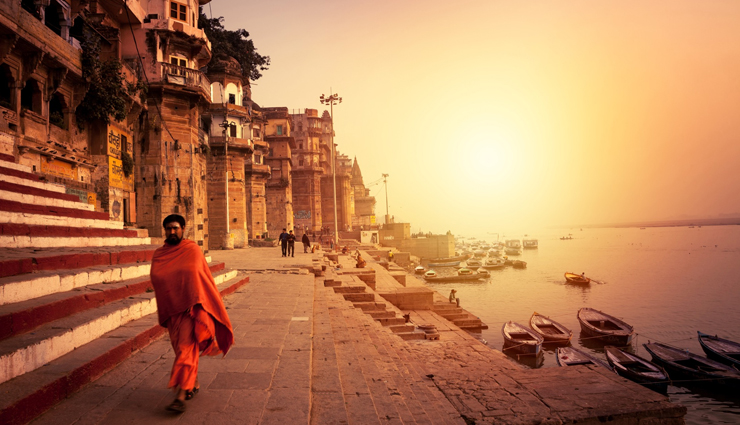 Uttar Pradesh has large number of historical monuments and places with religious significance. The state is home of India's most visited sites,holiest city of India and birthplace of Lord Rama and Lord Krishna.

Some of the important tourist attractions in Uttar Pradesh include Ganges river,Ram Janmabhoomi,Kumbh Mela, Triveni Sangam and Dudhwa National Park,Mirzapur Division, Ghaziabad, Noida, Gonda, Rehar and Jaunpur.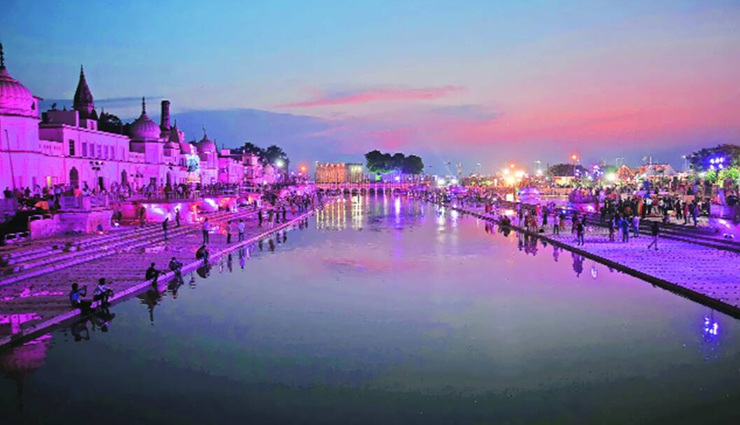 # Ayodhya

Ayodhya is the birthplace of Lord Rama hence known as Ram Janmabhoomi and one of the seven most important pilgrimage sites called Saptapuri. Ayodhya is an important city of Ancient India, situated on the bank of Sarayu river.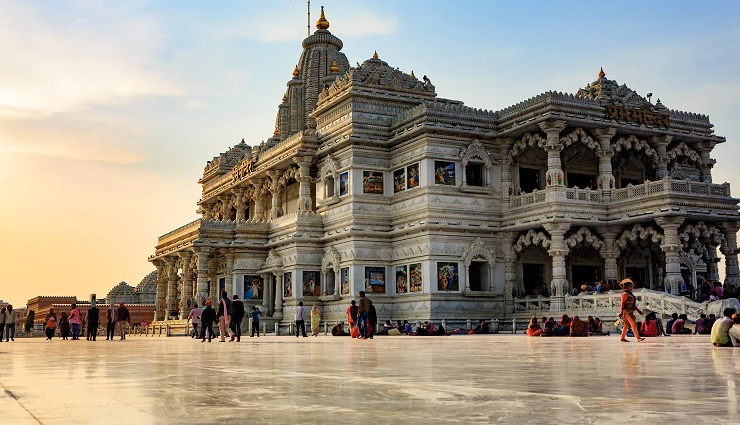 # Mathura

Mathura is also one of the Sapta Puri and birthplace of Lord Krishna. The Krishna Janmabhoomi is famous for many places of historic religious importance and temple such as Keshav Dev Temple, Birla Mandir and Banke Bihari Temple.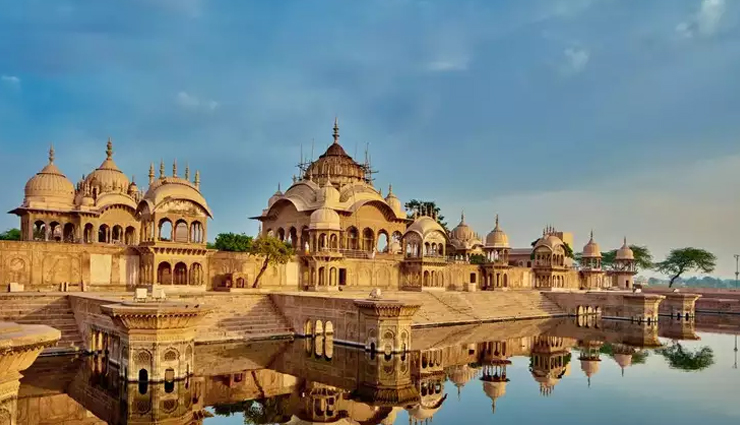 # Vrindavan

Vrindavan in Mathura district is a holy city for Hinduism along with Govardhan and Gokul. Mathura Vrindavan are famous for Lord Krishna temple such as Prem Mandir,Govind Dev Ji Temple, Sri Radha Raman Mandir, Banke Bihari Temple,Sri Krishna Balarama Temple, Meera Bai Temple,Bhuteshwar Mahadev Temple and Vrindavan Chandrodaya Mandir.

Vrindavan Chandrodaya Mandir is the most expensively built temples in India and world's tallest temple. The temple is under construction at Vrindavan, spread over a sprawling 26 acres.
# Agra

Agra on the banks of river Yamuna is part of the Uttar Pradesh Heritage Arc tourist circuit and home to one of the New7Wonders of the World, Taj Mahal. Agra is a major tourist destination along with Delhi and Jaipur Golden Triangle tourist circuit and famous for Agra red Fort and Fatehpur Sikri.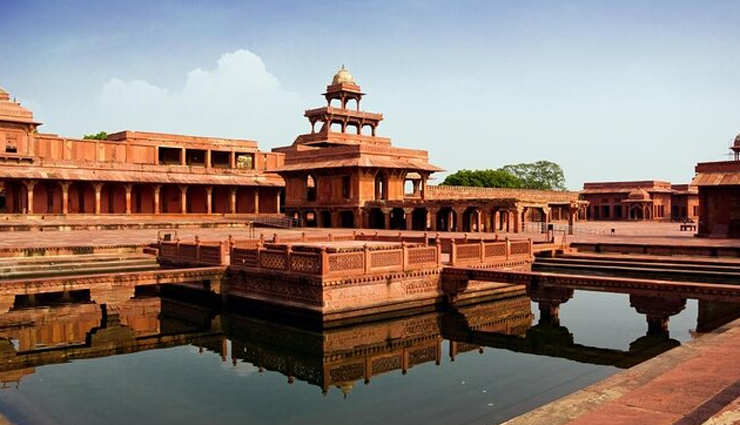 # Fatehpur Sikri

Fatehpur Sikri in Agra district is best preserved examples of Mughal architecture in India. Some of the important buildings and tourist attractions in Fatehpur Sikri are Buland Darwaza,Jama Masjid, Tomb of Salim Chisht and Panch Mahal.
# Chitrakoot

Chitrakoot is known for a number of ancient temples and religious sites, divided between the states of Madhya Pradesh and Uttar Pradesh. Places of tourist importance in Chitrakoot include Ramghat, Bharat Milap temple,Hanuman Dhara and Kamadgiri.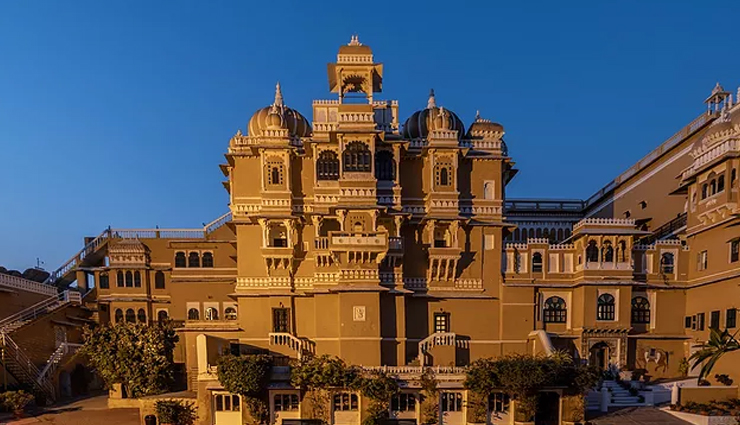 # Deogarh

Deogarh village in Lalitpur district is located on the right bank of Betwa River and known for ancient Gupta monuments. The monuments of Deogarh are protected by Archaeological Survey of India including Dashavatara temple,Shantinath Temple and Varaha temple.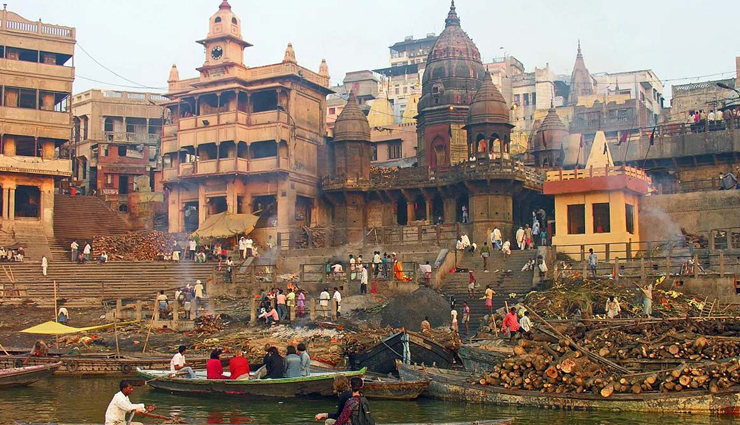 # Varanasi

Varanasi, Banaras or Kashi is the holiest Indian city, located on the banks of the river Ganges and home to Kashi Vishwanath Temple, Durga Temple and Sankat Mochan Hanuman Temple. Kashi is also house Asia's largest residential universities Banaras Hindu University and known worldwide for its many ghats.

Apart from the 19 archaeological sites, other notable landmarks in Varanasi are Jantar Mantar,Ramnagar Fort,Alamgiri Mosque,Parshvanath Jain temple and Gange Ghats in Varanasi.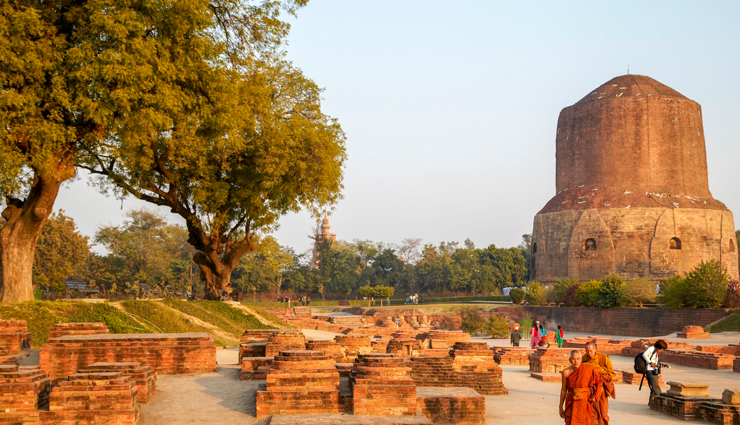 # Sarnath

Sarnath is an important Buddhist pilgrimage site near the confluence of the Ganges and Varuna river. The city located 13 km from Varanasi and famous for impressive 128 feet high Dhamek Stupa, Ashoka Pillar and Mulagandhakuti Vihara.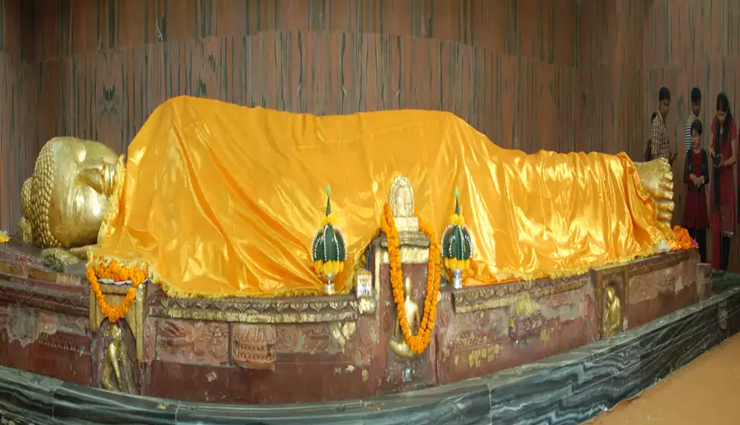 # Kushinagar

Kushinagar is an International Buddhist pilgrimage site, situated at 53 km east from Gorakhpur. Parinirvana Stupa, Nirvana Chaitya,Ramabhar Stupa,reclining Nirvana statue of the Buddha and Indo Japan Sri Lanka temple are the major tourist attractions of Kushinagar.