10 Breathtaking Beautiful Places To Explore During Christmas Around The World
By: Neha Sat, 24 Dec 2022 5:07:16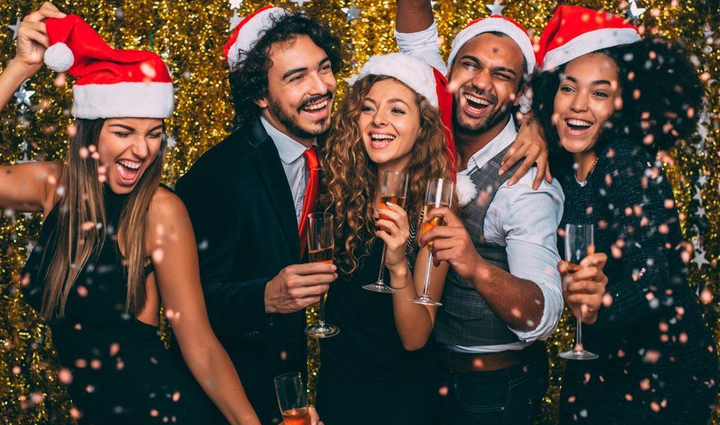 In this rearranged world, we find ourselves in a quandary – to go or not to go? Booking a trip used to follow a simple protocol with an outcome that was almost always predictable. Choose a destination, save, plan, book, go, enjoy.

Repeat as often as possible.

These days, though, even as borders reopen, uncertainty abounds. What happens if countries slam shut mid-holiday, you fall ill overseas, or we're thrown another curveball (hello, Delta and Omicron)? Lately, we have more to lose than luggage.

This Christmas holiday period, while we may be released to roam relatively freely, a lingering doubt has us hesitating over the "book" button. But, as we wait and see, we can spend the time planning for next year's festivities in faraway lands instead.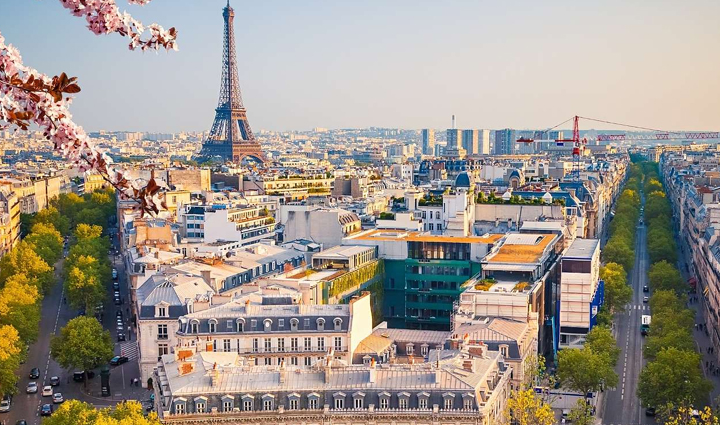 # Paris, France

It's time to see in the New Year like it's 2019. Sure, it might be ticking over to 2023 by the time you make it to France's debonair capital, but channel those pre-2020 feelings and let it rain Champagne. There are plenty of parties to be had if you'd like to make sure you're front and centre for a midnight bisou, such as a river cruise or booking into one of the city's exemplary culinary gems. Otherwise, join the festive throng of revellers on the Champs-Élysées and make your way to the Arc-de-Triomphe where the City of Light usually puts on a spectacular show.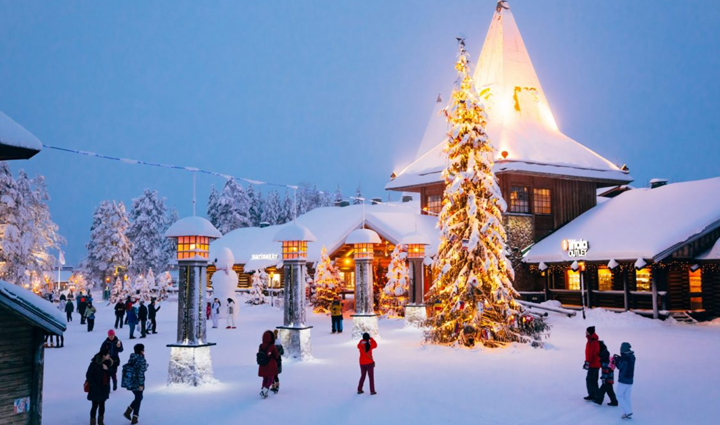 # Santa's place, Finnish Lapland

You may ostensibly be doing this for the kids, but secretly your inner child has been longing to visit the big guy. This is one magical family holiday each of you will cherish and it's well worth doing before the kids have AirPods permanently inserted at the age of 15. Have a white Christmas lit with the green-hues of the Northern Lights, visit Santa's hometown of Rovaniemi, and be pulled along on a reindeer-powered sleigh. Nothing Griswolds about it.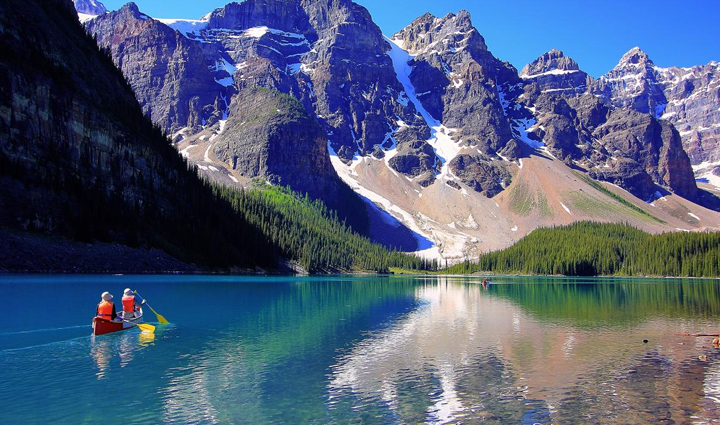 # The Canadian Rockies

There's something intrinsically comforting about train travel, so let your first foray back out there be a gentle one. Mind you, that certainly doesn't equate to dull, especially when it comes to the startling beauty of the Canada's Rocky Mountains. The historic Rocky Mountaineer route is regularly interrupted with eye-popping scenery, from Lake Louise to Castle Mountain and Banff. Take the Gold Leaf experience and do it in style.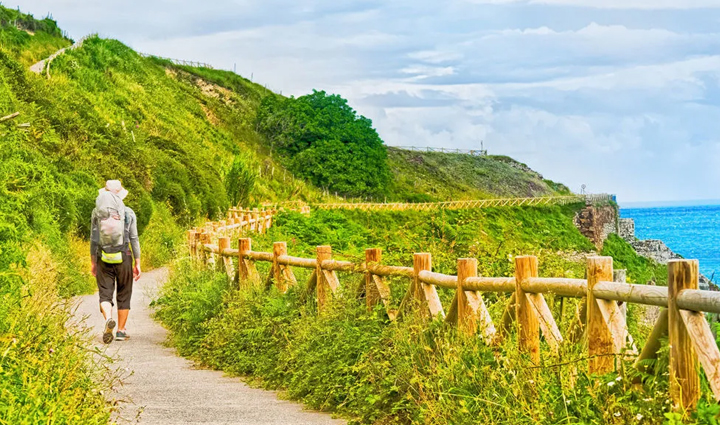 # Camino de Santiago, Spain

If, after the past two years, your wardrobe is disproportionately heavy in the loungewear department and there's a distinct divot in your couch, you may be inclined to get walking for your first big trip. There's something meditative and life-affirming about a pilgrimage like the well-trodden Camino de Santiago, no matter the reasons you undertake it. Set your pace, choose your route and follow on to Cathedral of Santiago de Compostela. Of course, there are plenty of highlights along the way, such as world-class restaurants, coastal Catalonia and Granada's enthralling Alhambra.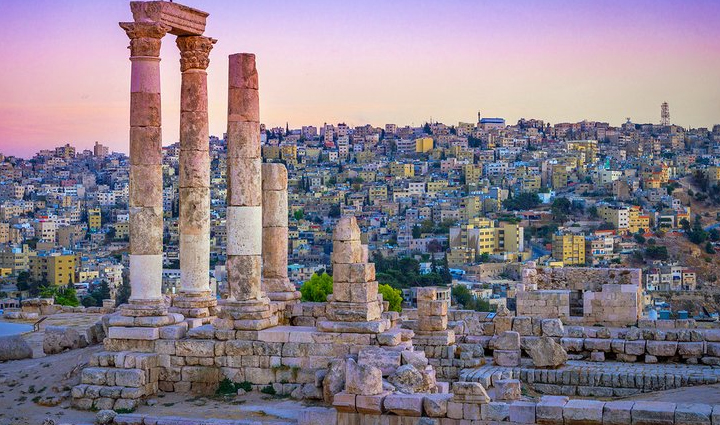 # Jordan

By next Christmas our travel lust will be close to storming the borders. The further away from daily life, the more desirable. Change up your scenery with a trip to Jordan to enjoy the unique experiences of the Levant, from floating in the Dead Sea to desert glamping, and exploring the World Heritage-listed Petra by night. And because it's your inaugural trip since the pandemic, splurge on the luxury version.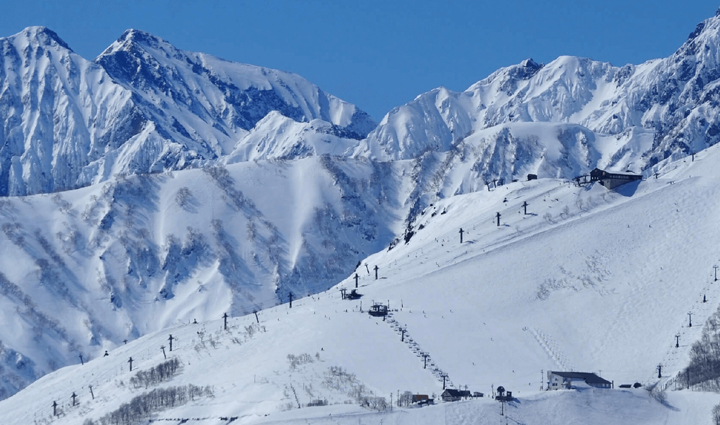 # Hakuba, Nagano

There's no Christmas like a snow Christmas. You can be guaranteed the white stuff in Japan in December and January, where it's soft, pillowy and iridescent. The Hakuba Valley in the Japanese Alps has long been a destination for Down Under snow bunnies. With 10 snow resorts to choose from, you'll be able to find one just right for your needs. Make sure you soothe those rusty bones in an onsen after a day on the slopes.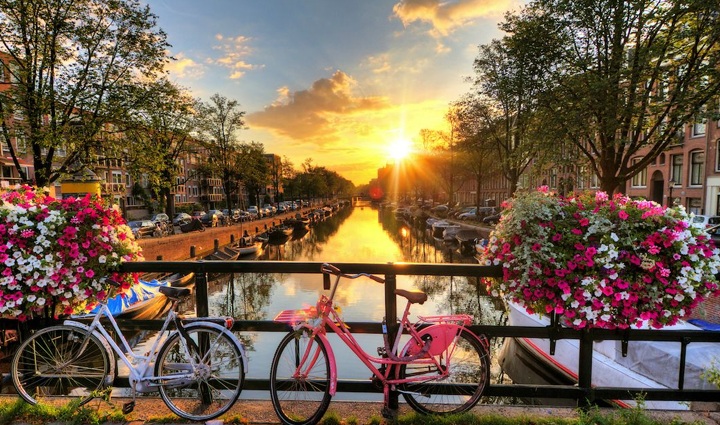 # Amsterdam to Budapest

Reacquaint yourself with Europe as you glide along some of the region's landmark waterways. A grand tour that drifts lazily down the Rhine and Danube rivers is sure to resuscitate your travel bug and make the past two years fade into obscurity. Imagine saluting friends with glass in hand in Austria's vine-woven Wachau Valley, exploring Budapest's elegant Art Deco architecture, and slipping through Holland's windmill-peppered landscapes. If a 15-night itinerary isn't enough to quench your travel thirst, add a little sojourn in Prague, Bruges, or the delightfully under-explored The Hague.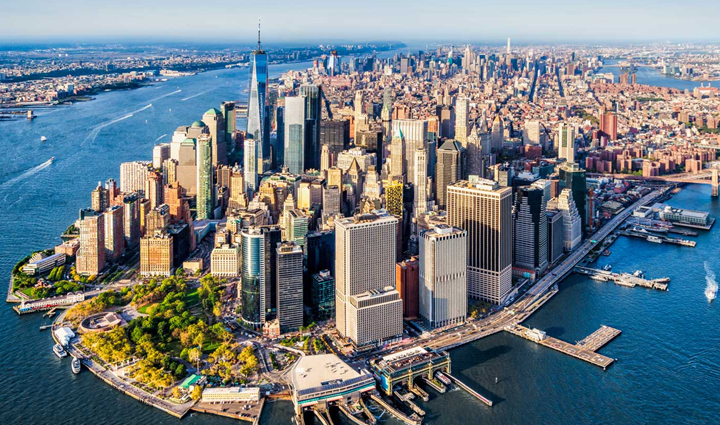 # New York City

If you've ever wanted to live in a Christmas movie, then a trip to the Big Apple in December will be festive nirvana. Apart from simply wandering downtown soaking in the seasonal splendour, there are a few must-sees, such as the Rockefeller Christmas tree, ice skating (as seen in every holiday rom-com ever made) and touring the window displays at Saks Fifth Avenue, Barneys, Bloomingdale's and Macy's.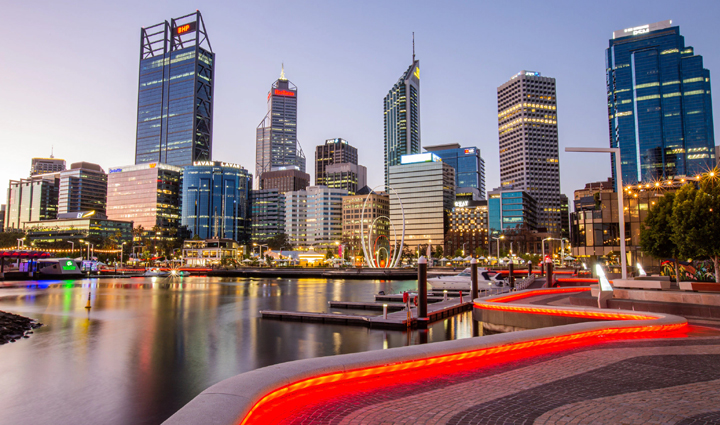 # Western Australia

From enigmatic landscapes to the undulating colours of the coast at dusk, and the neck-bending sparkle of its night skies, the Kimberley never fails to astonish with its wild beauty. During the wet, there's still plenty to explore in this region, from sunset camel rides in buzzing Broome to the wild, magnetic power of the king tides and their swirling whirpools, particularly unnerving when seen from a boat. The enchantment of the Kimberley will never leave you, even after you've long left it.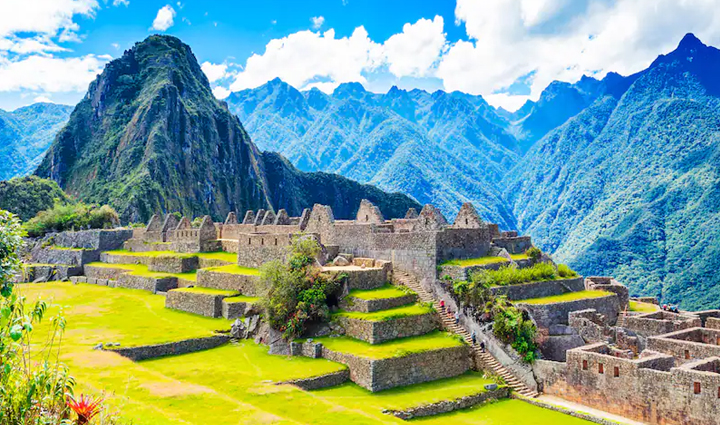 # South America

Not that we need reminding of how humanity's fragility is inextricably intertwined with that of the planet. But one way to see that in unflinching focus is to dive into an environment so bewitching and other-worldly you can't escape from an overwhelming sense of responsibility to it. Cruising the South Pacific Ocean from Santiago in Chile to Peru's Callao, you'll ogle heritage-listed cities such as the lively Valparaiso, the hauntingly desolate Atacama Desert, and monuments of bygone cultures.