10 Cities In India You Must Visit Once In Lifetime
By: Pinki Sun, 28 Feb 2021 12:53:58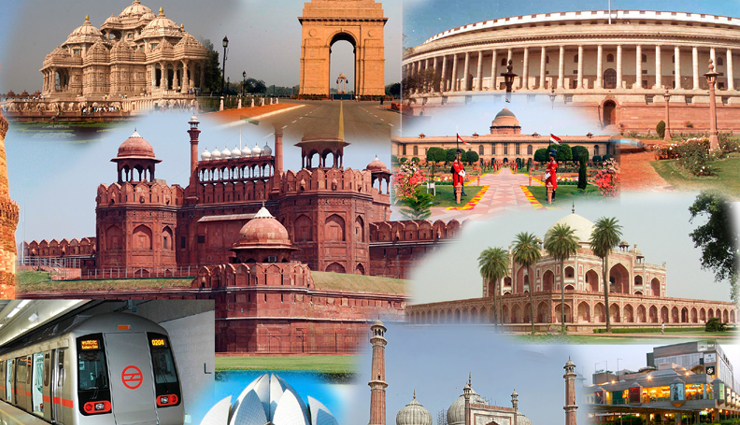 India is the seventh biggest country in the world. It has numerous languages, ethnic groups, cultures, monuments, palaces, backwaters, waterfalls and other spectaculars. There is no such place in India that can be tagged as a boring destination for tourism. With endless man-made and natural marvels, this article hand picks 10 Best cities visit in India. These ten cities would leave you in awe.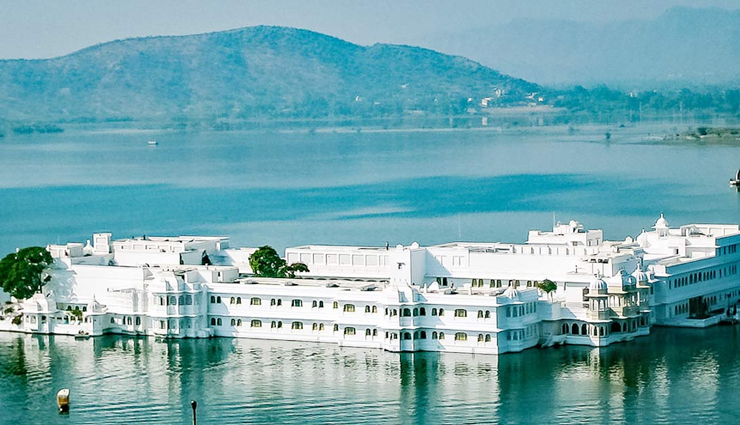 # Udaipur

It is the city of lakes. But, rightfully, it is the Venice of India. Udaipur is in Rajasthan and it has a very rich and dense culture surrounded by picturesque nature. The floating city palace has eleven palaces inside it.

Starting from hanging gardens to terrace, each palace has numerous attractions. Antique displays, 16th century painting and the display of weapons are one-of-its-kind. The jewels, antique dresses, vessels and others used by Rajput kings and queens are displayed in Bagore Ki Haveli, a museum near the palace.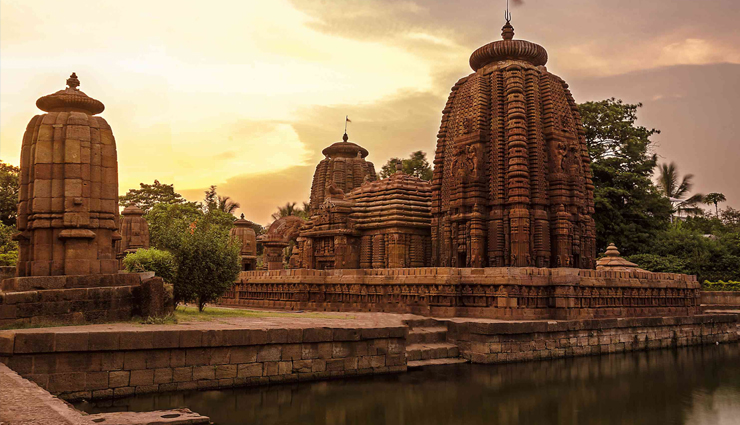 # Bhubaneswar

Bhubaneswar is an important tourism destination in Orrisa. There are about five hundred temples in this city. Thus, it goes without saying that is city is a pinnacle for those who love sculptures and architectures. Apart from these, you can find many archaeological sites, shopping arcades, beaches, wildlife sanctuary, tribal villages and many others. This city can be visited all throughout the year and the coldest months are from October to March.

Those who visit this city should visit the local market to enjoy handicrafts like metal work, horn work, wood carving, silver figurine and others. Twin hills of Kumargiri, elephant cave, cactus garden and second century caves are some of the many attractions that you can find in Bhubaneswar.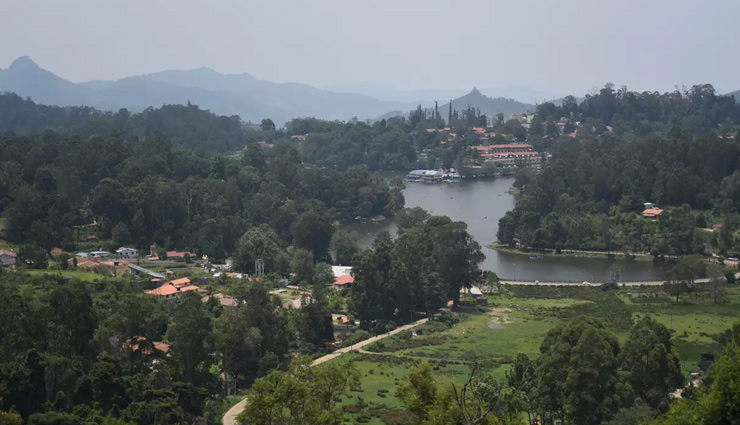 # Kodaikanal

When it comes to South India, there are a few places that remind vacation. One among those is Kodaikanal, the queen of mountains. From the flower that blooms once in every twelve years to fruit orchard, you can enjoy nature like never before. The most popular destination is Kodaikanal Lake.

You can find all kinds of water based activities here. You can find lush vegetation here. The temperature would not exceed 20 degrees throughout the year. Berijam Lake, Coakers Walk, dolphin's nose, Bryant Park, Green Valley, observatory and many other interesting attractions are found here. There are mountain peaks from which you can get a panoramic view of the whole city.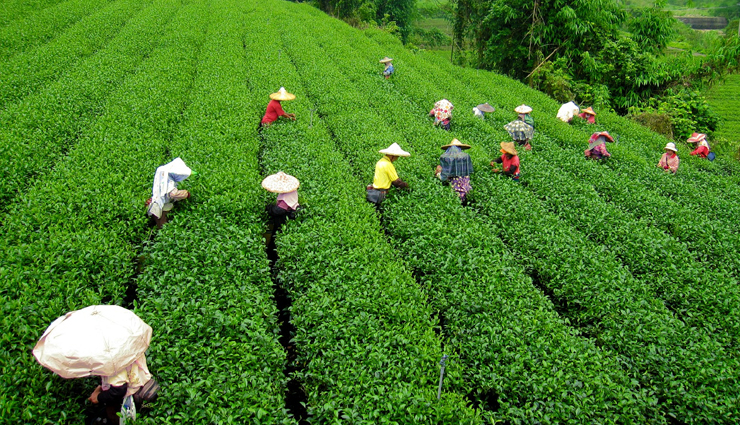 # Darjeeling

Darjeeling is an important tourism destination in West Bengal. It is located amidst the lower hills of mighty Himalayas. If you think this city is full of mountains and tea estates, you are very wrong. The first attraction here is the railway station itself. It is a heritage site as per UNESCO declaration. If you get to travel in the rails during the early mornings, you would know why it is a heritage place. It is also called toy train.

You can find a lot of rare animal species in Singalila park and Padmaja Naidu Zoological Park. Reach the Tiger Hills peak by jeep and see the beauty of the land in sunset. Batasia Loop, Japanese Peace Pagoda, observatory hill and Neora Valley Park are the few destinations that you need to visit in Darjeeling.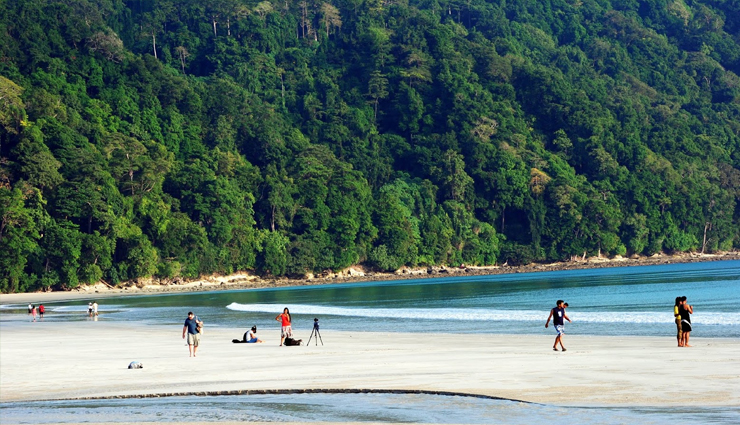 # Havelock Island

It is not geographically correct to add this place to the list of cities. But, it is wrong to miss this island which is the largest one of Andaman and Nicobar Islands. Splendid waters, lush vegetation and warm white sand makes this island a wonderful place to visit.

You can enjoy all kinds of water related activities like snorkelling, diving and others. Radhanagar Beach, Elephant Beach, Neil Island, Mount Harriet, Mahatma Gandhi Marine Park, Andaman Bubbles and many other places are located in this Island that attracts millions of people every year.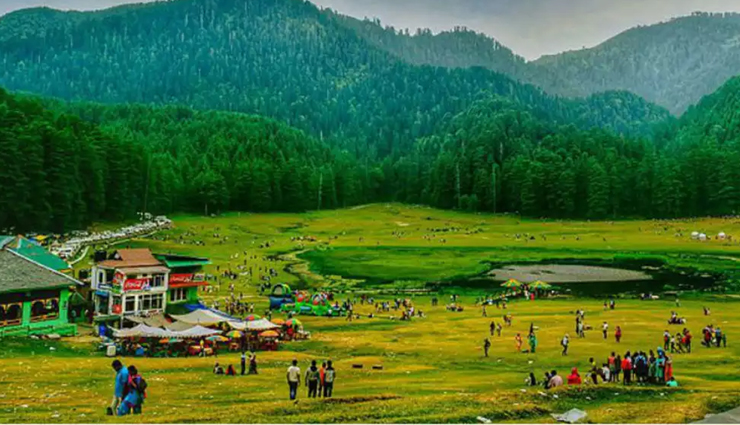 # Khajjiar

Khajjiar is a hill station destination in Himachal Pradesh. The city is located on a small plateau and is fed with a small stream that is always covered with lush weeds. It is called as Switzerland of India. It has mesmerizing beauty and provides a unique hill station experience. The whole place can be covered on foot. The temperature is very mild all throughout the year.

It has Golden Devi temple, Khajjiar Lake, majestic bronze statue of Lord Shiva, Nag temple and many other attractions. The roof painting in Nag temple is a must watch for those who love arts and architecture.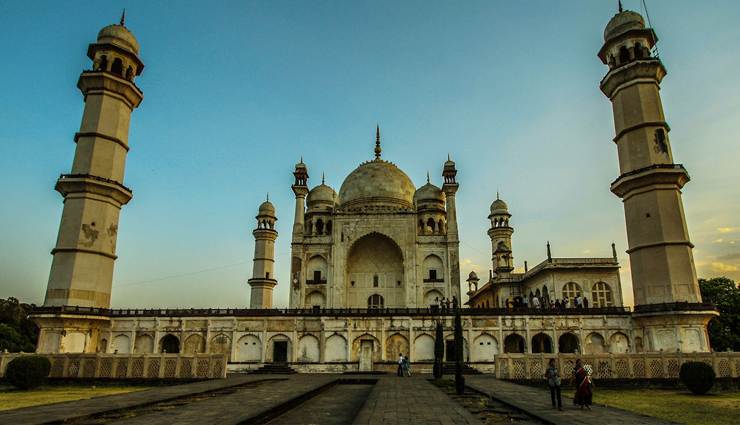 # Aurangabad

Aurangabad is located in Maharashtra. There are a few temples, caves and forts that add aesthetic beauty to this place. But, the most important attraction is the Ajanta Caves. It is a monument that was built by cutting rocks. It is built in the second century B.C. Around 700 AD; the cave was abandoned and forgotten till British officers found it in the 18th century. Today, it stands as an important attraction in India. There are totally 29 caves in Ajanta caves. It has many unique and important temples and mosques.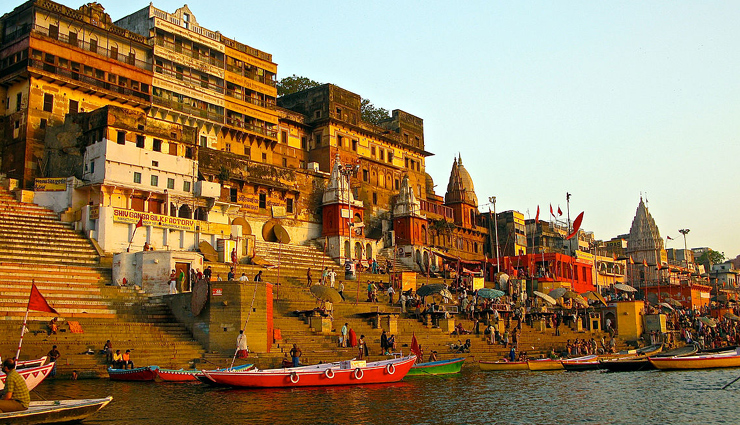 # Varanasi

Varanasi is the oldest inhabited place that is still in use in the whole world. It is considered to be an important pilgrim place for Hindus. You need not be a religious person to enjoy the maiden Ganges, ghats that cure leprosy and clustered architecture. There are many temples that are many centuries old.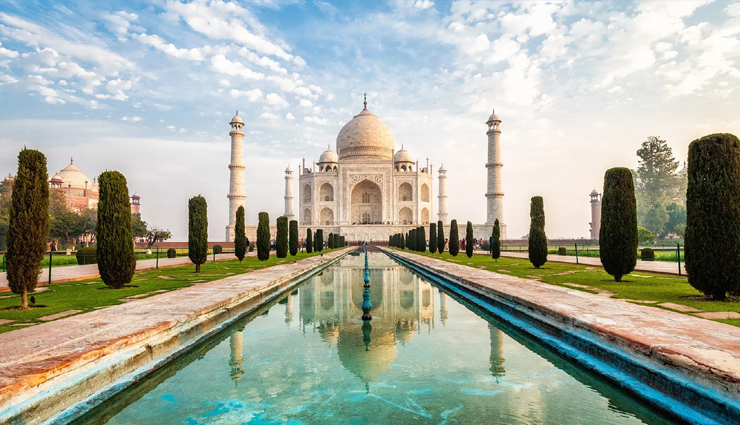 # Agra

Agra is a little far away from Delhi. If you think the world wonder The Taj Mahal is the only destination in Agra, you are completely wrong. Agra Fort, Mehtabh Bagh, Mughal Heritage walk, Korai Village and Fatehpur Sikri are a few destinations that you should visit in Agra.

Last but not least, Taj Mahal is a must visit. It is a marble mausoleum built for one of the beloved wives of a Mughal Emperor, Shah Jahan. Though there are a lot of controversies about this structure and the history behind it, it is an architectural wonder. Due to pollution and acid rain, this structure might not be standing for very long. Visit before it becomes history and know about Agra. Learn more about Taj Mahal Travel Guide and also know Best Time to Visit Taj Mahal.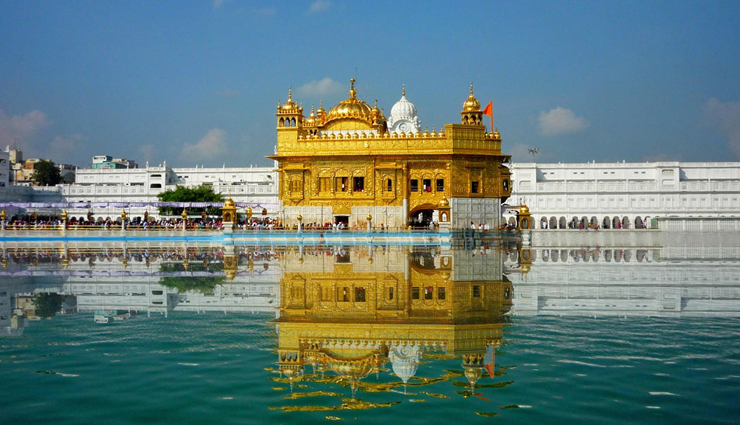 # Amritsar

Amritsar is a historical city in Punjab. The world famous Golden Temple, Harmandir Sahib is famous for its architecture, cultural beauty and roof painting.

Apart from these you can find a lot of museums, temples, gardens and the famous Jallianwala Bagh site. Also visit the Berlin Wall of India, Wagah Border. It is the border between India and Paksitan. During sunset, you ought to see the lowering of flags.