10 Destinations Around The World Every Foodie Must Visit
By: Pinki Fri, 29 Jan 2021 11:59:14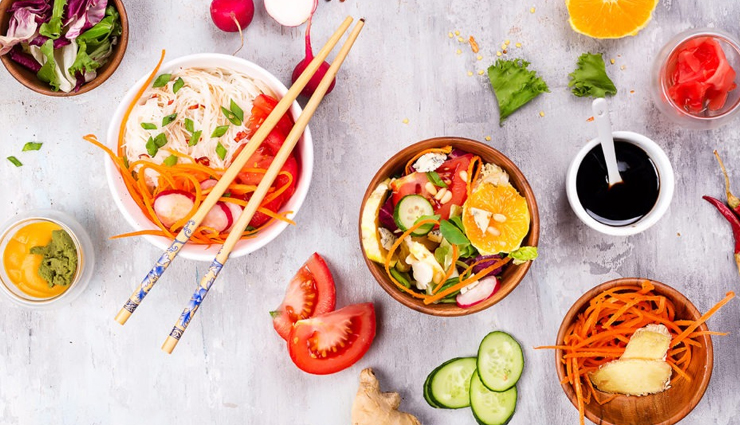 Food is one of the best reasons to travel, and the number one way to experience a new culture is by sampling the local delicacies. There is no point in going to a brand new country and eating the same food that you do back home. Some travelers save up their money so they can eat at a luxurious restaurant, but eating cheap street food can be just as fun. Japan is one of the top destinations for foodies because the food is so fresh and varied. Western chefs often visit Japan for inspiration. Singapore and Bangkok attract visitors because both cities have a multitude of street food stalls. Paris has long been regarded as a city with world-class cuisine, and New York City is filled with travelers craving delicious deli.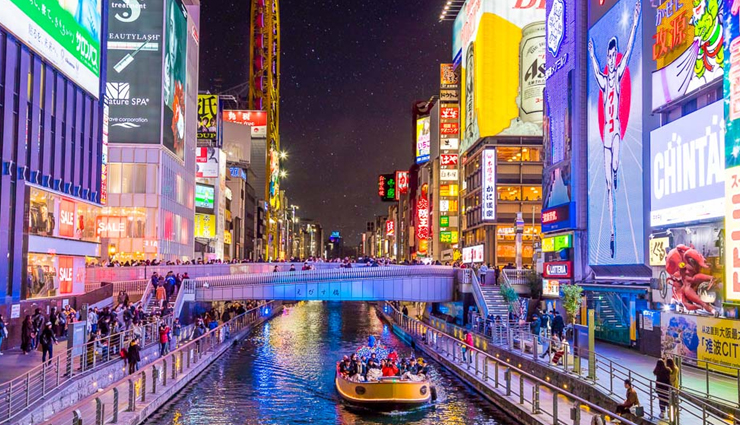 # Osaka, Japan

Osaka has a reputation for being more laid back than Tokyo, and that is certainly true when it comes to the food in Osaka. Fried food is king in Osaka. Takoyaki and okonomiyaki are popular street foods. Takoyaki is grilled octopus balls and okonomiyaki is a pancake topped with meat, veggies, and plenty of mayo. Osaka residents love to go out drinking and eating. They even have a word called kuidaore, which means eating until you go broke.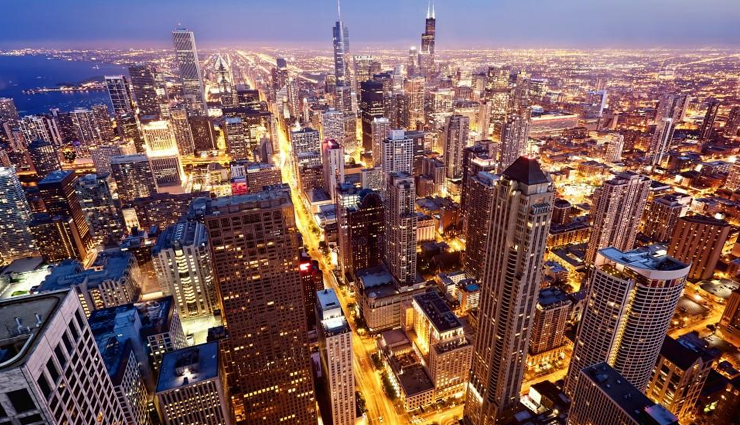 # Chicago, USA

Chicago is known as the Second City, but the food here rivals New York City. Like New York, Chicago is famous for hot dogs and pizza. However, Chicago dogs and pizza are completely unique. Deep dish pizza is more like a casserole than a pizza. Deep dish pizza is packed with toppings and gooey cheese. Chicago hot dogs are known for having a signature snap. The sound is nearly as important as the taste.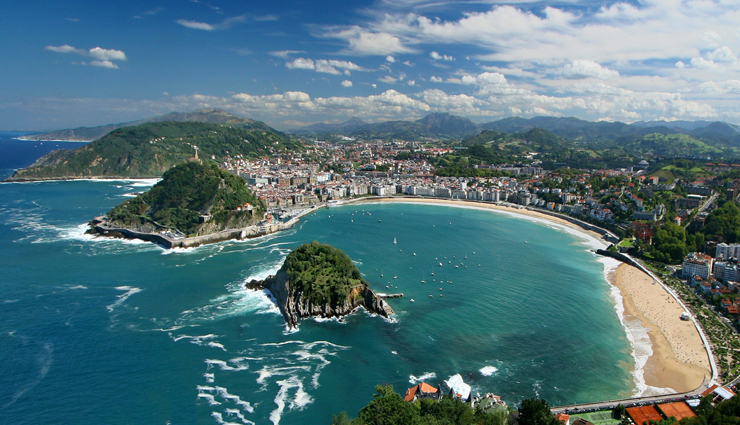 # San Sebastián, Spain

San Sebastián has more Michelin-star restaurants per square meter than any other city on earth. San Sebastián is famous for its Idiazabal cheese, foie gras, and anchovies. Basque Country has phenomenal prized beef that visitors must try. You can partake in Txuleta, which is a Spanish beef rib, at one of San Sebastián's many steakhouses.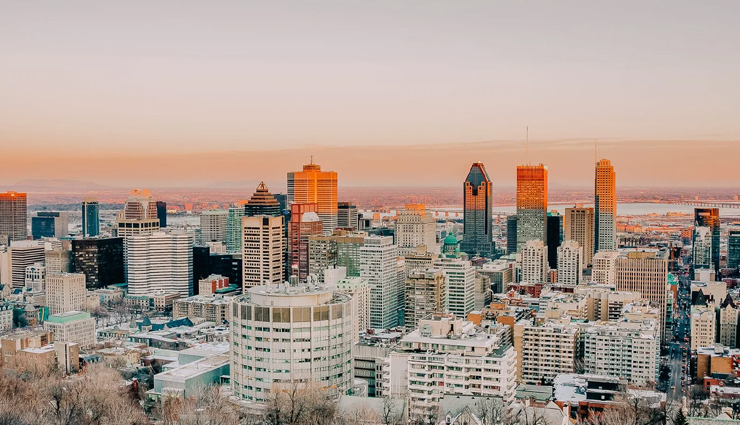 # Montreal, Canada

Montreal is the top destination in Canada for foodies. The city is famous for its Quebecois food like poutine. Poutine is not just fries, gravy, and cheese curds. Many restaurants like La Banquise offer unique takes on poutine. Foodies can try poutine topped with smoked meat, bacon, or even pulled pork.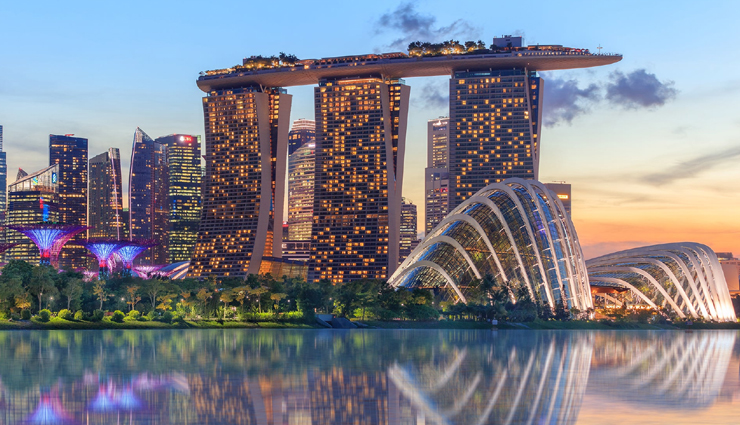 # Singapore

Singapore is famous for its multicultural food scene. The food courts in Singapore showcase delicacies from China, India, Indonesia, and Malaysia. Indonesian mie goreng, Singapore spicy crab, and Hainanese chicken rice are some of the mouth-watering foods you can try. Wash it all down with a tasty watermelon juice. Gluttons Bay and People's Park Food Centre are two of the best food courts in Singapore.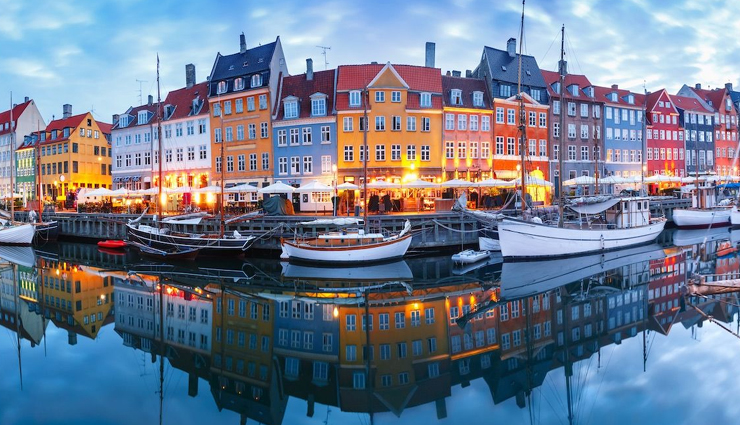 # Copenhagen, Denmark

Copenhagen is often overlooked by foodies, but this city is filled with delicious treats. Nothing beats a greasy pork sausage from a Copenhagen food truck following a night of heavy drinking. Copenhagen restaurant Noma was ranked the best eatery in the world four times in a row. The restaurant now ranks second after it closed and reopened under the name New Noma. New Noma chefs specialize in dishes that highlight locally-sourced Nordic ingredients.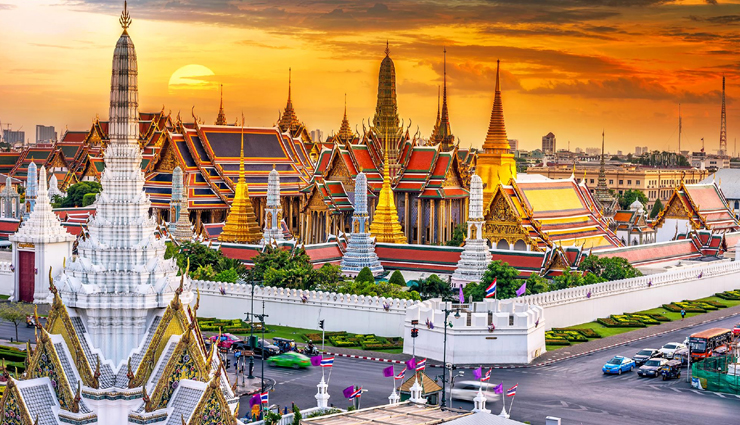 # Bangkok, Thailand

Bangkok is the street food capital of the world. Yarowat should be the first place you go when you visit Bangkok. Bangkok's Chinatown is packed with new discoveries around every corner. The streets are packed with food stalls offering grilled meats and savory soups. Be sure to try some stinky durian if you are adventurous. One of the most famous street food stalls in Bangkok is Jay Fai. You will recognize her instantly thanks to her massive goggles. Her crab omelet is so divine that it earned her a Michelin star.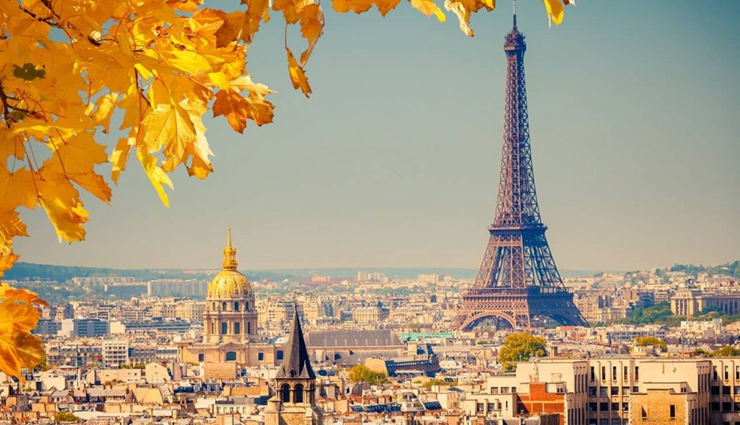 # Paris, France

Paris has earned its reputation as one of the top destinations for foodies. Paris is the city that inspired Julia Child to write her famous cookbook. There are few joys in this world more relaxing than a morning cafe latte and croissant in a French cafe. Paris has over 100 Michelin star restaurants. Travelers will be delighted by the abundance of bakeries and cheese shops. Pierre Gagnaire is one of the best restaurants in the city. Chef Gagnaire delights guests with his exciting and modern take on classic French fare. The three-star Michelin restaurant offers a tasting menu at lunch if you want a slightly more affordable option.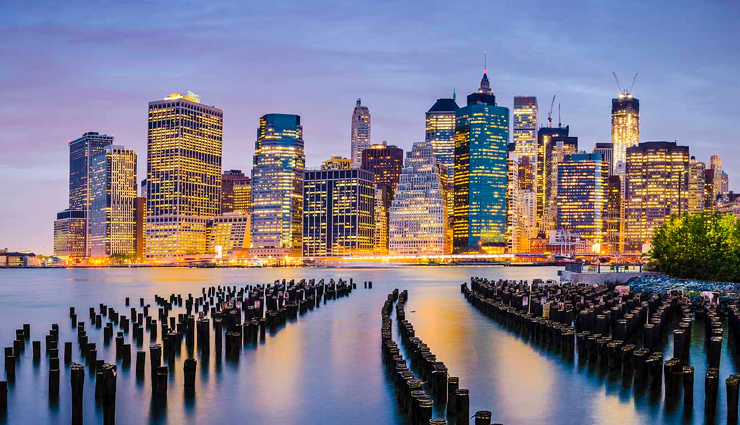 # New York City, USA

No city in the USA offers more to foodies than New York City. The Big Apple is famous for its world-class steakhouses and phenomenal delis. Keen's Steakhouse in Manhattan should be the first steakhouse you visit. The ribeyes are juicy and perfectly marbled. A rasher of bacon will go well with your steak. Sarge's Deli has so much choice that it will take you at least ten minutes to decide what you want. The belly lox is salty and filling. The sandwiches are packed to the brim with delicious meats like pastrami, corned beef, and tongue. Of course, no New York City trip would be complete without a tasty hot dog.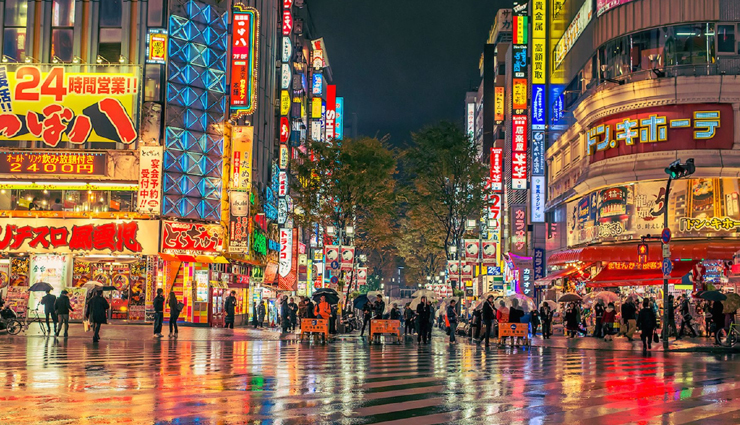 # Tokyo, Japan

Tokyo has more Michelin-star restaurants than any other city in the world. This bustling metropolis is a paradise for foodies. Izakayas (Japanese pubs) are a great place to enjoy some yakitori and a beer. There are numerous high-end sushi restaurants to try, but some are so exclusive that they no longer accept reservations from the public. Kyubey is a popular Michelin-star sushi restaurant that has been wowing locals and tourists for years. Be sure to make a reservation before you visit. Foodies can even find tasty treats at convenience stores. Lawson is famous for its spicy fried chicken.