10 Modern Cities You Should Add On Your Bucket List
By: Pinki Wed, 08 July 2020 11:00:14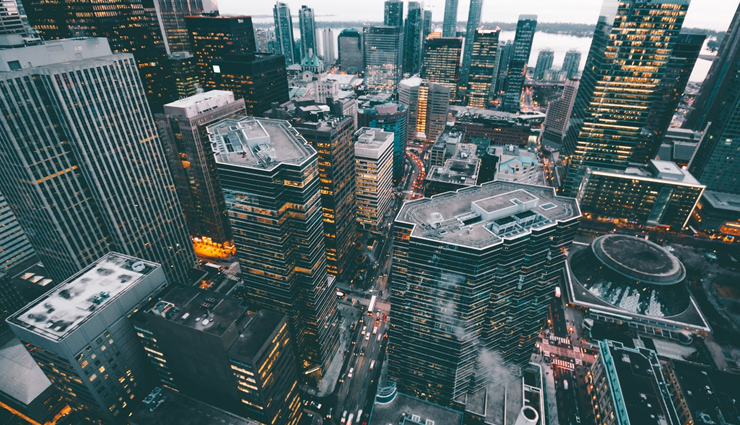 Forward thinking, technologically advanced, these cities are at the top of the list of most modern cities in the world. Our respective cultures may be taking their own sweet time to adapt to modernization, but our technology is progressing rapidly. Cutting edge technology from even 5 years ago has already become obsolete. Innovative businesses have sprung up that aim to simplify our lives. In this race, there are a few cities who have used this cultural and technological advancements to improve their city's infrastructure, making them among the top 10 modern cities in the world. Cities like Paris that were once considered modern, are now considered for their historic beauty. As an avid traveler, these top 10 modern cities should definitely be on your bucket list.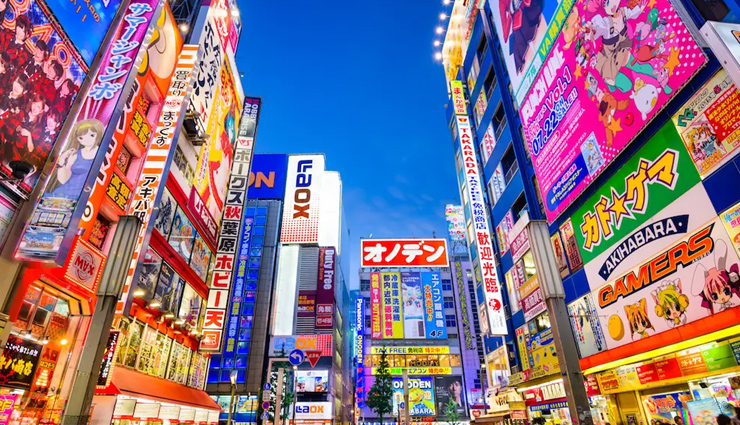 * Tokyo, Japan

Think Hi-tech, think Tokyo. Japan's capital has its share of ancient temples, the Imperial Palace and more. The other side of Tokyo however is the complete opposite. Tokyo is practically a tech superpower, with its hi-speed bullet-speed trains, towering skyscrapers, cutting edge robotics and smartphone technology, automobiles etc. making it one of the top 10 modern cities in the world. A simple walk around the city is enough to discover it's modern delights. A robot on the street, automated dining and service, the latest hi-tech gadgets and even hi-tech, automated lavatory, bathing and cleaning systems!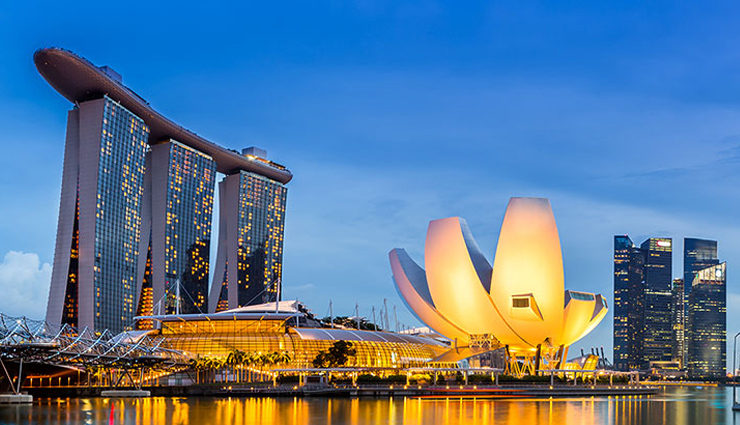 * Singapore

A cosmopolitan, rich, tourist destination, Singapore's volume of tourist traffic easily rivals its resident population. It is no wonder that Singapore has a place among the top 10 modern cities of the world. The city is an amalgamation of cultures from across the world, not to mention it is known to have one of the least-corrupt governments and the most business-friendly economy of any country on this list.

What draws tourists to this posh city, is the luxury of the city. Large, lush green open spaces exist in complete harmony with towering glass sky-scrapers and modern architecture. If you plan on travelling to Singapore, make note that the city does not take it's laws lightly, including the ones in place to maintain the peace and cleanliness of the city.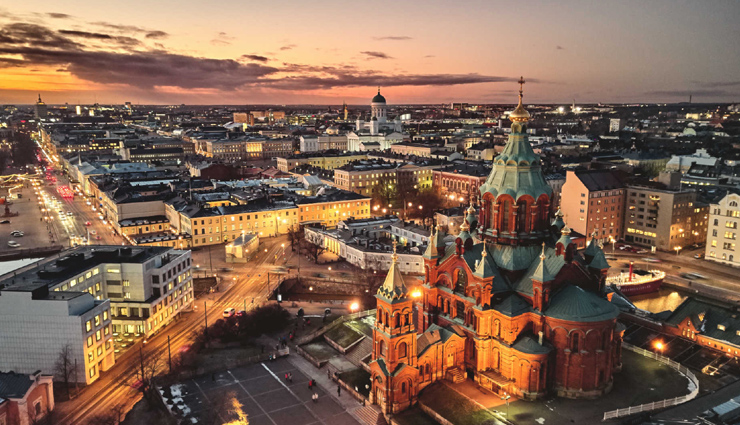 * Helsinki, Finland

The third spot on our list is Helsinki. This Scandinavian capital is leagues ahead of the rest of the world, not only in terms of technology, but also in terms of art and design, culture, socially and economically. Helsinki has a city wide free wi-fi zone. Culturally, it was one of the first cities to legalize and recognise sale-sex- civil partnerships, not to mention its generous policies regarding maternity and paternity leaves, that are the envy of employees all over the world.

The city is home to a thriving design district and sleek modern architecture that co-exists with a gorgeous historical neoclassical cathedral.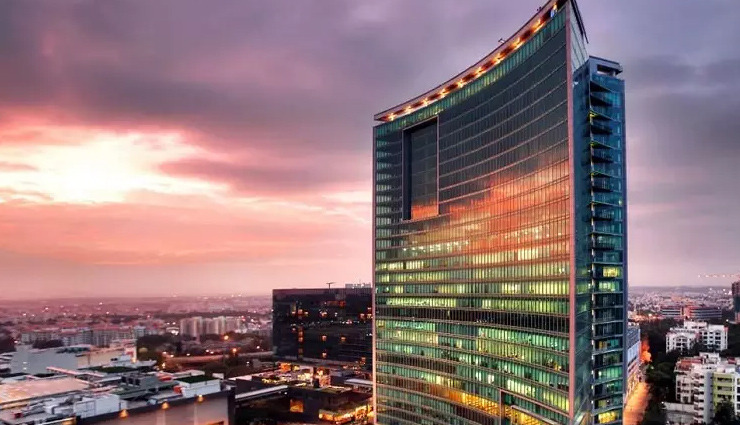 * Bangalore, India

With its booming IT sector, Bangalore lists among the top 10 modern cities in the world. The city is home to a burgeoning, innovative start-up tech industry, intertwined with a large chunk of outsourcing moves from the West. The influx of young blood in the form of engineers, entrepreneurs and tech gurus, has given the city's nightlife a makeover. Bangalore like any well balanced modern city has its share of historic architecture and heritage. You can come for the history and the technology, but you will end up staying for the lifestyle and the locally brewed beer.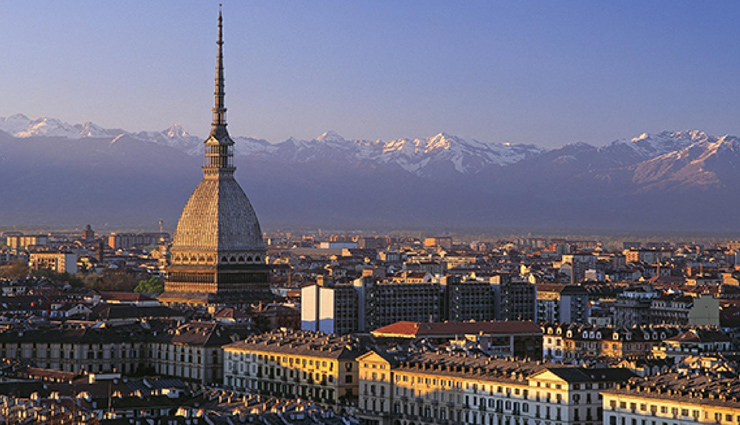 * Seoul, South Korea

Seoul is home to a rich architectural and cultural heritage that it balances with its modern business parks, industries and urban centres. The city is home to the stunning historical royal palace and buddhist temples. On the other hand, since the devastating Korean War, the city has picked up its pieces and how!

Today, Seoul is a burgeoning metropolis with technologically advanced transport systems, a flourishing automotive and textile industry. The city is also home to the World Design Capital and has a thriving night-life, art scene and gastronomic experiences to die for!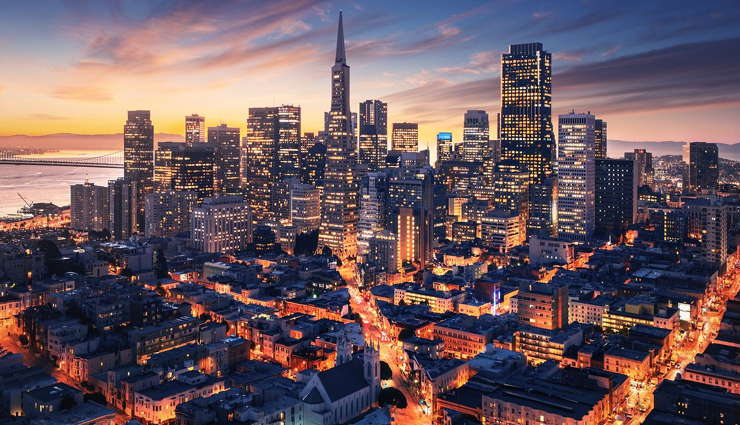 * San Francisco, USA

The cradle of the stat-up and tech revolution, San Francisco is one of the worlds most advanced cities. The bay area is a hotbed for futuristic tech and a nerd's paradise. Apple, Google, Facebook and a dozen other world- renowned, tech innovators are based here.

It's not just the tech, the city is far ahead of the curve in terms of important issues like gender equality, human rights, anti-racism etc. America's tech. Innovation hub is easily one of the top 10 modern cities in the world.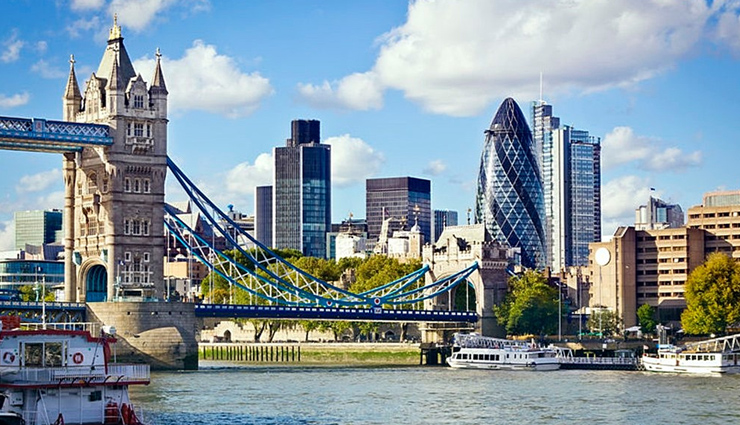 * London, UK

On the other side of the pond, London, with its roots firmly potted in history, has surprisingly emerged as one of the world's most modern cities. The city has revolutionized its transport system, with cashless payments and automated trains. The staid, regal city, is also home to a number of sleek, world-class architectural beauties. The diverse metropolis is doing a bang up job at keeping up with the best in modern technology!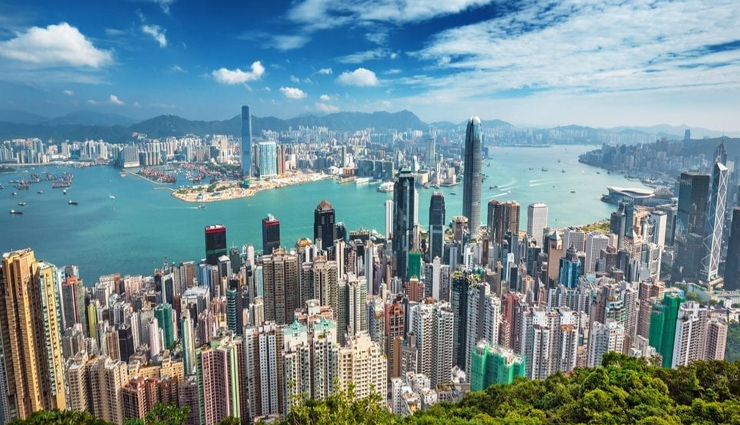 * Hong Kong

Dazzling ultra-modern technology, sleek architecture and a highly tech-savvy population makes Hong Kong one of the most modern cities in the world! Even though it is one of the most densely populated cities in the world, it is surrounded by stunning beaches and serene mountain trails.

This savvy city is a flourishing amalgamation of entrepreneurship, technology, cutting edge engineering and a no holds barred work culture. Since 2011, the government has spend a yearly $ 1.8 billion on research and development, giving cutting edge tech and research a major boost.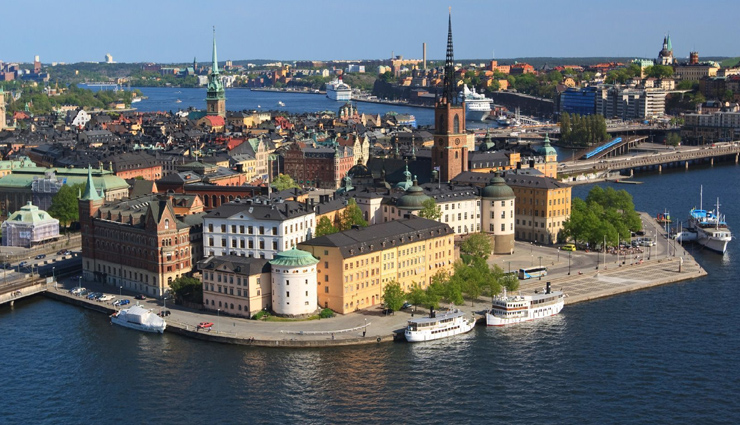 * Stockholm, Sweden

Spread across 14 islands, connected via. 57 bridges, Stockholm is a paradise of crystal clear flowing water and greenery. The city is also known for its conducive economic climate, making it a haven for start-ups and next-gen tech innovation. What sets this city apart, is the co-habitation of modern innovation and its flourishing ecosystems.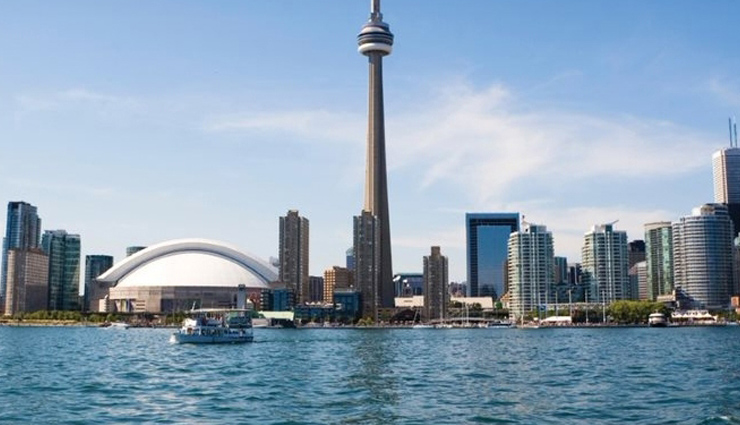 * Toronto, Canada

Culturally diverse, a growing economy, stunning natural beauty and a potential for growth, cement Toronto's place on the list of the most modern cities in the world. Toronto's Ottawa houses a flourishing business and finance hub and a petro- chemical industry. With its diverse population, Toronto is a good example of a futuristic city, with a multi-cultural, multi-lingual and multi-skilled populace. Technological and industrial development aside, the city places a high value on protecting its environment and ecology, making it a modern city with a stunning view.