10 Most Amazing Tourist Attraction In Uttar Pradesh
By: Neha Sun, 08 Jan 2023 10:35:04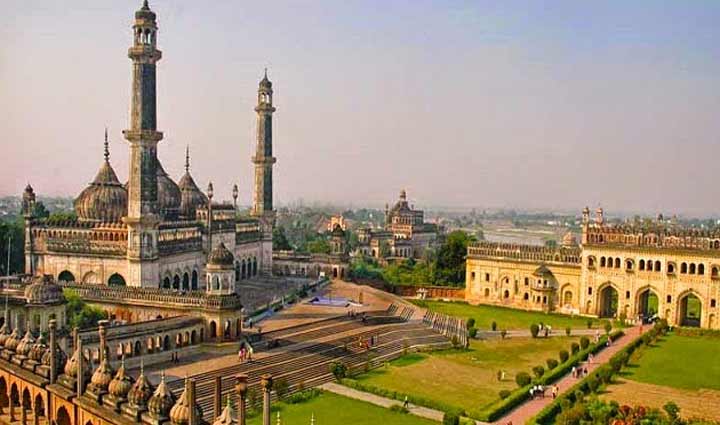 As India's 'Heartland,' Uttar Pradesh has a diverse and rich cultural legacy. Those who are interested in the history of the natural world will find a veritable feast of information available on the land. Uttar Pradesh has some of the world's best man-made buildings in addition to its natural splendors. The Ganges and Yamuna rivers, which both meander through the state, originate in Uttar Pradesh. You don't have to think about the Taj Mahal or Fatehpur Sikri when hearing about Uttar Pradesh.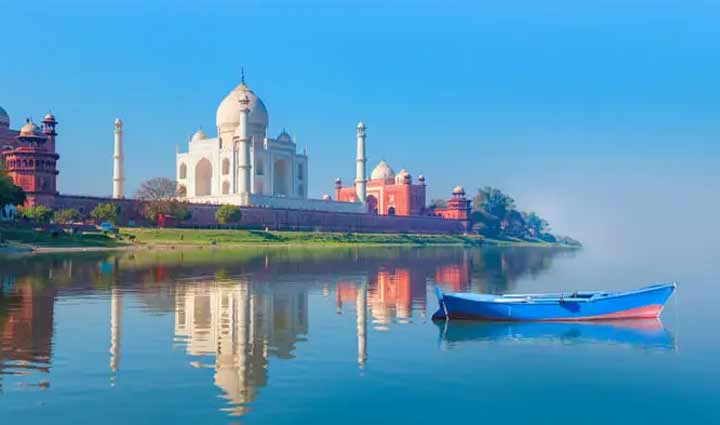 # Agra

Agra is one of India's most popular tourist destinations because of the architectural brilliance of the Taj Mahal. Some of the finest ancient Indian architectural masterpieces may be seen here, situated beside the Yamuna River. It was from 1526 to 1658 that Agra served as the capital of the Mughal rulers, a position it held for more than a century and a half. Tourists from all over the world go to see the Indo-Islamic motifs in the decorations and architecture.


# Lucknow

Lucknow is also renowned as the "City of Rich Traditions" because of its delectable kebabs and Nawabi history. There is a lot to see and do in Gomti since it sits on the banks of the river. Nawabi-era monuments, European architecture, and lush gardens are just a few of Lucknow's many drawcards.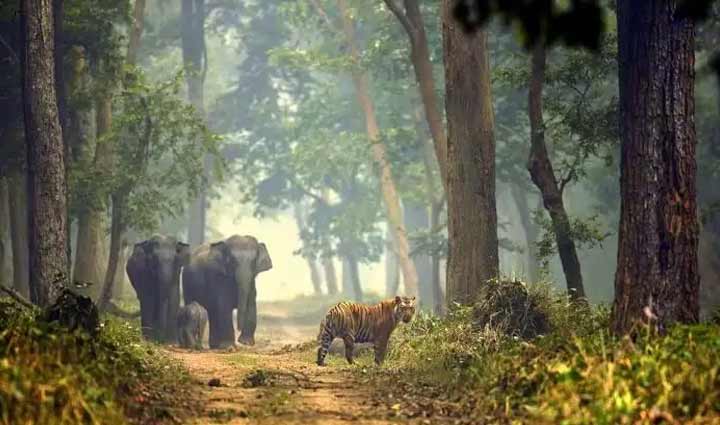 # Dudhwa National Park, Famous for its Tigers

The terai belt of Uttar Pradesh has an area of 490 square kilometers. A wildlife sanctuary was declared in 1977 and Project Tiger was selected in 1988 for this wet deciduous park.

A wide variety of plants may be found in these densely populated woodlands, including Sal, Asna, Jamun, Sehore, and Shisham. Swamp Deer, Nilgai, Tiger, Jackal, and a slew of other creatures may be found here.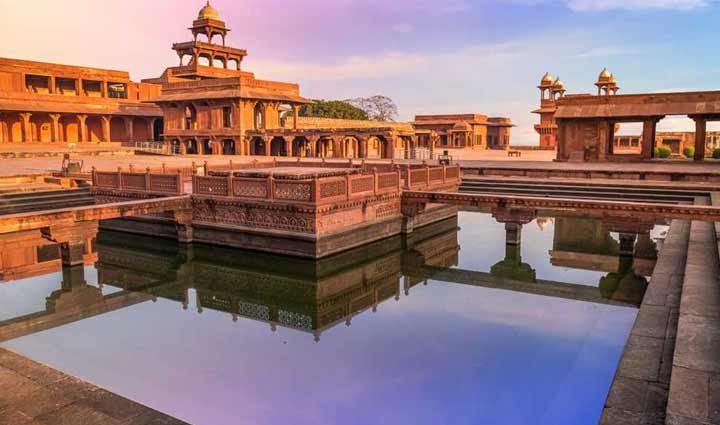 # Fatehpur Sikri

Fatehpur Sikri, in northern India, is a renowned tourist site because of its outstanding example of Mughal architecture. Fatehpur Sikri is a close second to the Taj Mahal, one of India's "Seven Wonders of the World," which is a must-see on any trip to the subcontinent.

It attracts individuals who want to learn more about the Mughal dynasty's past. The Buland Darwaza, Horse Shoe Gate, Jama Masjid, and Fatehabad are some of the most well-known landmarks of Fatehpur Sikri.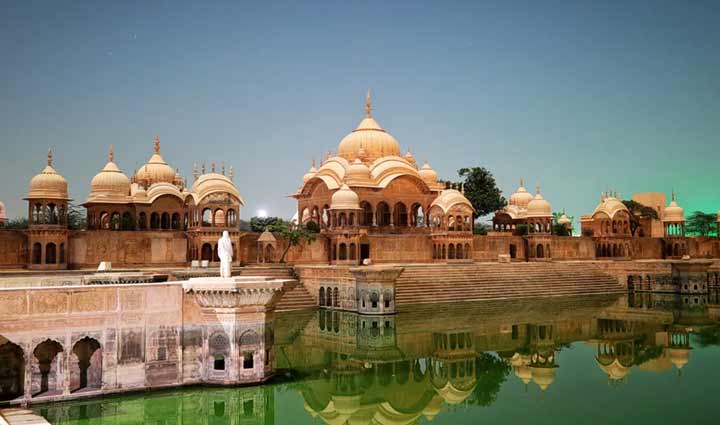 # The Holy City of Vrindavan

Vrindavan is a site of pilgrimage for followers of Lord Krishna because of its religious significance to Hindus. Dozens of temples, both ancient and new, can be found around the city, each with its own unique features and history. The small winding paths that lead to each temple are lined with stores that offer religious paraphernalia and delicacies. Visitors should beware of monkeys, who will essentially mug them. Without seeing Vrindavan while in Uttar Pradesh, a trip would be lacking.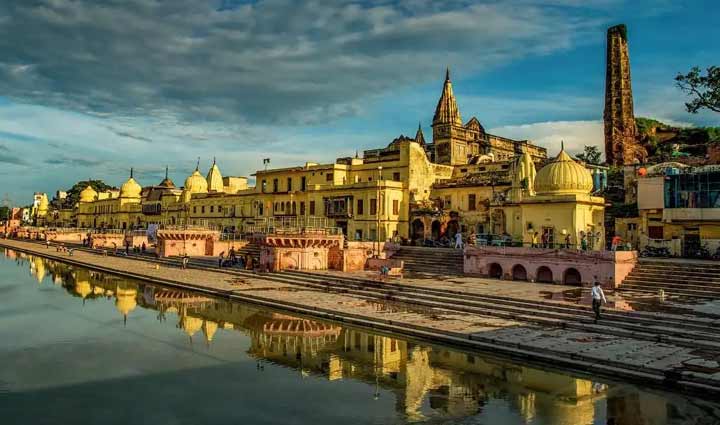 # The City of Ayodhya

Ayodhya has been the most popular religious destination in Uttar Pradesh. Ayodhya, the birthplace of Lord Rama, is an excellent spot to immerse yourself in spirituality. A temple trip in Uttar Pradesh can't be complete without a stop in the city of Ayodhya.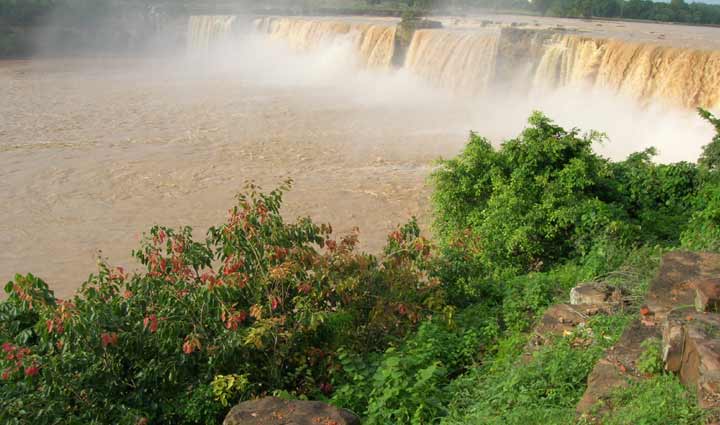 # Chitrakoot, India

Located in Uttar Pradesh, Chitrakoot is a peaceful hideaway. Chitrakoot is one of India's most sacred locations. It's said that Lord Rama and his family spent 11 of the 14 years they were banished here. Only the chirping of birds and the trickling of streams can be heard in Chitrakoot, a serene haven.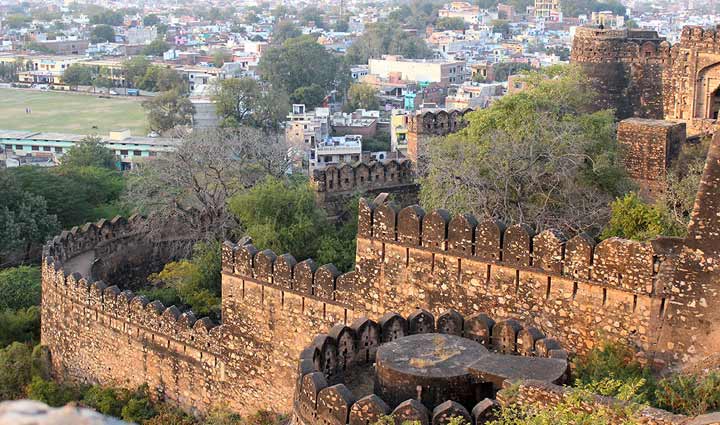 # Jhansi

Located on the banks of the Betwa and Pahunch Rivers in the Bundelkhand area, Jhansi is best known as the city where Rani Laxmibai resided and ruled. As a result of the monarchs' inability to see anything beyond the fort's shadow while looking at it, Raja Bir Singh Deo gave the city its name, Jhansi. When Jhansi was first established, it was called Balwantnagar, a fortified walled city. Jhansi is a popular tourist destination in Uttar Pradesh because of its rich and colorful past, as well as its many monuments and other notable structures.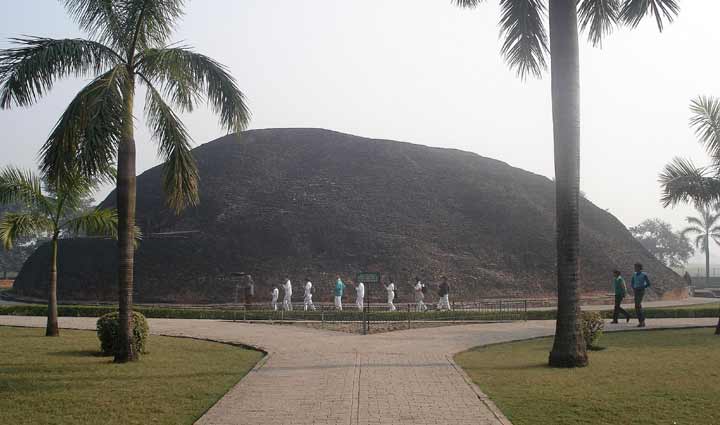 # Kushinagar

Kushinagar, one of Uttar Pradesh's most popular tourist destinations and one of the Buddhist religion's four holiest sites, situated near Gorakhpur in the state's north-eastern area. Due to the abundance of "Kush" grass in Kushinagar, the city was called after it. Lord Gautam Buddha is said to have achieved Mahaparinirvana at the sacred town. As a result, tourists from throughout the world flock to Kushinagar, particularly those who practice Buddhism. The one major street of Kushinagar is surrounded with Buddhist monasteries where you may stay, meditate, or just talk to the monks.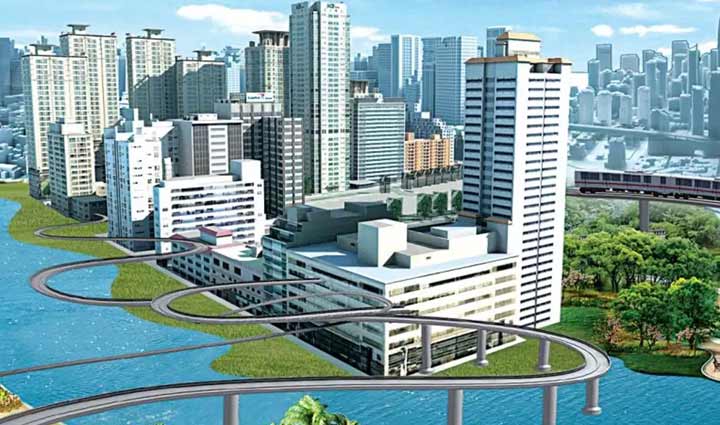 # The City of Kanpur

In addition to being a lovely city in its own right, Kanpur is home to several religious and historical landmarks. The Kanpur Gardens, the Allen Forest Zoo, the Shri Radhakrishna temple, the Kanpur Memorial Church, Kamla Retreat, the Moti Jheel (reservoir), the JK temple, and Jajmau, which is one of the largest tanneries in India, are all locations that should not be missed while in the city.