10 Most Cheapest Travel Destinations In The World
By: Pinki Wed, 07 Apr 2021 2:36 PM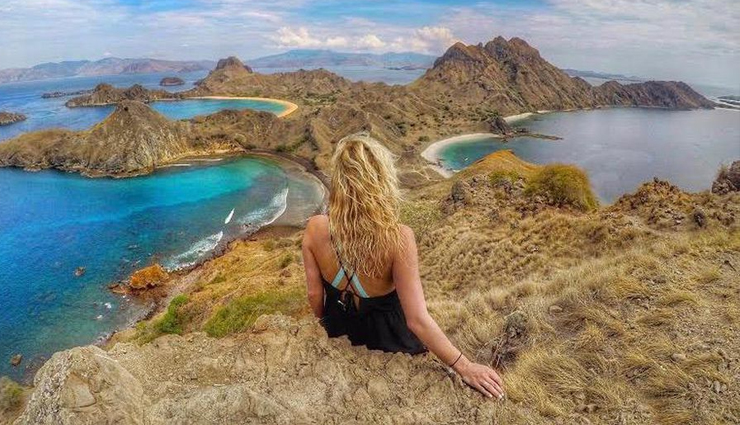 For many people, traveling is one of their big aspirations in life, something that they want to check off the bucket list before time runs out. And for good reason, as traveling can be an amazing experience that has many benefits: personal growth and learning, an expansion of perspective and lifelong memories of different cultures that will never fade. Despite all these upsides, taking trips comes with two big downsides in the forms of the cost and time needed. Time allotment will, unfortunately, have to vary by person, but not every trip has to be prohibitively expensive. This list will run down some of the cheapest travel destinations in the world.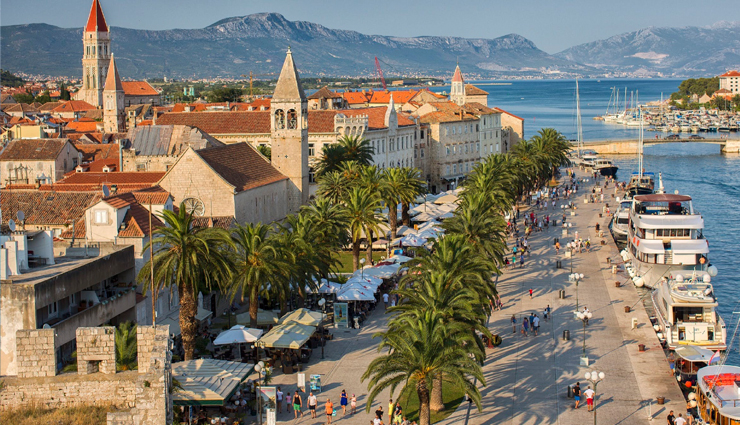 # Croatia

Starting off the list is Croatia, located in central and southeastern Europe off the coast of the Adriatic Sea and bordering Hungary. This location is a popular tourism spot, with more than 19.7 million visitors in 2018 alone. The appeal of the vacation spot lies in a deep historical and cultural heritage complemented by its scenic location and temperate climates.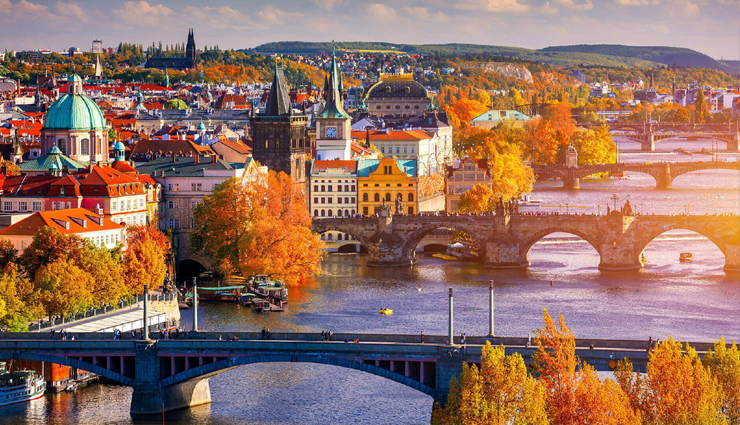 # Czech Republic

Another great spot to visit for cheap is the Czech Republic, with tons of tourists flocking to the country in recent years. Its most popular city is its capital Prague which in addition to beautiful architecture boasts a thriving and affordable nightlife that houses a ton of bars and clubs in close proximity.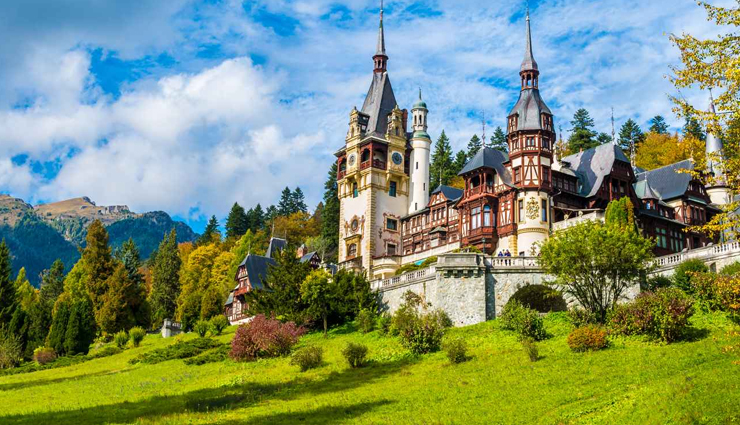 # Romania

Romania, similar to many other entries on this list, is located in Europe, specifically in the southeastern portion, bordering Hungary, Serbia, and Bulgaria, among other countries. It is another popular tourist destination that boasts a variety of world heritage sites like the churches of Moldavia and the Dacian Fortresses of the Orastie Mountains. There's also resort swimming and skiing to enjoy.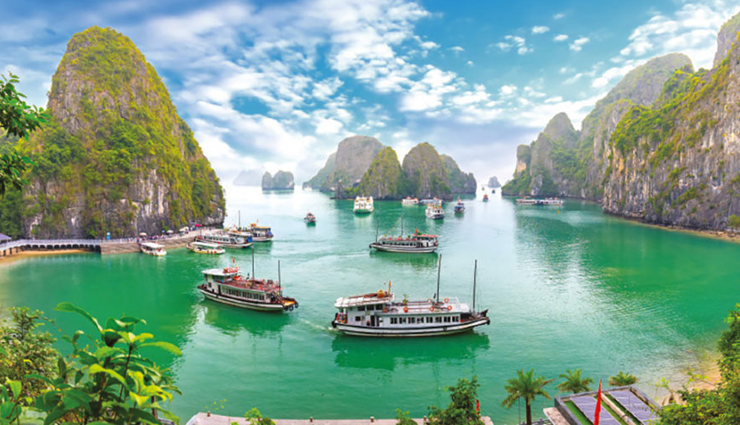 # Vietnam

Vietnam is one of several non-European entries on this list. It's a spot that has seen increasing popularity with the number of visitors going up from 2.1 million in 2000 to 18 million in 2019. This is partly due to a long term plan by the Vietnam National Administration of Tourism but is also tied into the many sites to see, like national parks and bustling cities.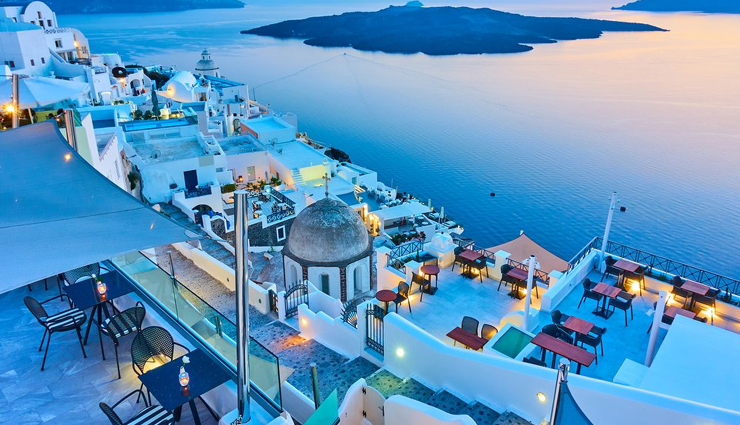 # Greece

Back to Europe, Greece is the next cheap destination to visit. This coastal country is celebrated for its stunning ancient buildings, which are testaments to civilizations long gone. Emphasizing this fact is the variety of archaeological museums and sites that contain the remnants of these old cities. Its cultural focus is bolstered by a variety of ecotourism activities like hiking and caving.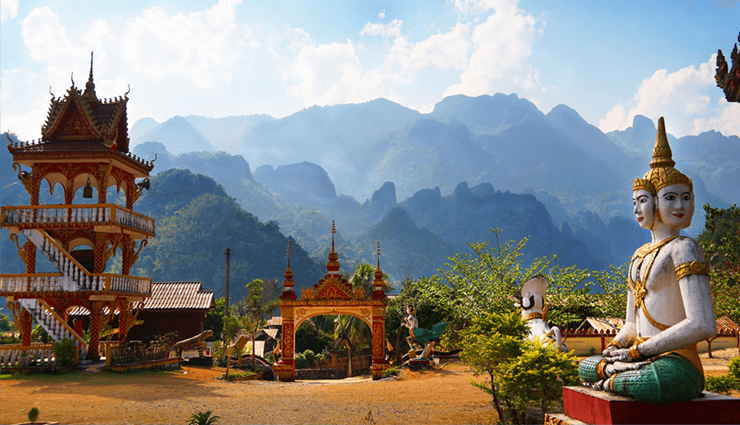 # Laos

Laos is an Asian country known for its mountainous terrain, French colonial architecture, settlements in the hills and Buddhist monasteries. Visitors can make their way to the capital, Vientiane, where they can witness the massive That Luang monument, the Patuxai war memorial and the bustling array of stalls and humans known as the Talat Sao or Morning Market.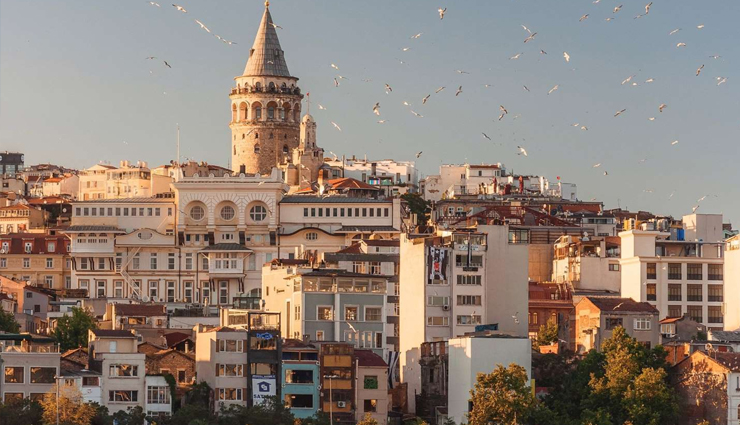 # Turkey

Turkey is a country in the Middle East that holds ancient connections to the past empires of Greece, Persia, and Rome, among others. The tourist appeal of this location lies in the variety of historical sites that the country houses, especially in the realm of bazaars and classical buildings. It is also a good place to visit for its seaside resorts.

# Indonesia

Indonesia is officially known as the Republic of Indonesia and is located in Southeast Asia. Its fast-growing tourism sector is an important element of its economy, with its capital Jakarta ranking as one of the top 10 cities in regard to tourism growth in 2018. There's a lot to enjoy in the country with its beautiful natural attractions and a rich variety of leisure activities to undertake.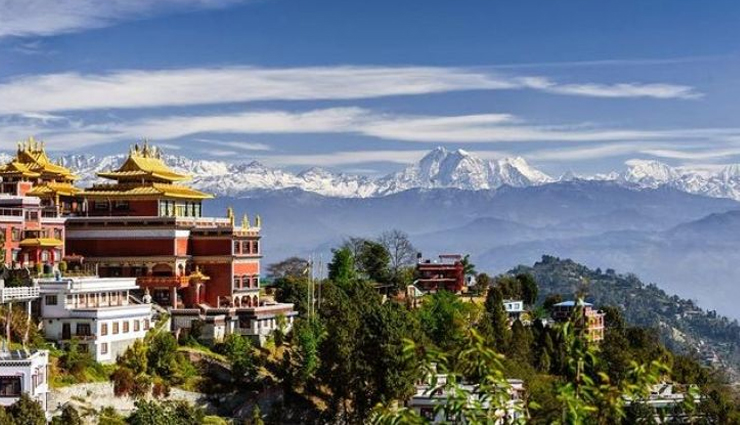 # Nepal

The South Asian country of Nepal is a great spot to visit for thrillseekers. It boasts a variety of pursuits for the adventurous, with its most notable appeal lying in its excellent mountaineering opportunities—this country is where Mount Everest is located. Other fun wilderness activities include mountain biking, rock climbing, bungee jumping, and hiking.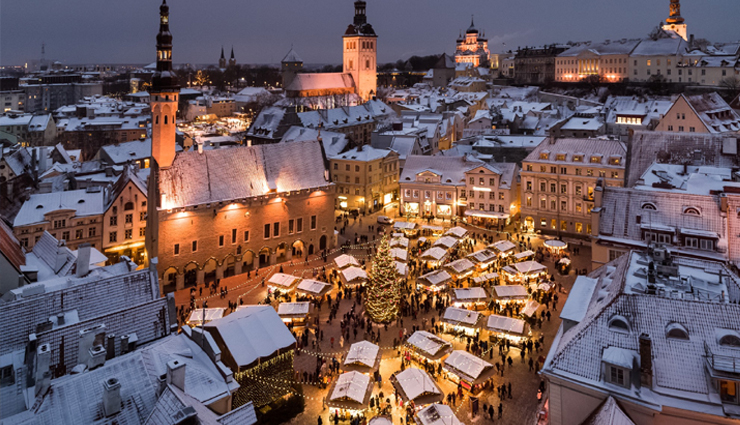 # Estonia

This country is situated in Northern Europe and borders the Baltic Sea. A standout here is the vast number of islands included in its borders, making for an array of terrains that include rocky beaches and imposing forests. The landscape is littered with castles, churches, and old fortresses while the capital contains well-preserved architecture and a variety of museums.
Tags :