10 Most Famous Cuisines Of Manipur You Must Try
By: Neha Mon, 26 Dec 2022 5:59:42
Mother Nature has blessed the Northeastern Indian state of Manipur with open arms. Thanks to her blessings, Manipur is breathtaking. But today is not about getting lost in the natural charm of the many places to visit in Manipur. It is also not the day to enjoy the world-famous classical dance of Manipur, Ras Lila. Without creating any more suspense, we present to you todays' topic, the mind-blowingly simple and flavorsome food culture of Manipur!

Fresh and organic ingredients coupled with exquisite herbs, spices and very little oil result in healthy, nutritious and lip-smacking dishes that make Manipur cuisine a must-try. When you eat Manipuri food, you will notice plenty of rice, different types of vegetables and fish. The people who like spicy food, you guys will enjoy the Manipuri food a lot because a lot (and we really mean a lot) of chillies are used in cooking here. And the dessert lovers out there, Manipur has something delicious for you too!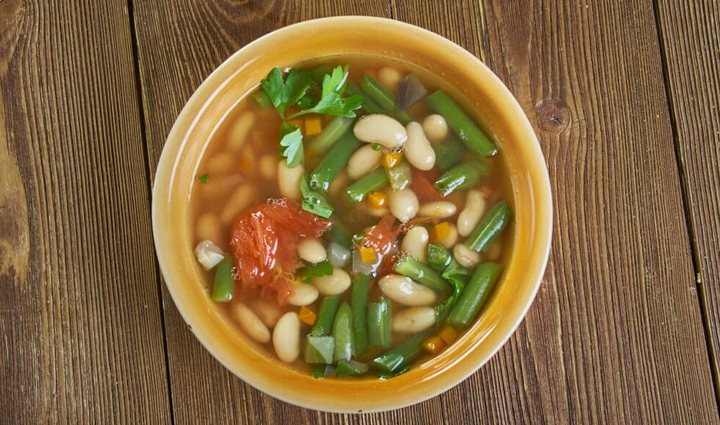 # Chamthong

Starting the list of the best dishes of Manipur with a vegetable deliciousness. The key ingredients of this dish are loads of vegetables. Basically, an array of seasonal vegetables available! Vegetables are sliced and then boiled with onions, maroi (a local herb) and species like clove and ginger. The end result is a simple yet delicious vegetable stew that is often served with rice, a staple food of Manipur and fish. For the best taste, you must eat it hot.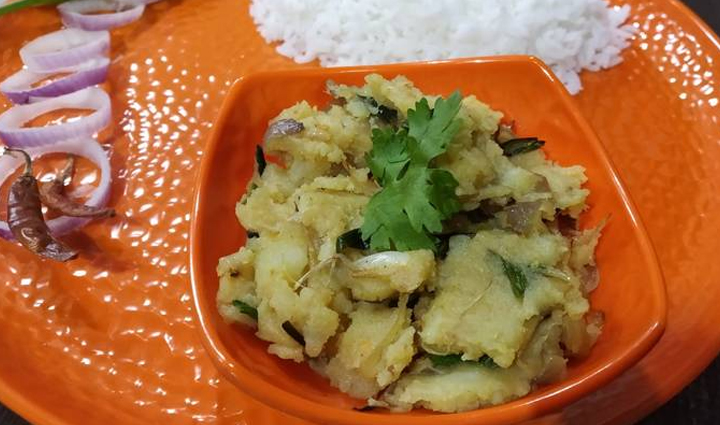 # Alu Kangmet

Potato is a favourite vegetable of many people in our country (us included). And many states in the country have their own spin off on mashed potato. Manipur is no exception. Manipur's version of mashed potato is named alu kangment (alu translates to potato). The recipe is very simple, boiling and mashing the potato and then mixing it with different spices. In Manipur, mashed potato is made with salt, mustard oil and lots of chillies. This is wholesome food and it is as delicious as simple is its preparation!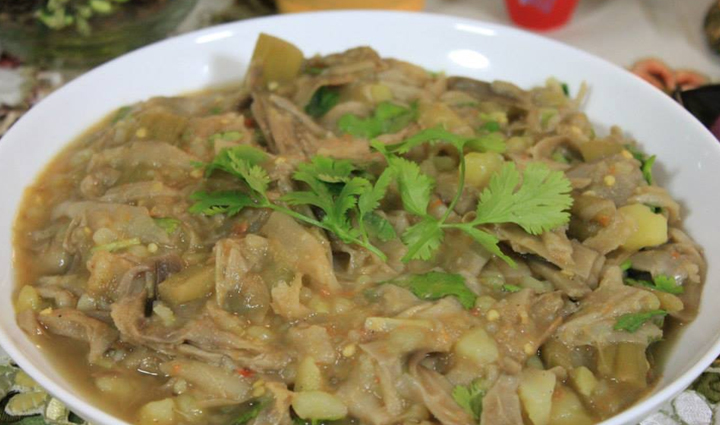 # Eromba

Do you like fish? If you are saying yes, then you are going to enjoy eating eromba. It is made with vegetables and fish. The fish used in this dish is actually a dry fermented version of a fish named Ngari. The vegetables and fish are boiled until they become a paste-like consistency. Then, the dish is served hot, with a generous sprinkling of fresh coriander leaves and maroi.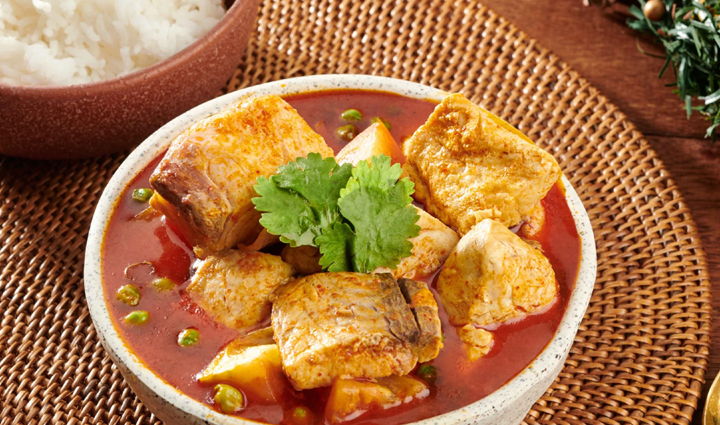 # Nga-Thongba

Another fish item and this one is a type of curry. Fish curries are kinda comfort food in many parts of India. Since fish is a common ingredient of Manipuri food, it is quite obvious that they have a special fish curry too. By the way, this is also a . Shall we go through the recipe? Fish (not a specific type) is cut into small pieces and then cooked with some spices and herbs. The thing is, the ingredients of nga-thongba can vary but the taste is always delicious.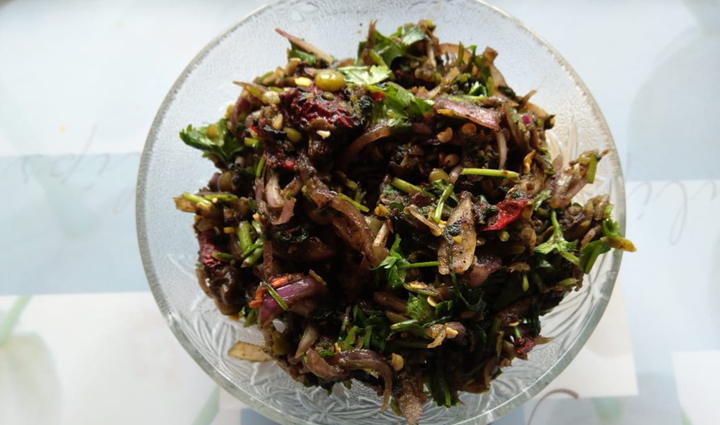 # Morok Metpa

Not a main or side dish but a chutney that the people of Manipur often like to have with their meals! You are already familiar with the key ingredients of this dish, green chillies (dried) and Ngari fish. For preparing this dish, a paste is made with the dried green chillies and then it is boiled with the Ngari fish. After that, the mix is smashed with some salt and that is it! Morok metpa is ready to be eaten with meals. When you are eating Manipuri food, order some morok metpa and see how it enhances the taste of each bite you take.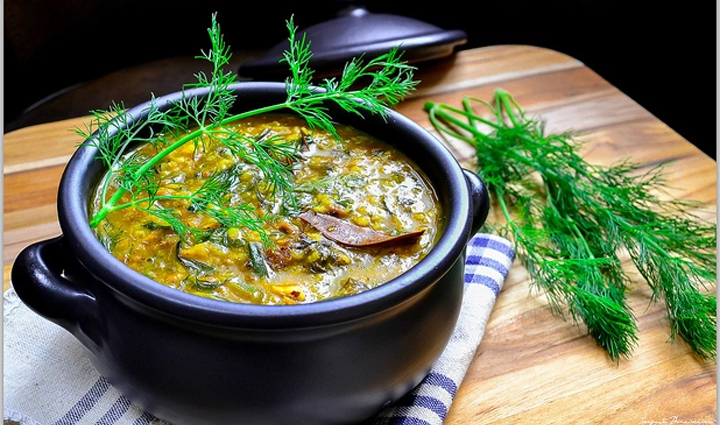 # Chagem Pomba

The people of Manipur love curry, so we must add another curry dish to our list. But this time, instead of fish, we have soya beans and that too fermented! The fermented soybean, locally called hawaijar and chagem along with rice and some spices are cooked in a big pot until they become a thick curry. If you visit Manipur during the Ushop and Firoi festival, you will see this dish being prepared in large portions.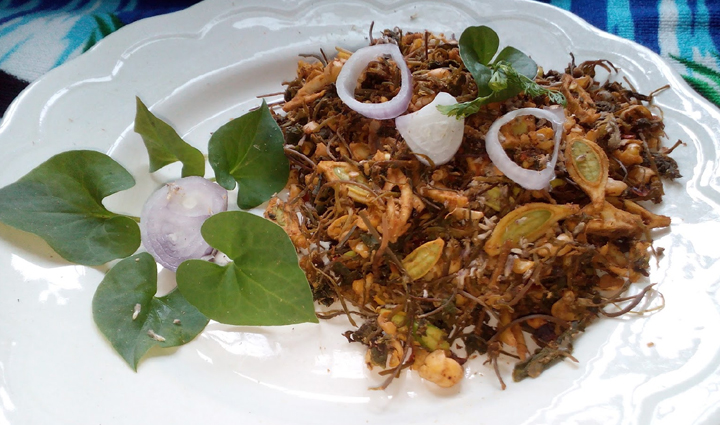 # Peruk Kangsu

From the fish items, time to make a shift to another veg dish. Peruk, the key ingredient of this dish, is a medical plant that is easily found in Manipur. Other than peruk, boiled white peas, boiled potato and a chutney of fermented fish. No cooking other than boiling the potato and white peas is required. Just mix all the ingredients and have a bite. It is like a healthy salad, no?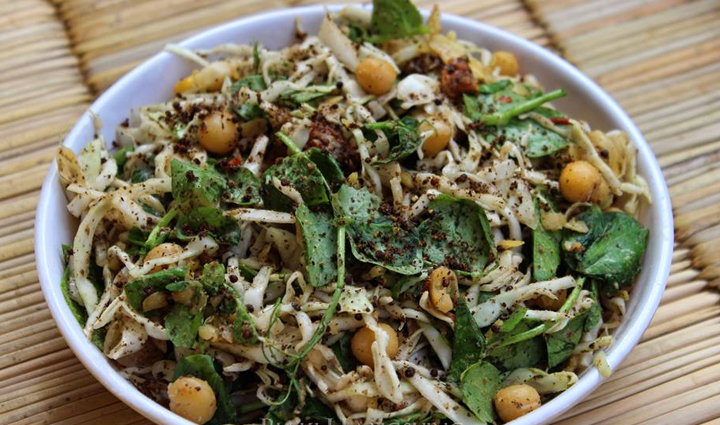 # Singju

We have another salad for the healthy eaters, Singju. The ingredients are Singju leaves, cabbage, onion, tomato, lotus stem, raw papaya and banana flower. All these vegetables are diced and then mixed with lightly toasted chickpea flour, sesame seeds, chillies, powder of perilia seeds and some herbs. And just like that, singju is ready. Yes, this is quite simple to make, but the layers of flavours and the crunch, yum-yum is the word for it!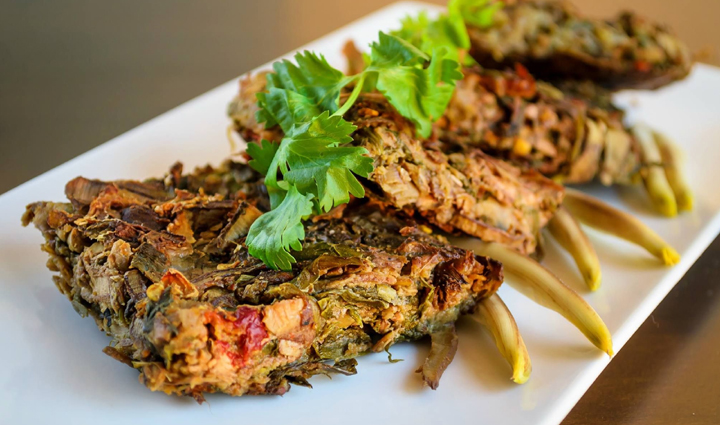 # Paaknam

This is a famous snack item of Manipur that you must try. It is like the Manipuri version of pancakes. The batter for this pancake is made with chickpea flour, vegetables, herbs, spices (including lots of chillies) and fermented fish. But instead of frying the pancakes in oil on a pan, the batter is wrapped in banana leaves and then steamed. Pakkam with a cup of hot tea or coffee and your evening snack is sorted!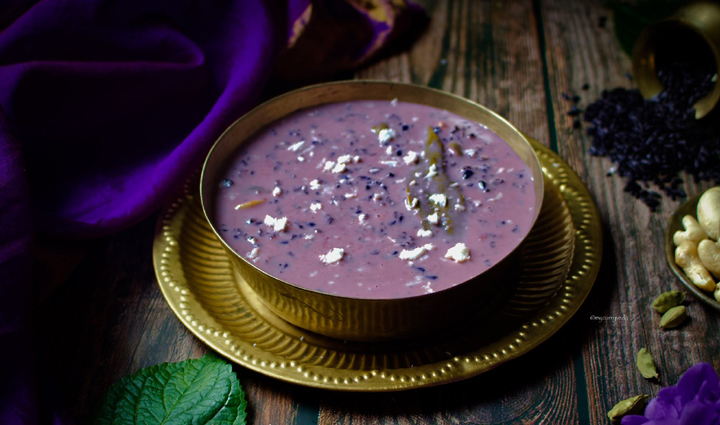 # Chak-hao Kheer

We promised something for the dessert lovers and now, we deliver! If the name seems familiar, that is because it is. Kheer or payesh or payasam is a famous sweet of India. Many states have a special recipe for this dish. It is mainly cooked with rice, milk, sugar or jaggery and dry fruits. The Manipur special food, chak-hao kheer is made with the same ingredients but what makes it different from other recipes is its beautiful purple colour. What better way to end our culinary journey of Manipur than with a bowl of this kheer!