10 Most Famous Hill Stations To Visit In India
By: Pinki Thu, 26 Nov 2020 11:58:40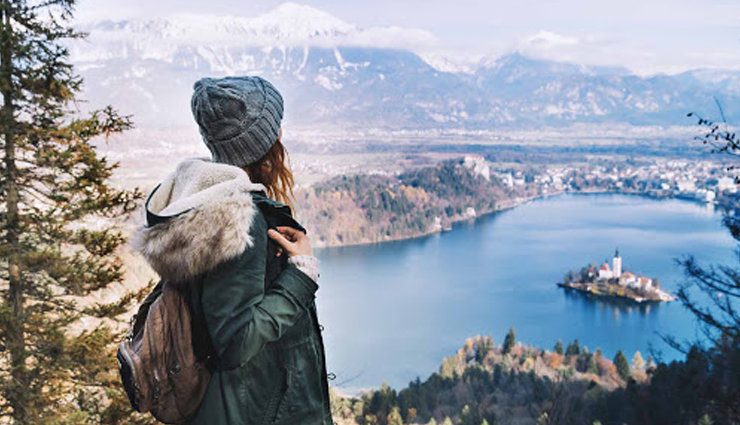 As there are picturesque top hill stations in India, India is a favorite tourist spot. For nature lovers, it is a perfect tourist destination. The misty, mystical and serene hill stations to visit in India are an ideal holiday option. Most of the hill stations or best hill resorts in India are located at altitudes from 600 meters above sea level to 3500 meters above sea level. These hill stations are popular with tourists from both India and abroad and offer a relaxing and healthy break from the city's heat and dust. All hill stations in India, have different hotels and resorts to cater for accommodation requirements to make a luxury trip for tourists.

Best hill resorts in India offer world-class accommodation and invite travelers to enjoy a relaxing holiday at reasonable rates. These hill stations serve as travel guides and offer peace and serenity to the world. In these amazing hill stations in India, go mountaineering, camping, trekking, and paragliding and have a holiday of your lifetime.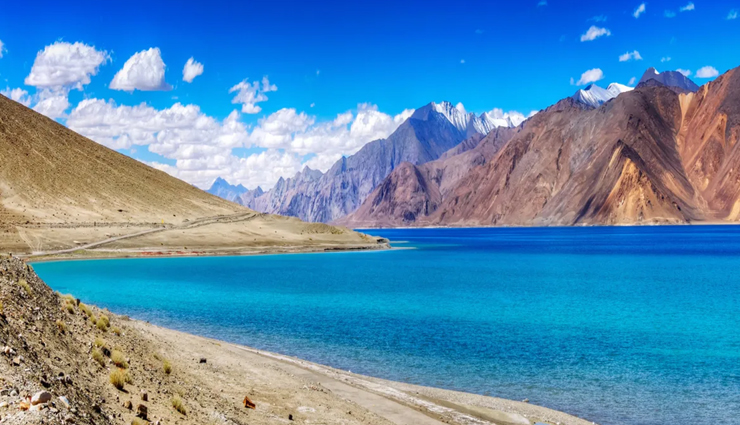 # Leh:

Leh, the headquarters of the Ladakh region in Kashmir, is the highest hill station in India, located at an altitude of 3505 meters between the Himalayan and Karakoram mountain ranges. It is known for its barren beauty, including Shanti Stupa, Leh Palace, Namgyal Hill, and several Buddhist monasteries. Known as one of best hill stations in North India, Leh is a haven for bikers who like to travel mountain passes at high altitude.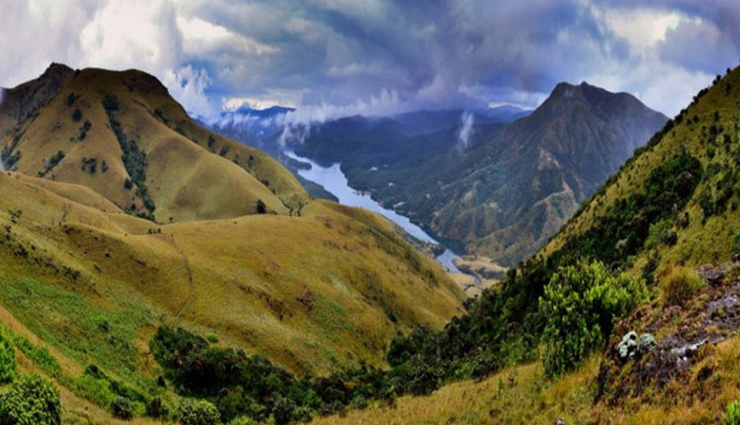 # Ooty:

Ooty is one of the top places to visit and experience and is a famous hill station in south India. Ooty is often referred to as ' Queen of Hill Stations, ' also known as Udhagamandalam. It is located above sea level at an altitude of 7,440 feet (2,240 meters). Ooty Lake, Botanical Garden, Rose Garden, Wenlock Downs, Pine Forest, and Emerald Lake are the most popular sightseeing spots in Ooty, apart from the pleasant weather. Ooty is located in the hills of Nilgiri, meaning the "blue mountains," so-called because of the Kurinji flower that blooms every twelve years giving a bluish tinge to the slopes.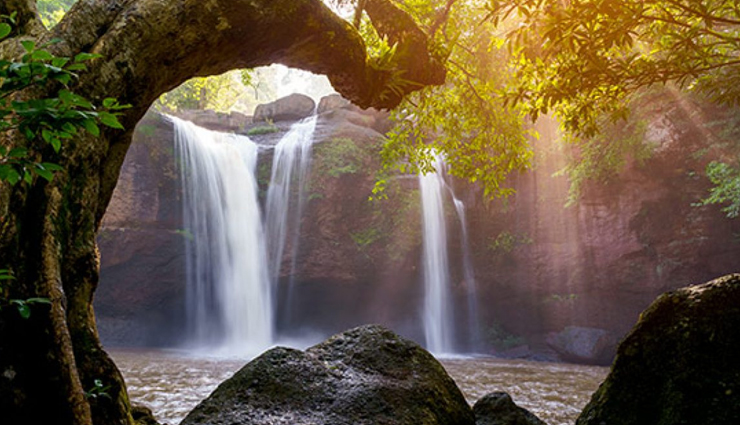 # Mahabaleshwar:

Mahabaleshwar is among the most beautiful hill stations in West India. For its stunning views, beautiful landscapes and pleasant temperatures, Mahabaleshwar attracts hordes of tourists. Mahabaleshwar has many tourist attractions such as forts, temples, lakes, and much more. Some famous tourist spots in Mahabaleshwar are Pratapgarh Fort, Venna Lake, Mahabaleshwar Temple, Krishnabai Temple, Lingamala Falls, Tapola, Panchgani. There are several strategically located viewpoints for capturing the panoramic views created by the majestic Sahyadri Mountains and deep valleys. Popular viewpoints are the Seat of Arthur, Wilson Point, Kate's Point, Elephant Head Point, Connaught Peak, and Bombay Point. Mahabaleshwar is known for strawberry and mulberry cultivation.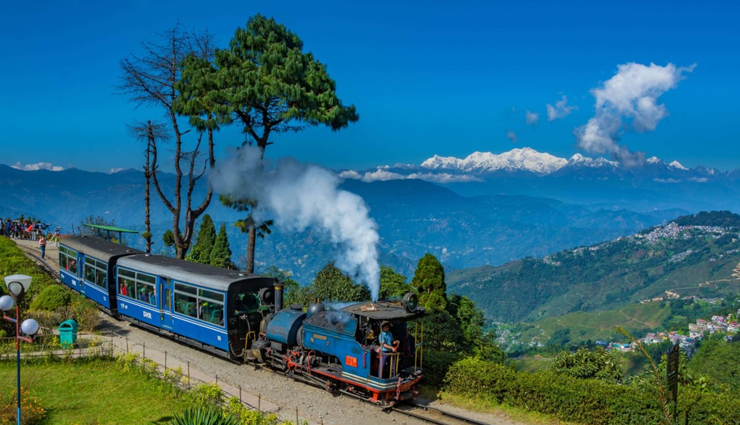 # Darjeeling:

Darjeeling is well known among hill stations in east India. Darjeeling is internationally recognized as one of the most popular black teas in the world for its high-quality Darjeeling tea. Some of the top and most important places to visit in Darjeeling are Singalila National Park, Padmaja Naidu Himalayan Zoological Park, Tiger Hill, Japanese Peace Pagoda, Ghoom Monastery, Sandakphu Trek, Mahakal Temple, Bengal Natural History Museum, etc.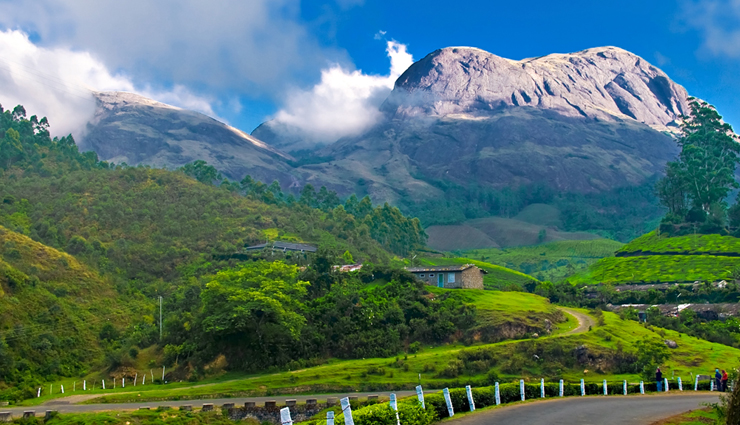 # Munnar:

It is among the highest hill station in South India. Munnar also has South India's highest peak-Anamudi, towering over 2695 meters. There are trekking facilities available for walking to Anamudi. The tea plants that cover the hills of Munnar make you feel like a deep green carpet. The fascinating greenery, mountains, calm, lakes and waterfalls of Munnar attract honeymooners and tourists all year round. The popular Munnar tourist destinations are Mattupetty Dam, Echo Point, Kundala Lake, Top Station, Anamudi Peak, Devikulam, Nyayamakad Falls, Thoovanam Falls, Eravikulam National Park, and Attukal Waterfalls.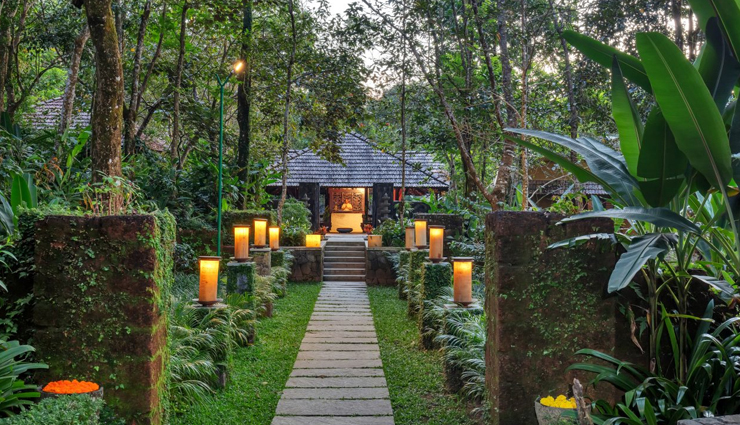 # Coorg:

Coorg is on the list of top 10 hill stations in south India. Coorg is one of India's most famous places to visit and one of Bangalore's popular 2-day trips. It is also one of Karnataka's top tourist destinations. Talacauvery, Abbey Falls and Dubare are some of Coorg Packages ' best places to include. The main attractions are places such as the seat of Raja, Abbey Falls, Iruppu Falls, Omkareshwara Temple, Bylakuppe, Talacauvery, and Dubare. The famous Cauvery River has its origins in Talacauvery Coorg hills.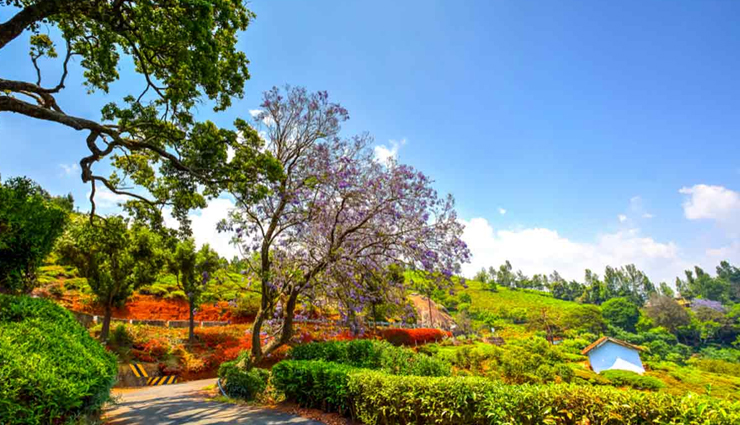 # Coonoor:

Coonoor is among the major hill stations in South India. Coonoor offers the panoramic view of the lush green Nilgiri hills with their ravines, valleys, and waterfalls to the travelers. Coonoor's main attraction is Sim's Park, a well-kept Botanical Garden that houses several plant varieties found missing in the other hill stations. It spreads across 12 hectares. Some favorite places to visit in Coonoor include Lamb's Rock, Dolphin's Nose, St. Catherine Falls, and Law's falls. Lamb's Rock, which is around 9 km from Coonoor, is one of the popular trekking trails.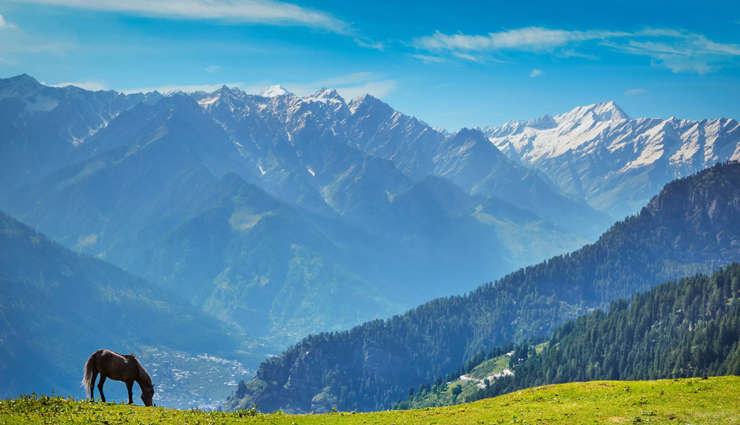 # Dalhousie:

Dalhousie is surrounded by snow peaked mountains, is among the top 10 hill stations in North India and is situated on the western edge of the Himalayan Dhauladhar Mountains. The best places to visit in Dalhousie are Ganji Pahari, Dainkund Peak, Khajjiar, Norwood Paramdham, Rang Mahal, Bara Pathar Temple, Hari Raya Temple, St. Patrick Temple, Bakrota Hills, Satdhara Falls, Lohali Village, Kalatop and Kalatop Forest, Panchpula, Subhash Baoli, and Salooni. For nature lovers and adventurers, Dalhousie also offers a lot of activities. The ideal spots for trekking enthusiasts in Dalhousie are Garam Sadak, Jandrighat, Motitibba, and Sach pass. Minjar Fair and Summer Festival are Dalhousie's two major festivals.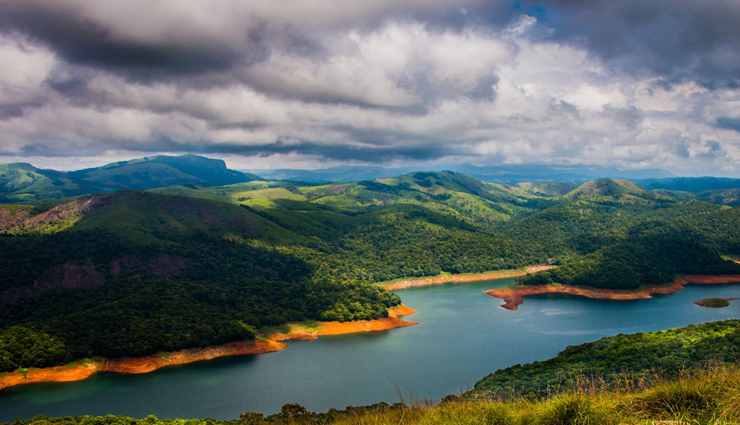 # Idukki:

The name Idukki comes from the Malayalam word Idukku, meaning a narrow gorge, and it is the best hill station in South India. The Idukki Wildlife Sanctuary, spread over 70 sq. km, is a major tourist attraction. The sanctuary is a natural habitat for several animals. Periyar Wildlife Sanctuary's famous tiger reserve at Thekkady, Chinnar Wildlife Sanctuary, and Eravikulam National Park, Kattappana famous for its spices, Mangaladevi Temple, Vagamon, and Munnar, most of Kerala's renowned hill station, are Idukki district brilliant attractions.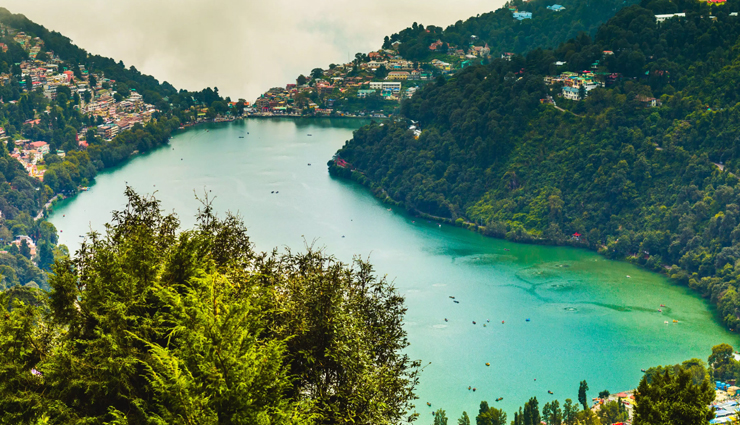 # Nainital:

Nainital is known for its picturesque views of the mountains and is commonly known as India's Lake District. Nainital derives its name from Naini Lake at an altitude of 1938 m. Naina Peak or China Peak with an elevation of 2,615 m is the highest point. Nainital is surrounded on three sides by mountains, and the city is spread around the beautiful lake of Naini. Nainital is listed in important hill stations in India. Naina Peak, Nainital Lake, Naina Devi Temple, Mall, Raj Bhavan, High Altitude Zoo, Bhimtal, and Sattal are some of the significant sites in Nainital.