10 Mouthwatering Desserts To Try From Around The World
By: Neha Fri, 13 Jan 2023 2:52:49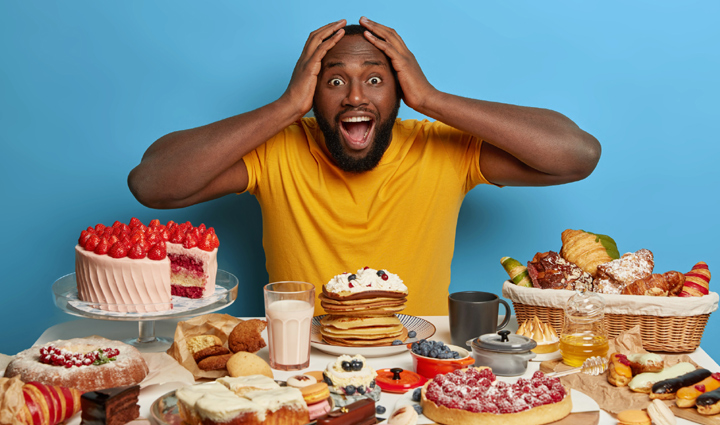 If you have a sweet tooth, then you will agree that Dessert is the most relishing thing. The moment you put in your mouth, it just gives a heavenly feeling. The satisfaction of a meal comes when it ends with a delicious dessert. But it is not necessary that it is to be enjoyed after a meal only, a sweet lover will find all excuses to have dessert.

No matter where you live, every place has its particular dessert recipes that will just blow your mind. And it also helps to keep you healthy like lowering your blood pressure, to make a mood for romance, to keep you active, etc. So, which one is your pick?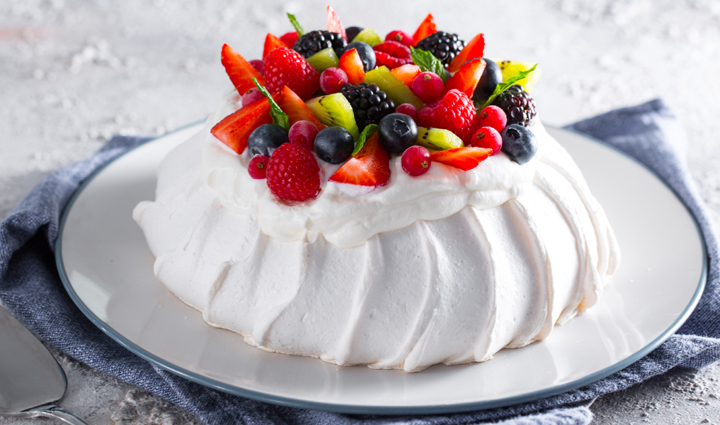 # Pavlova Australia

It is an Australian dessert named after Australian Prime ballerina Anna Matveyevna Pavlova who danced like a feather in her feet. So this clears that this is a light, fluffy dessert. Also known as Australian fruit pie, it is soft in the centre, crunchy with a meringue edge and filled with toppings of whipped cream and fresh fruits. Pavlova just fulfills the desire of a yummy sweet dish.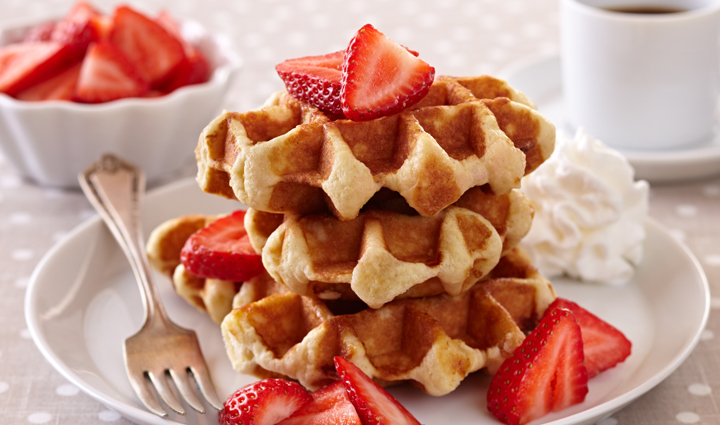 # Belgium Waffles Belgium

The aroma of vanilla emanating from the creamy batter is so seducing that you just can't cross without having a bite of it and trust me every bit is worthwhile. These are Belgium waffles made with yeast batter crunchy on its side and fluffy on the middle flavored with whipped cream, fresh sliced strawberries or crumbled bacon. This traditional dessert of Belgium will just make you its fan forever.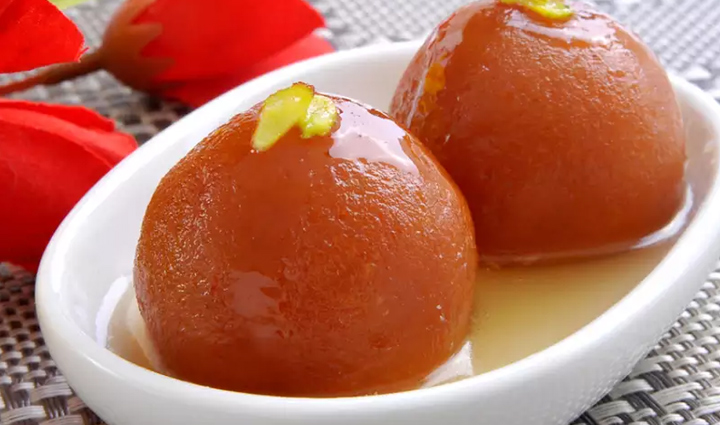 # Gulabjamun India

It is s classic dessert and is the most loved sweet in India seen in festivals and celebration meals. It is a round spongy ball made with freshly curdled milk ball drenched in rose flavored sugar syrup and often garnished with almonds to add flavor to it. The ball just melts as soon as you put it inside your mouth. The taste just get awesome when you team it up with kheer. So when in India, Gulab Jamun is a must.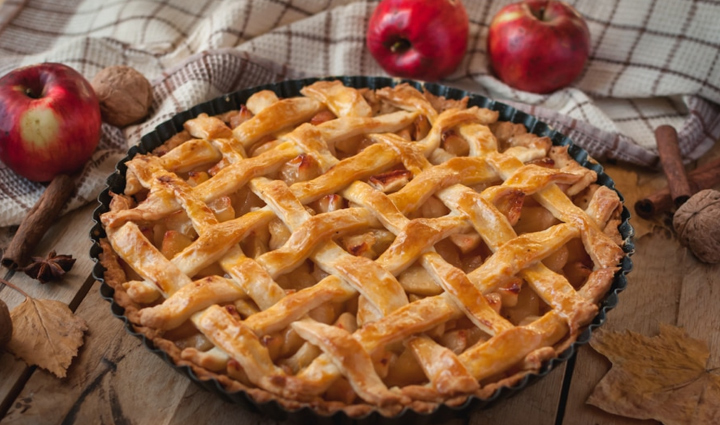 # Apple Pie America

An apple pie is always a favourite dessert for all who loves sweet, and if it's the one from American, then you should not miss the chance to have it. It is the delicious taste of flaky, buttery crust enchanting with sweet tart, cooked sliced apples. So treat yourself with fruity pastry whipped cream along with a cup of coffee.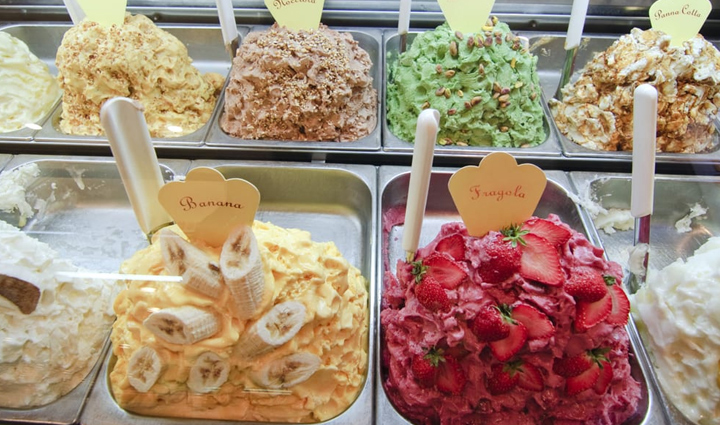 # Gelato Italy

Once in a lifetime, everyone wishes to visit Italy because of its enticing beauty, impressive architecture and irresistible food. So, their dessert has to be on the list. So what can be better than having a Gelato? Gelato is anicy dessert made with abase of milk, cream and sugar flavoured with fruit and nut sauces and added flavourings. Less air, lower in fat and richness of flavour makes it exclusive from other frozen desserts. Like the place, I bet you can't resist it too.
gelato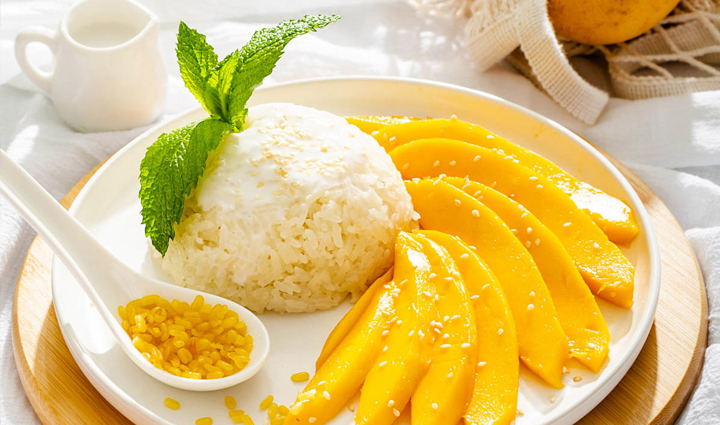 # Thai Mango With Sticky Rice Thailand

Thailand is an exotic place, the moment you are there you just get drenched by its charm, and so is its dessert. Thai mango with sticky rice also known as KhaoNieow Ma Muang is a glutinous sticky rice teamed with salty-sweet coconut milk served with tender fragment slice of mangoes. A pure heavenly Thai classic that you must taste.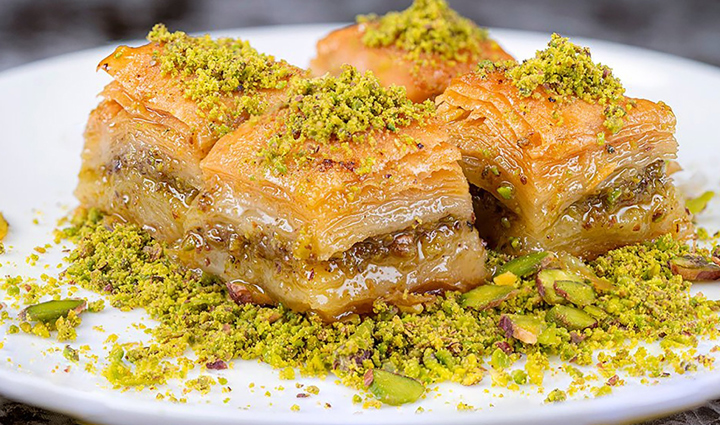 # Baklava Turkey

You will be the happiest person on earth if you have a sweet tooth because there are such amazing desserts all around the world that just makes you feel like in heaven, one of such is Baklava. A Greek dessert made of crispy golden brown phyllo and filled with lots of chopped nuts seasoned with lemon scented syrup or honey. Now, who doesn't to taste it?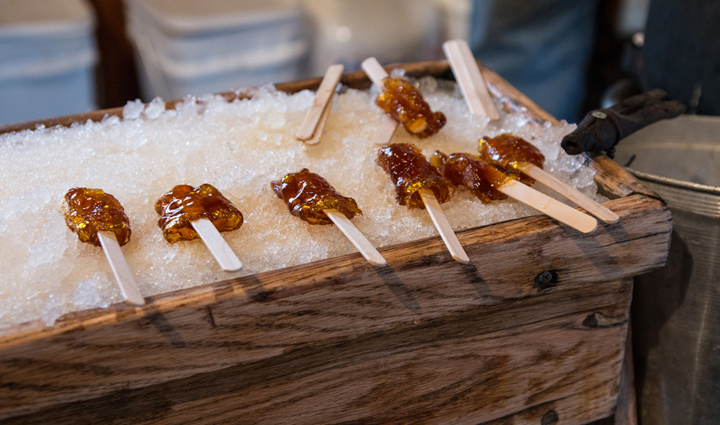 # Maple Taffy Canada

It is a classic Canadian winter treat and can commonly be seen at regular outdoor activity in winter carnivals and maple syrup festival when trees start producing their sap. A boiled maple syrup poured in a clean and fresh bed of snow which turns it to a sticky taffy. Once you taste it, it is sure to be one of your favourites.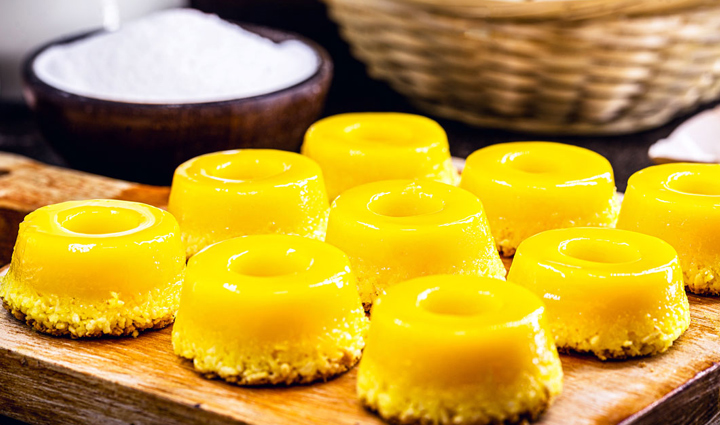 # Quindim Brazil

Brazil is a vast country, and each region has its distinct cuisines. But one thing that is famous all over Brazil is Quindim- A bright yellow delicious custard made from sugar, egg yolks and ground coconut presented as an upturned cup with the clinquant surface. A hot cup of cappuccino and a Quindim- life just can't taste better than this.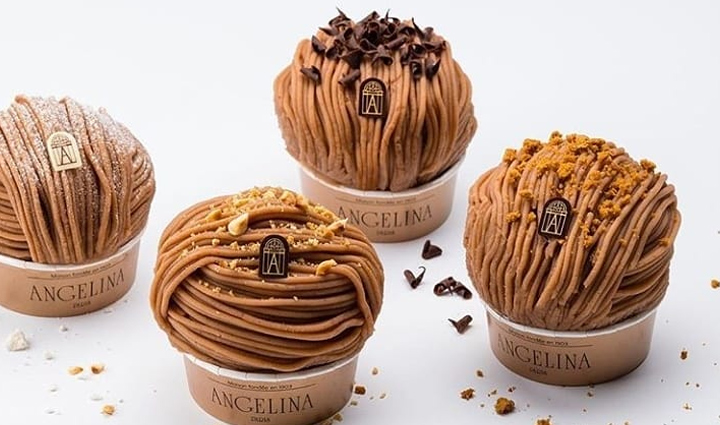 # Mont Blanc Angelina

One thing just fabulous about dessert is that you will find them loaded with cream or fresh fruits or lots of crunchy nuts. Mont Blanc of Angelina is one such and is holding its reputation since 1903. It is a pureed sweetened chestnut topped with whipped cream which almost looks like a brain. Its fluffy taste just gives you more reasons of loving desserts.