10 Mouthwatering South Indian Dishes You Must Try
By: Neha Mon, 09 Jan 2023 6:22:28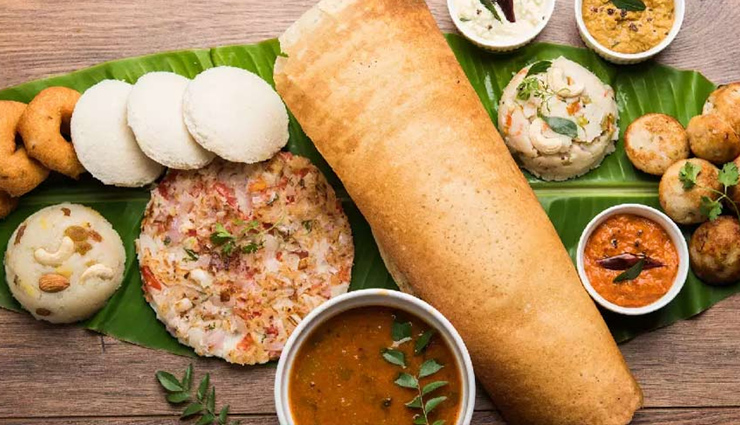 The South Indian Food includes the cuisines of Tamil Nadu, Kerala, Karnataka, Telangana and Andhra Pradesh. These cuisines are different from each other but with a few similarities like rice, coconut, red chilies and green chilies, spices and vegetables like garlic, tamarind, ginger, and snake gourd. They usually differ in spiciness.

A few famous traditional south Indian dishes like idly, dosa, were born in Karnataka and now has become the most favoured dishes. So here are a few south Indian dishes from these places which are very famous. A South Indian lover would have tried them all.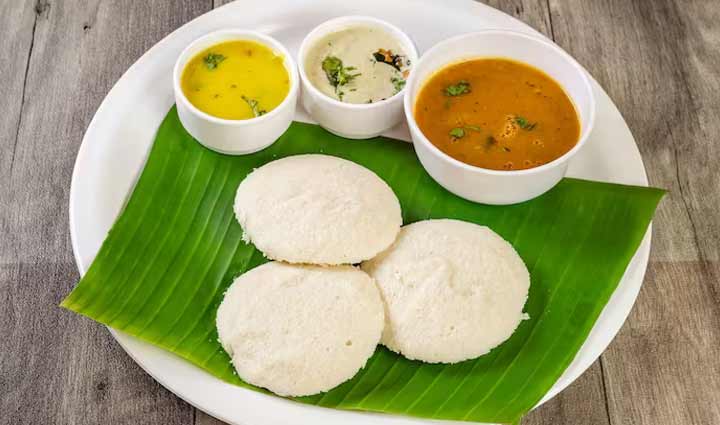 # Idly

They are small, white, soft cakes which is made of rice and lentils. It usually served with sambhar, ghee and chutney. Idly is the most popular south Indian dish which is loved by many.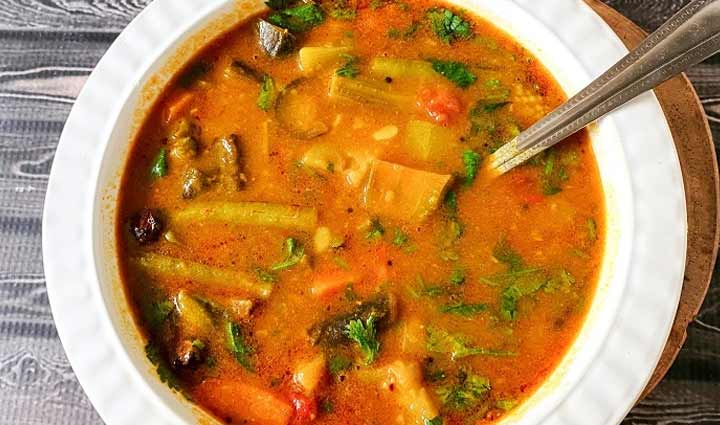 # Sambhar

It is soup kind made with tamarind and a few spices and vegetables like beans, onion, carrot, etc. Also, coriander leaves are added to give it an exceptional taste.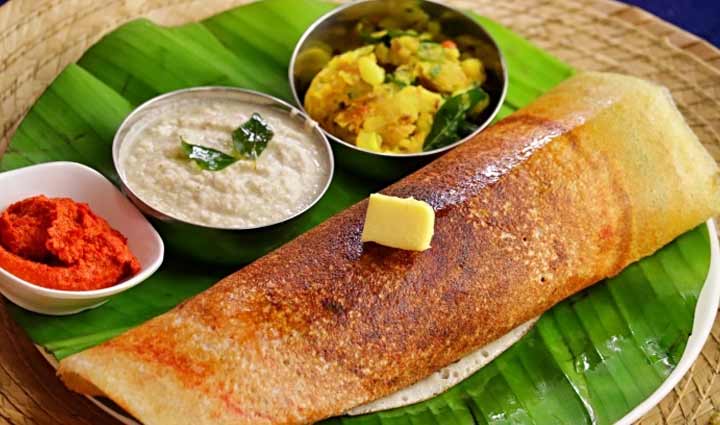 # Dosa

It is made with rice and urad dal. Dosa are prepared in most of the south Indian homes. It is very easy to make and comes in different shapes and sizes. Dosa is usually served with chutney or Sambhar.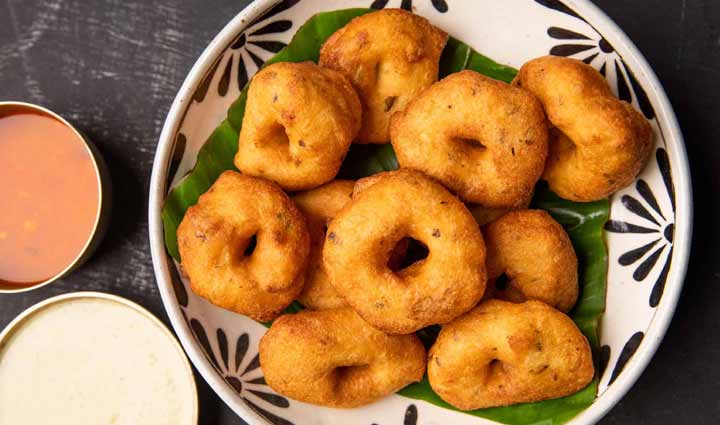 # Medu Vadai

It is a fried snack made with urad dal which is very delightful dish among the South Indian dishes. Preparing this is no big task. The dal is first soaked then ground together with spices and deeply fried until it becomes golden brown. Once ready it is served with coconut chutney.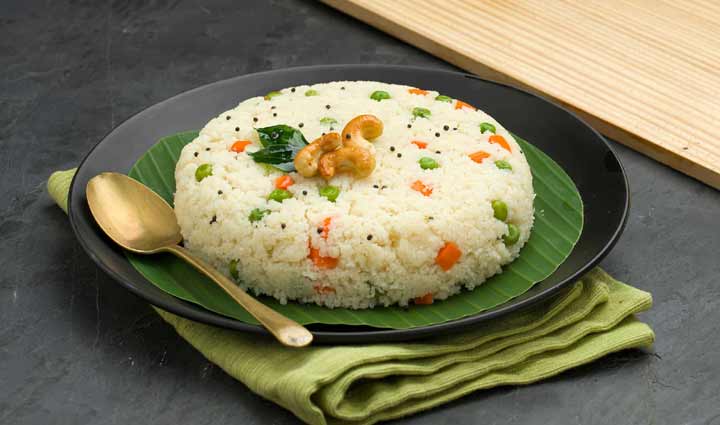 # Upma

It is prepared in many ways according to the taste one wants. One can add different vegetables like carrot, beans, etc. to make it healthier. They are varieties of Upma like Bread Upma, Wheat Upma, Idly Upma and Aval Upma.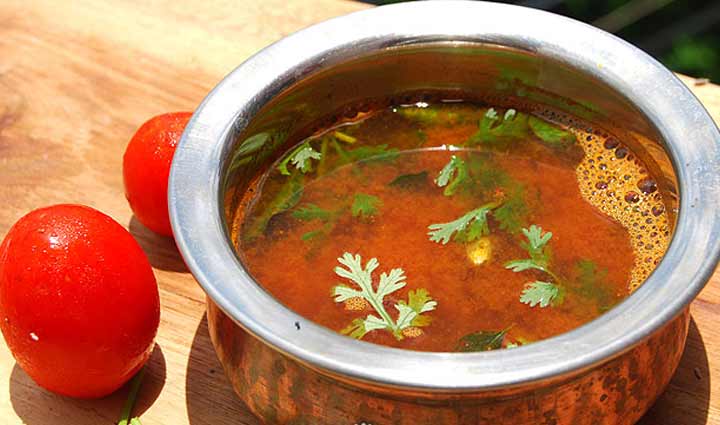 # Rasam

It is a mandatory south Indian dish. It is a mouth-watering soup kind off dish prepared with tamarind pulp as of the most significant ingredients. It i s mixed with different spices, and curry leaves are added for taste. It can either be consumed with rice or as soup separately.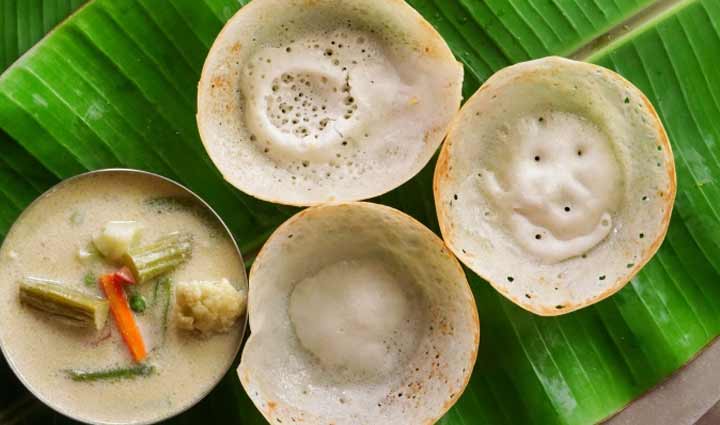 # Appam

They are the healthiest Kerala dish which is easy to make and are also popular. The centre portion is mainly soft in touch where as the sides are crisp. Not many ingredients are used hence Appam is served with some vegetable mix and variety of chutney.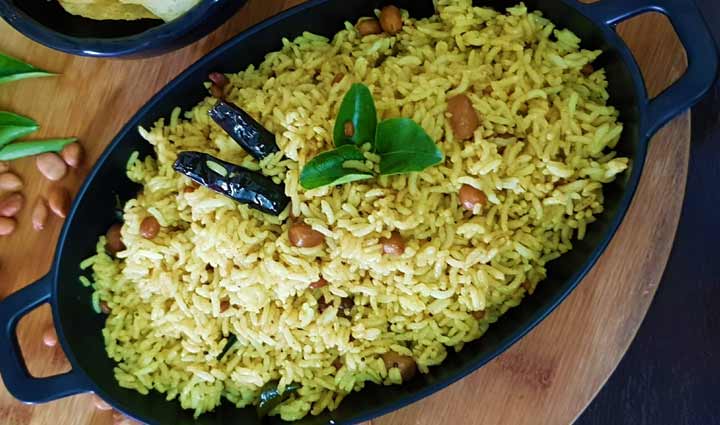 # Tamarind Rice

For all the busy people out there here is the solution. Tamarind rice is the easiest dish to make. Tamarind rice is prepared with boiled rice which are ornamented with peanuts, coriander leaves, mustard seeds, pepper, jaggery, graded coconut, curry leaves, turmeric, black gramme, cumin and of course tamarind juice.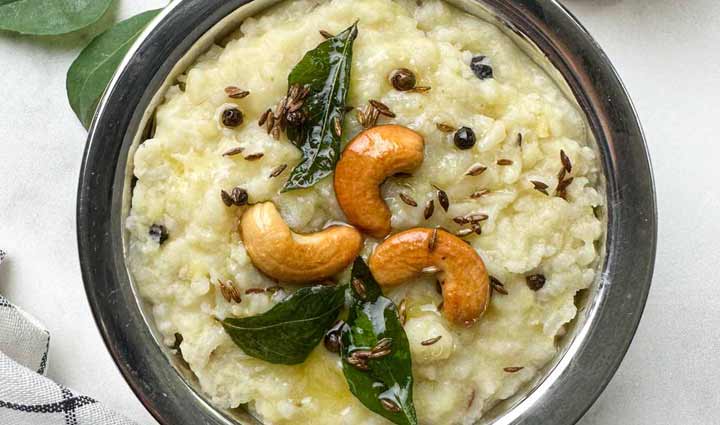 # Ven Pongal

It is termed as south Indian Ghee Khichdi. They are typically served for breakfast in most of the South Indian homes. It is served hot with chutney and Sambhar.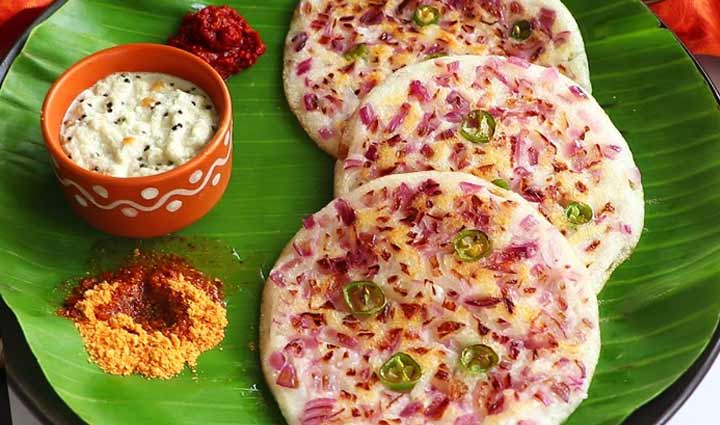 # Onion Uthappam

This is another variety of Dosa. Make Dosa and on top some fried pieces of onion and serve it with chutney or sambhar. A few of them add tomatoes and green chill for a different taste. Remove the Dosa from the pan as soon as it starts turning brownish. Make sure to remove it on time or it will get stuck onto the pan. Also, turn the Dosa upside down, so the upper parts with vegetables are also cooked.