10 Must Try Oriya Dishes Once In Lifetime
By: Neha Tue, 03 Jan 2023 5:32:47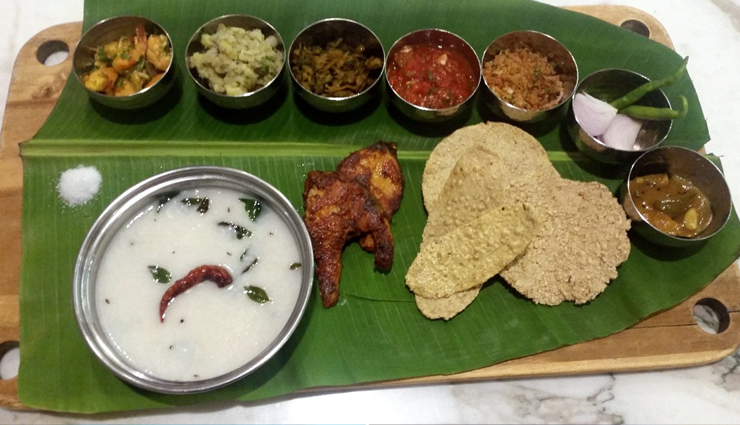 Orissa is one of the underdog states of the country. That is one of the reasons why people know so little about the state. There is so much in terms of tourism that the state has to offer. Unless you've been there, you wouldn't know the vastness of the beauty of this state regarding location and food. They say Oriya cooks, especially from Puri were the most sought-after chefs once upon a time.

In fact, these cooks would be the head chef of many of the Zamindar families of West Bengal. In fact, the principal chefs at a marriage ceremony would essentially be Oriya. Like West Bengal, the dishes in Orissa use mustard oil and are a gem of an addition to the cuisine palate of India. So here are the 10 Most Popular Dishes Of The Oriya Cuisine You Should Know Of!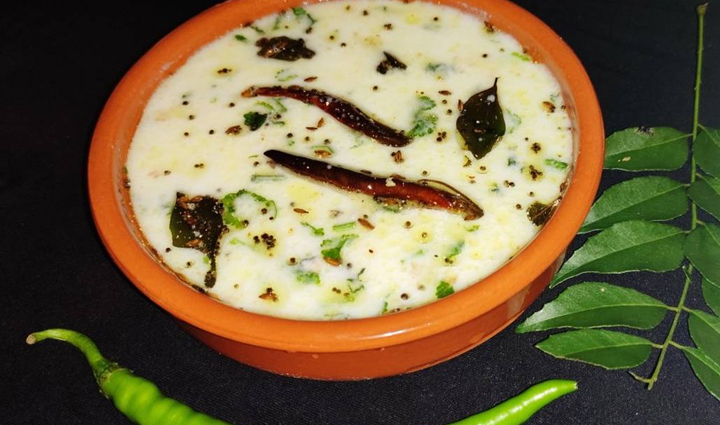 # Pakhala

Pakhala is a rice dish prepared by simply adding water to cooked rice which is then allowed to ferment overnight. This dish kept overnight is called Basi Pakhala. Before fermentation, the dish is called Saja Pakhala and is served along with onions, curd, green chillies, etc. It is majorly consumed in the summer to cool off the body temperature and the stomach.

There are various versions of this all over the eastern states of West Bengal, Orissa, Bihar, Jharkhand, etc. It helps prevent the occurrence of a heat stroke in hot and extreme conditions of the summer. It is a traditional Oriya dish prepared occasionally even prepared with rice, curd, cumin seeds, fried onions, etc. and served along with a side of greens, roasted vegetables and fried fish.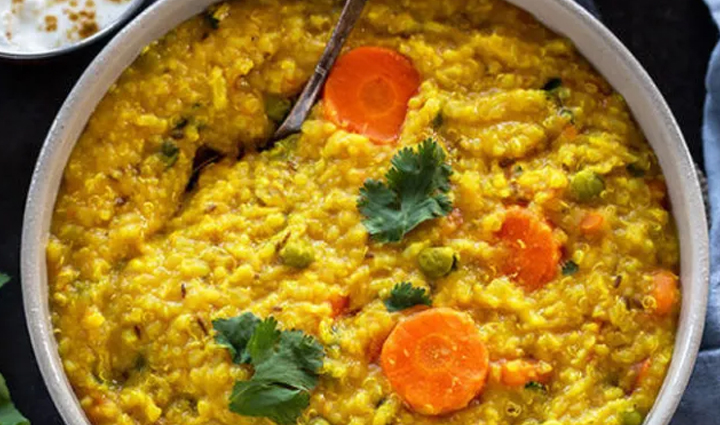 Khichdi

Khichdi is the Oriya version of Khichdi is popular South- Asian dish made from lentils and rice. It is supposed that It was invented by inspiration from the Anglo-Indian dish known as Kedgeree. In the Indian context, Khichdi is very important socially and culturally. It is not only one of the first meals that a child has, but is also served as an offering to countless temples in the country.

In the Oriya cuisine, there are many variants of this simple dish such as the Adahengu Khichdi which has the use of ginger and asafetida in it, and is the most favourable choice of offering in the Jagannath Temple, Puri. Khichdi is usually accompanied with pampad, curd, pickle, chutney, etc.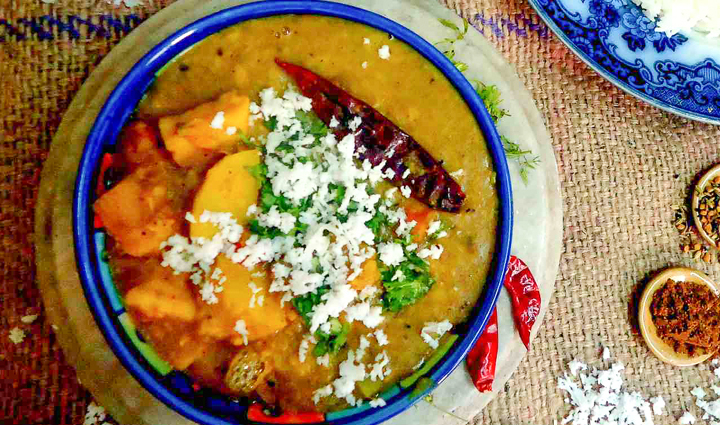 # Dalma

Dalma is a unique lentil dish originating from Orissa. It is prepared with lentil and vegetables. The lentil of choice is usually toor ki dal and the vegetables such as green papaya, brinjal, pumpkin, etc. are chopped and added to it. It is further garnished with spices and tempered with Panch Phutana. A lot of existing varieties of this dish exist and many of them occasionally have a sour Sāmbhar like taste to them.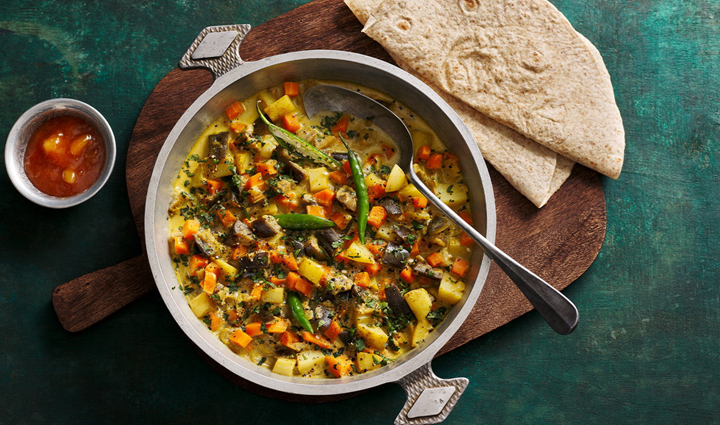 # Santula

Santula is a simple vegetable dish from Orissa, where the ingredients such as potatoes, ladyfingers, brinjal, and other vegetables are boiled together and then fried in oil along with garlic, onion and green chillies. This dish is extremely easy to digest and is not spicy. The preparation can be of two types, Bhaja Santula where the vegetables are fried and Sijha Santula where the vegetables are boiled.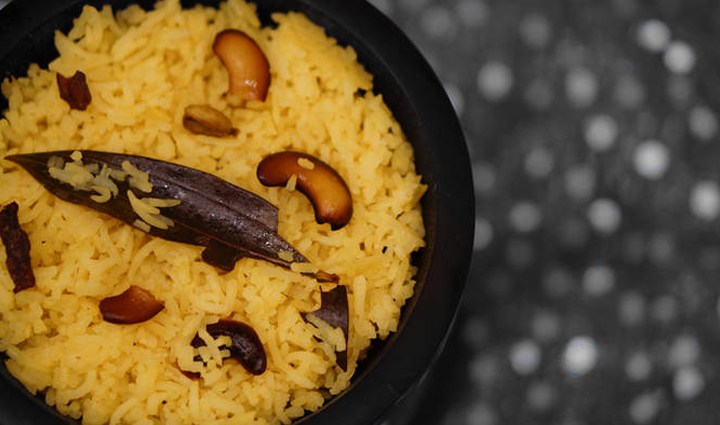 # Kanika

Kanika is a sweet rice dish, specially prepared during the festivals of Orissa. Very similar to Pulau, it is a combination of sweet and spicy flavours and is cooked with desi ghee. This dish is often prepared during Lakshmi Puja in the state.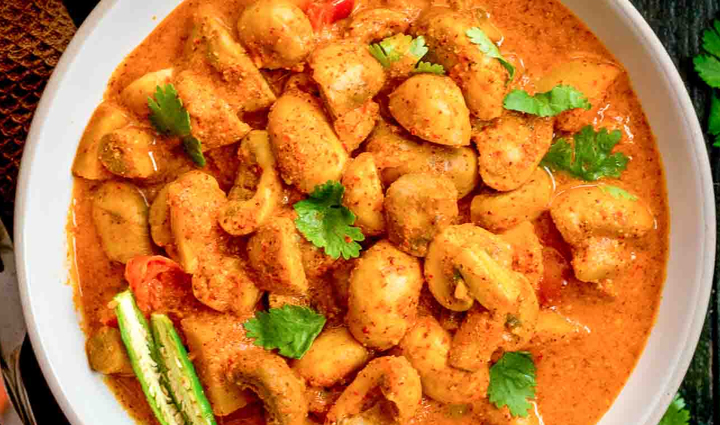 # Chaatu Rai

Mushrooms are quite common in Orissa. They are readily available and are a vital part of the common man's cuisine. Chaatu Rai is one such traditional dish, where the mushrooms are chopped, and a curry of mushroom with mustard and potatoes are prepared. It must be taken care that these mushrooms used are of the edible kind, and not of the wild poisonous type.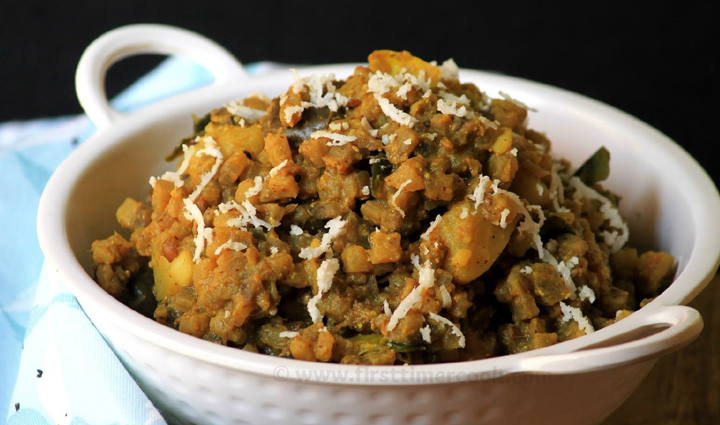 # Kadali Manja Rai

There's a lot of cooking done with the banana and its family in the entire eastern belt. Kadali Manja Rai is an extremely delectable dish prepared from the banana plant stem along with mustard seeds. The 'Manja' in the name refers to the banana stem and is in fact used in Dalma too.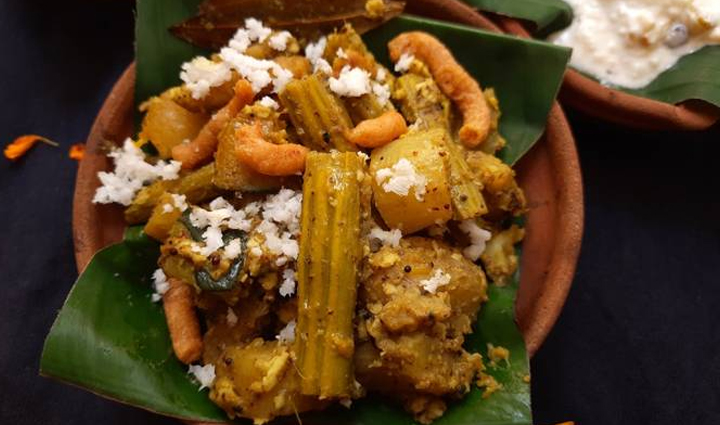 # Besara

Oriyas use a lot of mustard in their dishes, whether as a means of tempering of as a paste to form the base of the curry. Besara is one such dish, where an assortment of vegetables in prepared in mustard paste curry. The dish is necessarily tempered with Panch Phutana.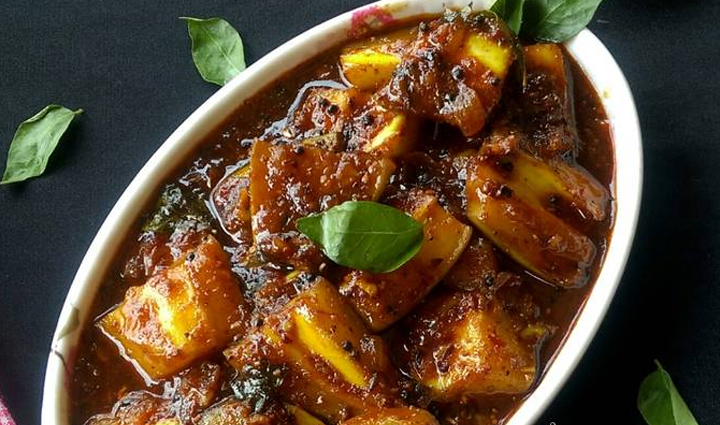 # Amba Khatta

Amba Khatta is a type of chutney, sour in taste. It is made with raw mangoes giving it that original and real sourness in the dish. It is served as a side with rice or Khichdi.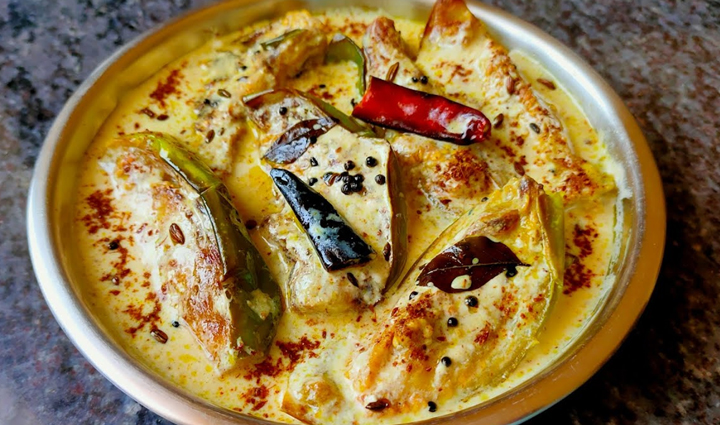 # Dahi Baigana

Dahi Baigana is Oriya dish prepared from eggplant and yoghurt, especially during the festivals. It is usually cooked without onion garlic, as onion and garlic are prohibited in some of the Indian auspicious festivals.