10 Must Visit Places In Mysore
By: Pinki Sat, 20 Feb 2021 09:52:20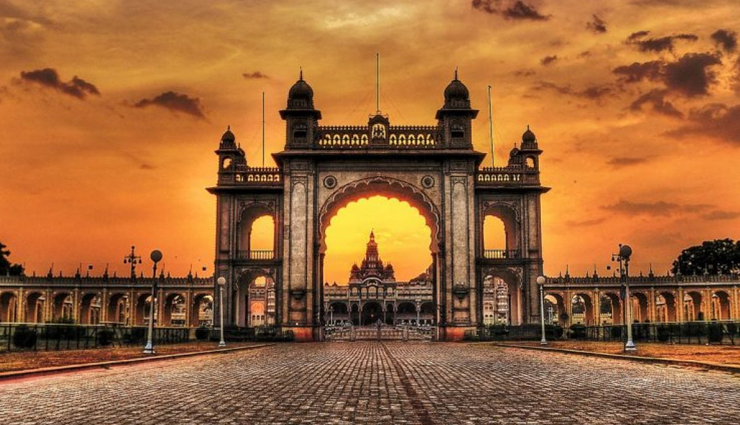 Enclosed by historical places, wildlife sanctuaries, flourishing gardens, and ancient temples, Mysore is a vibrant city perfect for a charming holiday experience. There are many attractive tourist spots in and around this city that you must not miss. Officially called Mysuru, this city blends the true essence of the culture and traditions of Karnataka in its purest form.

If you want to plan an exciting trip in the vicinity of this city or to nearby locations, here is all you need to plan your vacation. Browse through our extensive list of places to visit near Mysore and get ready to explore the iconic landscapes here.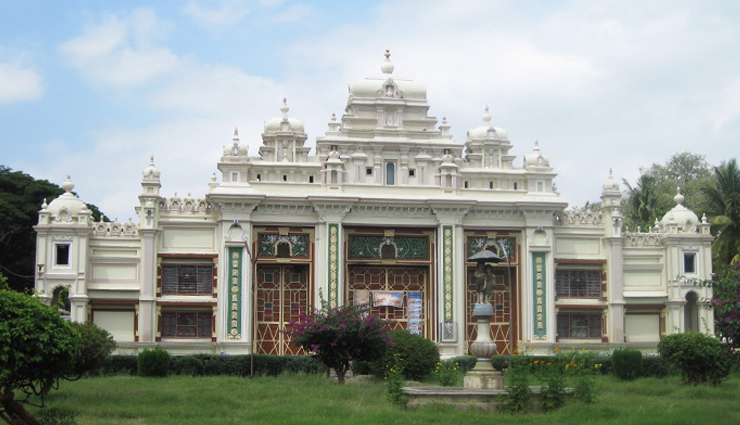 # Jaganmohan Palace

Built in the traditional Hindu style of architecture in 1869, Jaganmohan Palace is a three storied Palace that served as an important administrative and legislative building for Mysore. The Palace is located in Chamrajpura and is considered amongst one of the seven royal palaces of Mysuru.

In 1915, the Palace was converted into an art gallery and hosts some of the greatest artwork of the world today. Housing over 2,000 exquisite paintings, Jaganmohan Palace will take you back to the ancient art forms of India. The main door features ten intricately beautiful incarnations of Lord Vishnu. The Palace is dotted with many religious sculptures and miniature temples.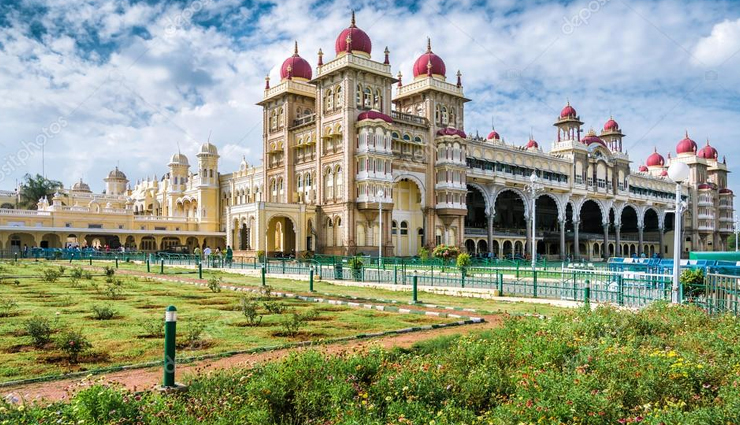 # Mysore Palace

Located in Agrahara, Mysore Palace has a rich royal history and is one of the must-visit spots to visit in Mysore. Built in around the 14th century, the Mysore Palace was the official residence of the Wadiyar Dynasty. Its magnificence is sure to make you fall in love with the Indian heritage and royal lifestyle that was led by the kings and queens.

Featuring the Indo-Saracenic style of architecture, this palace is a symbol of excellence and grandeur. The palace houses marble domes, a five-story tower, arched entrances, and intricate inscriptions. 245 feet in length and 156 feet in width, the main complex incorporates huge courtyards, gardens, sculptures and pillars inside.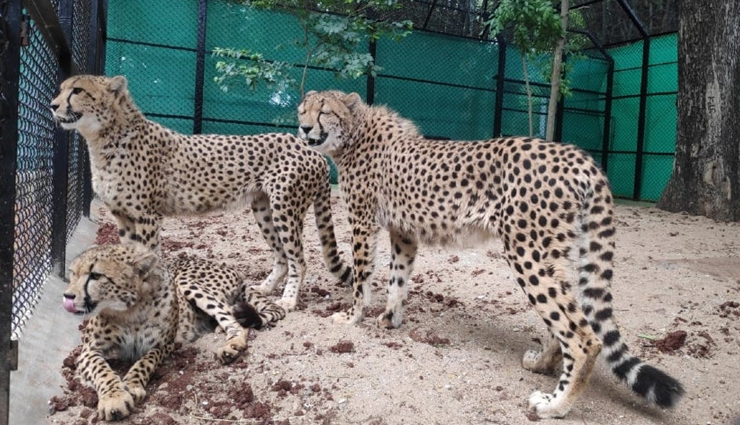 # Mysore Zoo

Spread across an area of 157 acres, Mysore Zoo is another famous attraction in Mysore. Located near the Mysore Palace, this zoo is one of the oldest zoos in India. It was established in 1892 and is home to a wide range of endangered species ever since. Currently housing over 1,300 animals and 185 species, the Mysore Zoo boasts rare and exotic species of flora and fauna. Also known as Shri Chamarajendra Zoological Gardens, this zoo is an orphanage for injured strays and abandoned animals in India.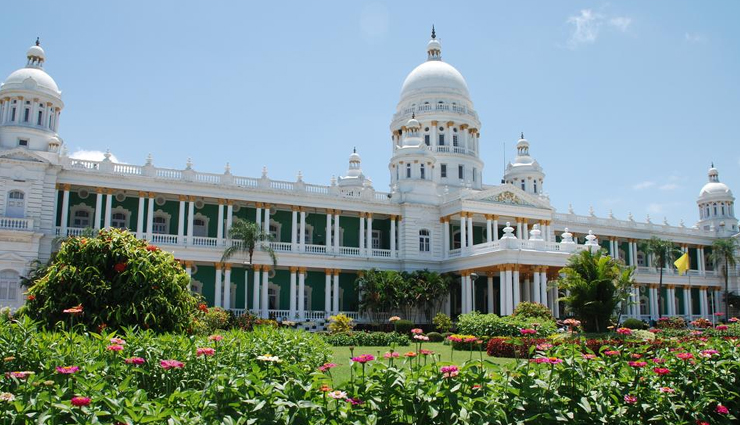 # Lalitha Mahal Palace

Built in 1921 on the orders of Maharaja Krishnaraja Wodeyar IV of Mysore, Lalitha Mahal is the second largest palace in Mysuru. Situated near the Chamundi Hills, Lalitha Mahal Palace is one of the grandest architectural attractions in the city. After the end of the British Rule in India, this royal palace was converted into a heritage hotel in 1974.

The palace is built in the Renaissance style of architecture and was constructed by B. Munivenkatappa. It is considered an adaptation of the St. Paul's Cathedral located in London. The marble flooring, pure white structure, central dome, elegant interiors and Belgian crystal chandeliers of this palace are sure to leave you spellbound.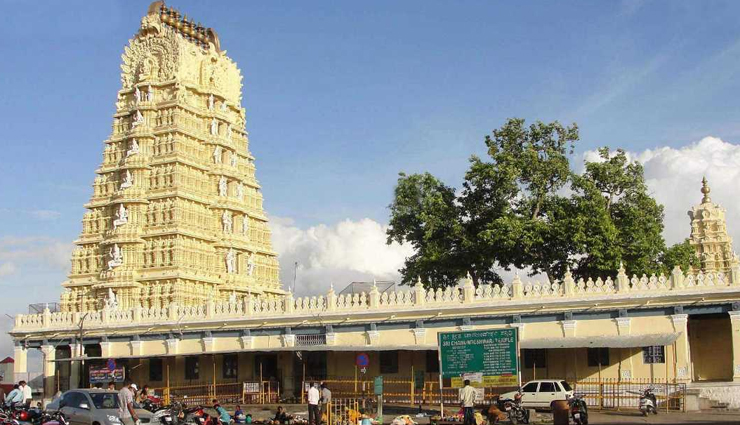 # Chamundeshwari Temple

Situated on the hilltop of Chamundi Hills, the Chamundeshwari Temple is a famous temple that attracts thousands of domestic as well as foreign devotees every year. Dedicated to Goddess Durga, this temple is located at an altitude of 838 feet above the sea level. This temple boasts the Vijayanagara style architecture and features a huge granite sculpture of Nandi on the 700th step on the hill.

Annual festivals like Aashada Shukravara, Ammanavara Vardhanthi and Navratri are celebrated with full pomp and enthusiasm by the devotees. You will not only witness the spectacular architecture here but will also explore deep knowledge about Hindu teachings.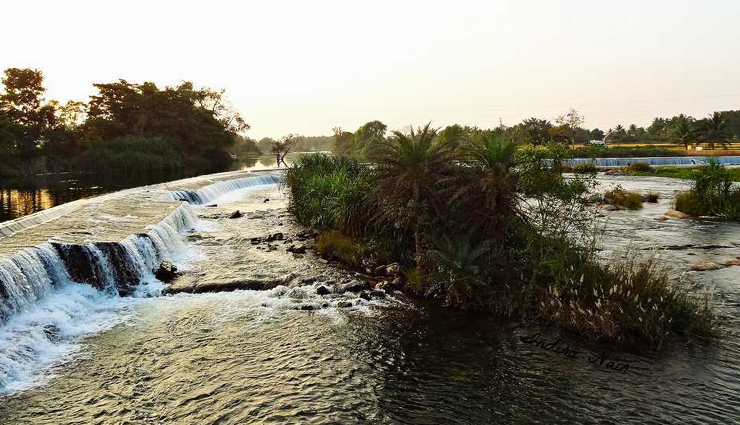 # Balamuri and Edamuri Falls

Fed by the Kaveri River, Balamuri and Edamuri Waterfalls are located approximately 3 kilometers away from the Krishna Raja Sagara (KRS) Main Road. Situated about 500 meters away from each other, these waterfalls are a haven for picnickers and nature lovers.

These small waterfalls are dotted with shrubs and mosses everywhere around. If you are seeking some water adventure, Balamuri and Edamuri Waterfalls are sure to satisfy your quest. You can take a dip in these calm waters or enjoy coracle rides.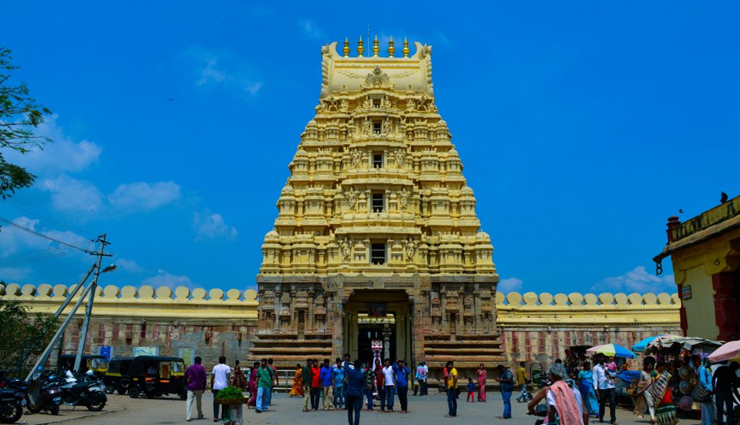 # Ranganathaswamy Temple, Srirangapatna

A famous temple located in Srirangapatna, Mandya, on the banks of River Kaveri, the Ranganathaswamy Temple is a fine example of beauty and grand architecture. Dedicated to Lord Ranganatha - an incarnation of Lord Vishnu, this temple is also called Sri Ranganathaswamy Temple by the locals.

A peaceful place for spiritual relaxation of the devotees of Lord Ranganatha, this temple is one of the five important pilgrimage sites of Sri Vaishnavism together known as the Pancharanga Kshetrams.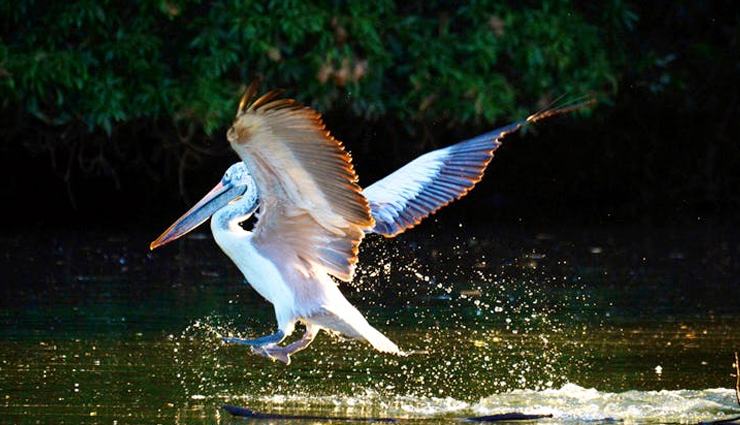 # Ranganathittu Bird Sanctuary

Another hidden gem in the treasure chest of Mandya, Ranganathittu Bird Sanctuary is the largest bird sanctuary in Karnataka. Situated just 3 kms away from Srirangapatna, this bird sanctuary is spread across an area of 40 acres. Ranganathittu Bird Sanctuary comprises six islets formed by the Cauvery River which attracted thousands of birds during 1645 and 1648 - making this sanctuary a bird watcher's paradise today.

At present, this sanctuary is home to over 170 bird species and 40,000 birds. The Painted Stork, Woolly-Necked Stork, Spot-Billed Pelican, Oriental Darter and Indian Shag are some of the most popular residents here. Not just birds, you can also observe a lot of small malls and reptiles here.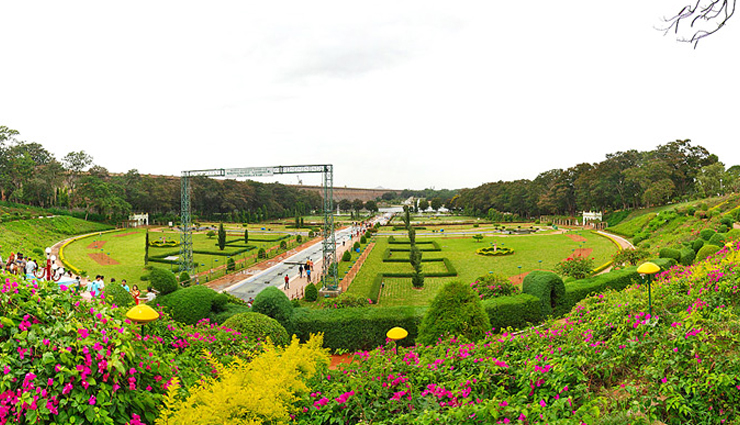 # Brindavan Gardens

Spread across a vast area of 60 acres and built in the year 1932, the Brindavan Gardens is another unmissable tourist place on our list. Approximately 2 million tourists visit the Brindavan Gardens every year. Founded by Sir Mirza Ismail, the Diwan of Mysore, the garden is laid out in three gorgeous terraces. The garden features sculptures of animals using shrubs, pergolas, gazebos, musical fountains, two horticultural farms and a pristine lake with boating facilities.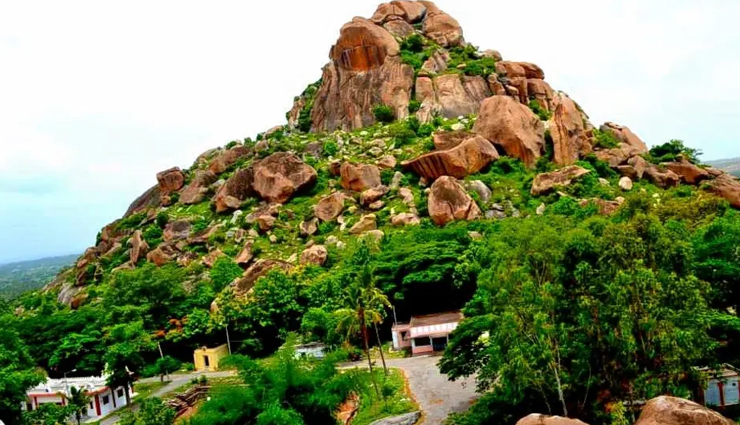 # Kunti Betta

Situated in Pandavapura, Mandya, Kunti Betta is a haven for novice trekkers. Comprising two rocky hills, the Kunti Betta is dotted with sugarcanes, coconut trees and paddy terrains. The trails are easy and perfect for beginners. It is believed that the hill owes its name to Kunti, the mother of five Pandavas who stayed here during her exile.

The Kunti Temple at the foothill marks the beginning of this trek. Popular for night trekking, Kunti Temple is famous for capturing tranquil dawn. Upon reaching the summit, you can click hundreds of pictures, view the pristine Thonnur Lake and pitch a camp.