10 Places You Must Explore In Tawang
By: Pinki Fri, 04 Sept 2020 7:28:04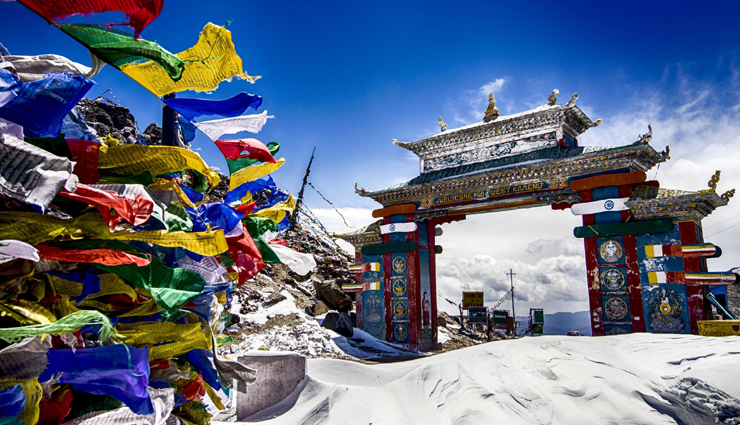 An extensive place filled with natural beauty, also has an essence of Buddhism in its air. Set at a height of 3,800 meters, Tawang has a scenic view which makes you think about how beautiful nature can be. Well, not to my amusement but Tawag has been a bollywood favourite and the first song that was shit here was from the film Koyla starring ShahRukh Khan and Madhuri Dixit. Interesting, right?

Well the place has been the top choice of tourists and I have no second thoughts about why this destination should not be in your must-see places while you plan a trip to Arunachal Pradesh. Read along to know what places you should explore while your stay in Tawang but before that first you should know about when to visit.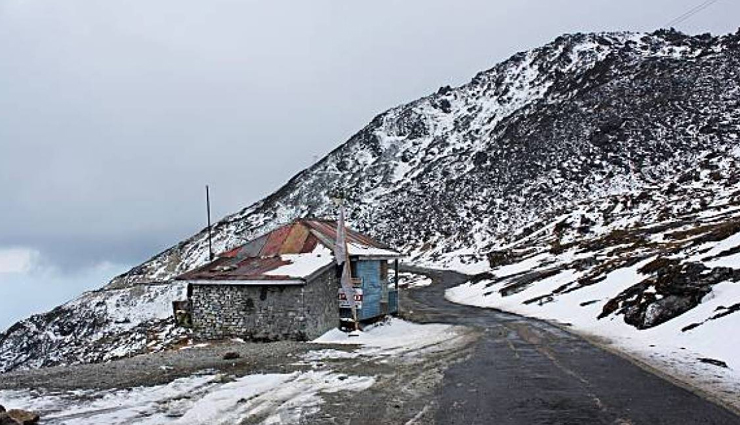 * Sela Pass

Standing amidst the glorious Himalayans, Sela Pass has been successful in alluring tourists over the world. Elevated at 4170 metres this pass is known as the highest motorable pass around the world. A must-visit attraction of Arunachal Pradesh, this pass is an experience of heaven on earth itself. A scenic of clouds covering the gaps between the mountains is something one would relish for life. Interestingly, this pass is open all seasons and is closed only when some natural calamity takes place like landslides. Also, Sela Pass is near to Tezpur (257.6 km), Guwahati (340 km) and Tawang town (78 km).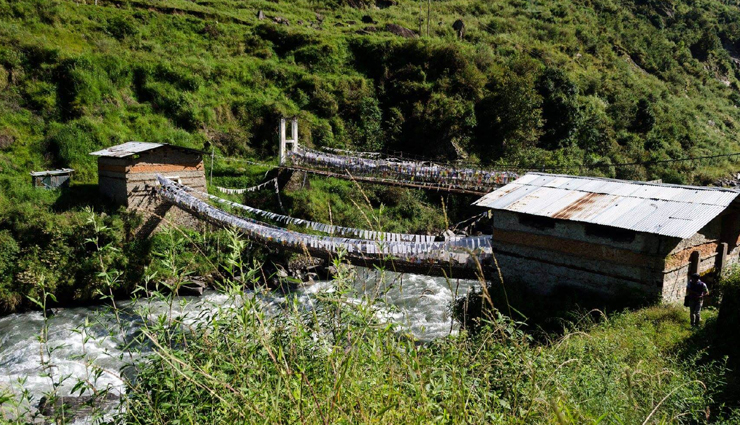 * Chag Zam Bridge

Built by the disciple of the first Dalai Lama, Chag Zam Bridge depicts the excellence of Tangton Gyalpo. This bridge exists between Kipti and Mukto and has been there for around 600 years. This architectural brilliance is a simple example of how beautiful the other 100 bridges he built in the Himalayas.


* Shonga-tser Lake

A perfect example of how nature works, Shonga-tser lake is sight that has to be relished forever. The lake ? after an earthquake hit the region in 1971 making various boulders and trees fall in a certain region. This lake is also famous for the fact that the other name of this lake is after Madhuri Dixit. Yes! The lake is also known as Madhuri lake because it is that exact spot where she shot a song from the bollywood flick- Koyla. Apart from being a bollywood top choice, this lake is also a famous tourist attraction of Tawang.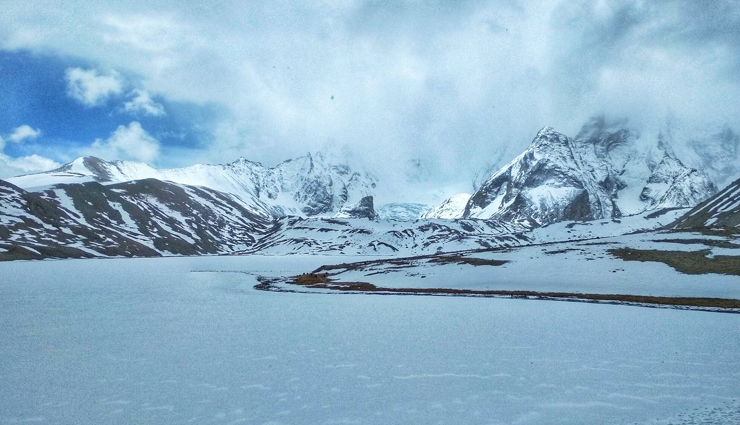 * Pengateng Tso Lake

One of the most surreal lakes of India, Pengateng Tso Lake is an explorer's dream come true. Located 17 km away from Tawang, this lake has been in a high demand of tourists. But this lake is not just about being a tourist destination rather it holds a religious importance too. Many a times, people try not to let tourists be near the lake just because of they are scared that they might pollute the lake. While you are planning a trip to Tawang, don't forget to visit here.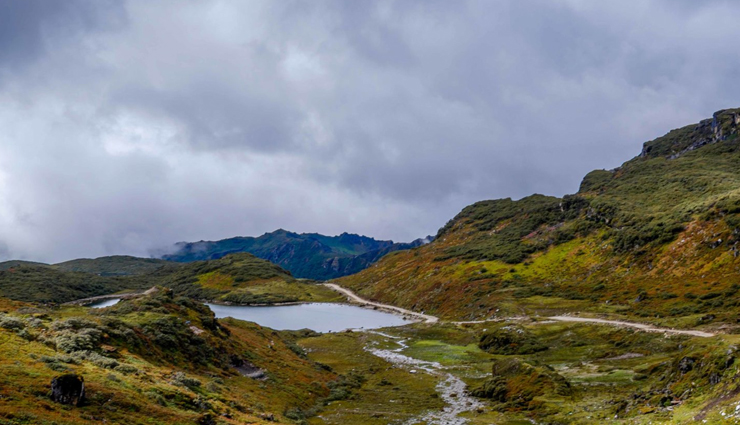 * Bum La Pass

One of the riskiest adventure of your trip to Tawang will be Bum La Pass with a doubt! The road to reach this beautiful destination is, well let's say, filled with risk but once you reach here, you would be overwhelmed. Why this place is a top tourist attraction is because this is the same path used by Dalai Lama to find aid in India from Tibet. Once you reach the desired location, you would witness the extreme beauty of nature.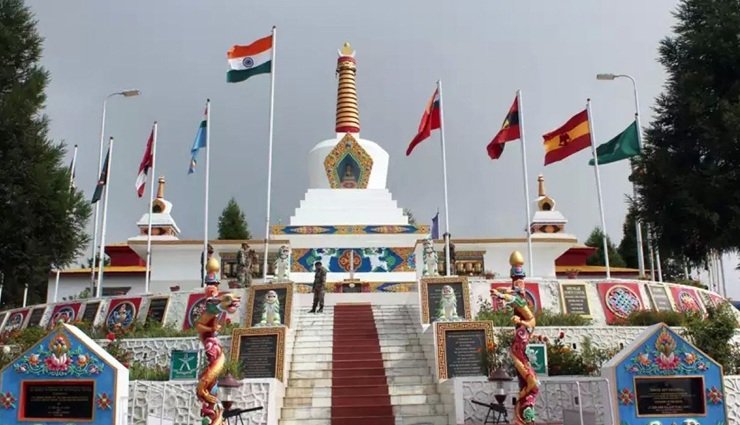 * Tawang War Memorial

The unfortunate Sino-Indian war saw the loss of hundreds of lives and to honour each of them, the Indian Government had put up 40-foot high, multi-hued memorial near Tawang known as Tawang war Memorial or Namgyal Chorten. The structure looks somewhat similar to a stupa and overlooks the calm Tawang-Chu valley. One of the must-visit locations of your trip, this location promises to give you memories to relish forever.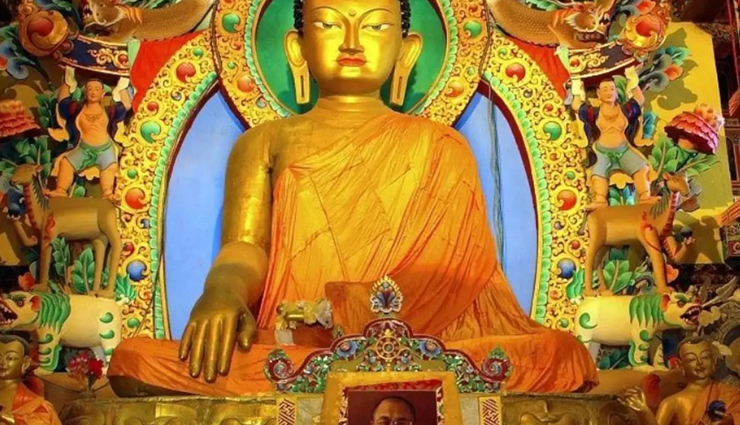 * Tawang Monastery

Built in an area of 135 sq.km, Tawang Monastery holds the record of being the largest lama series of Mahayana Sector. Not stopping at this, the monastery is also considered the oldest one right after Lhasa. This beautiful location has 65 residential buildings within where around 500 monks reside. Apart from being their residence and a holy place, Tawang Monastery is also a centre for Buddhist Cultural Studies. This monastery has been one of the reasons for the visit to Tawang for a lot of tourists.
* Jaswant Garh

One of the true examples of how Indian Army is, Jaswant Garh is a memorial honouring the contributions of rifleman Jaswant Singh Rawat during the Indo-China War in 1962. The memorial is built at the exact spot where Rifleman Jaswant Singh Rawat stayed during the war and fought alone for 3 days.the count of dead Chinese men is said to be 300. This memorial has allured tourists over the world and is one of the top tourist attractions of Arunachal Pradesh.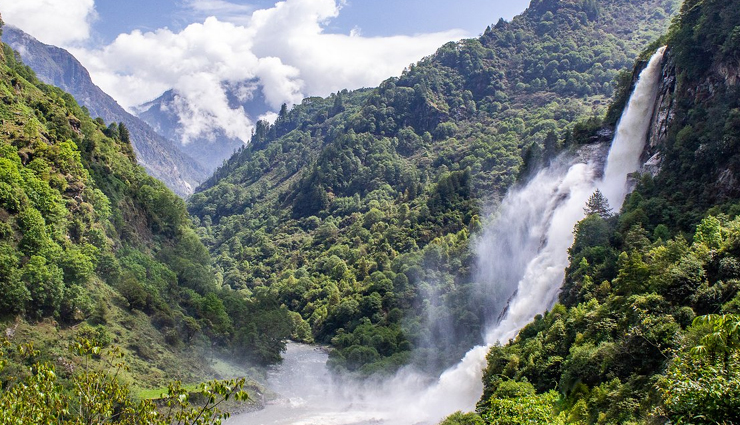 * Nuranang Waterfalls

Considered as one of the incredible places of India, Nuranang Waterfalls are the jewels of Arunachal Pradesh. The place is famous with names like Jang Falls, Bong Bong Falls or simply Nuranang Falls and the height at which it falls is 100 meters. These majestic waterfalls are located 2 km away from Jang Town which actually is the connecting point of Tawang and Bomdila.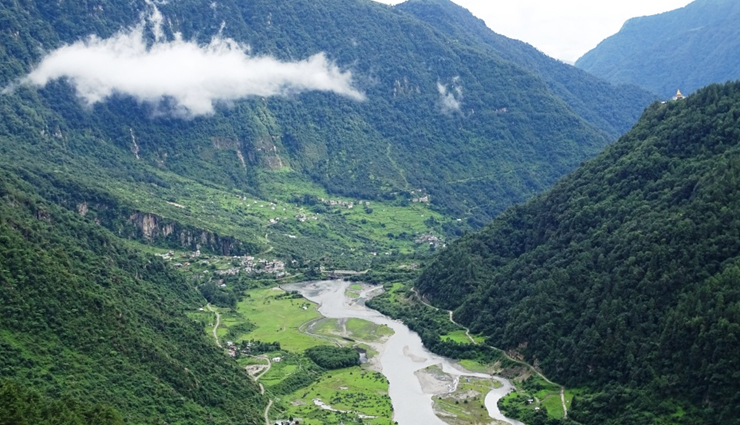 * Zemithang Village

One of the destinations of India which is a residence of the Monpa Tribe is one of the most magical places. Monpa Tribe consists of the most warm hearted and sweet people who finds the visits of tourists in their village interesting. The village is 93 km away from Tawang and the reason it is secluded is that the tribe shares its traits from Tibet, India and Bhutan. Apart from the utter beauty of the location, Gorsam Chorten or Stupa is something which grasps the attention of various explorers. The tourists find themselves at ease and enjoy the best of the place.


Tags :