10 Street Food Of Ghatkopar You Can Try
By: Neha Mon, 09 Jan 2023 6:22:36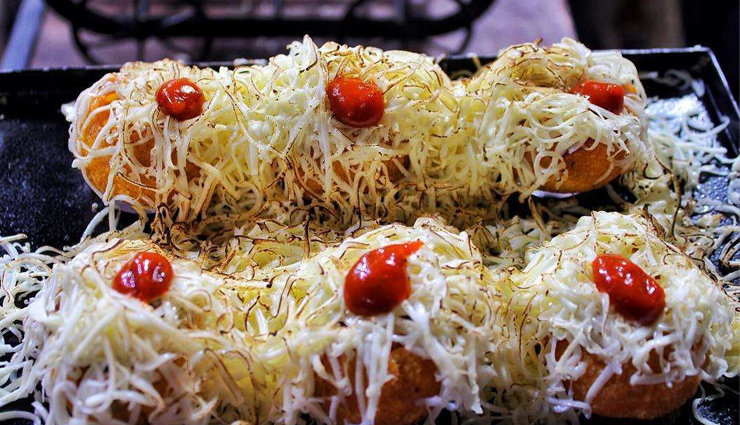 Mumbai, the financial capital of India is not only famous for its finance, Bollywood and tourism; but also for its street food. We bring you the top street foods from the Khau-Galli of Ghatkopar. The mouth-watering Pav-Bhaji, hot-spicy Misal-Pav, Frankie will leave you in the state of a mix-up as which one to go first.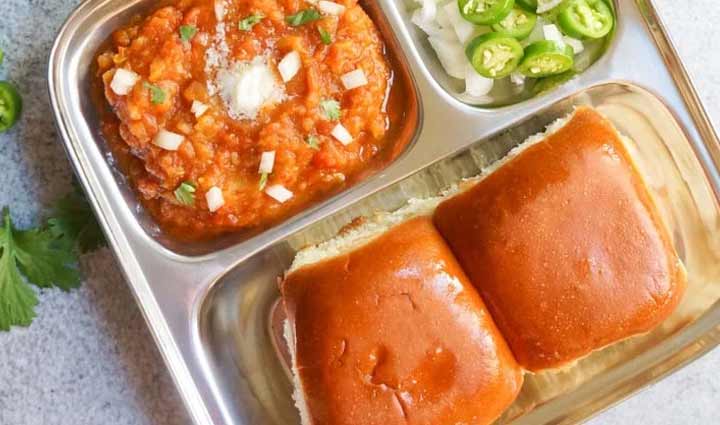 # Pav Bhaji

The fast food dish consisting of a thick vegetable curry usually served with butter and bread (Pav) is the much-loved fast food of the Mumbaikars. It is a dish which is available at restaurants as well as served by street hawkers across India and Globe. The best place to enjoy this Bread-Curry combo is Achijanear Vikrant Circle.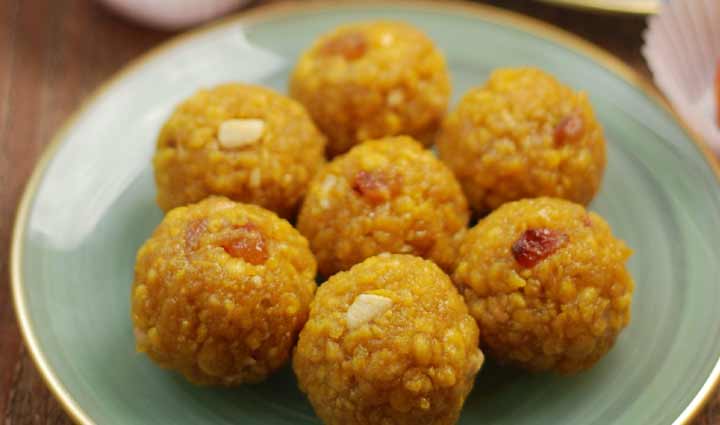 # Boondi Ke Laddo

The ball shaped Sweets are one of the first choices of people to celebrate happiness. These sweet balls are prepared by integrating small fried flour balls using ghee in sugar syrup. It is an important part of the North-Indian dessert. Puroshattam Damodar Haribhai Kandoi near R-Odean Mall, Brijwasi Sweetsnear Rly Station are the places to look out for these sweet balls.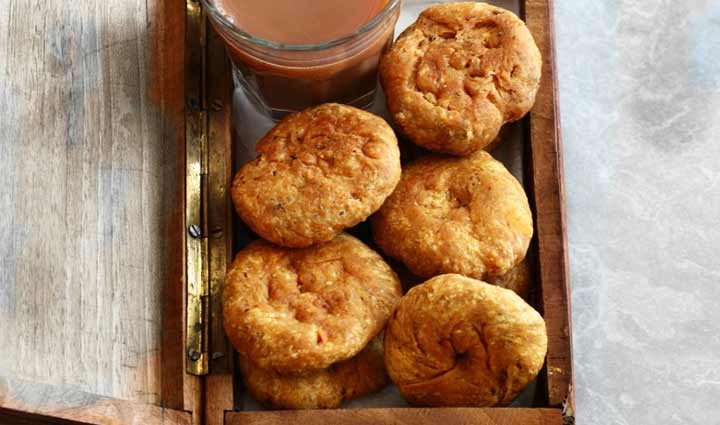 # Masala Khajali

A well-known mouth-licking snack of Gujarati people whose originator is Porbandar- the birth place of Gandhiji. Made from finely grinded flour (Mendo), it is fried in Ghee. It has two variants spicy and sweet. This flaky flat biscuit disintegrates in the mouth as soon as you take a bite of it. One can enjoy this biscuit at Puroshattam Damodar Haribhai Kandoi near R-Odean Mall.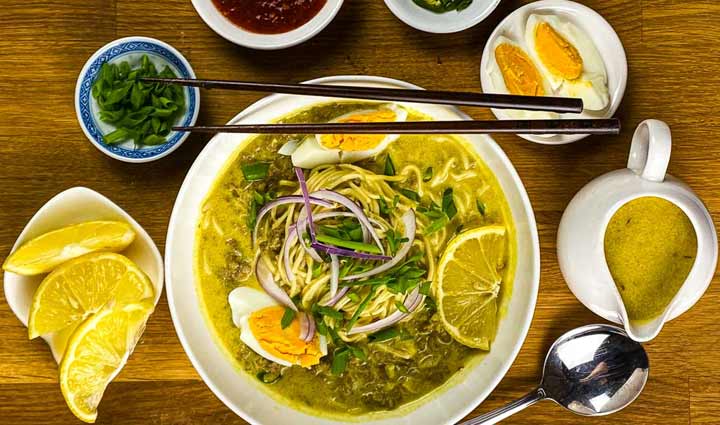 # Burmese Khausey

This is originally a Burmese Cuisine. It is a noodles dish with soup and curry. It is famous for its tanginess and distinct spices. If you want to try the Burmese Khau-Sey in Vegetarian, then try Blossom near Vikrant Circle. Blossom is also famous for its different variants of Pizzas, Sizzlers in Indian style.


# Cheese Burst Dosa

The typical South-Indian dish made up of rice and black gram. These crispy pancakes are found mostly all across the India. Ghatkopar Khau-Galli in its way is famous for some of its variants and fusions of Dosas. You can enjoy the Cheese Burst Dosa loaded with liquid cheese, Cheese Broccoli Dosa, Cream Roll Pasta Dosa and much more only at Pure Milk Centreat Vikrant Circle.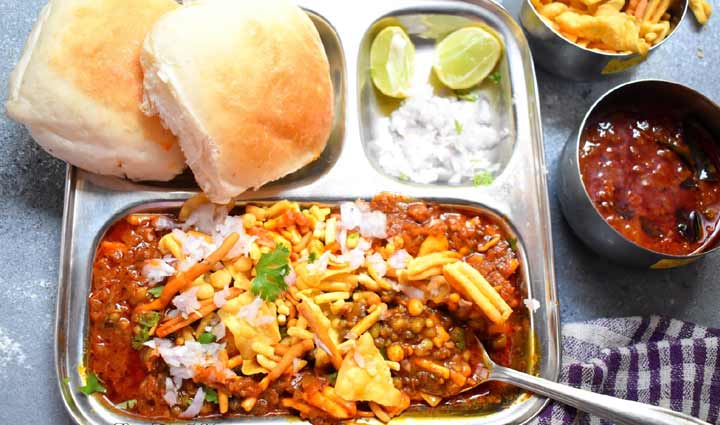 # Misal Pav

This is a standard Maharashtrian dish which is mostly enjoyed by people in breakfast. It is served with a spicy curry of sprouted moong and peas known as Misal, Pav and topped with minced onions and chiwda. You can enjoy this spicy, tangy dish at Aaswadon MG road.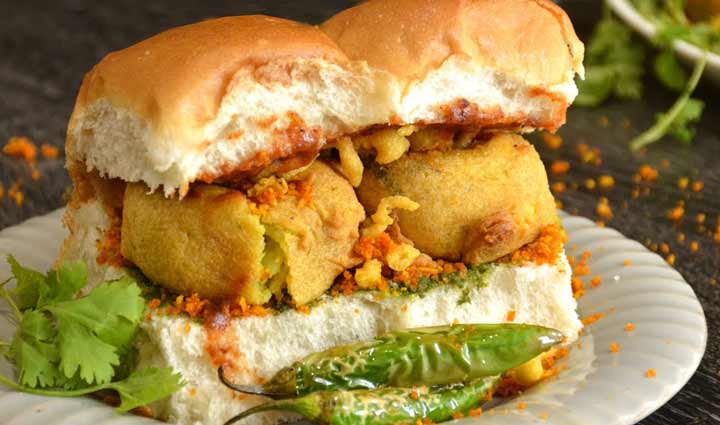 # Vada Pav

Also known as the "Indian Burger" Vada Pav is the favorite snacks of the Mumbaikars. This mouth licking dish consists of a Patty of Vada-(Fried potato in Gram Flour), tangy chutneys and Pav, topped with onions. A mouth tangling taste of this snack can be experienced atRly. Station, Aaswad, Laxman's Om Vada Pav Centre.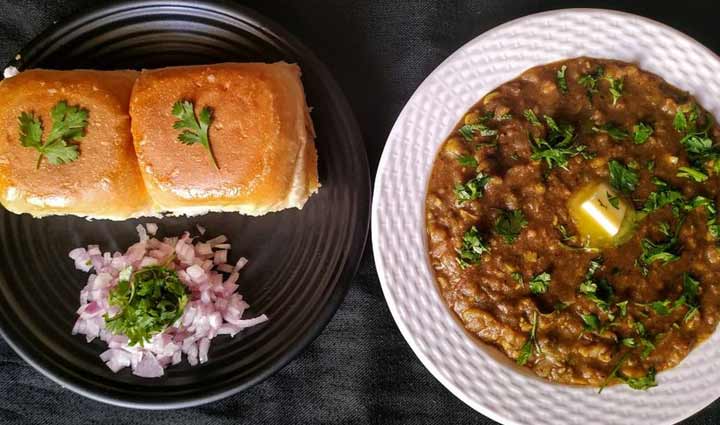 # Black Pav Bhaji

This is a more spicy variant of the Pav-Bhaji. Many restaurants are now trying this Black Pav-Bhaji for people who love spicy food. The blackness is due to the fusion of spices. The best place to try this new variant is Trupti Snacks Cornerin the Garodia Nagar of Ghatkopar.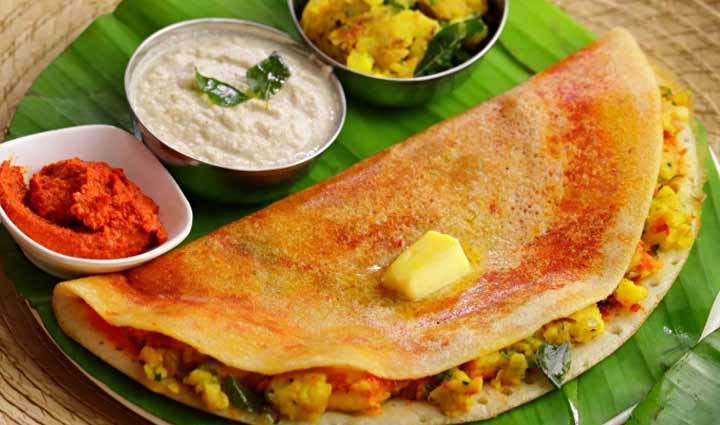 # Mysore Masala Dosa

Mysore Dosa is special of its kind for the Chutney applied on its surface. These crispy pancakes are famous for its spiciness and its potato Masala. Ghatkopar Khau-Galli in its way is well-known for some of its variants and fusions of Dosas. You can try this fast food at Hotel Samratopposite Ghatkopar Rly. Station.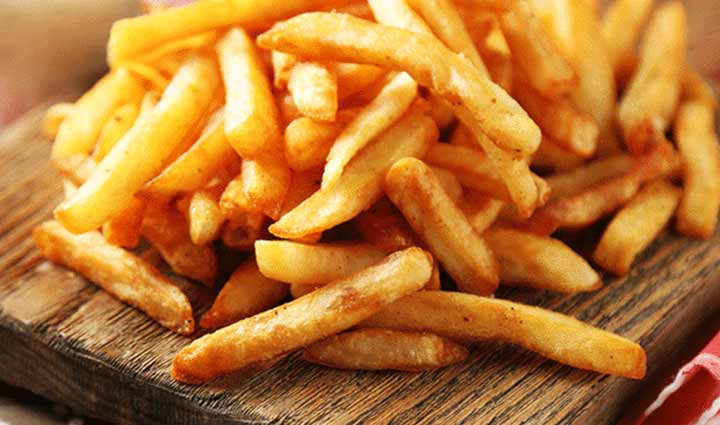 # Fries

Typically a French dish but also very famous in India is the French fries. These are best fast food preferred by people across the globe. "It is best tasted when served crispy brown and salted" as the McD says. The best place to enjoy this Happiness Café near the Raymond Shop. They have a vast variety of French fries.