11 Most Amazing Places To Visit Around The World
By: Kratika Fri, 29 Apr 2022 3:11:56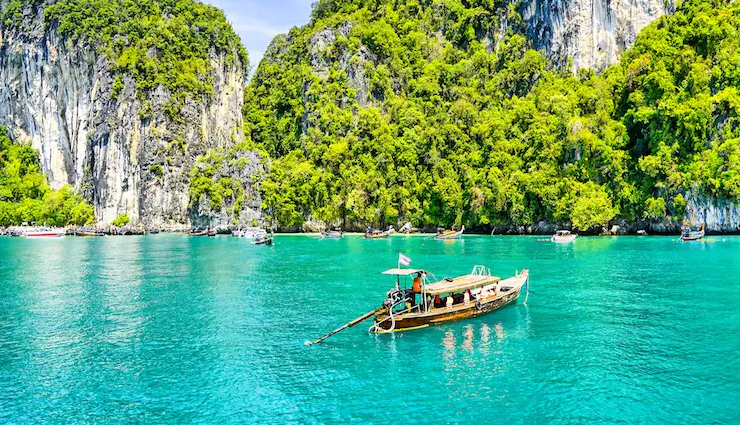 Amidst all the worries and tension groping in this pandemic situation, our heart still longs for a vacation trip or a holiday tour. Traveling would never lose its pace even if the situation is challenging.

The world offers a number of places to travel and experience the beauty of nature or structures.

Let's look out the options available to visit and explore right after the situation gets better.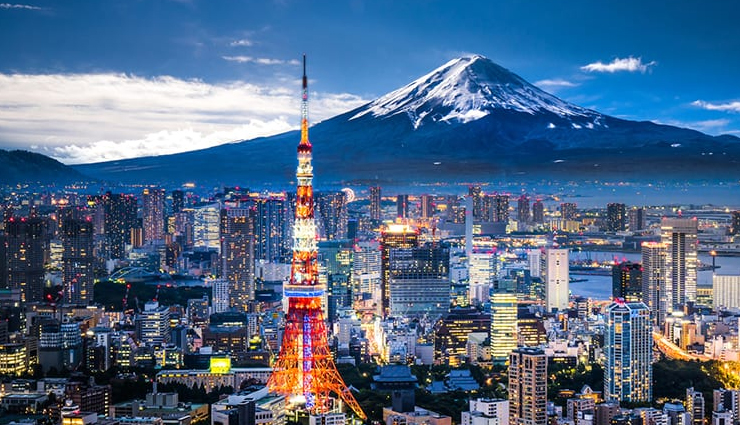 # TOKYO, JAPAN

A world that seems futuristic is full of drizzling neon flashing lights, incredible fast technology has a rich sense of traditions and customs. Tokyo is known for its luxurious nightlife, food, and bars. This place is also known for Mount Fuji, Kyoto Rail tour by bullet train, Meiji Shrine, Asuka temples, and so on.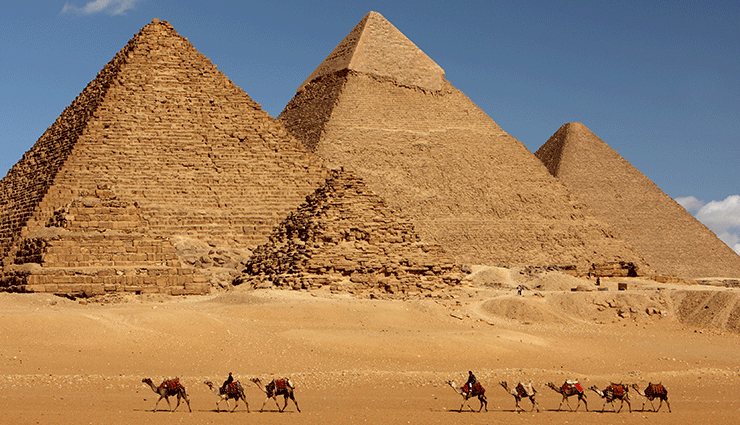 # PYRAMIDS OF GIZA, EGYPT

Pyramids of Giza has been a prominent landmark of Egypt. The names of pyramids here include Pyramid of Cheops ( biggest pyramid ), Pyramid of Khufu ( contains tomb chamber with a sarcophagus ), Pyramid of Khefre. This is one of the preserved and most antique structures of the world.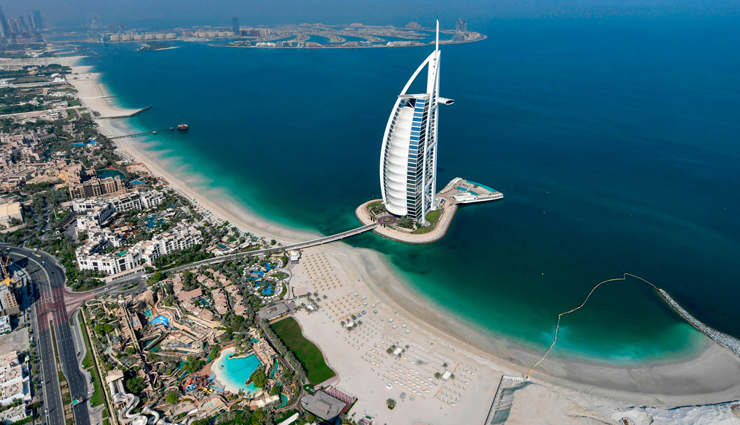 # DUBAI, UAE

The richest city with a popular destination is home to the tallest tower in the world, Burj Khalifa. Also known as the global city for its lavish structure and a plethora of tourist attractions. Dubai offers adventures like Safari through Golden Arabian Dunes, skydiving, kite surfing, wakeboarding, etc.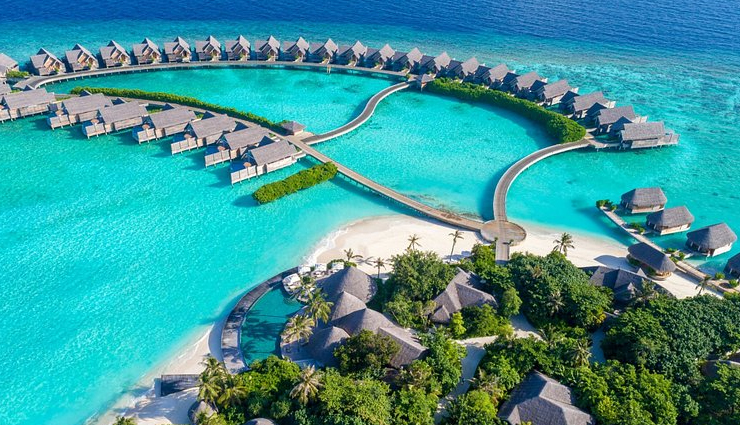 # MALDIVES

A tropical avenue for the splendid beaches and coral islands grouped into natural atolls. The white sand beach with the crystal clear waves washing off the shores creates a peaceful environment that gives pleasure to your mind. Diving in the sea of Maldives assures an adrenaline rush. Male is a must-visit place followed by Banana Reef in this destination.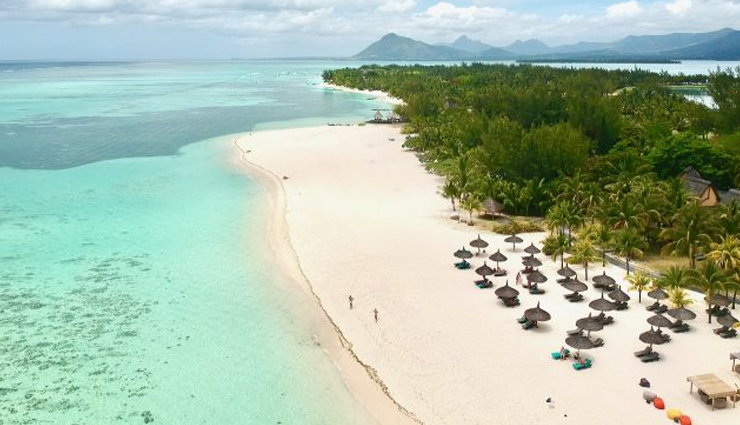 # MAURITIUS, INDIAN OCEAN ISLAND

A small yet wonderful Island in Mauritius Island. Located on the southeastern coast of Africa provides a number of attractive amenities to ponder on. Several activities and adventures await on this island. The bright and enthralling waters around the land serve as a magnificent note for tourists. Port Louis, Trou Aux Biches Beaches, and Belle Mare Plage Beach stand as the popular destinations here. The Mauritius local food represents all the trade and cultural interference the history of Mauritius faced.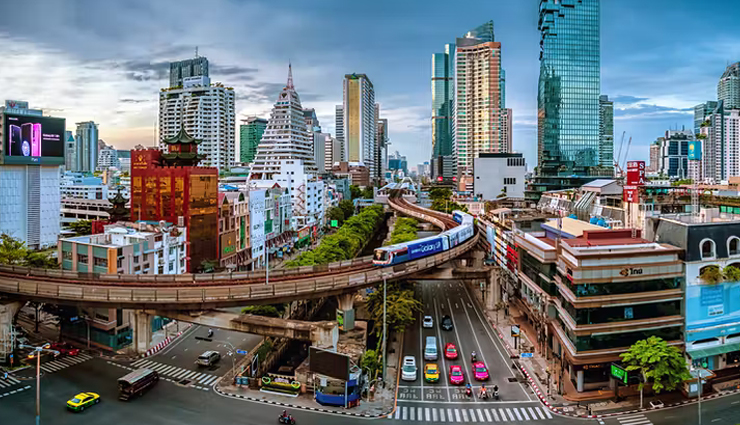 # BANGKOK, THAILAND

Dizzy and shiny lights and a city full of hustle-bustle, Bangkok, the capital city of Thailand where off-street foods are the attractive spots. Also known as the party capital of South East Asia, Bangkok serves as a religious and historic place. There are more than hundred of attractions to witness in Bangkok.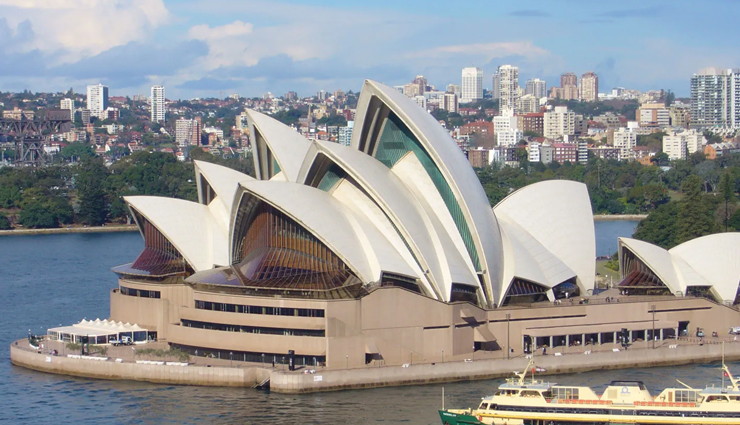 # SYDNEY, AUSTRALIA

Sydney is a lovely and beautiful Australian city surrounded by beautiful gardens and beaches. This is an amazing place with Sydney Opera House, Darling Harbour, and Bondi Beach as attractions.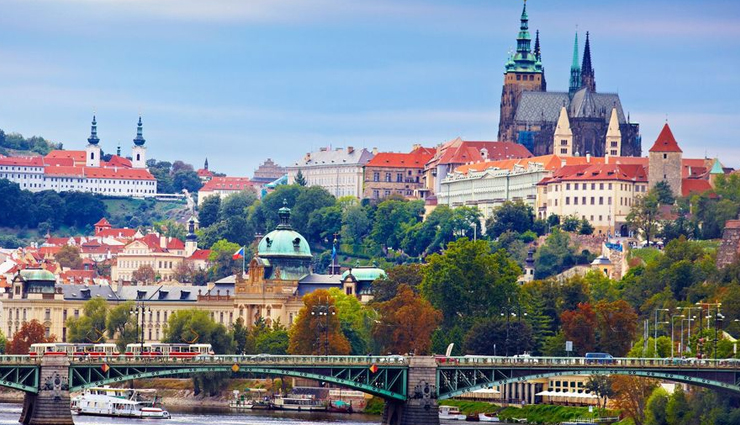 # PRAGUE, CZECH REPUBLIC

A fabric of Romanticism enveloped in mystery and soaked in history lies as arguably one of the known capital cities. Prague stands famous for Charles Bridge, the Klementinumand, the National Library. Every nook and corner of this place has a story untold.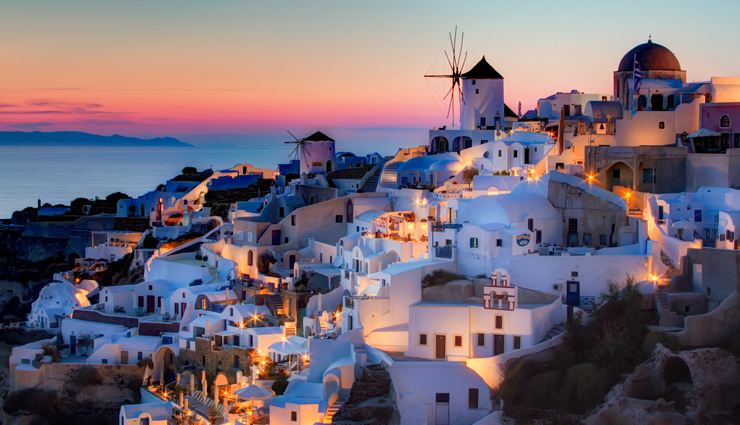 # SANTORINI, GREECE

A volcano island situated some kilometers away from mainland Greece was formed after a volcanic eruption which led to the creation of Caldera. The white, red, and black pebble beach in Kamari is interesting to travel having mesmerizing sunsets, a hotspot for a destination wedding, and an active volcano. This place is also known for Fira, Oia and Akrotiri, and so on.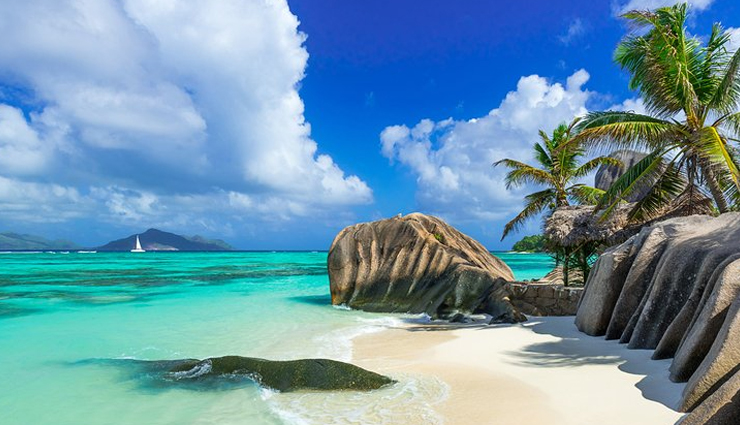 # SEYCHELLES

A land of immaculate beauty is a luxurious destination in the western region of the Indian Ocean. Seychelles is known for its exotic natural beauty, unspoiled beaches that welcomes hope of love throughout the year.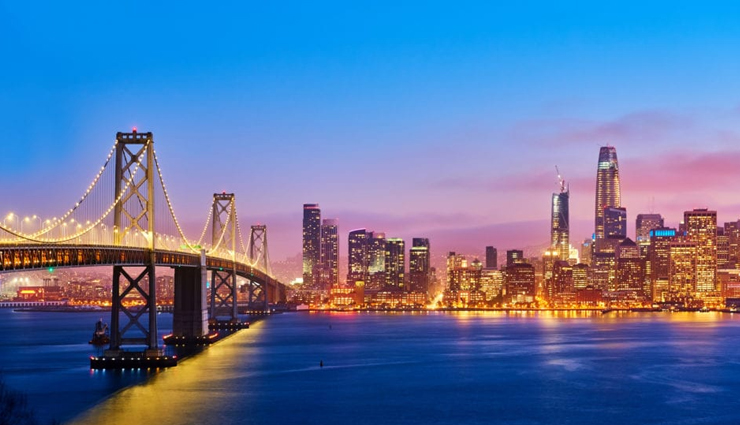 # FRANCISCO, USA

This Golden City is by far the most important city on the West Coast since the 1960s. Known for the iconic Golden Gate Bridge, Alcatraz Island, and Fisherman's Wharf. The summer weathered city also offers a number of activities, one of them being cruises on the bay.