11 Places You Must See In Israel
By: Pinki Sun, 11 Oct 2020 5:28 PM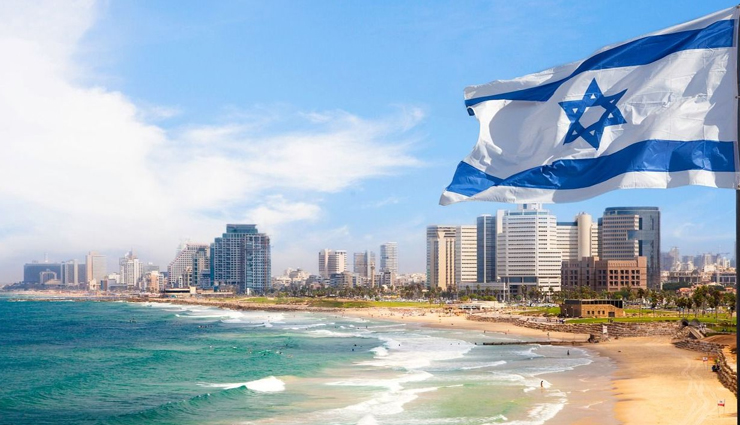 Home to incredible historical and religious sites, the mineral-rich Dead Sea (which is also the lowest point on Earth), a lively nightlife, and a world-class food scene, Israel has a lot to offer visiting travelers.

Though a small country that doesn't take too long to drive around, there's just SO much on offer that you could still easily spend weeks here and not run out of amazing sights to see, activities to do, and delicious food to eat.

To help you get started planning your trip, here's a list of what I consider to be some of the best things to see and do in Israel: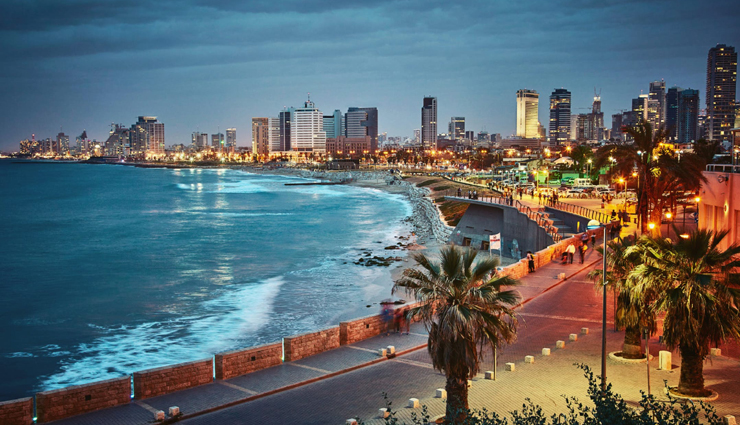 * Tel Aviv

With almost four million people in the greater Tel Aviv area, this beach city on the Mediterranean has a lively, cosmopolitan vibe. It's the country's most modern city and where the majority of international flights arrive (there are also international airports in Haifa and Eilat, but Tel Aviv is the main point of arrival).

While the city has a lot to offer (including 13 beaches), one of the major draws is the food. The culinary scene is full of inventive eateries using fresh, organic ingredients and mixing traditional Israeli cuisine with tastes from around the world, reflecting the many ethnicities that make up the country's population. There's even a huge number of vegan options too (Israel is an incredible destination for vegetarian and vegan travelers). You can also stroll the stalls at the Carmel Market and the Levinsky Market for tasty local street food.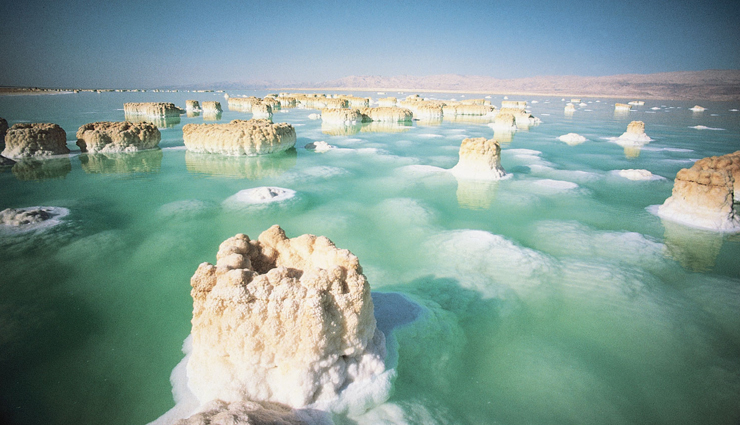 * The Dead Sea

Israel and Jordan share the Dead Sea. Covering over 600 square kilometers, its shores are the lowest point on earth and its water is so salty — over eight times more than the ocean — that virtually no sea life can survive in it (hence its name). That saltiness also means you float on the water (salt increases buoyancy), which is why you'll see lots of people here snapping pictures as they float the day away.

Unfortunately, it also means that if you have any cuts on your body, you will feel them keenly! Additionally, industrial exploitation has shrunk the shoreline and caused sinkholes in some areas, so beware of that and pay attention to any signage.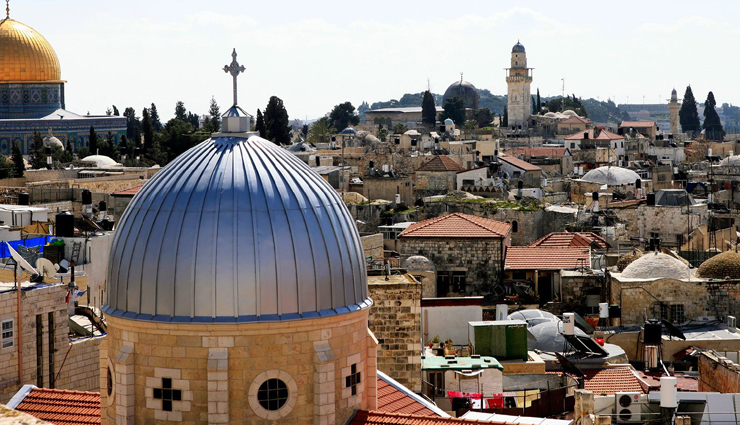 * Jerusalem

Jerusalem is one of the oldest cities in the world, with its history stretching back about 5,000 years. Referred to as "the Holy City" (in Arabic, al-Quds), Jerusalem holds an important place in three of the world's major religions: Christianity, Judaism, and Islam. Home to over a million people, it's a destination for pilgrims and tourists alike, brimming with an incredible (and often controversial) history.

The walled Old City, not to mention nearby Mount Zion and the City of David (the original site of Jerusalem), include so many famous and significant sites that you could easily spend several days touring them.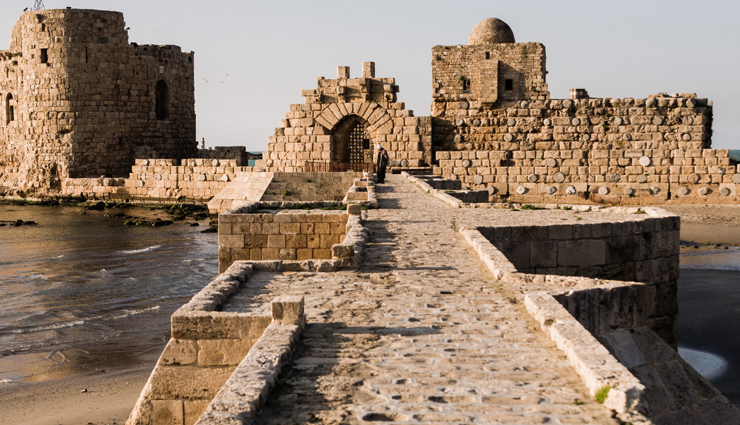 * Biblical Sites

As an epicenter for three major religions, Israel has a lot of important shrines and pilgrimage destinations. A large number of travelers join biblical tours (either guided tours or self-guided ones) to visit places like the Galilee, Bethlehem, and Jericho (the latter two in Palestine).

Galilee is home to a number of Christian sites, including Nazareth, where you'll find the largest church in the Middle East; and the Jesus Trail or the Gospel Trail, hikes from Nazareth to the Sea of Galilee — which is also home to numerous sites of Christian interest, such as Capernaum, Tabgha (where Jesus fed people loaves and fishes), Cana, and the Mount of Beatitudes (the supposed location of the Sermon on the Mount).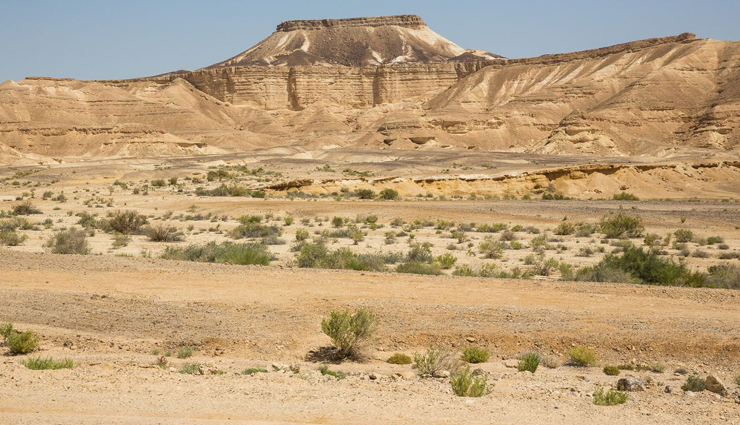 * The Negev Desert

The Negev Desert covers the southern half of Israel and spans over 13,000 square kilometers, taking up 55% of the entire country. It's a starkly beautiful place. For the best views, visit the Florence and George Wise Observatory near Mitzpe Ramon. Also, don't miss Timna Park in the far south (near Eilat), which has incredible geological formations: huge sandstone pillars and sand of many colors. There's also an annual hot air balloon festival held there each autumn.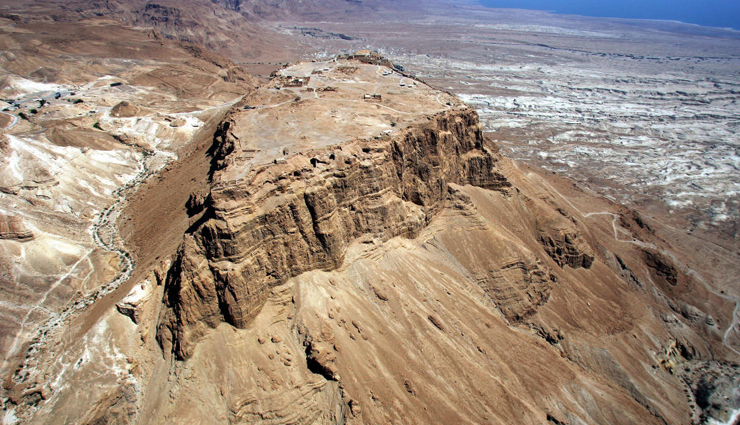 * Masada National Park and Fortress

One of the most-visited parts of the Negev Desert is Masada National Park. Located just 100km (62 miles) south of Jerusalem on the edge of the Dead Sea, this was the ancient fortress built by King Herod the Great on a plateau. It's famed for being a refuge for Jewish rebels against the Roman Empire, who lived up there for seven years before committing mass suicide after a siege by the Romans back in 73 CE. Today, it's a symbol of Israeli determination and one of the country's most popular attractions.

There's a cable car up to the fortress, but an alternative is to hike up the Snake Path, a 60-90-minute hike offering views of the arid landscape, the Dead Sea, and Jordan. Just be aware that it can be really hot in summer (it's a desert after all), and sometimes authorities close the path if the weather is too hot. (Bring lots of water.) It's better (and cooler) to ascend before dawn and see the sunrise over Jordan from the trail or the summit.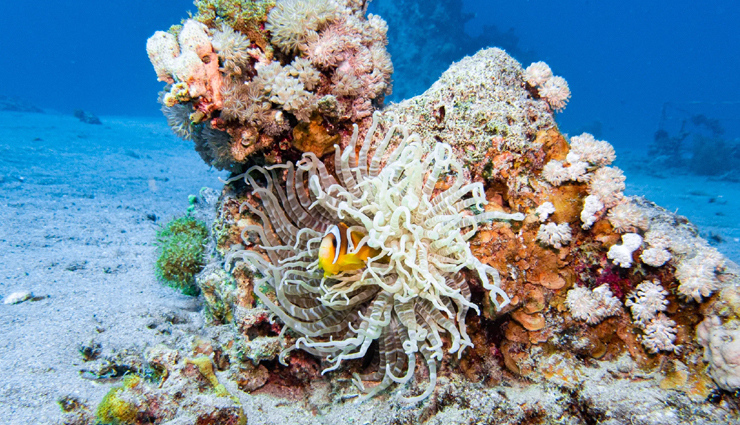 * Dive Israel's Reefs and Wrecks

Israel borders the Mediterranean Sea and has a short coastline on the Red Sea — both of which offer world-class snorkeling and scuba diving. Some of the best spots on the Red Sea, where you can see incredible coral and sea life, include Coral Reef Beach, Migdalor Beach, and Princess Beach.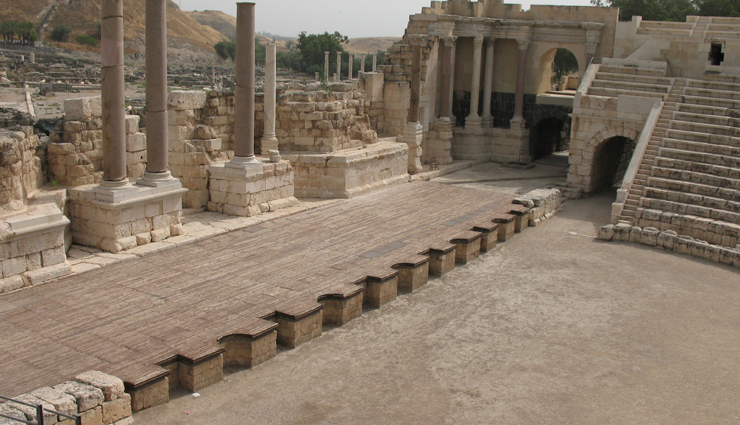 * Israel's Lesser-Known Archaeological Sites

There has been human activity in what is now Israel for over 100,000 years, making the region incredibly rich when it comes to archaeological finds. While most people are familiar with the main sites (such as Jerusalem, Caesarea, and Masada) there are actually tons more to see throughout the country.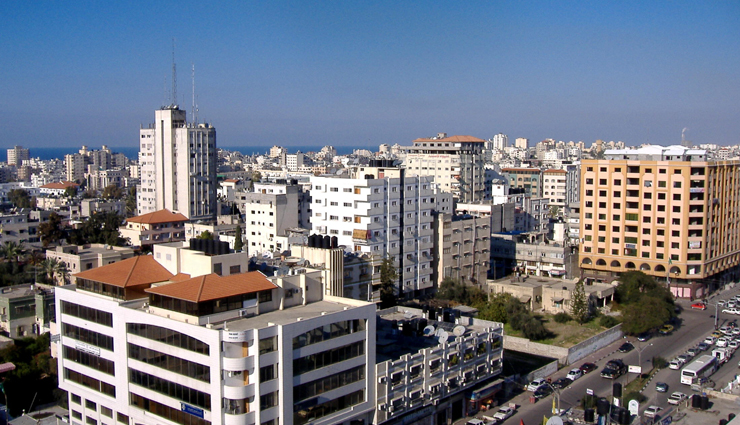 * Learn About Gaza

Located on the southwest coast, Gaza has a long past. In recent history, the region has been controlled by the British, Egyptians, and Israelis, and is currently ruled (de facto) by Hamas. Palestine-Israel relations are a sensitive topic — and I have no desire to get into that in this post — but understanding the conflict is vital to understanding the region and its history.

While you can't easily visit Gaza, it's just 71 km (44 miles) from Tel Aviv, and there are several border tours you can take to learn more about the ongoing conflict. Abraham Tours runs "dual-narrative" tours of Gaza that offer insight into the complex history of the conflict (they also run tours about the West Bank).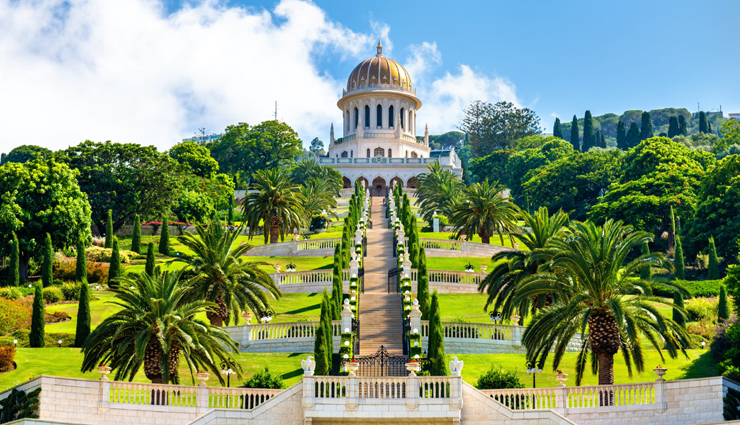 * Haifa

Haifa, a relaxed port city on Mount Carmel in the north, is another must-see destination. Home to just under 300,000 people, the city's history stretches back to the third century CE. An important industrial hub, Haifa boasts a mix of Muslim, Jewish, and Christian inhabitants, which has helped it maintain a diverse and cosmopolitan feel. Haifa is also home to Israel's only subway: a single line with six stops

You could easily spend a few days just seeing the highlights. Don't miss the UNESCO World Heritage Baha'i Gardens in the city center, a beautiful terraced garden that is home to the golden-domed Baha'i Shrine of the Báb. For an amazing view, take the cable car up Mount Carmel to the Stella Maris Carmelite Monastery. The ride is just five minutes and costs 35 ILS ($10 USD) (round-trip). You'll be rewarded with a picture-perfect view of Haifa and the Mediterranean.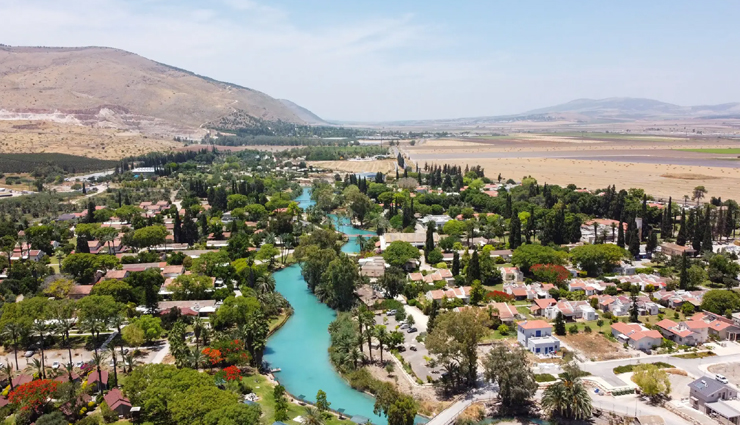 * Visit a Kibbutz

A kibbutz is a collective community typically centered around a particular job or workplace. They started back in 1910 and were originally centered around collective agriculture. The concept spread rapidly, and today there are still nearly 300 across the country. Many are open to visits from tourists who are looking for a more unique travel experience.
Tags :