11 Places You Must Visit In Dalhousie
By: Kratika Fri, 29 Apr 2022 11:45:02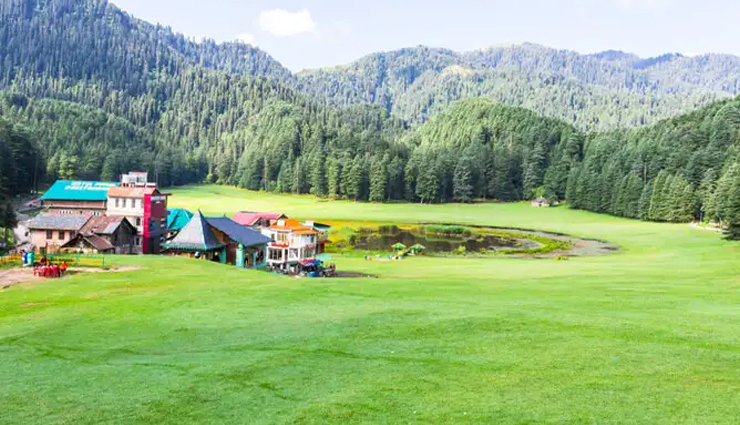 Dalhousie is a hill station situated in the Chamba district, in Himachal Pradesh, the northern state of India. Dalhousie town is titled after "The Earl of Dalhousie," who was the British Governor-General in India while setting this place. It was established in 1854 by the Britishers. It is situated on the 5 hills and has an elevation of 1,970 meters above sea level.

Dalhousie is the place where you can connect with nature and spend your vacations peacefully. Here is the list of the 11 best places in Dalhousie you can visit.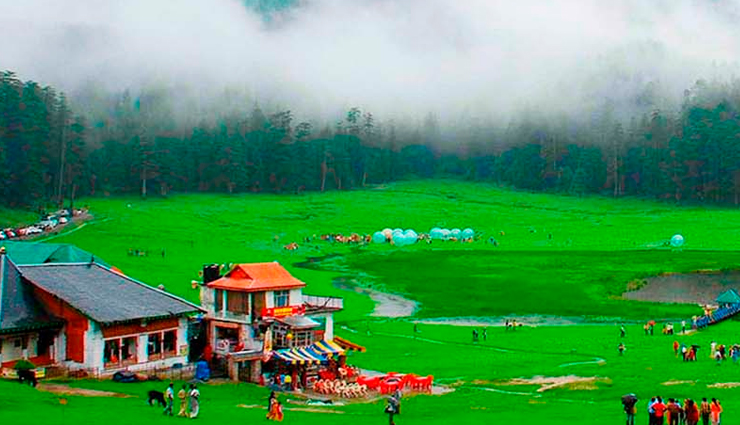 # Khajjiar

Khajjiar is a small town near Dalhousie that is also known as "Mini Switzerland of India." It is located at an altitude of 6,500 feet and surrounded by a lake, green meadows, and dense forests, and beautiful temples.

The adventure lovers have a lot of options in adventure sports like paragliding, horse riding, zorbing, trekking, etc. Other top places to visit in Khajjiar are Khajjiar Lake, Kalatop wildlife sanctuary, Khajjiar trek, Lord Shiva Statue, and Golden Devi Temple.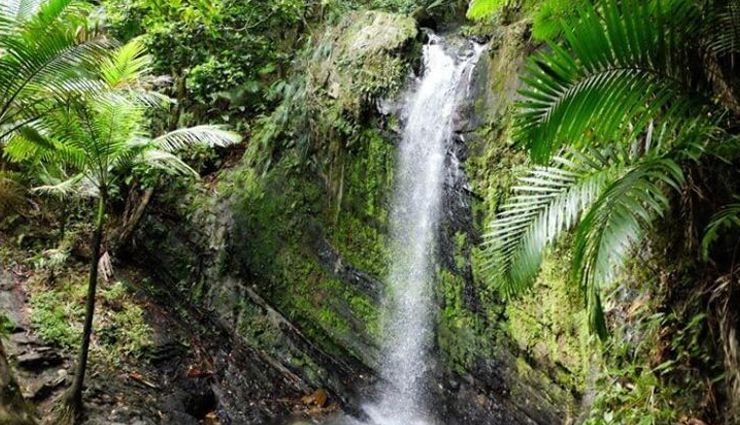 # Satdhara Falls

"Satdhara" means seven springs. This waterfall brings together the water of seven beautiful springs at a one-point. This water contains mica, which has medicinal properties to cure skin diseases. It is enveloped by Chamba valley with snow-covered ranges and deodar trees. That is the perfect place with clear water, pleasant fragrance of wet mud, and the sound of gushing water.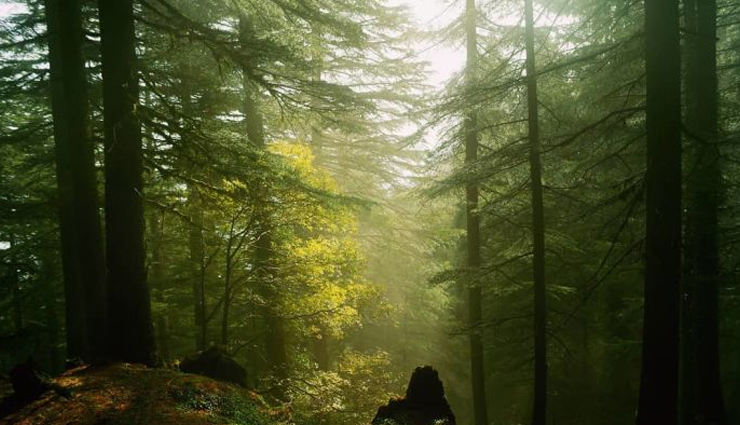 # Kalatop Wildlife Reserve

Kalatop means "black cap," which indicates the thick, black forest cover on the highest hilltop in the sanctuary. It is located in the Chambal district of Himachal Pradesh on river Ravi. It is rich in flora and fauna. Leopard, Black bear, Himalayan Black Marten, Barking Goral, and countless beautiful birds can be found here. You will feel the mesmerizing beautiful experience of nature.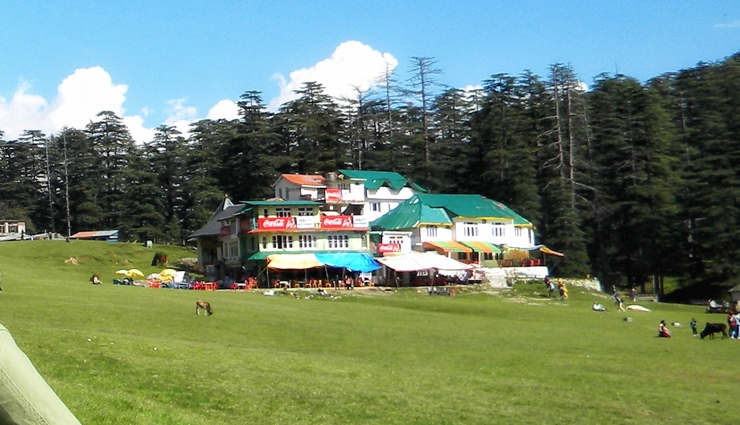 # Chamba

Chamba is also known as "The land of Hill, Kingdoms, Temples and Monasteries." It is located at an elevation of 996 meters on the banks of river Ravi. It is famous for its ancient temples, caves, traditional handicrafts, and the miniature Pahari paintings. Pir Panjal, Zanskar, and Dhauladhar ranges are famous for mesmerizing views.

Another must-visit spot is the Old Palace or the Rang Mahal located in the district.

Suhi Mata Mela and Minjar Mela are two renowned festivals of Chamba.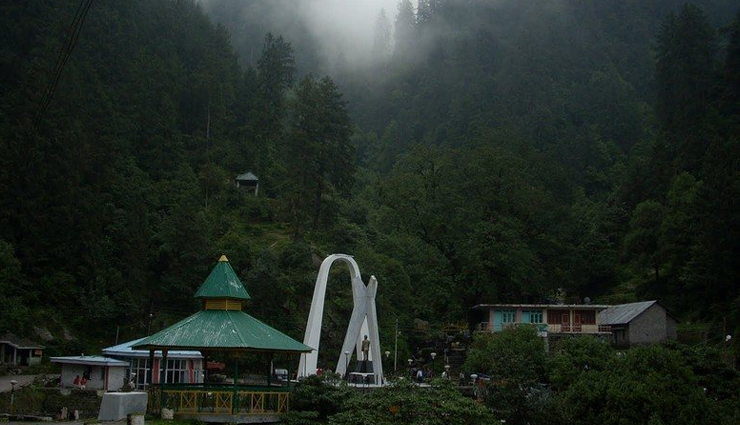 # Panchpula

Panchpula refers to "Five Bridges," which is a combination of a stunning waterfall and a mesmerizing picnic spot. Here, five streams come together to form the waterfall. The most popular trekking route is Panchpula to Dainkund Peak.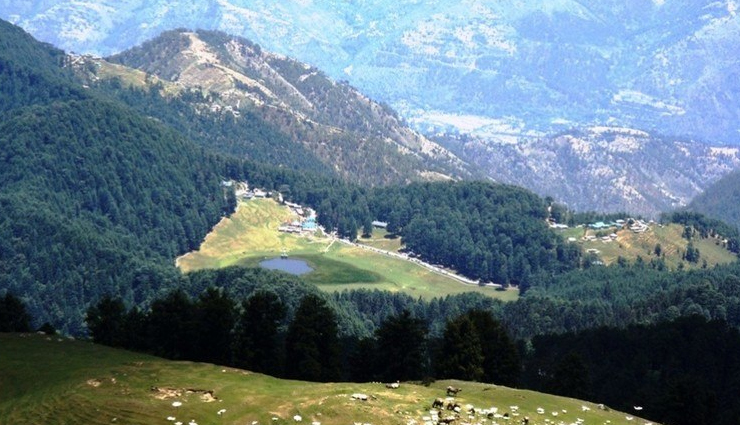 # Dainkund Peak

Daikund Peak, also recognized as the Singing Hill, being the highest point in Dalhousie at an elevation of 2755 meters. Deodar trees and colorful flower valleys make the impression everlasting.

Major attractions of Dainkund Peak are The Pholan Devi Temple and Air Force Academy.Camping and trekking makes this place more adventurous.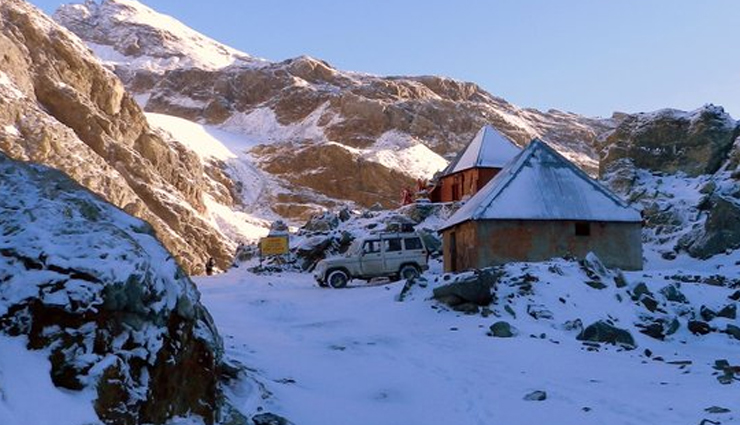 # Sach Pass

Sach Pass is an adventure's Eden that is located at the height of 14,500 feet and is the gateway to the Pangi Valley.

It is the most breath-taking pass which is used by army officials.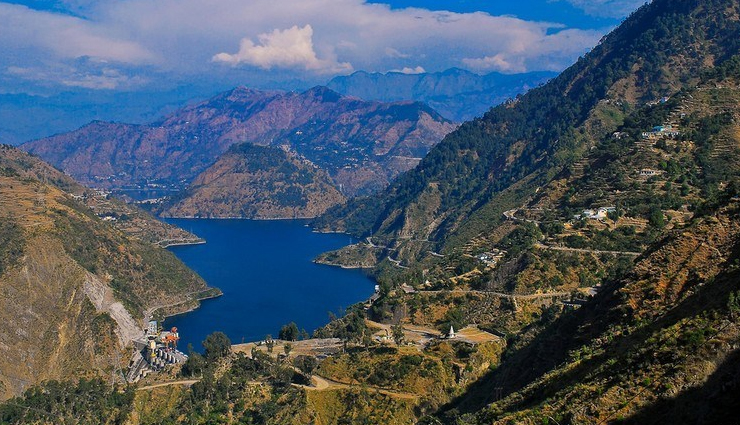 # Chamera Lake

Chamera Lake is situated in the Chamba district. It is a man-made reservoir for the Chamba Dam. Picnic spot and boating make this place popular. The beauty of this lake makes the place unforgettable.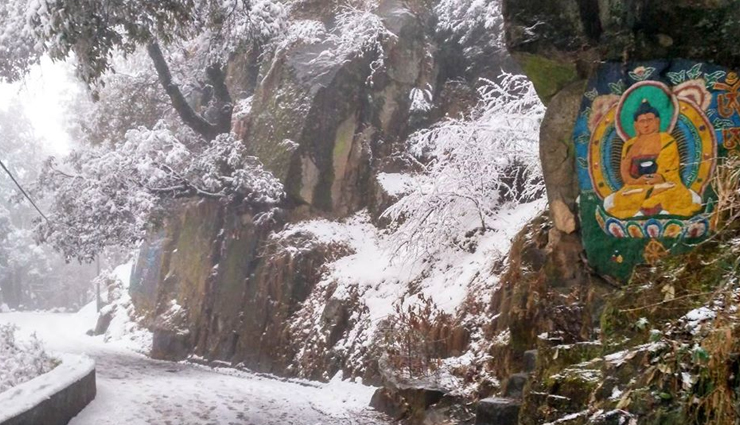 # Garam Sadak

Garam Sadak gets its name as it remains relatively hotter because it receives direct sunlight. It is a road in Dalhousie correlating Gandhi Chowk and Subhash Chowk, lined with tall trees and green vegetation. 'Tibetan Rock Paintings' embellished the walls of the road on the side.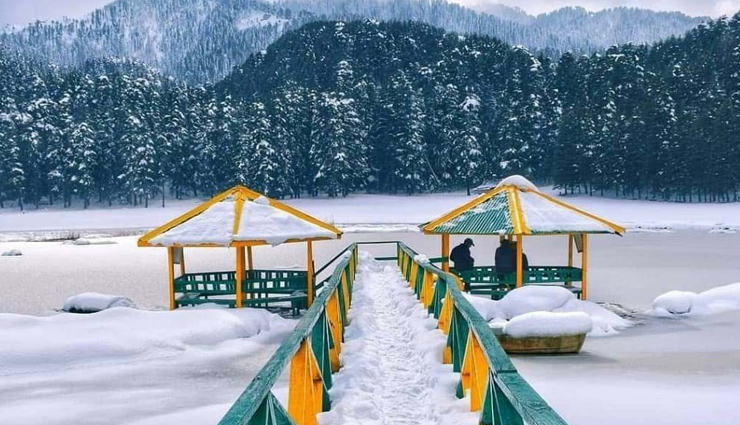 # Subhash Baoli

Subhash Baoli is a hill station with its historical connection makes it different from other places. Here, Netaji Subhash Chandra Bose spent seven months to cure his ailing health in the year 1937.

Water cave and many waterfalls make you feel peaceful.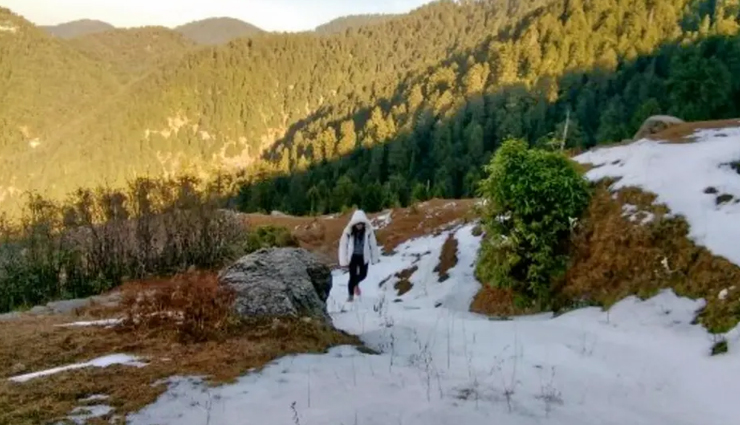 # Ganji Pahari

Ganji Pahariderives its name from the bald patch of the Barkota hills of the Himalayas. It is the most pleasing hill situated on Pathankot Road at a distance of five kilometres from Dalhousie. It is well known for trekking and picnic spots.